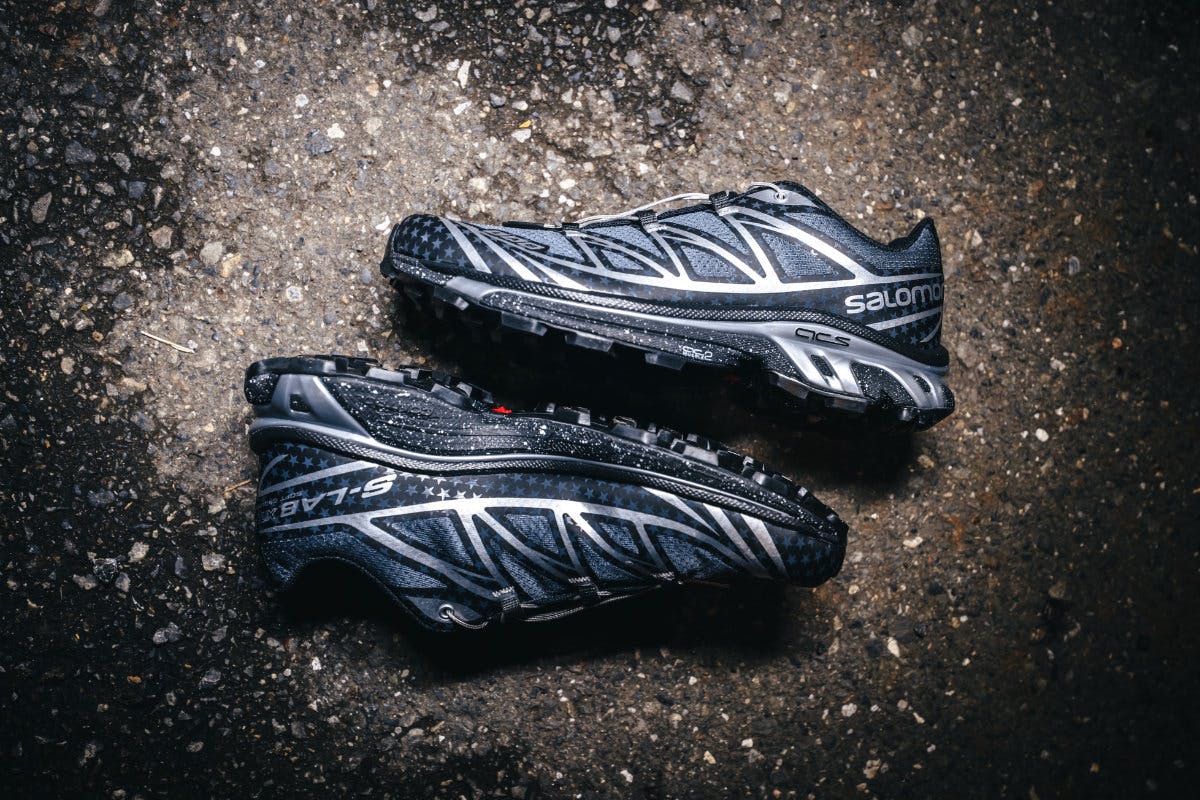 This article was published on March 14 and updated on March 27
When a highly favored sneaker brand taps into a new element, it's hard not to get excited. With the possibilities of these new pairings' creations seemingly endless, there's always a surprise in stow. Surprises, like that of atmos and Salomon.
The self-confessed "real hikers" of the world may take issue with Salomon's upped efforts in fashion. Understandable, of course, as it would appear it's favoring the runway over the trails, and yet, there's so much fun to be had in letting third parties into this excitement of the Alpine world.
Where Salomon once kept an extremely restricted, exclusive pool of collaborators, the past few years have seen it ramp up its efforts, bringing a string of surprising additions to its roster and birthing some of its wildest outputs to date.
When the Alpine experts tap into fellow outdoorsman-like and wander, there's an expectation that things will remain, naturally, grounded; when you call on Palace or MM6 Maison Margiela, however, things are bound to get whacky.
The same could be said for atmos, which is known for offering statement flair to its collaborations.
What separates atmos' taste for spectacle from other brands in the sneaker space is its taste for storytelling, which has seen its team-ups with New Balance and ASICS become highly desirable.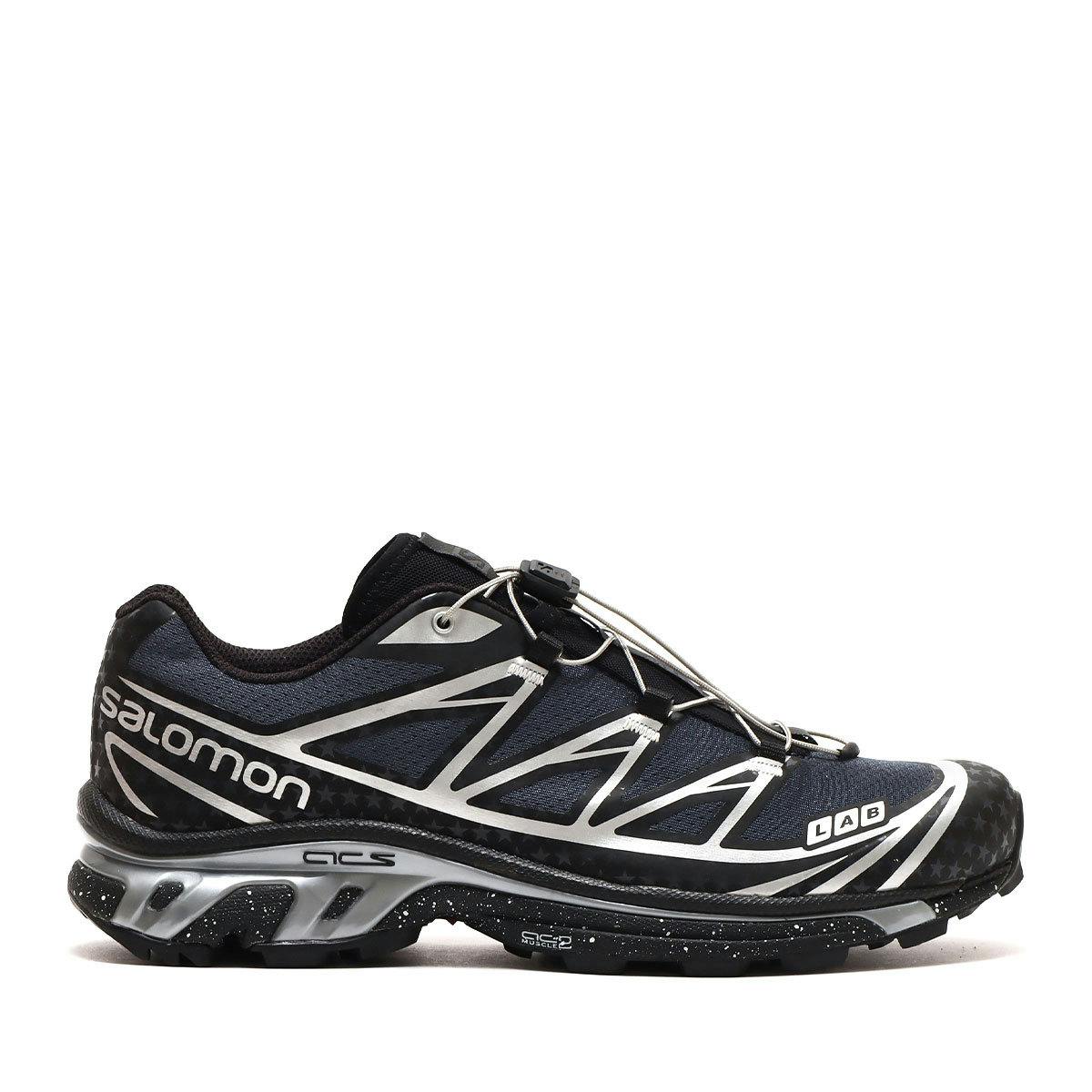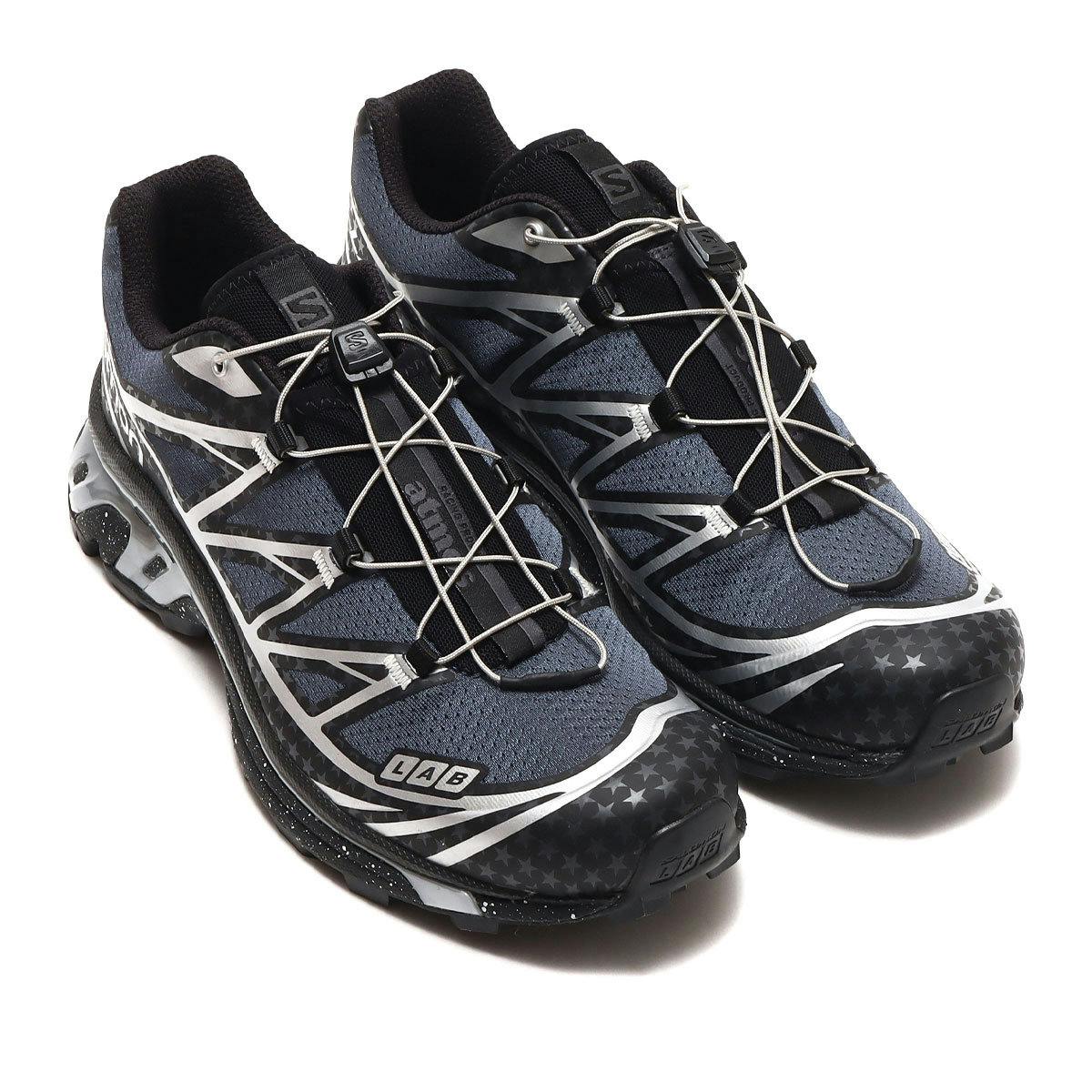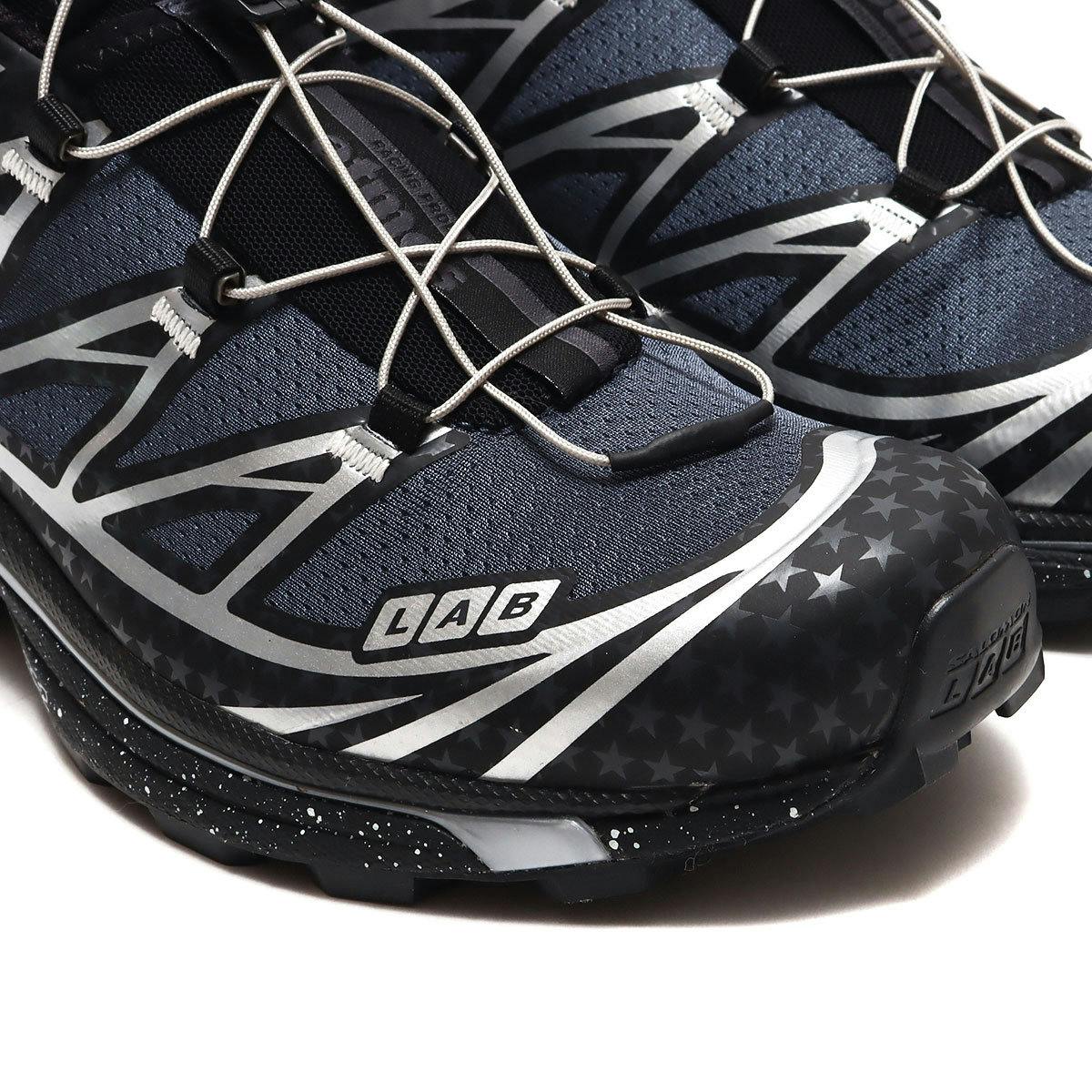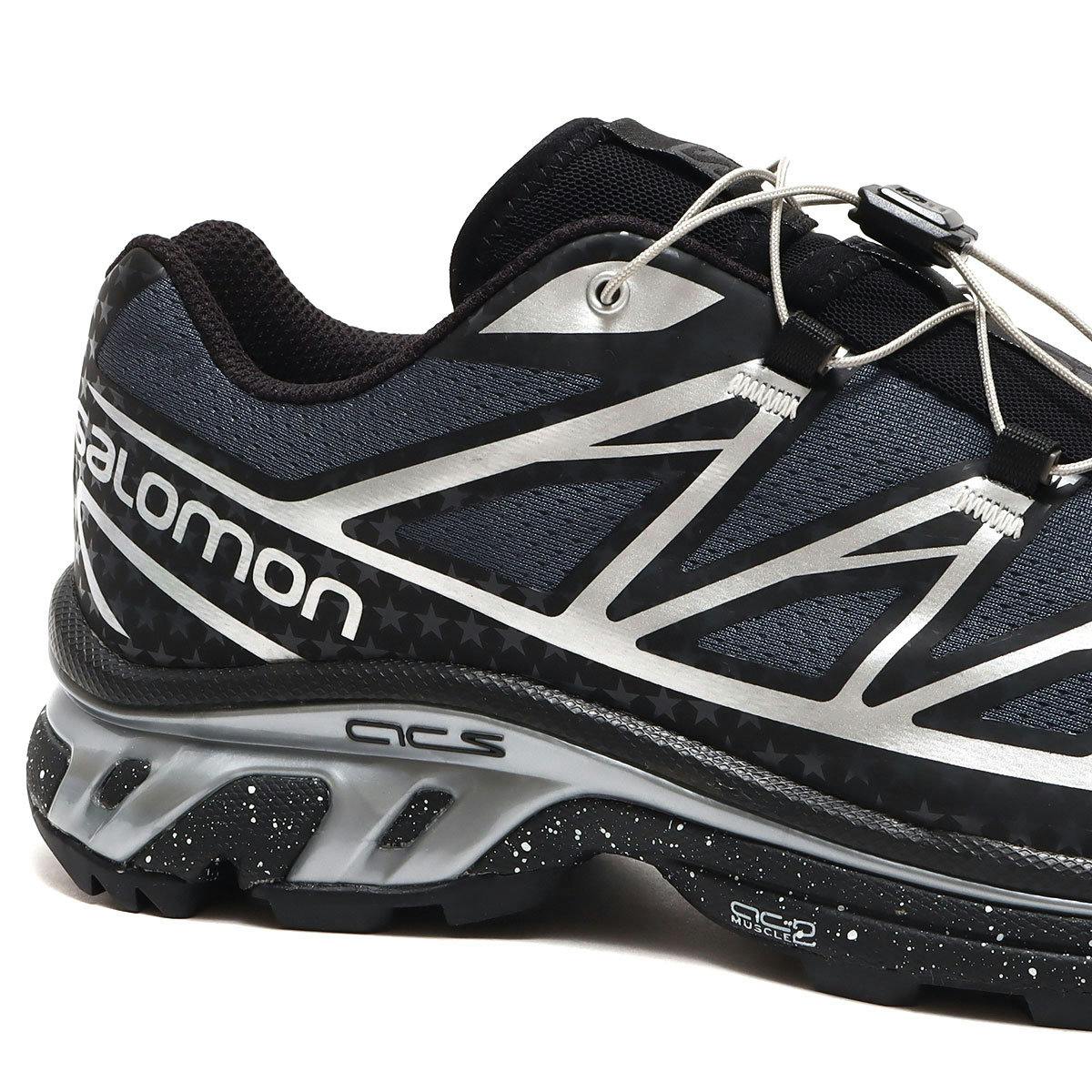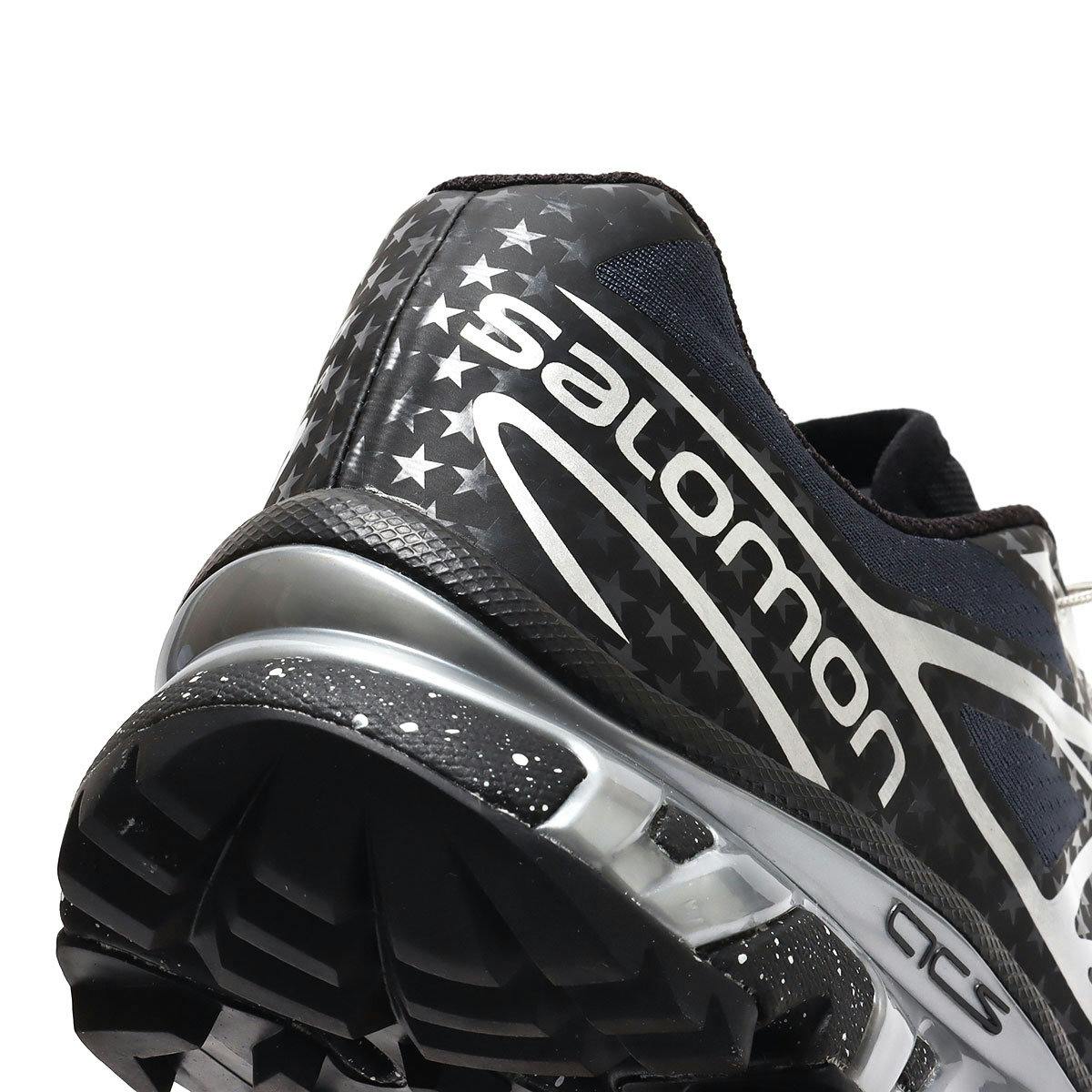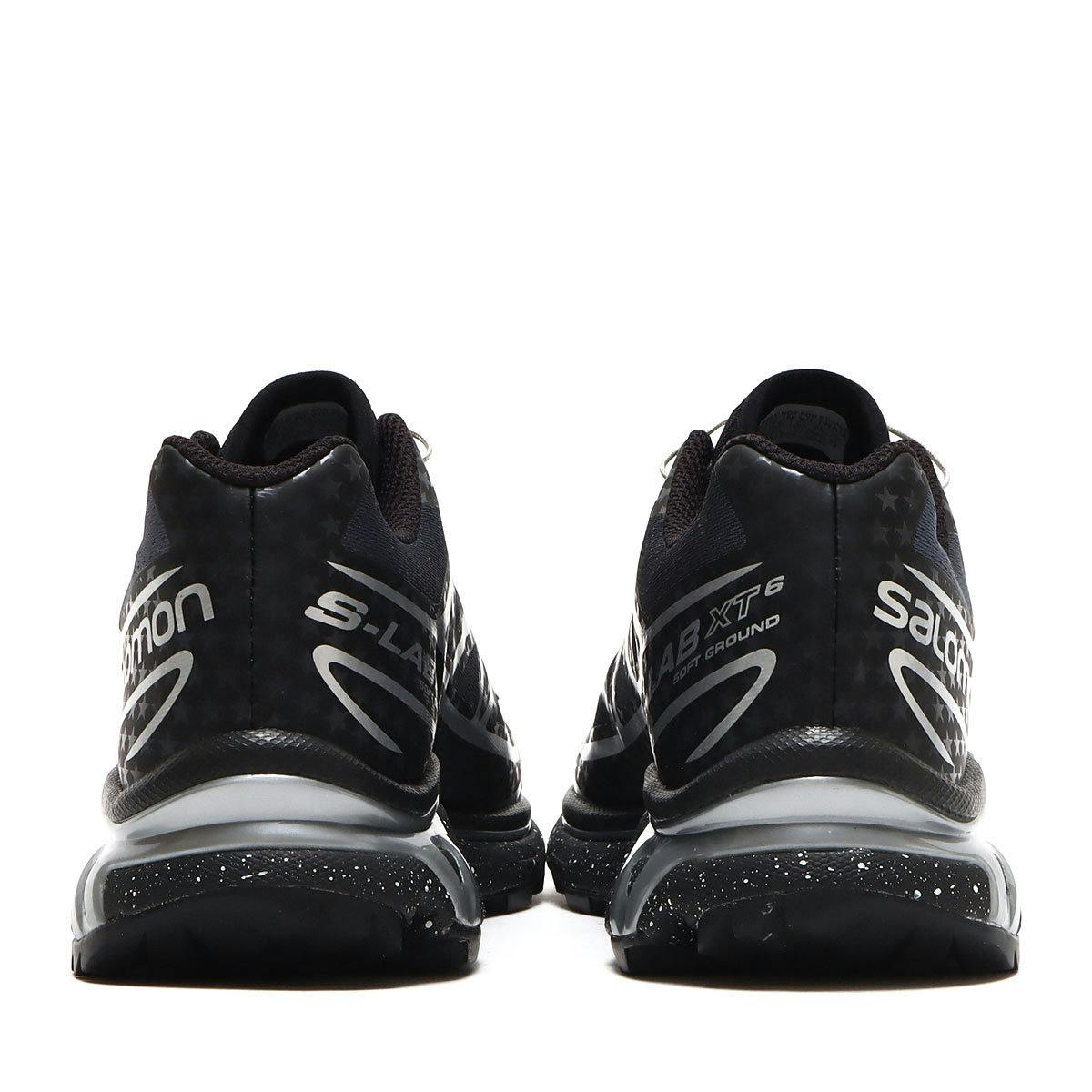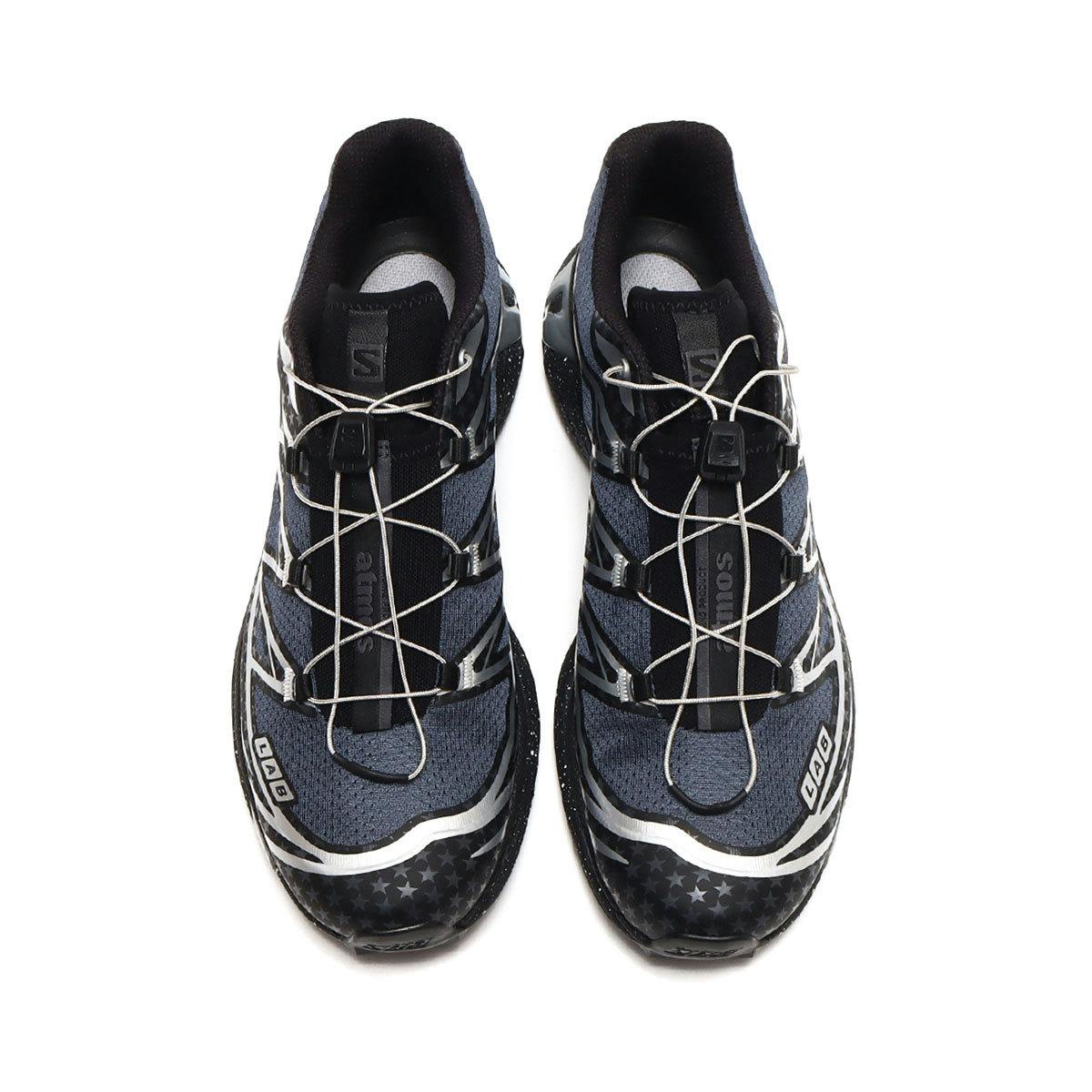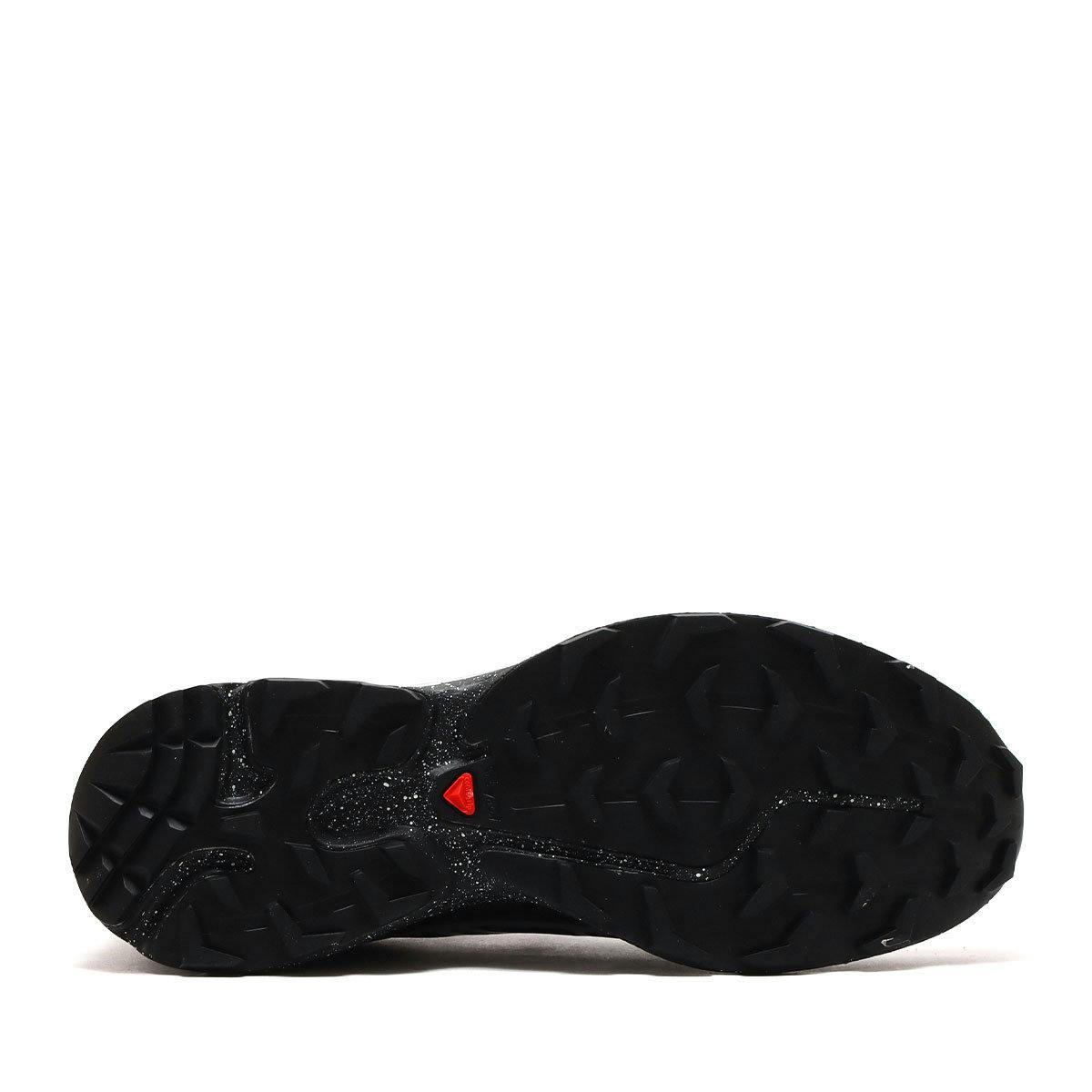 In the case of  atmos and Salomon, the team-up will take the ever-popular XT-6 as its foundation, with a monochromatic, desaturated palette filling every corner.
Dubbed "STARS COLLIDE," the collaborative XT-6 shoe follows theme of a "celestial collision," defined by atmos as "the bright shining moment when stardust is scattered across the universe." Hence the star motif filling the heel, while speckles take point on the outsole, with a co-branded insole bringing it all together.
atmos x Salomon's  XT-6 "STARS COLLIDE" collaboration lands on April 8 at 11AM at atmos' and Salomon's websites as well as select retail locations.