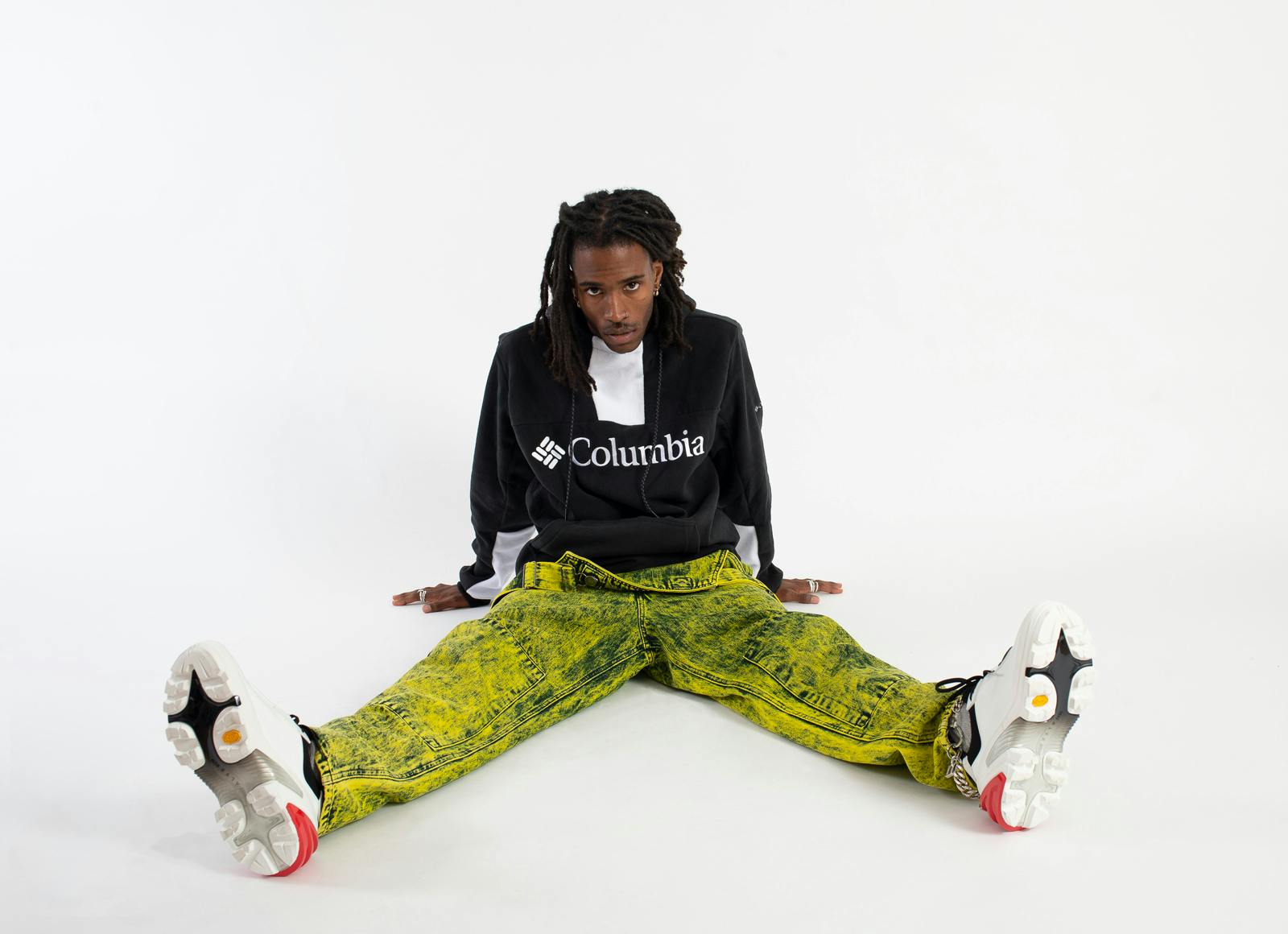 Highsnobiety / Andrew Morales
Curated and photographed at the Highsnobiety New York office, "Test Drive" is a series where we try on our favorite items of the season. 
Fall is upon us, which means it's time for fleece to defend last year's title as the hottest piece of apparel. Fleece jackets and vests have long been a staple in mountain communities, as well the WASP-y areas of the Northeast, but last year they hit peak ubiquity among the fashion crowd.
You can trace the fleece's rise to normcore, which has evolved more into gorpcore with an emphasis on utilitarian and functional outdoor gear. At the border of these two is Shia Labeouf, with his penchant for Patagonia fleeces and hiking boots. For some, embracing the fleece has meant going straight to the source, with heritage outdoor brands like Patagonia, The North Face, and Columbia. Premium Americana devotees like Kapital have also seen more attention paid to their fleeces, as have streetwear brands that have long worked with the piece like Supreme and Stüssy. And finally there are the high fashion brands — everyone from Louis Vuitton to Alexander Wang, from Coach to Stella McCartney — who have fully ran with the trend.
"I think it's just something that immediately makes sense. When you look at fleece, it just looks warm and cozy," says Lawrence Schlossman, one half of Failing Upwards, brand director at Grailed, and noted fleece enthusiast, "It's universal to want to look like a fucking sheep."
Whatever your budget is, there's a fleece for you. And even if you go more trendy than classic, you can still consider this an investment. Fleeces may lose some steam, but they'll never go the way of the Balenciaga Triple S.
Billionaire Boys Club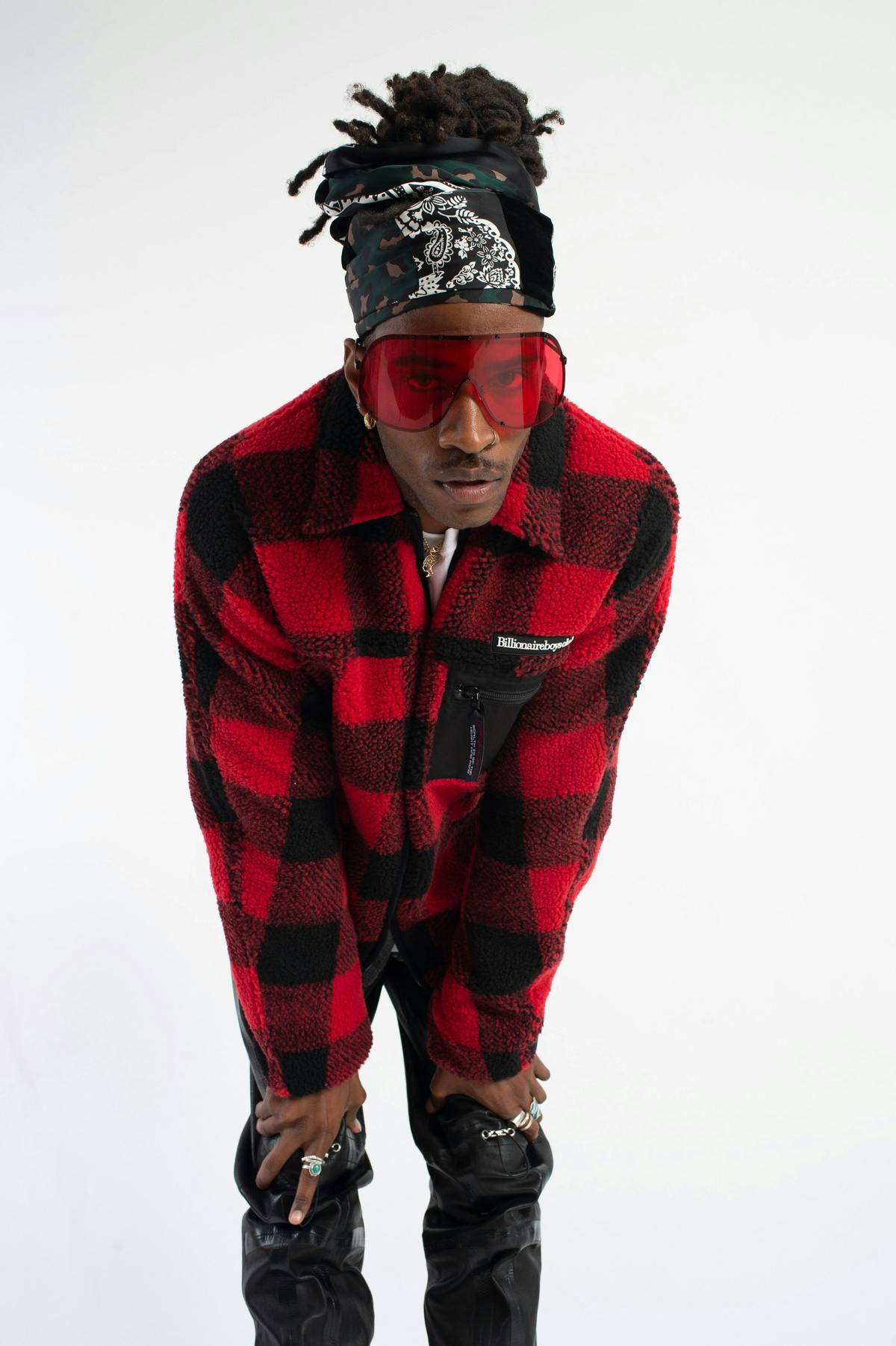 Here you have the classic pattern from plaid flannels rendered in fleece, taking the signature lumberjack look and making it fashion. Mix it up with different materials, patterns, and standout shades for a look that'll truly pop.
Cav Empt
The fleece vest usually screams frat bro or its graduated counterpoint, the finance bro. Cav Empt offers a way to co-opt the look while keeping it fresh and cozy. The New Balances also add to the sense of repurposing, and we threw it over a suit to show you can think differently about how to layer.
Columbia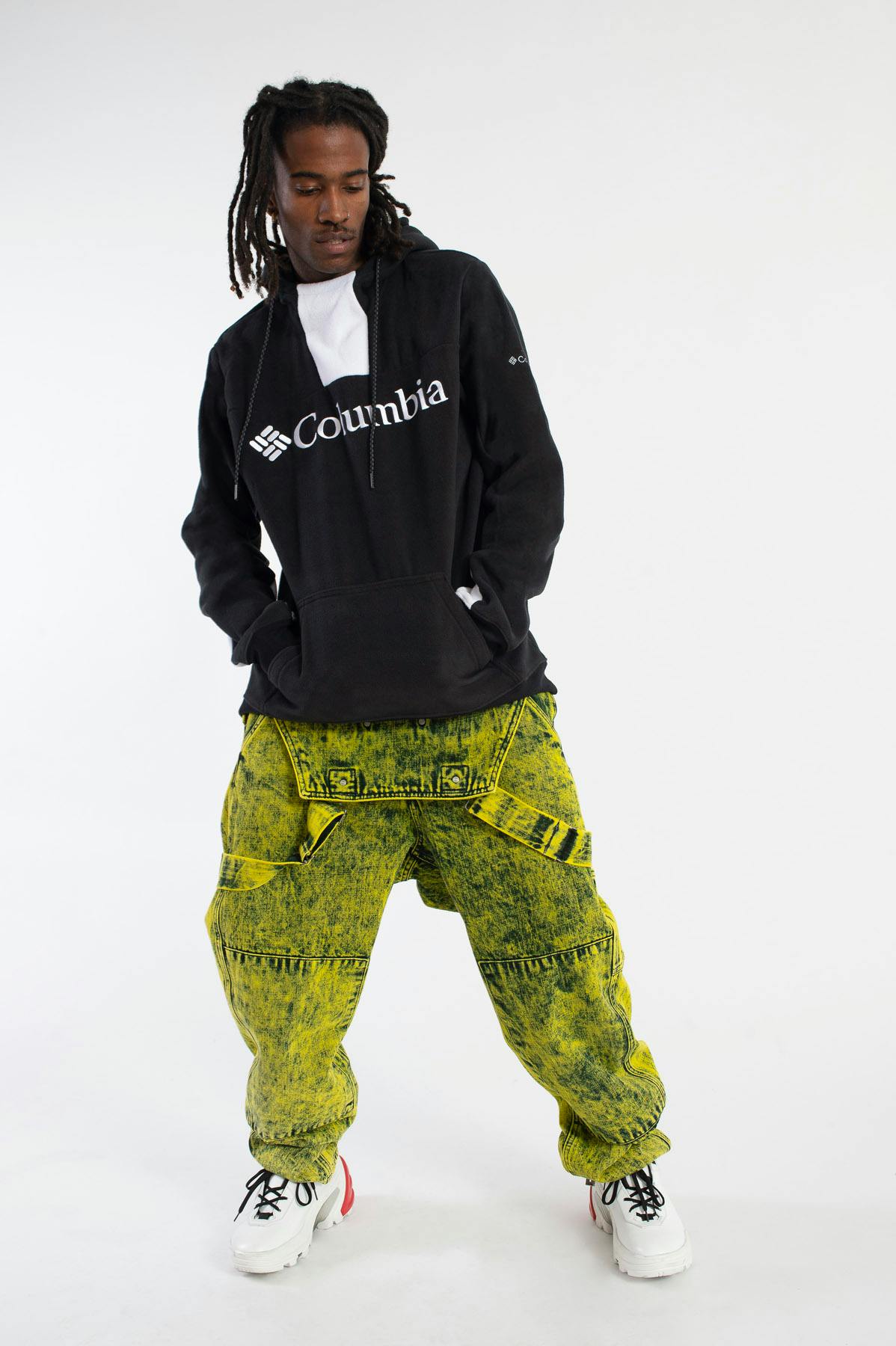 Proof that you don't need to blow a bag to crush the fleece look is this in-line offering from Columbia. The hoodie shows just how versatile fleece is, and the oversized logo fits in with logo mania's continued reign. Pair the muted black with some loud pants (or overalls) and you'll really stand out.
Fendi
Fendi's absolutely bonkers mismatched patterns shows the appeal of dropping some serious cash on a fleece. This is a statement fleece par excellence, plain and simple.
Kapital
Kapital may just be making the coolest fleeces around right now. The oversized fit drapes off your body just perfectly, and as an added bonus, this piece is reversible if you want that thick polyester closer to your heart and body. Keep your whole fit tonal for a muted look that looks just as appropriate at the ski lodge as in the city.
N. Hoolywood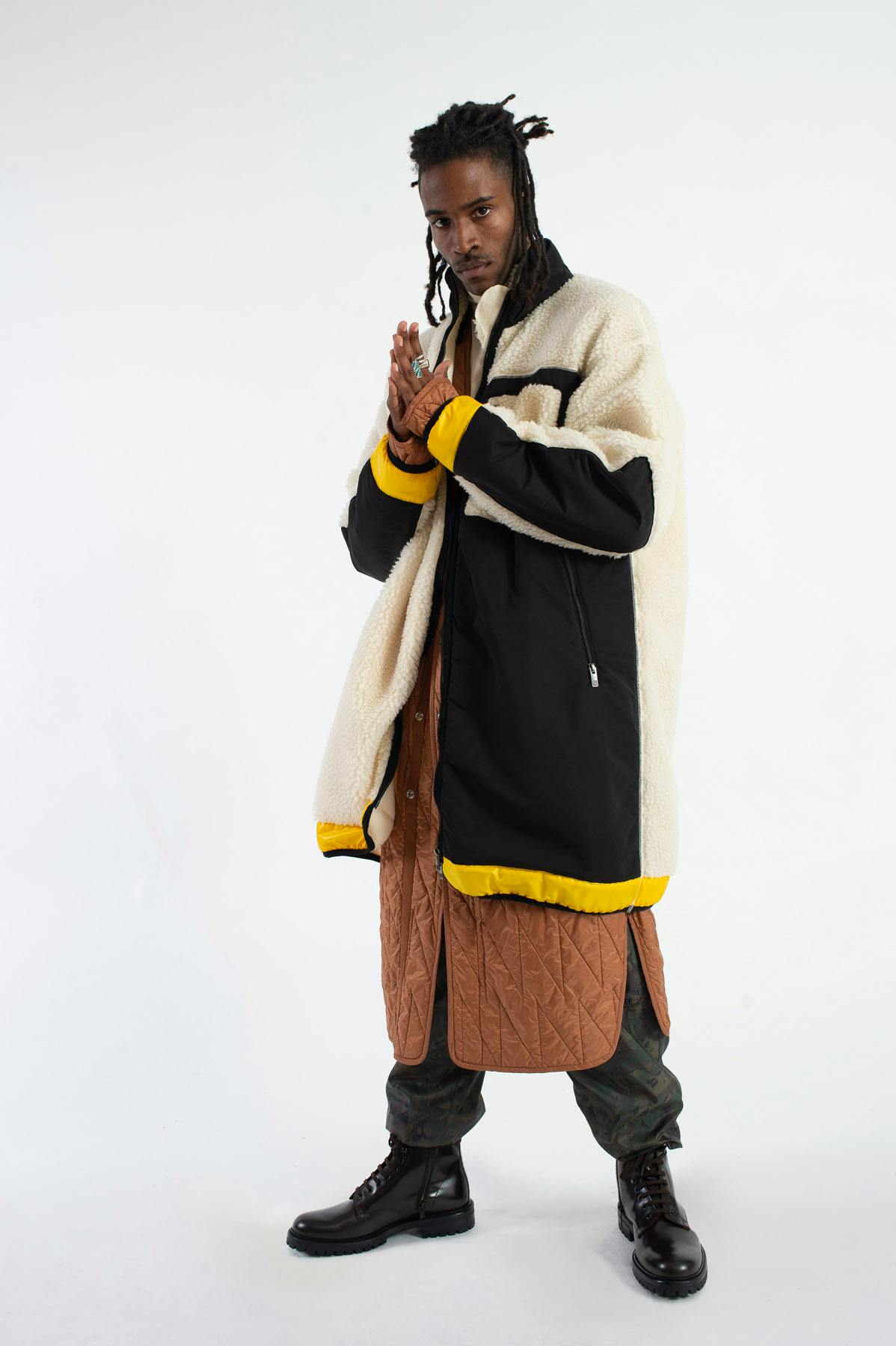 The Japanese brand took the classic silhouette and stretched it out into a tunic to make you rethink what fleece can do. We normally think of fleece as a base layer, but throw on an even longer down liner (Rick Owens above) underneath and you've got yourself some outerwear.
sacai
If you're ready to go truly wild with fleece, embrace the short. The cut will allow you to wear your fleece well into spring while keeping your legs ultra cozy. Leopard print is also everywhere right now, but how many dudes have you seen rock it on their bottom half?



(Available at 3 Merchants)
(Available at 3 Merchants)
Stüssy
The OG streetwear brand's tree bark pattern stays true to the piece's outdoor roots, and the jacquard knit makes the pattern that much more dynamic. Lean all into the natural pattern by getting Stüssy's matching scarf.