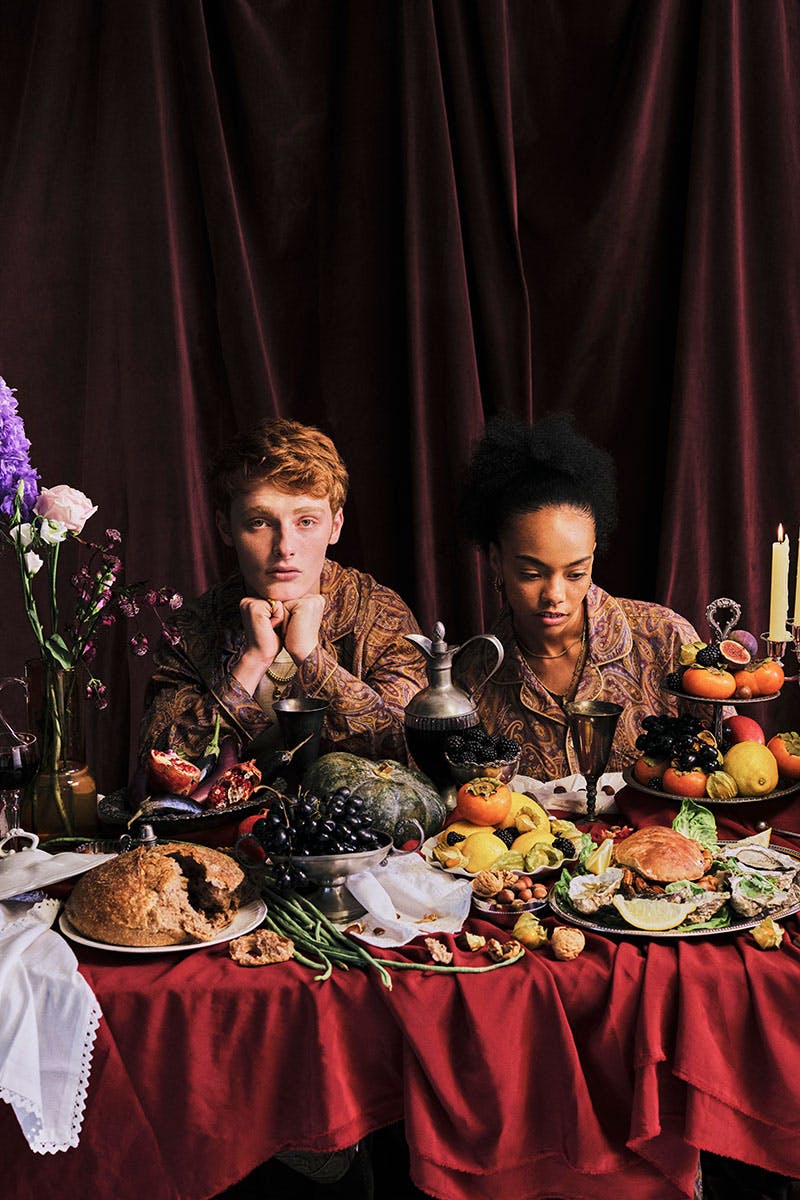 Winter's coming. With temperatures dipping and Mariah Carey season well underway, it's time to get cozy; at least, that's what the new Liberty x Carhartt WIP collection would suggest.
There's a reason that Carhartt, and by extension, Carhartt WIP's workwear styles have survived the test of time, serving as uniforms on all corners of the earth. They look great; you can easily build a stylish wardrobe comprising nothing but Carhartt WIP pieces, and better yet, the fabrications that construct them are long-lasting.
These wardrobe essential, uniform pieces are as close to perfect as it gets, which begs the question; how do you make them better? Well, pulling in a collaborator or two seems to do the trick.
For FW22, Liberty brings its famed prints to the world of Work in Progress to offer up a uniform that's a little different than you'd expect. This one's a uniform for the bed bugs of the world.
If you love living in your pajamas, look no further. This four-piece collection comes complete with all the sleep essentials; a two-piece pj set, an eye mask, and a carry-on suitcase.
First things first, the pj set and mask effortlessly blend both brands by applying Liberty's iconic paisley fabrics to Carhartt's classic "Hamilton Brown." Sure, the set is extravagant, but where better to feel like royalty than at home, right?
Bringing it all together for those that like to take their sleep around the world, the collaborative duo has called on British luggage brand Globe-Trotter to deliver a limited number of carry-on cases.
If cozy luxury exists, it probably looks a lot like this. Don't take my word for it; you can eyeball the collection online now.
Shop our favorite products