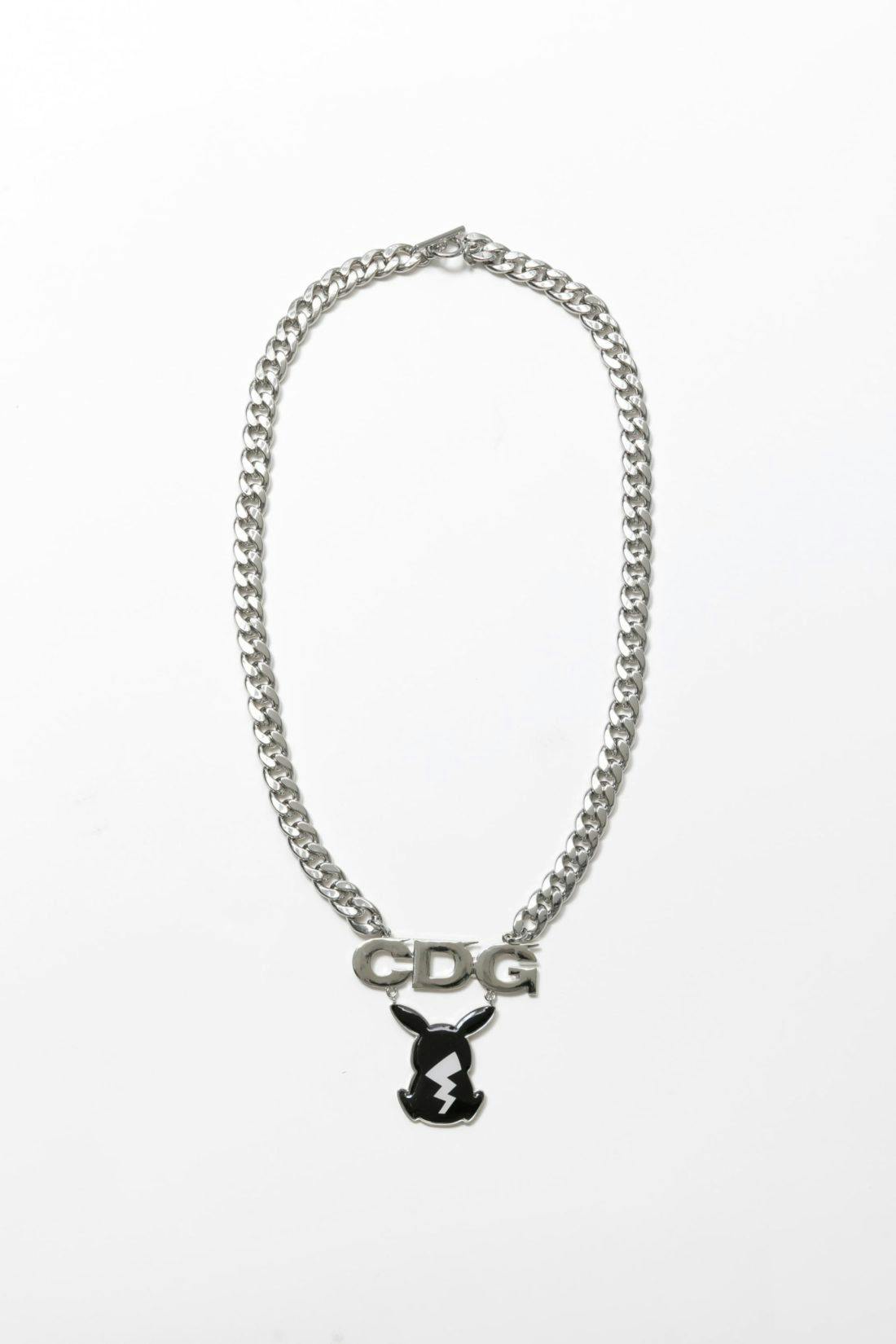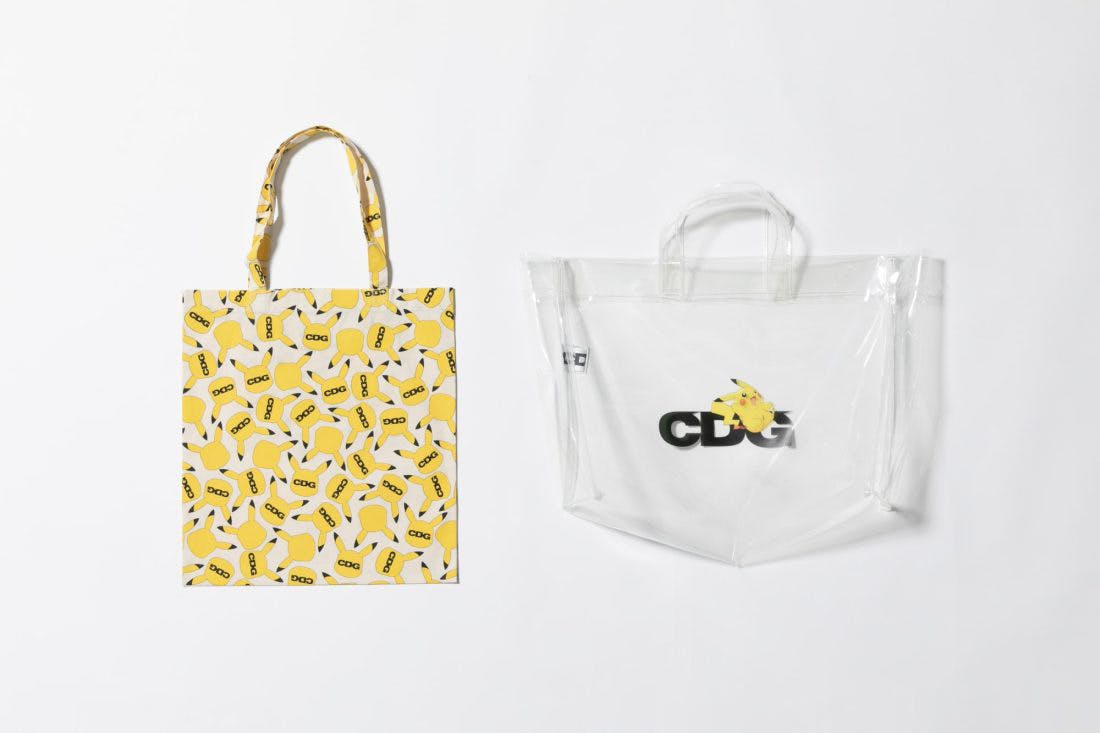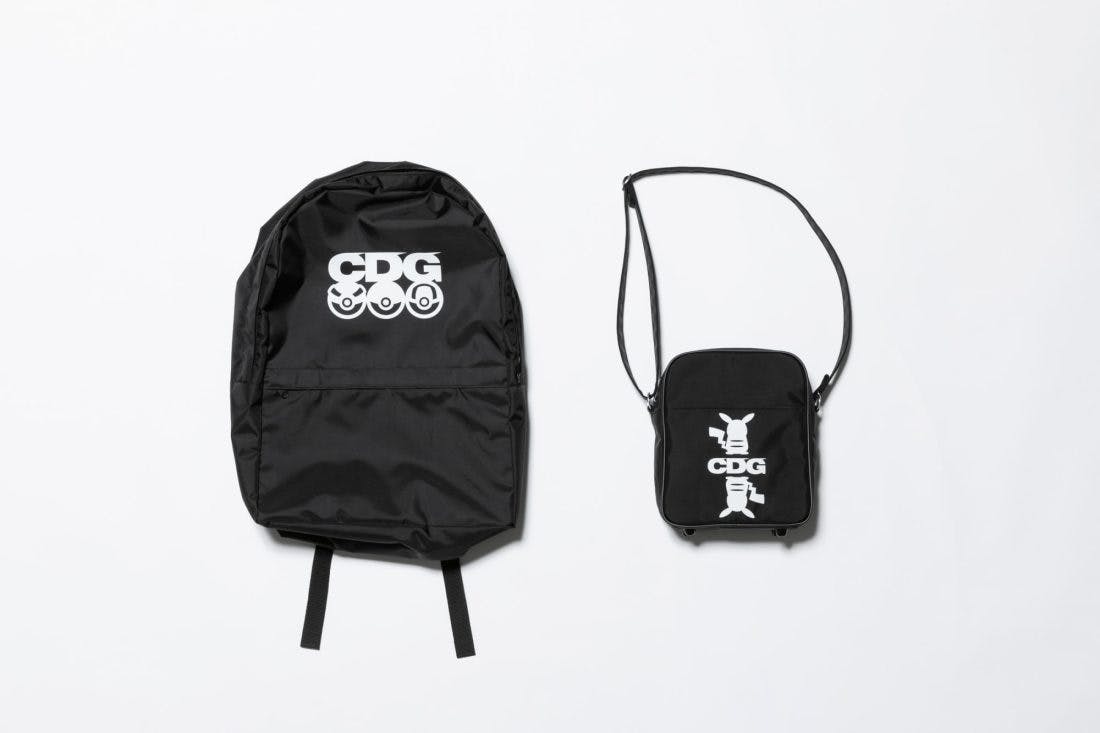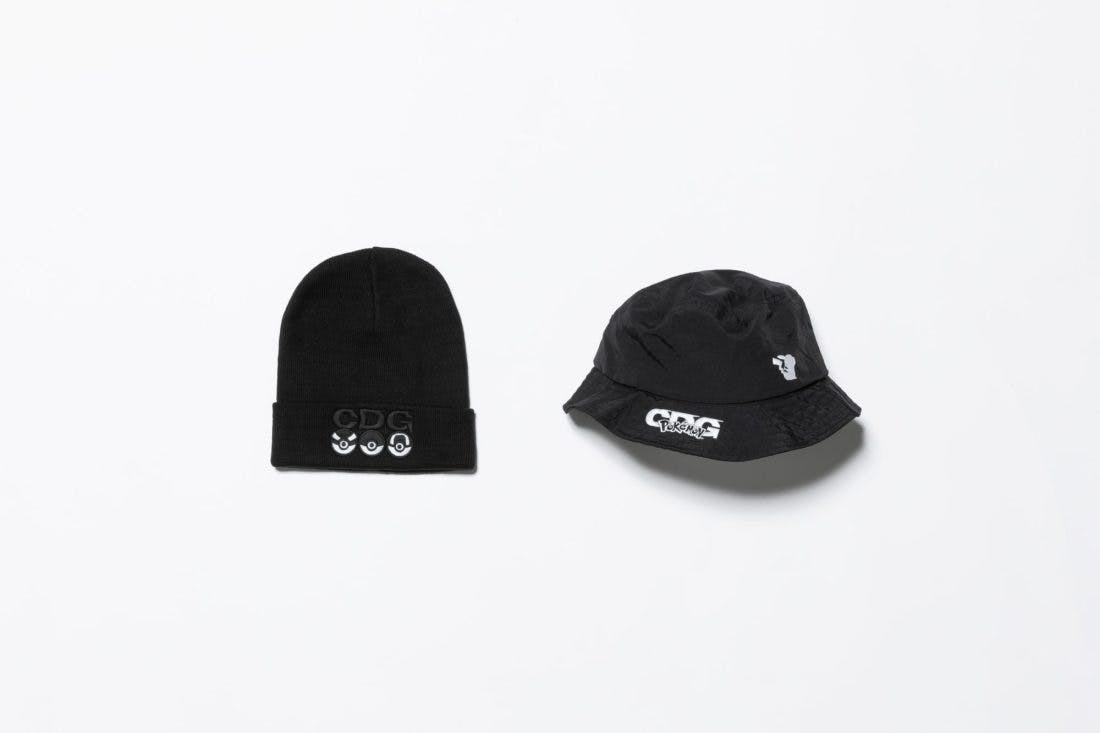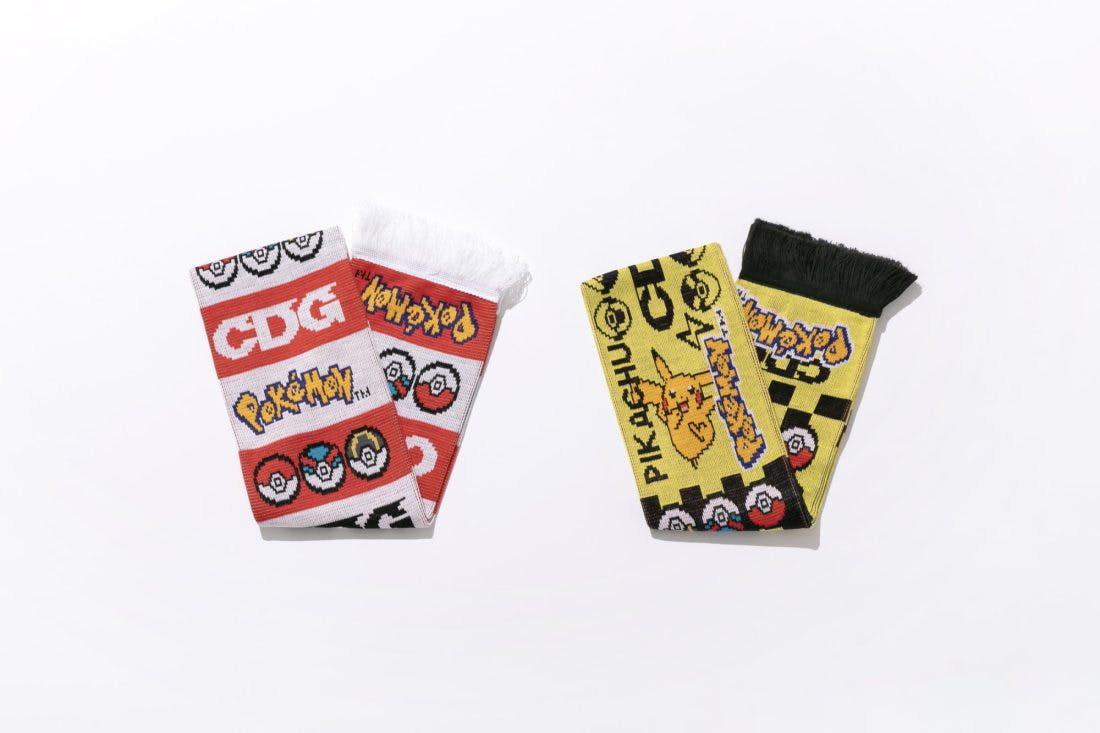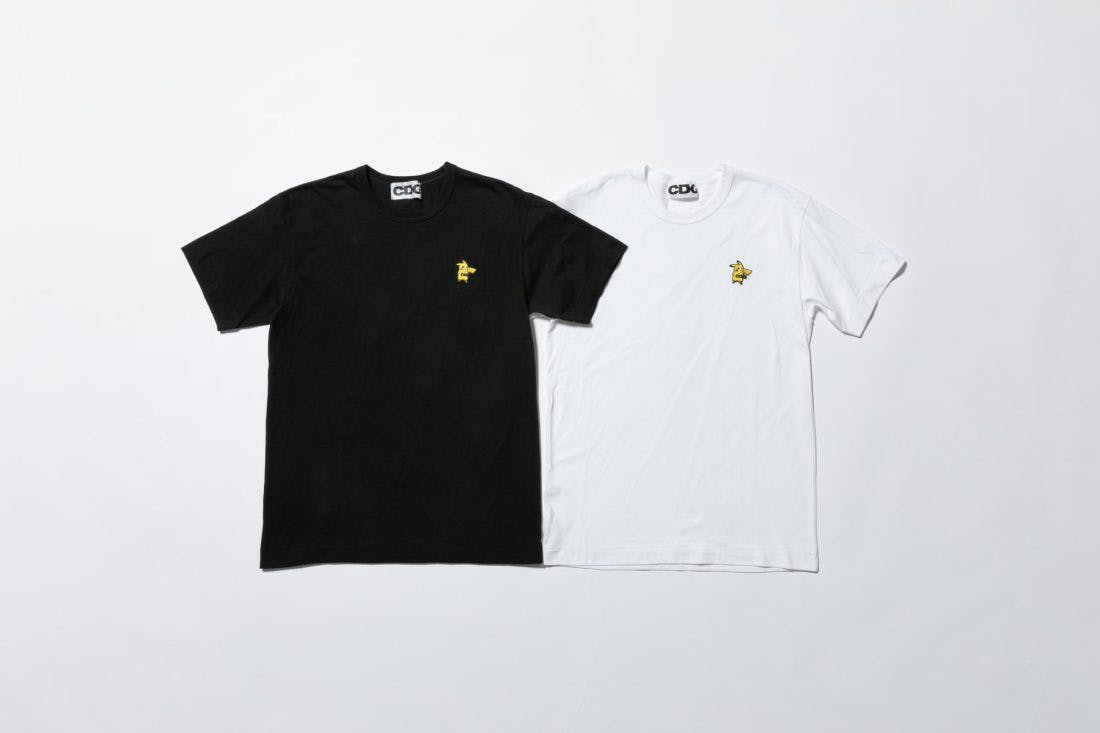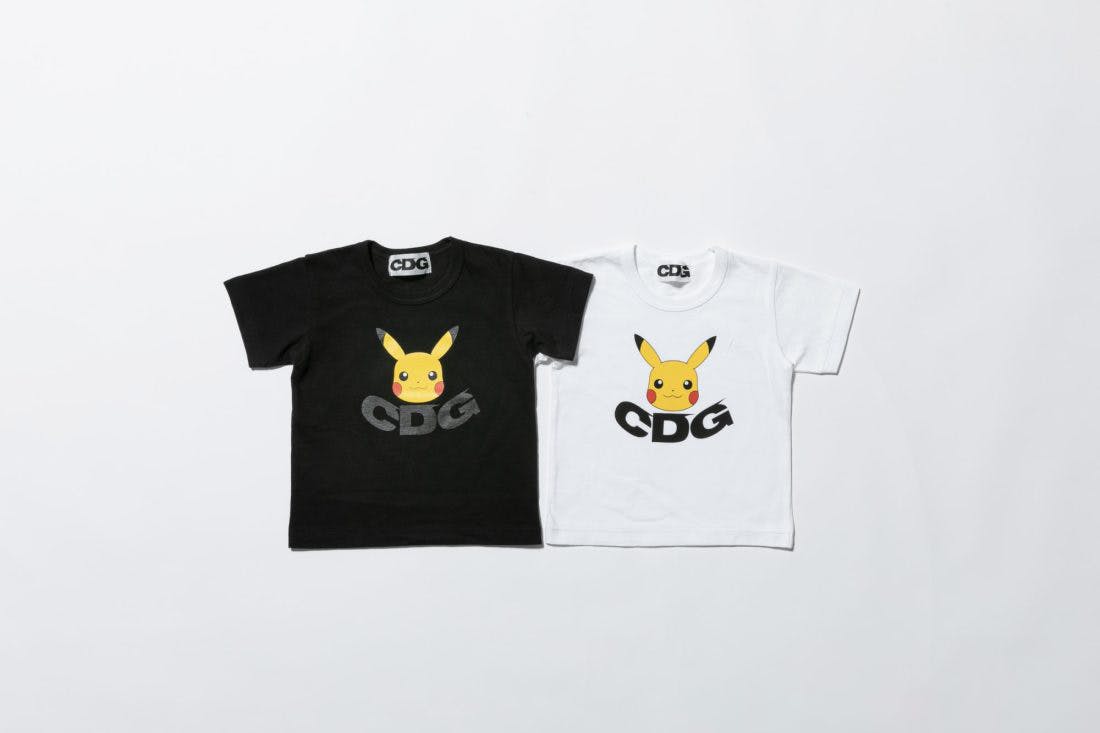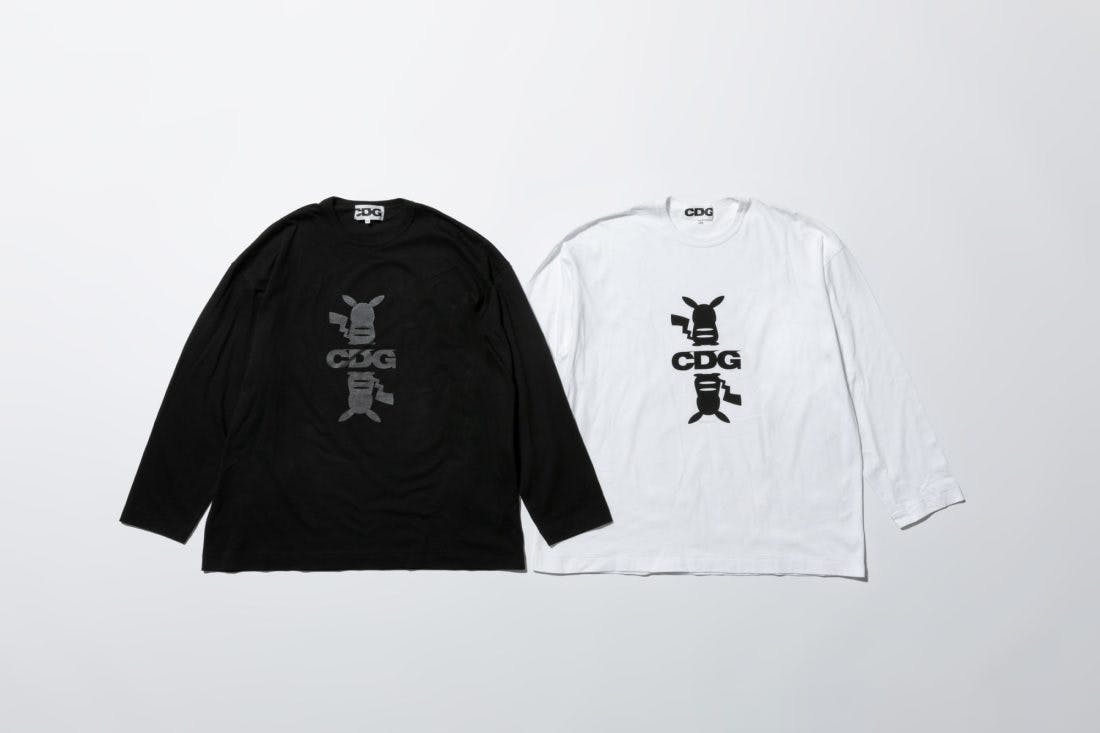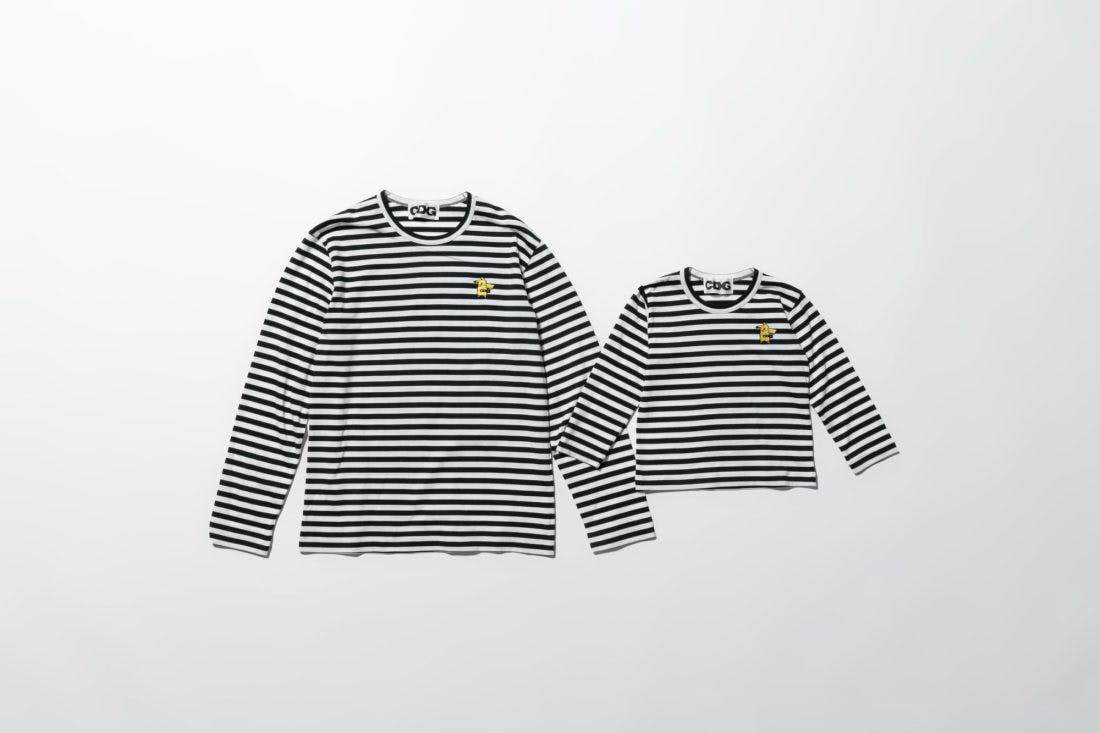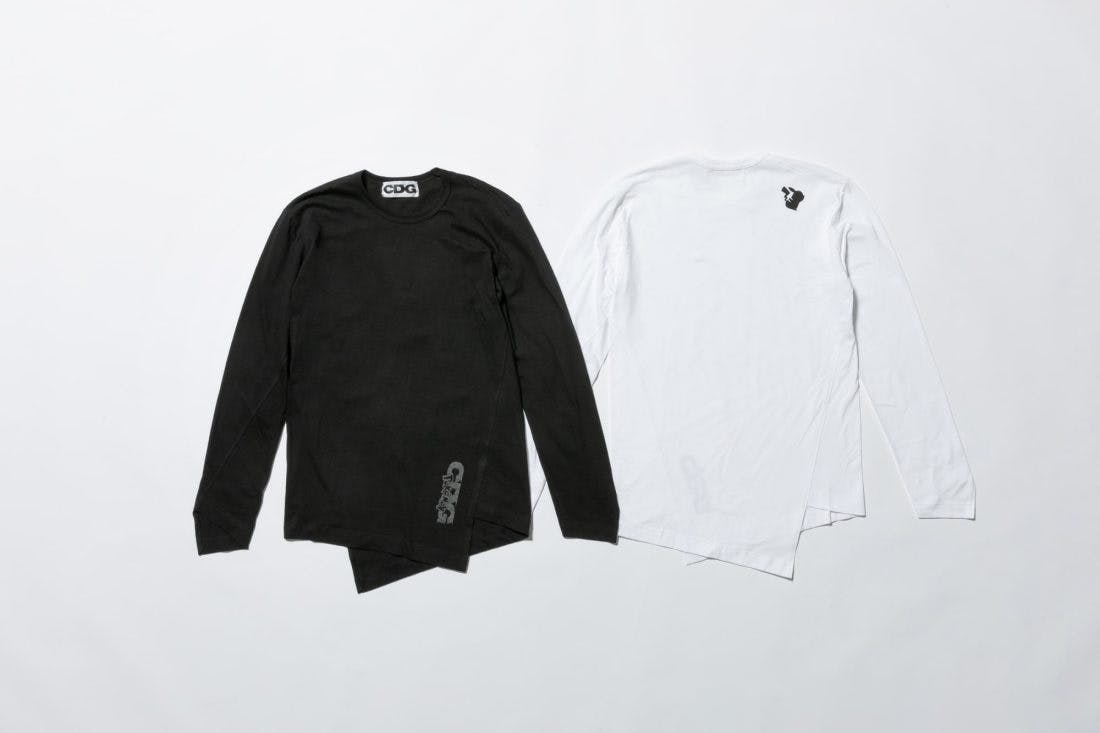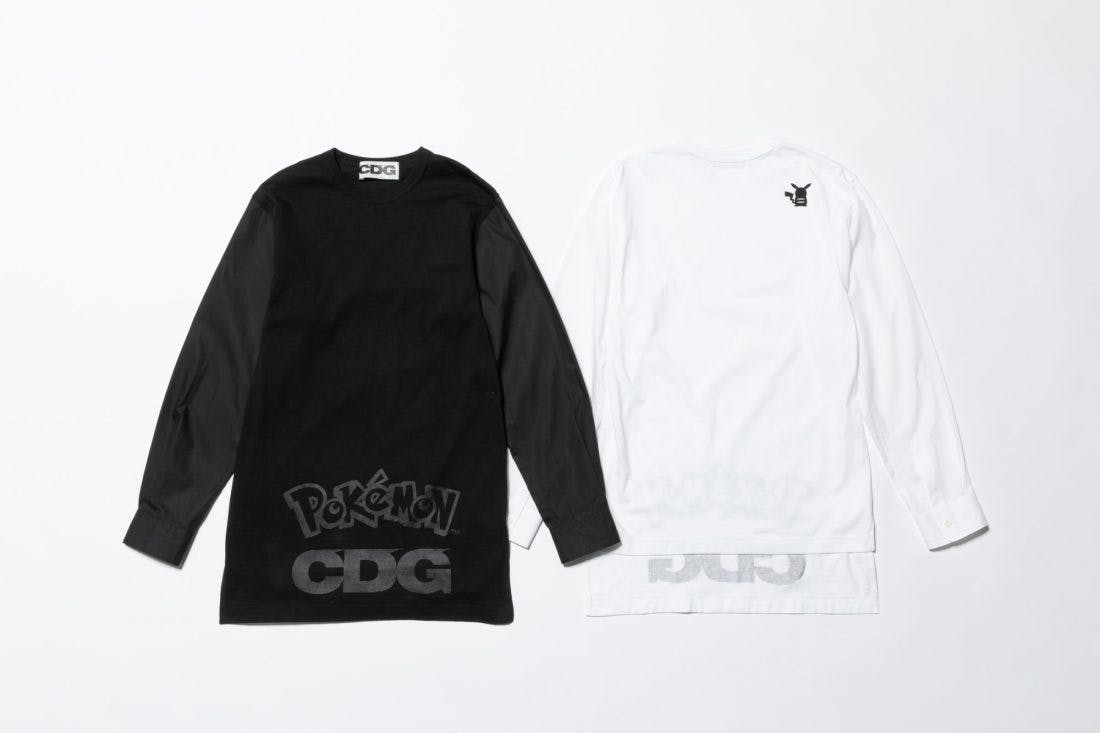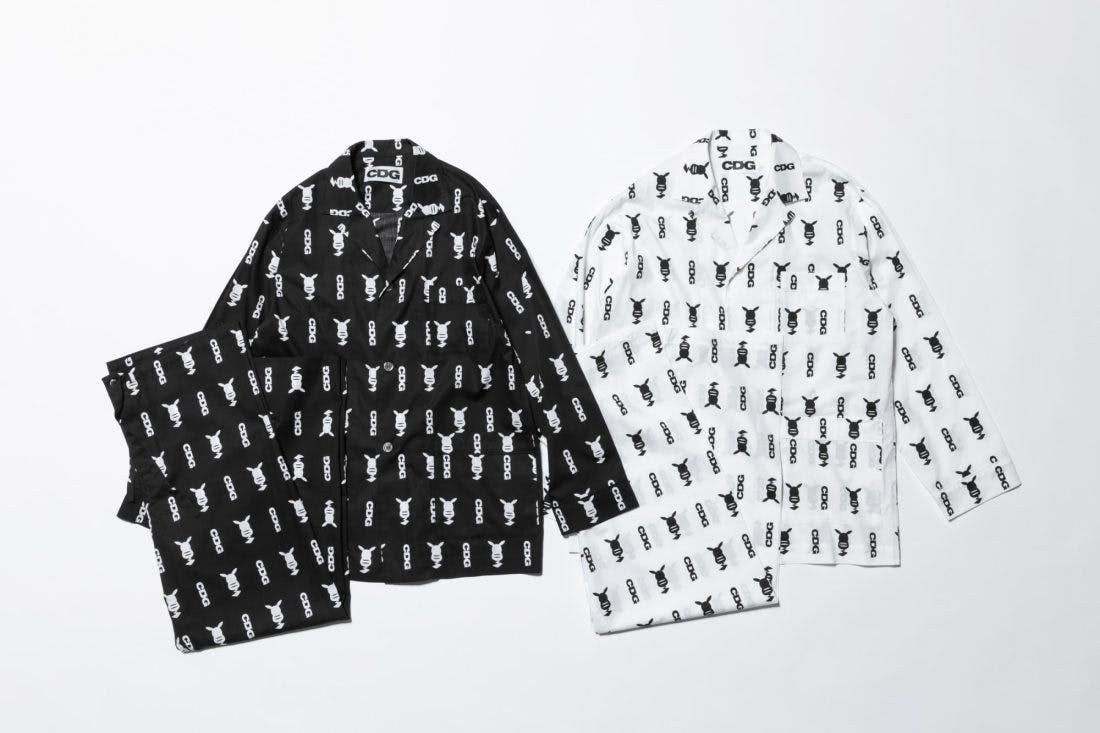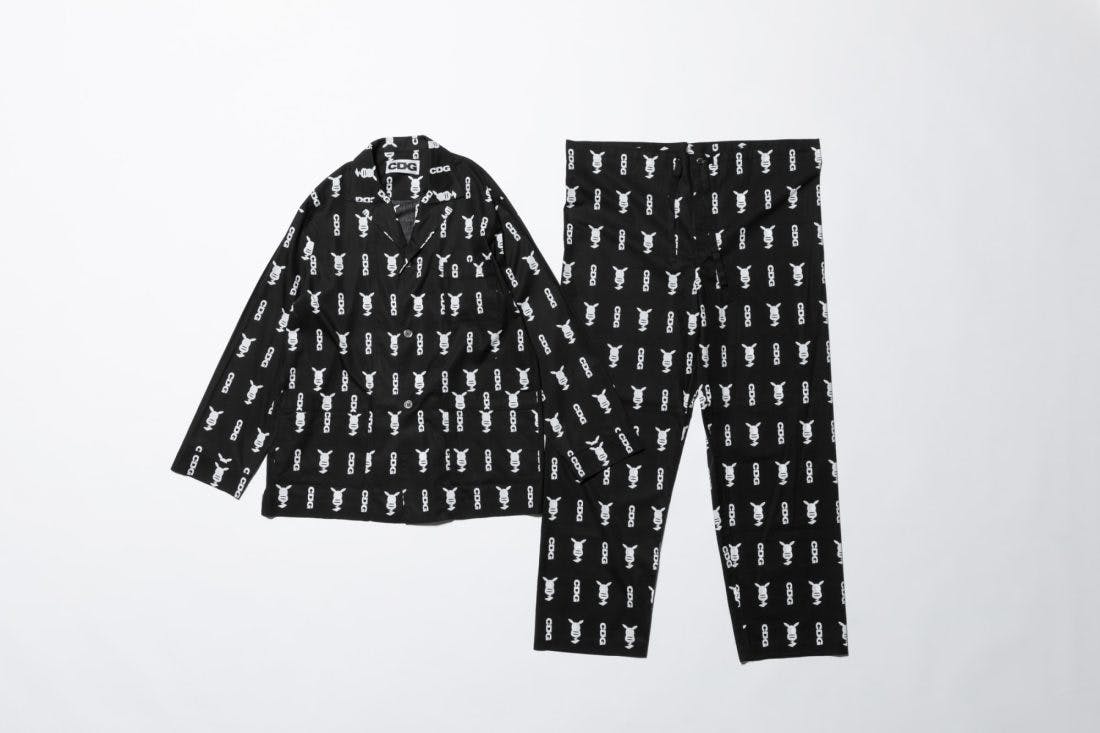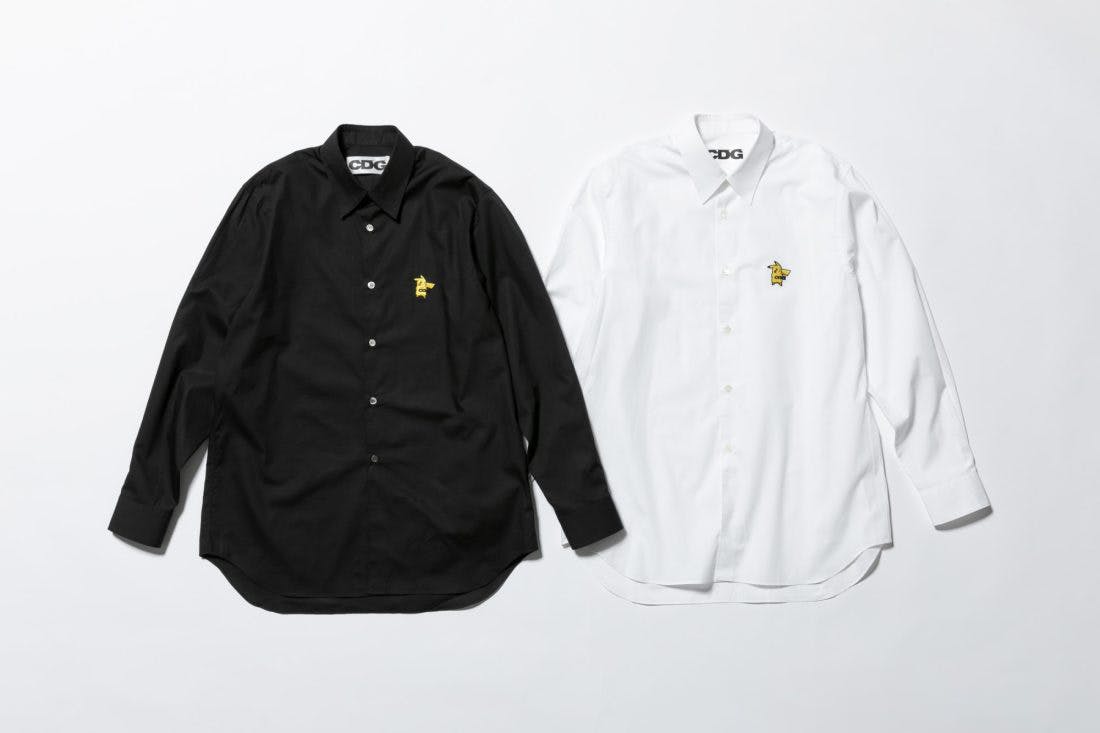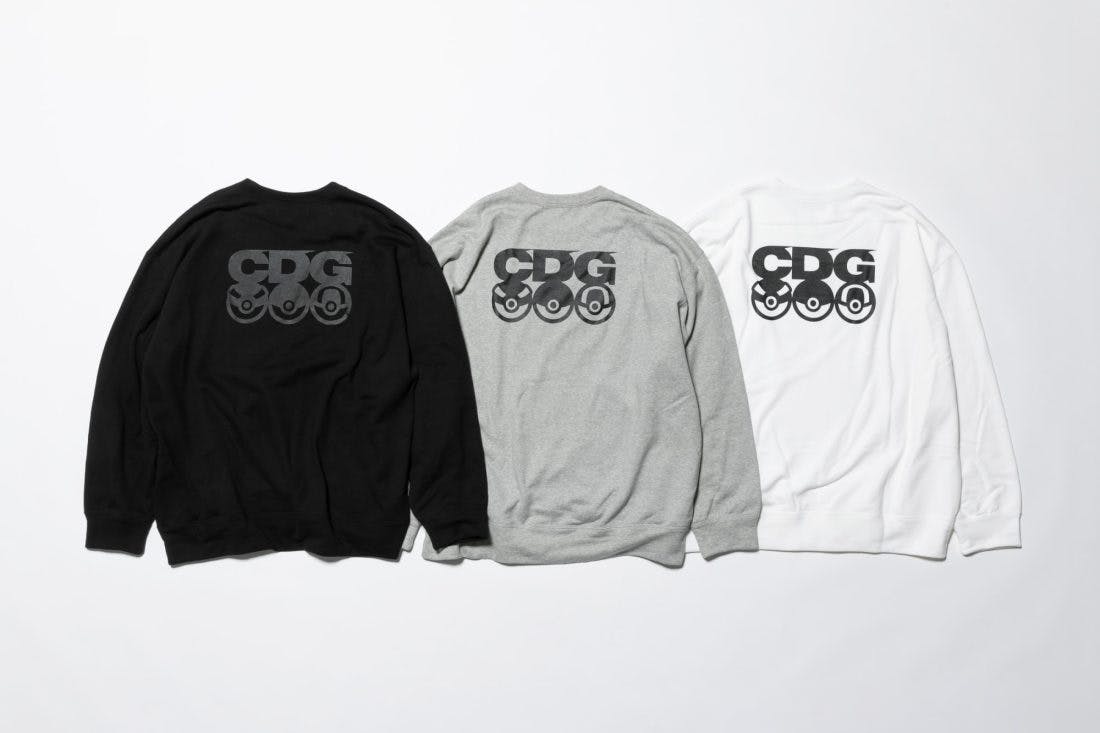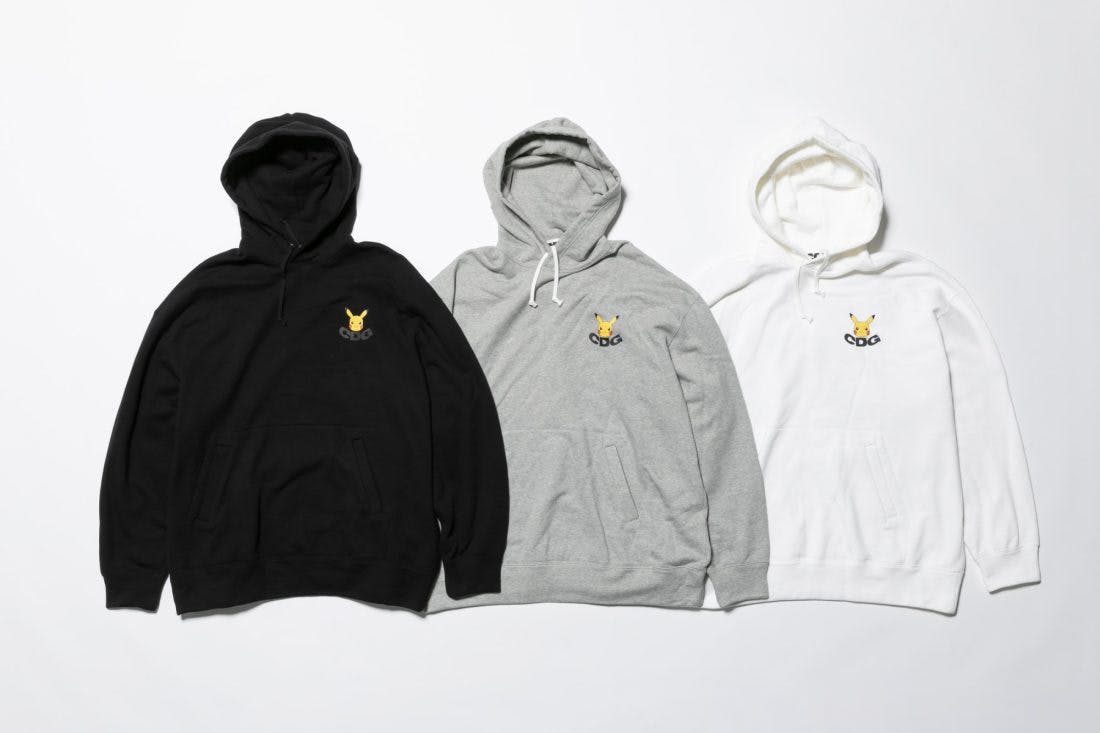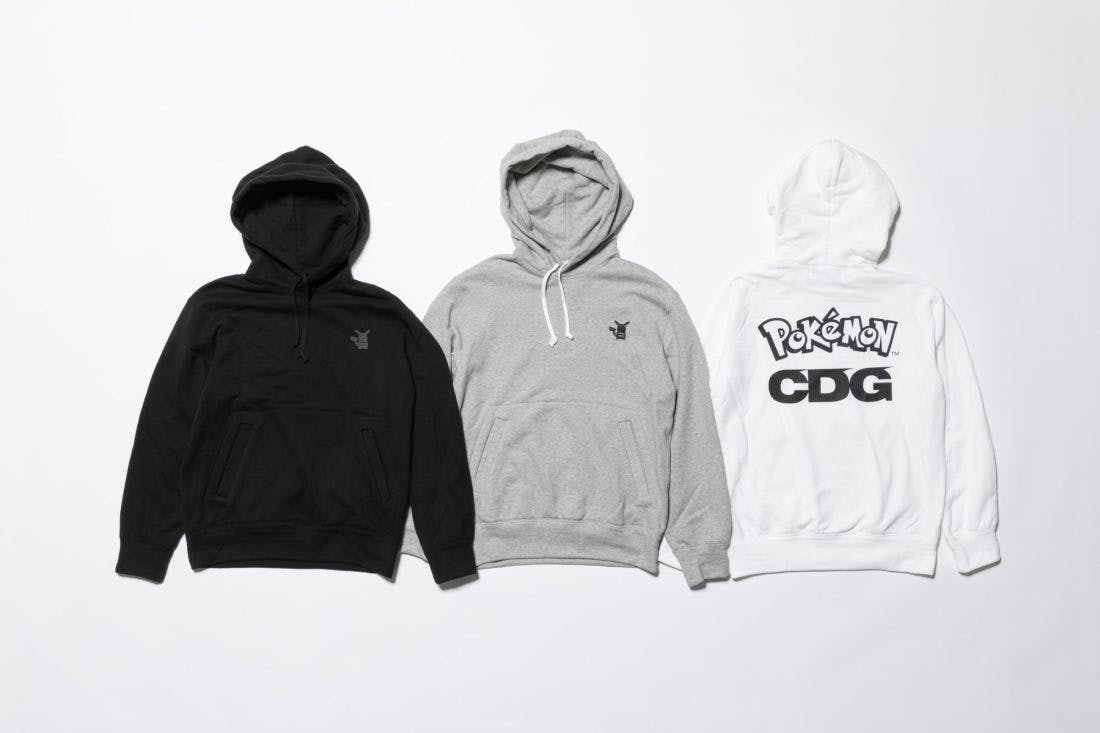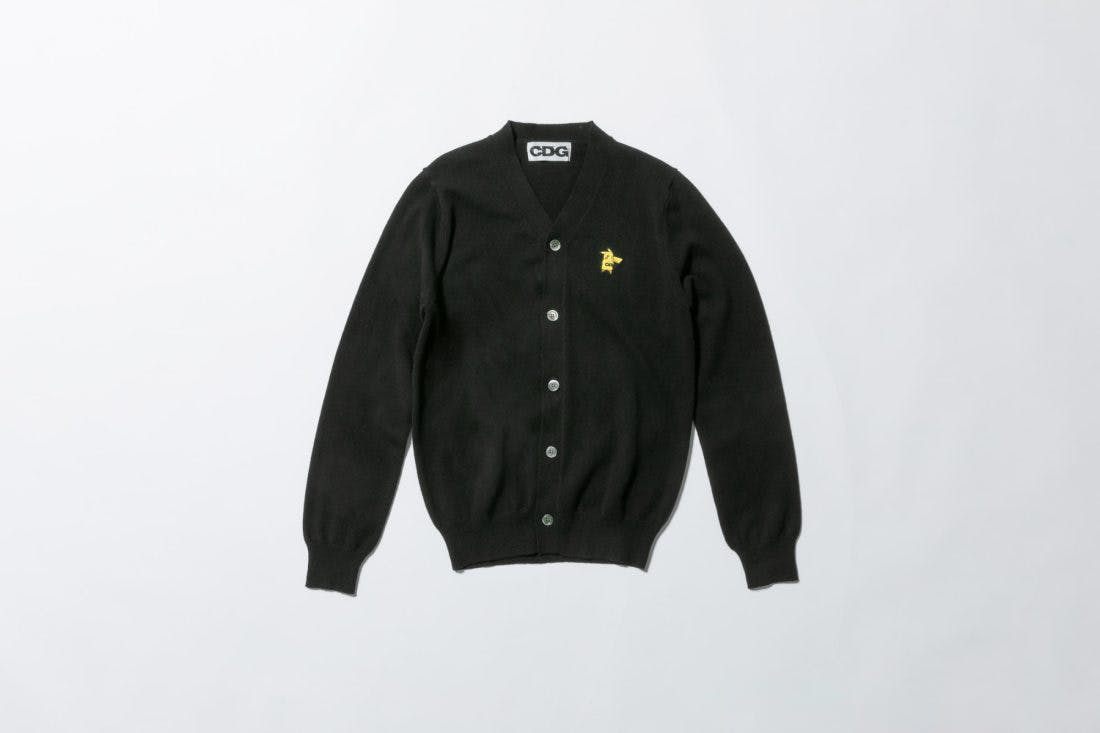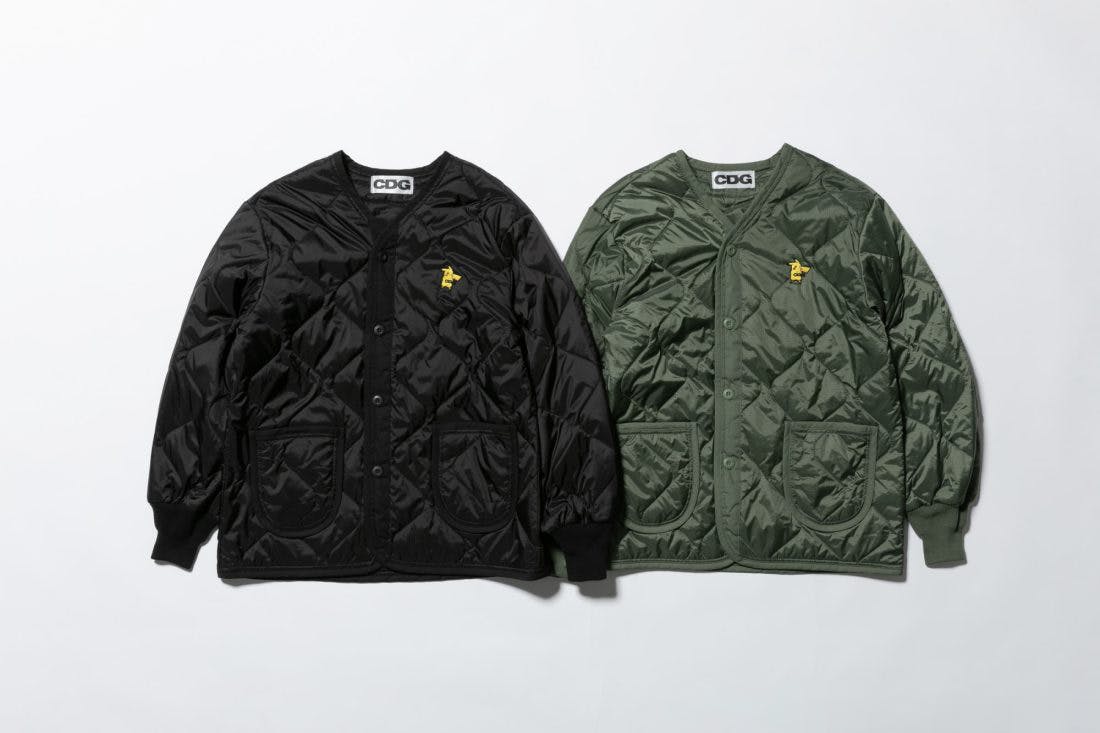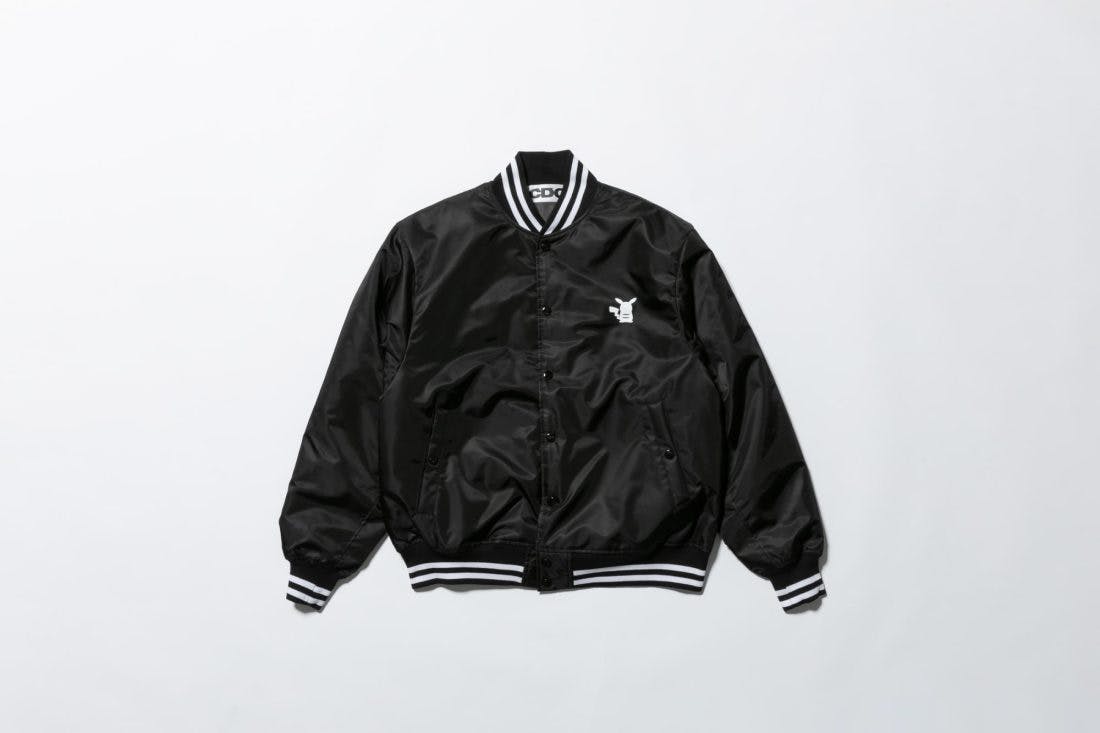 This article was published on August 21 and updated September 7
The Poké plot thickens as CDG becomes the franchise's latest collaborator.
On August 20, CDG — COMME des GARÇONS' most youthful and accessible sub-label — confirmed a forthcoming Pokémon collaboration in an Instagram post, which included a co-branded logo and a caption full of hashtags like #CDGpokemon and #pokemon.
And honestly, that's about it. COMME des GARÇONS CDG merely announced the partnership and dipped, leaving us with no product pics, just vibes. Until the Japanese brand started releasing sneak peek shots on September 1, that is.
Even without much imagery of the Pokémon collection to go off of yet, CDG fans already have concerns, considering few fashion labels have issued a truly solid Pokémon linkup.
"Well, this is gonna be interesting," a follower commented under CDG's announcement post on Instagram.
"I have never once seen a good Pokémon fashion collab. I really hope this proves me wrong." "Please make it more than just Gen 1. I'm begging you."
Certainly, even CDG fans have every right to have their doubts. Remember the Disney collab, CDG's underwhelming attempt at making Mickey Mouse streetwear-cool?
In short, the CDG x Disney collab ended up being "pretty meh," as Highsnobiety editor Sam Cole put it (and I agree).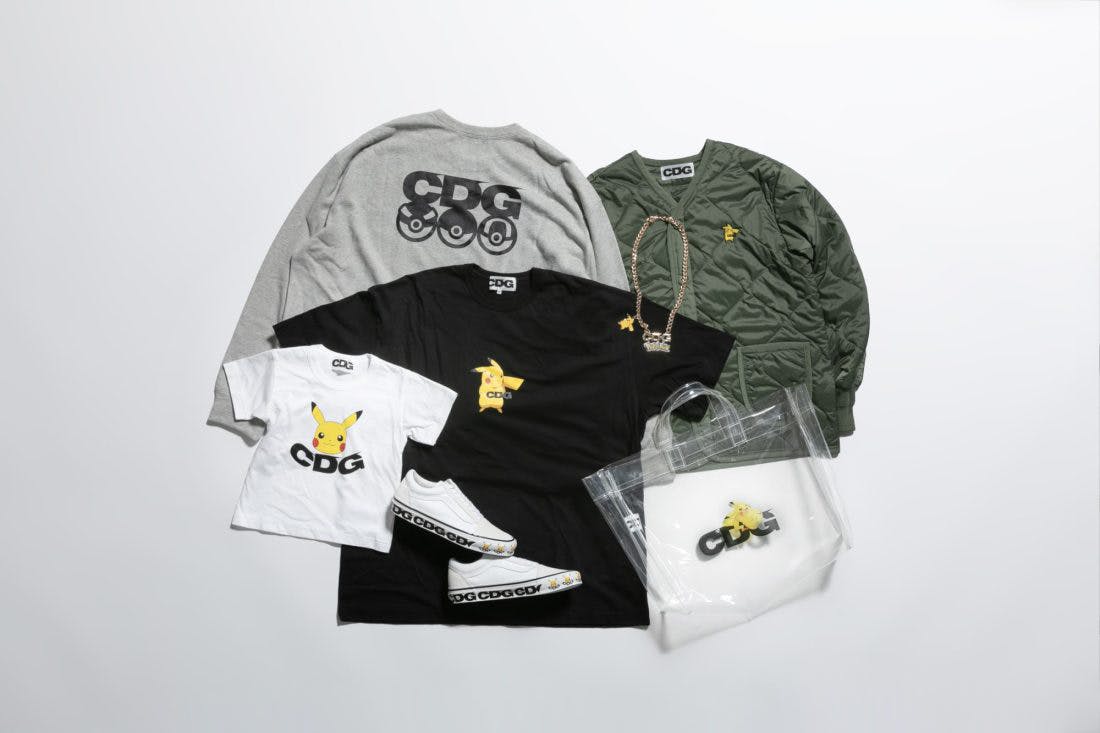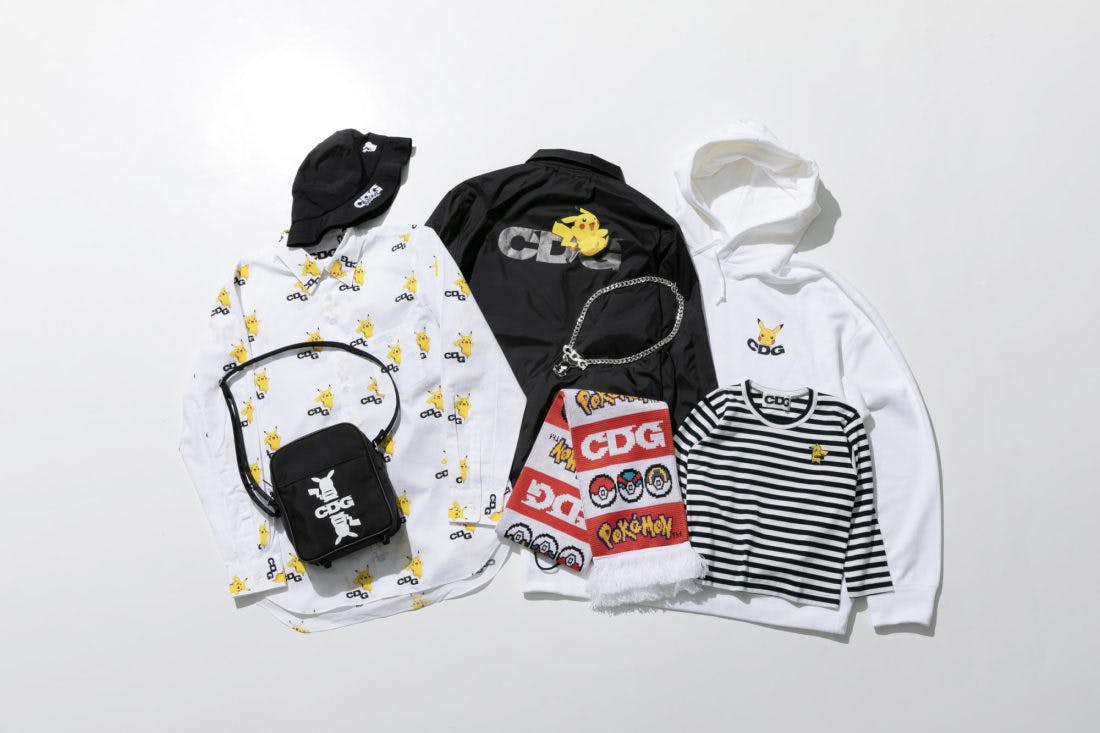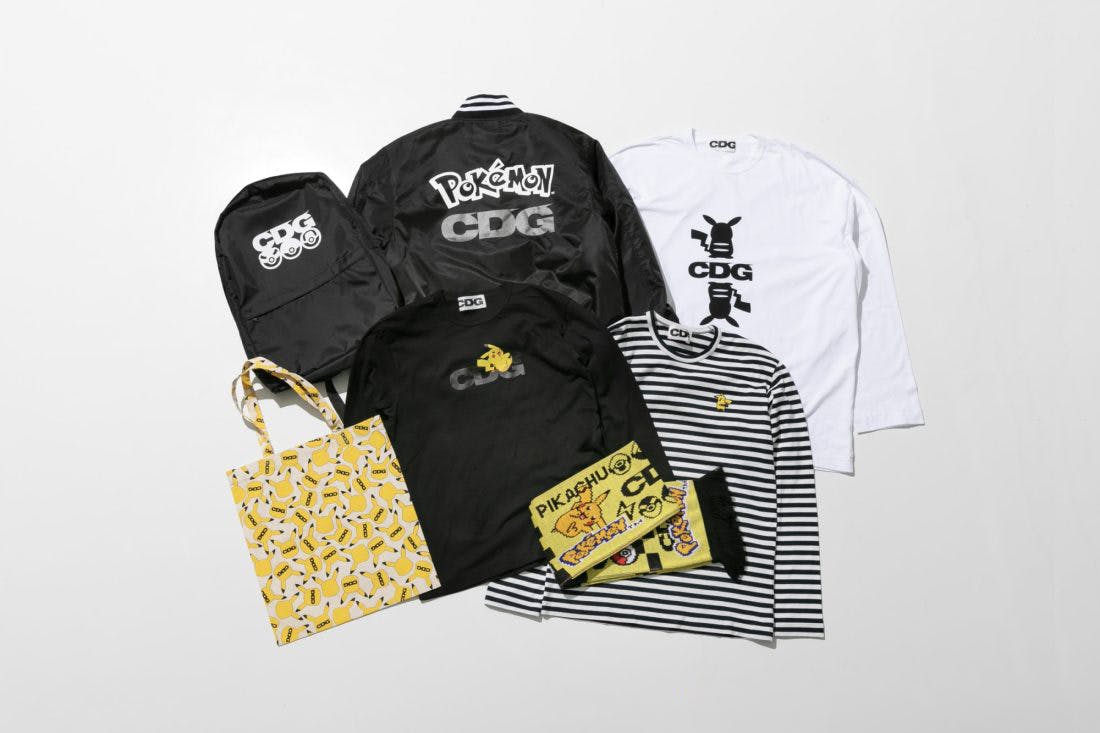 Part of the problem is that CDG is COMME des GARÇONS' lowest common denominator line and, as such, it has to make the most accessible clothing possible so as to appeal to as many folks as possible. That means very distilled and very safe designs.
Even so, I'm still keeping hope alive for a satisfying CDG x Pokémon linkup, though the images shared on CDG's Instagram page looked pretty regular-degular.
The entire CDG x Pokémon collection will be a crowd-pleaser either way, presumably, as it includes Pikachu-themed coaches jackets, T-shirts, necklaces, and even a special pair of CDG's always in-demand Vans sneakers.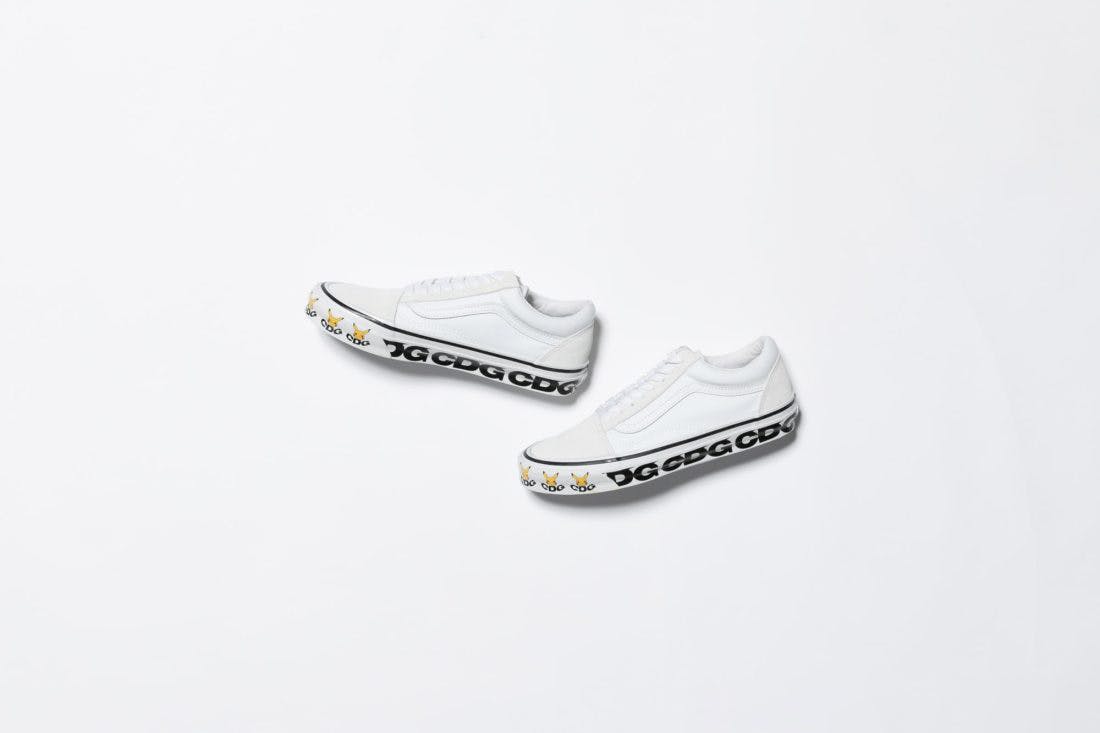 From the 1990s well into the aughts, Pokémon had our eyes glued to the television and GameBoy screens. In 2016, Pokémon GO had us running into trees and even each other trying to catch the game's prized characters.
Navigating the pandemic in 2020, many found a renewed comfort in Pokémon, taking trading cards' values to new staggering price points (I'm talking six-digit figures).
In the same breath, collaborative Pikachu tees rolled off assembly lines to fashion brands' likings.
And then, there was Logan Paul, who honestly needs to stay as far away from anything Pokémon-related for the franchise and humanity's wellbeing.
Poké universe is still having a moment even after its 25th anniversary celebrations. So far into 2022, Pokémon has linked with fitting and unlikely partners, ranging from Billionaire Boys Club to CASETiFY.
How about that Poké Ball AirPods case?
Now, COMME des GARÇONS CDG advances the Pokémon mania with its upcoming collab of monochrome Pikachu tees, jackets, and hats. 30 pieces in all, according to CDG's Instagram posts.
The real question is: will we want to collect 'em all? All 30 CDG x Pokémon pieces, that is.
Probably not but, given how popular the two brands are, someone will when the collaboration releases on CDG's website on September 14.