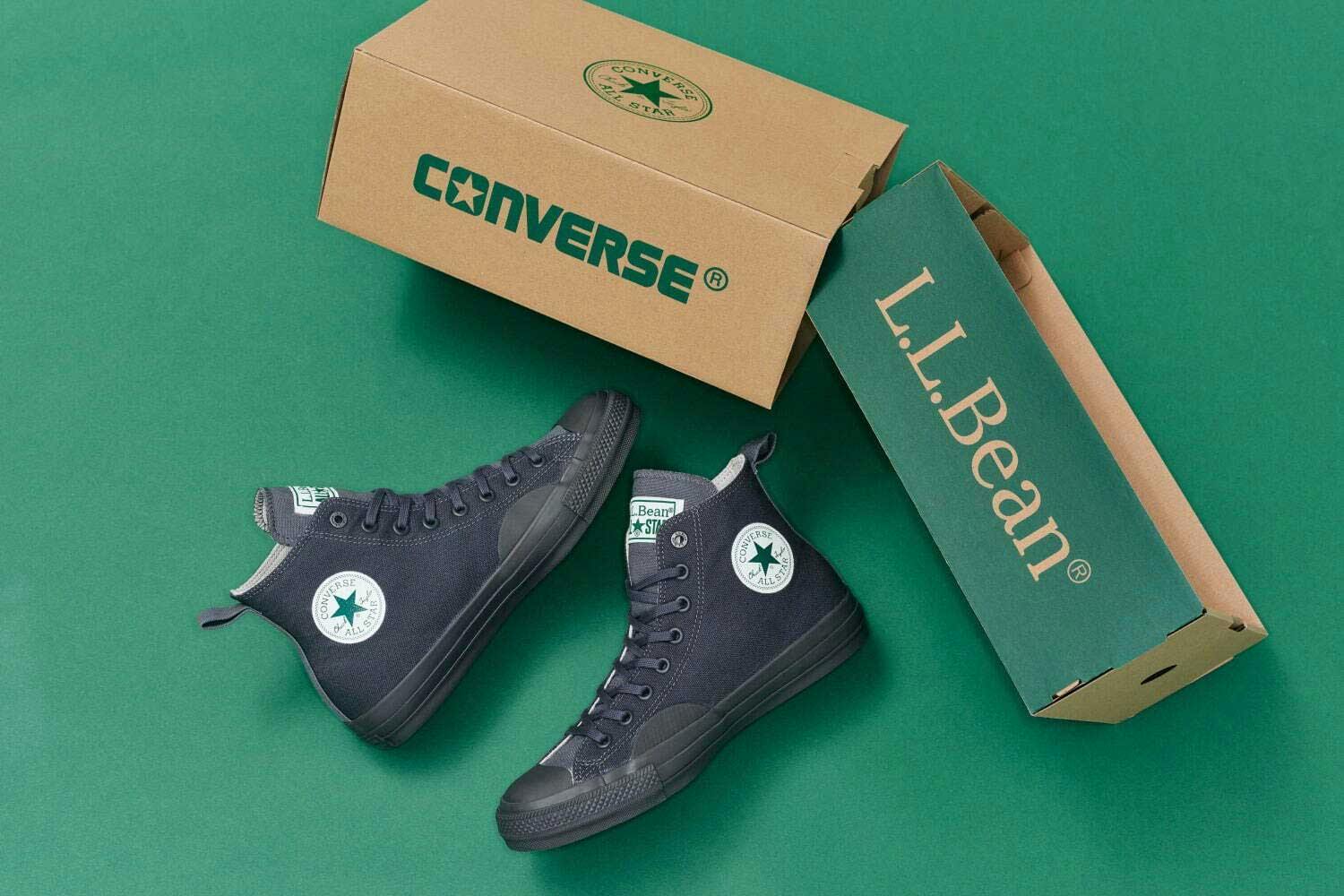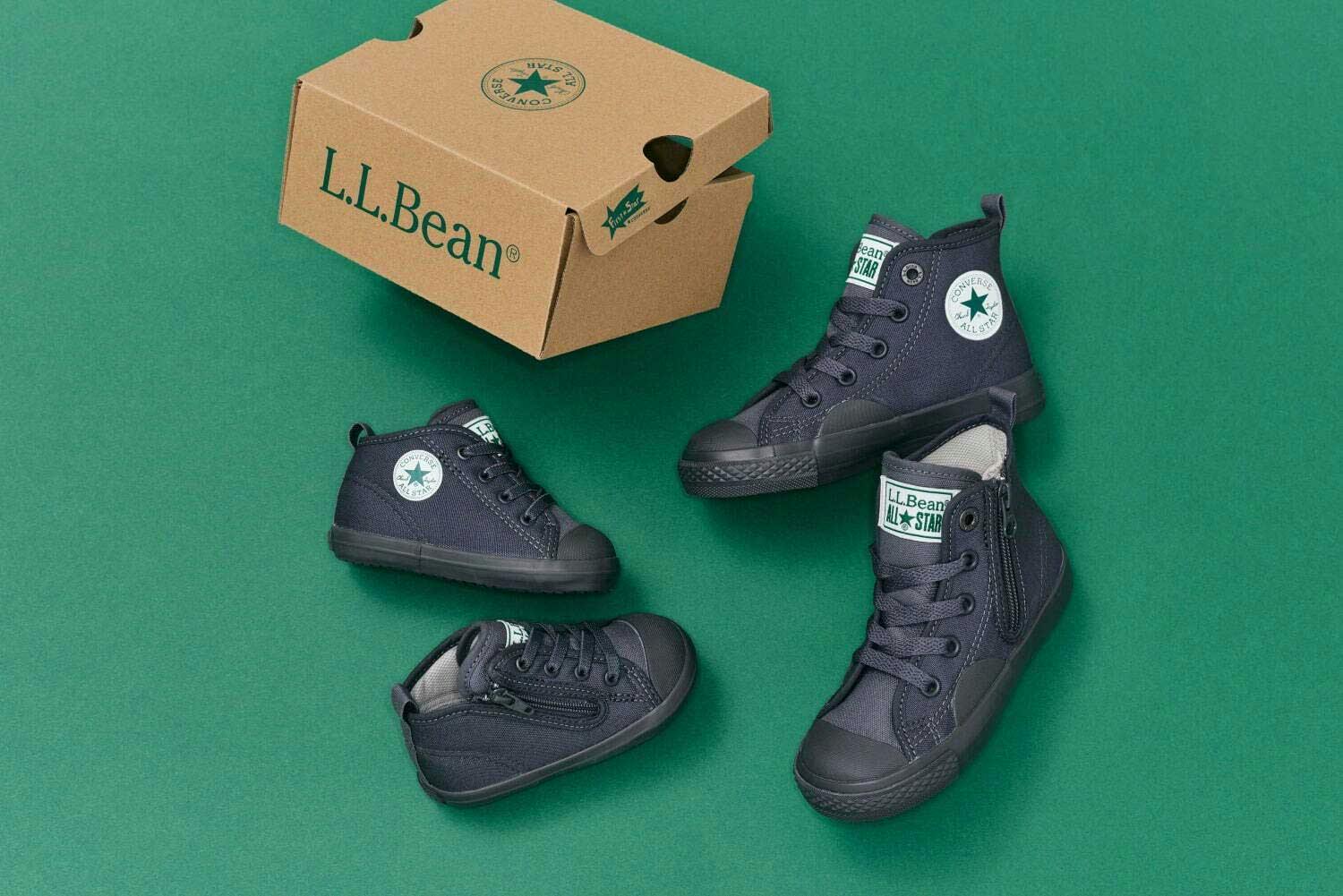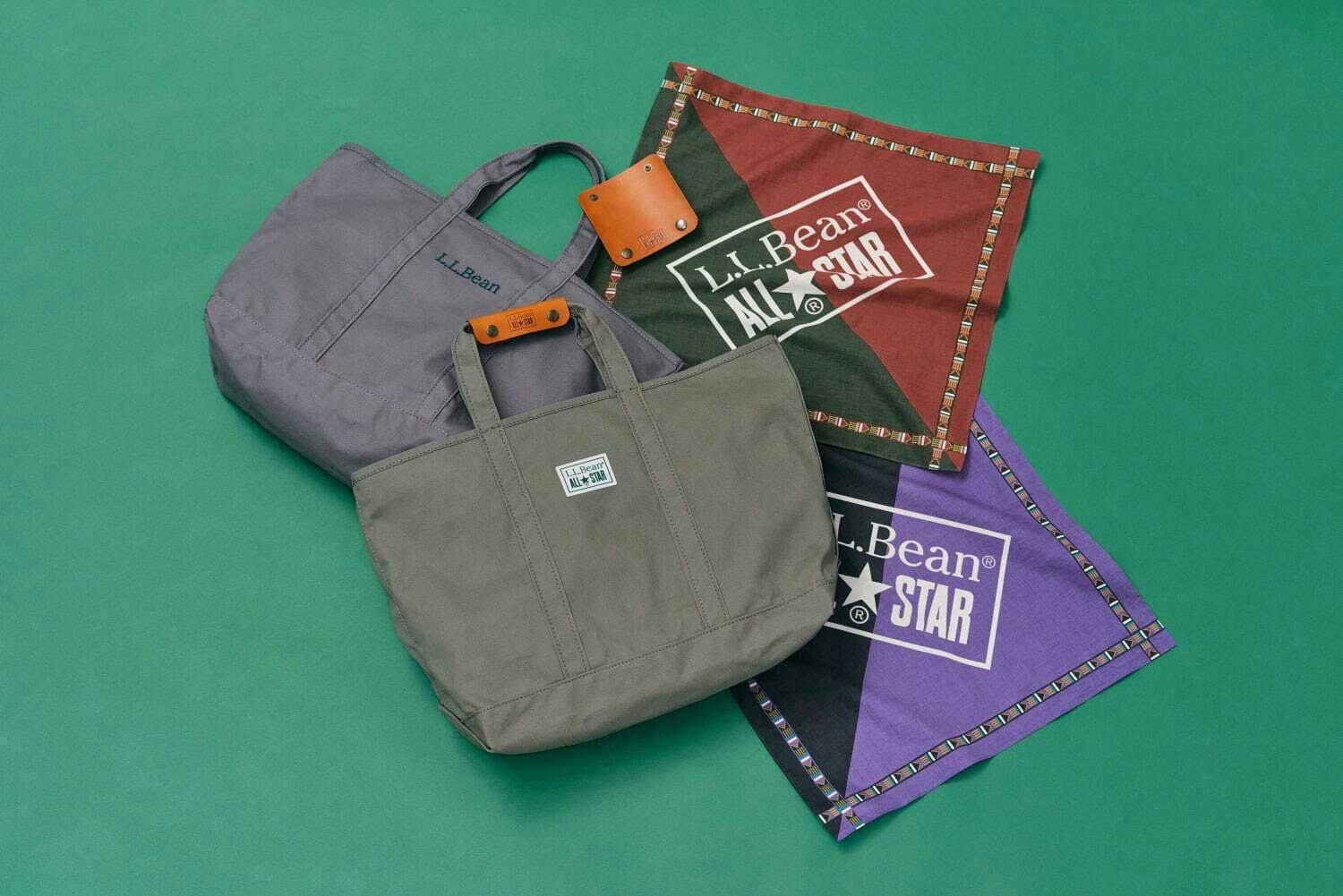 When L.L. Bean and Converse Japan drop their collaborative Chuck Taylor All-Star sneakers, Boat & Tote bags, and bandanas in October 2022, they're forging the next steps in a legacy that actually goes back several decades, picking up the pieces of partnership that began back in the '90s.
You see, back when brands like L.L. Bean sold their goods through catalogs and Converse was still independently owned, the two companies partnered to create a limited series of "hunting sneakers" that you can apparently sell for a small fortune today.
The special shoes gave the Chuck Taylor silhouette a hard-wearing rework, fitting the classic basketball sneaker with reinforcement panels and extra-tough canvas uppers designed to tolerate the elements. It's this exact design that provides the inspiration for Converse Japan's latest L.L. Bean collab.
Converse Japan first dropped pairs of revamped L.L. Bean Chuck Taylors last year, and this year's models aren't dissimilar in shape or style.
Indeed, the new models features the same water-repellent canvas uppers and logo-engraved eyelets as before.
However, the Chuck Taylor sneakers that're dropping in October 2022 as a Japan exclusive are a dark navy that draws directly from the OG style, epitomizing Converse Japan's archival-minded reproductions of vintage Converse shoes.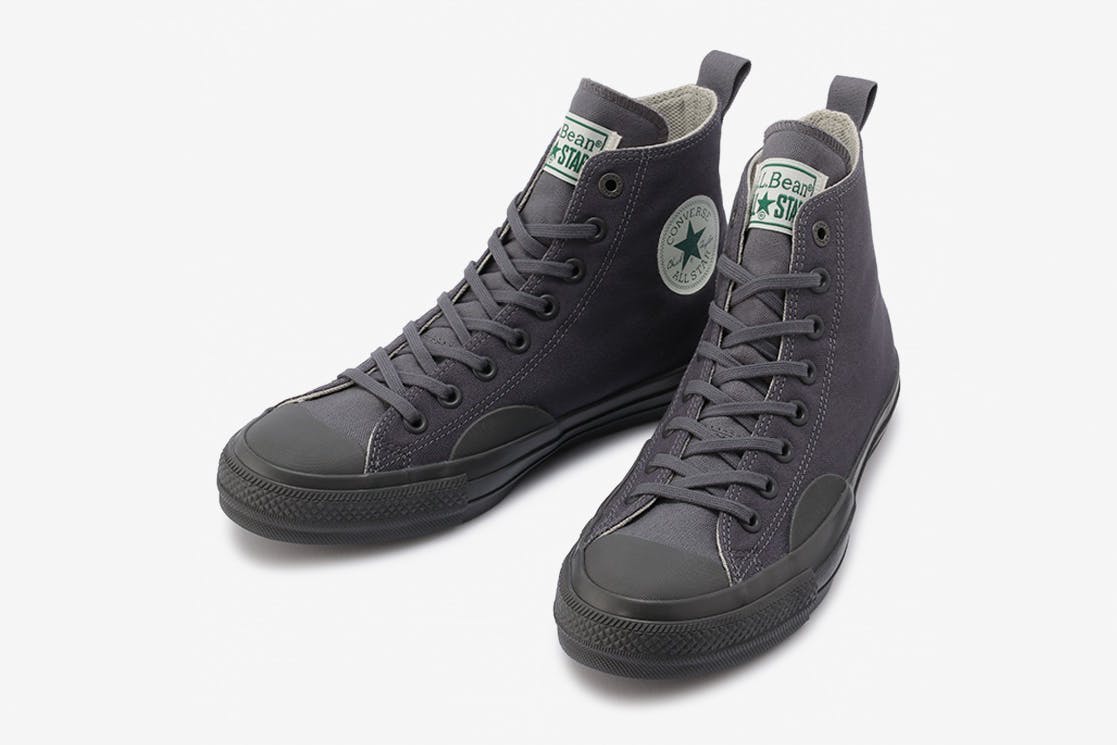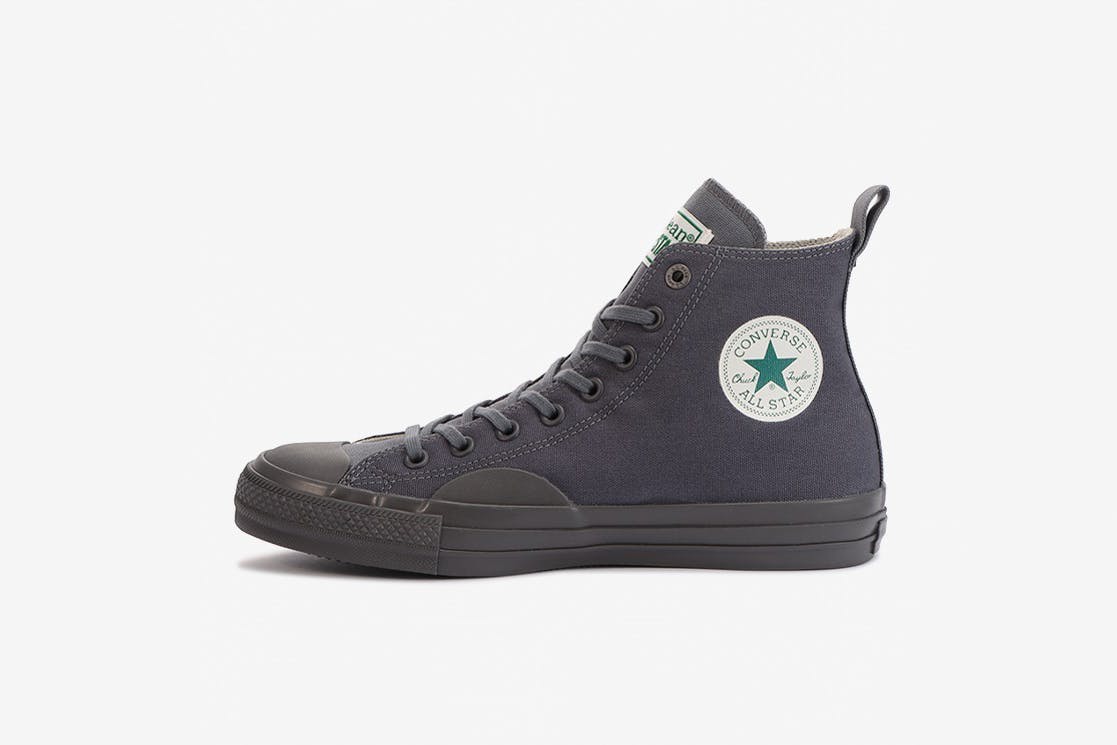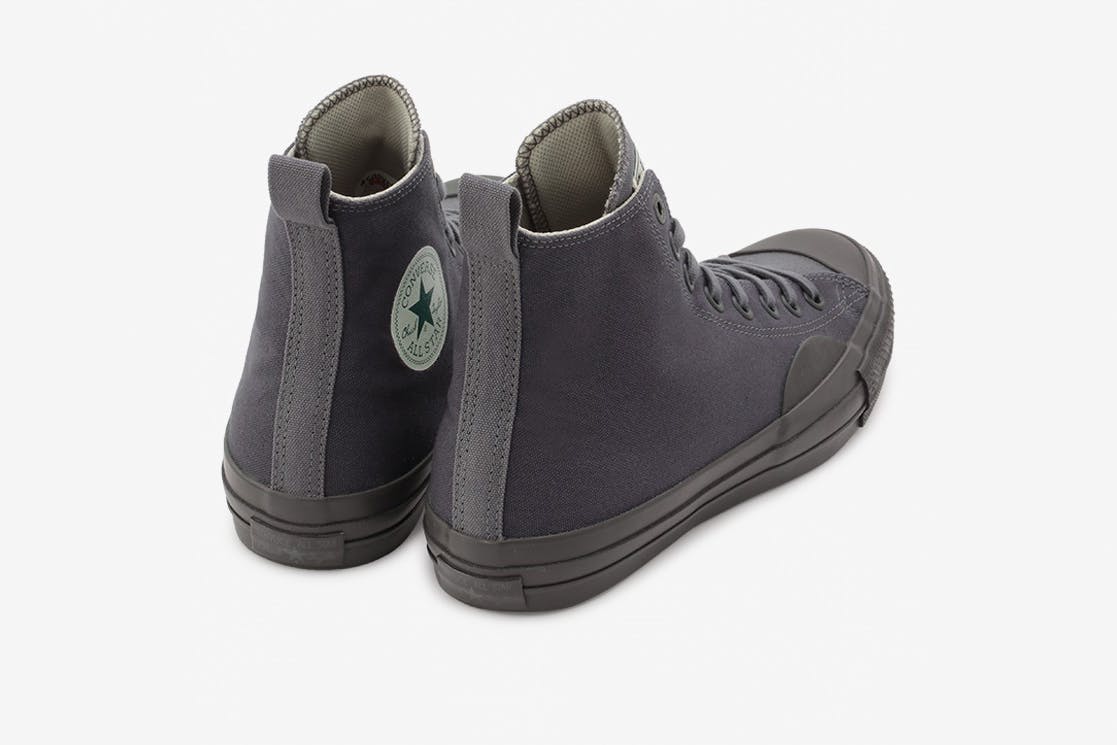 The collaboration also goes beyond footwear this year, extending into Converse-branded L.L. Bean tote bags.
Better known as the Boat and Tote, L.L. Bean's signature shopper is a bonafide downtown New York classic these days, as popular as Carhartt double knees and Aimé Leon Dore New Balances.
Converse Japan's spin on the L.L. Bean bag is overdyed green and grey, taking the humble shopper in a surprisingly luxe direction.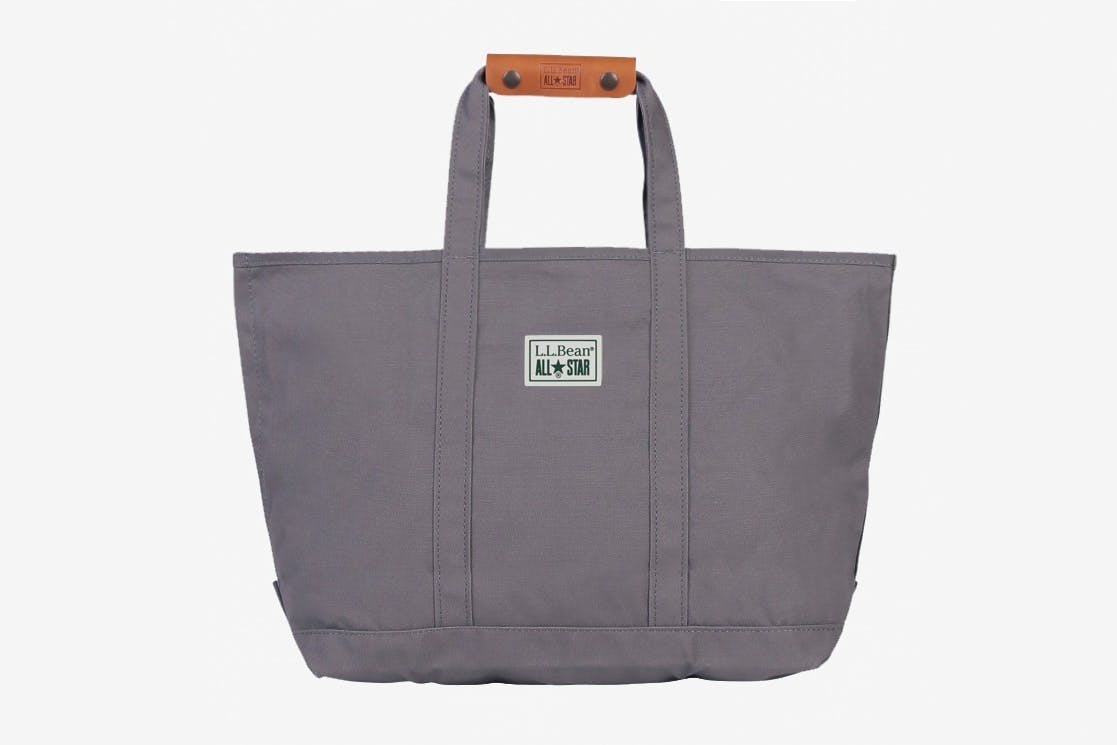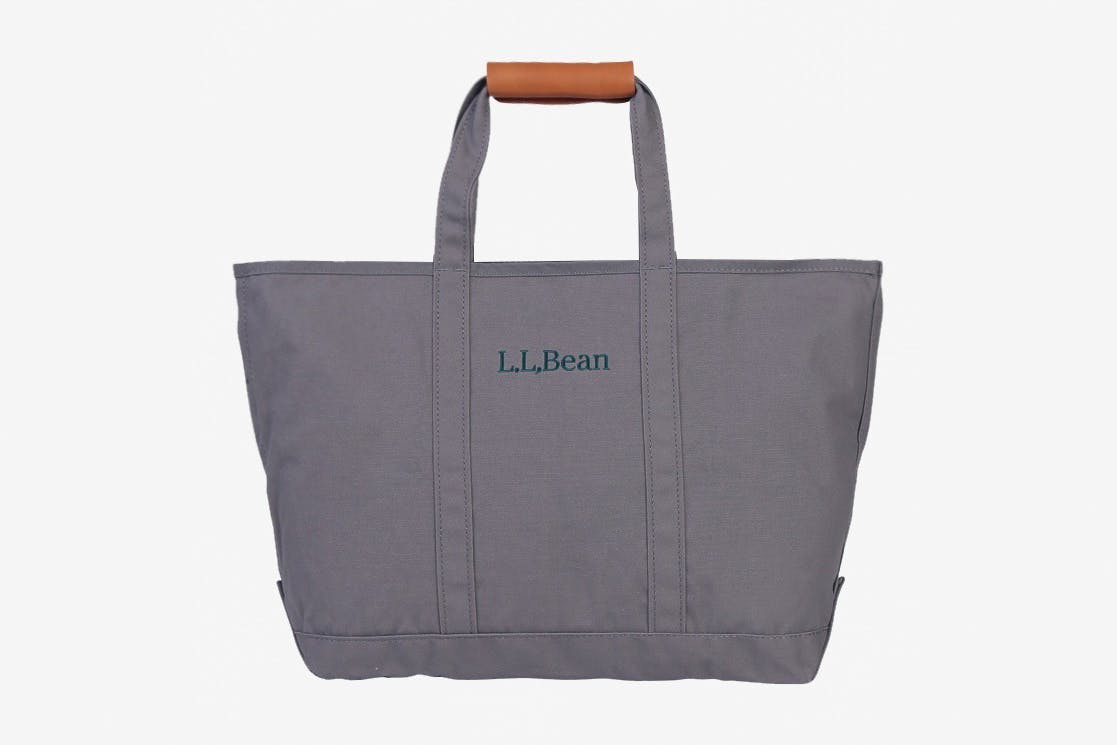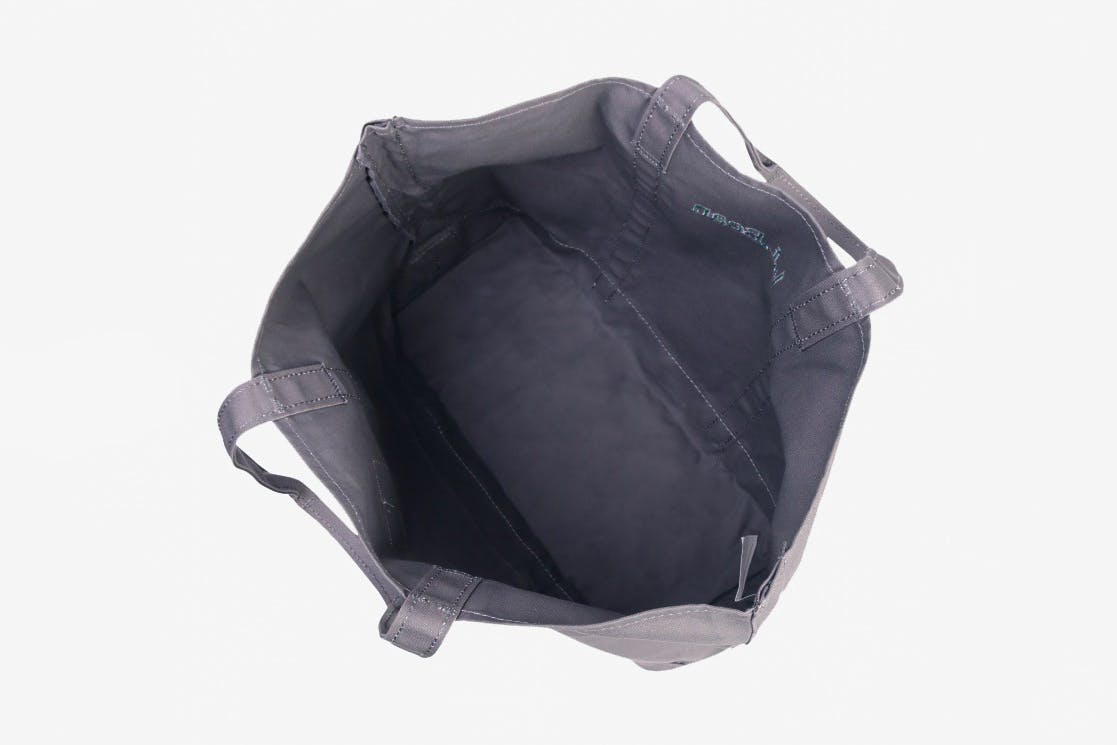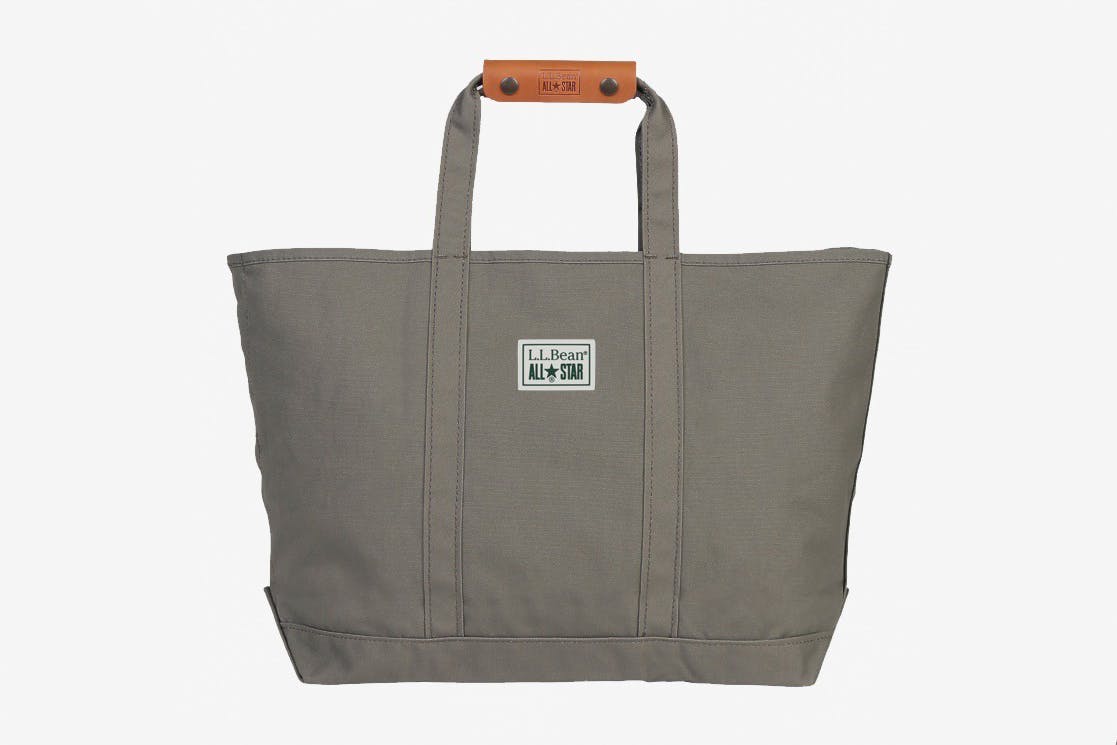 See, Converse's totes sport a removable leather grip, lending the bags an additional level of luxe, and are accompanied by some sold-separately bandanas intended to be wrapped around the bags' handles.
The end result is akin to the Hermès twilly, small scarves intended to be integrated with the wearer's bag to add an air of luxury.
It's a fitting touch for a collaboration that exists to cheekily luxurify two utilitarian staples.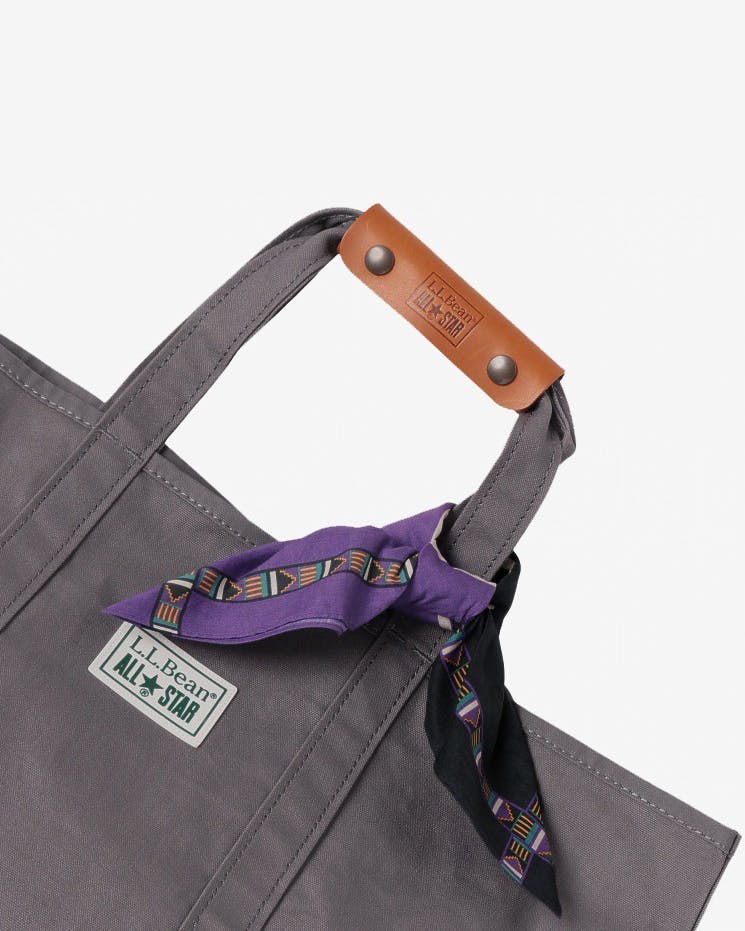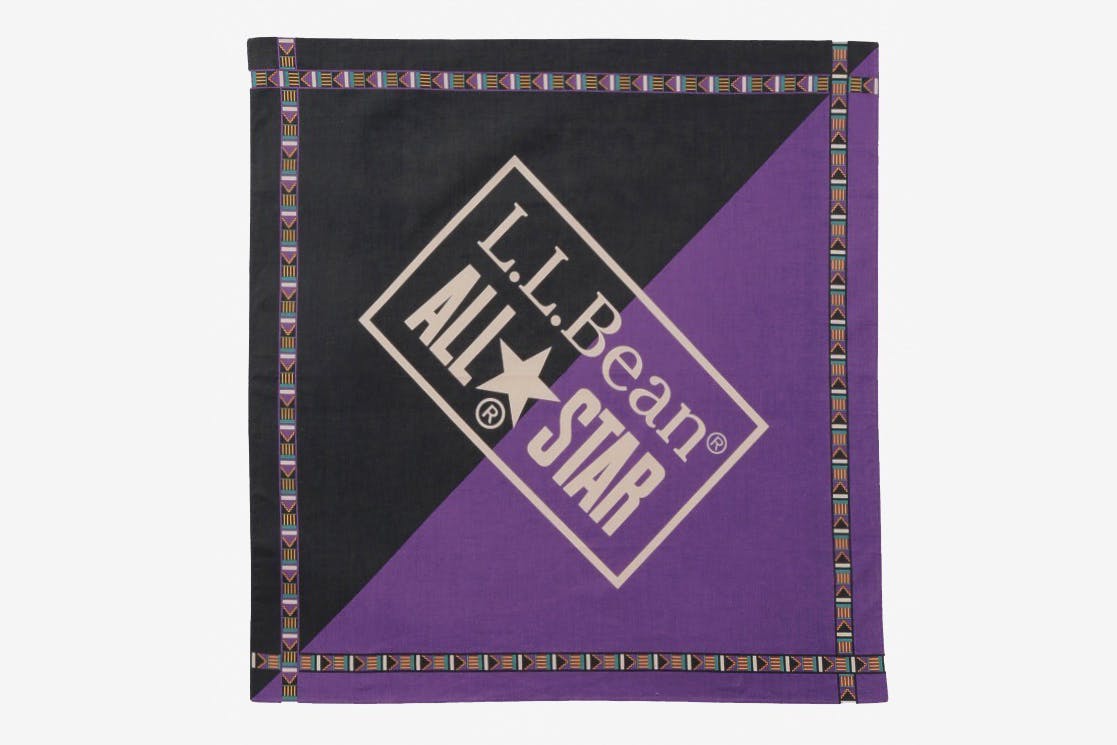 No Bean Boots here but when you got custom Chucks, who needs 'em?
And, if you don't like Converse's custom Bean Bags, you can always make your own.