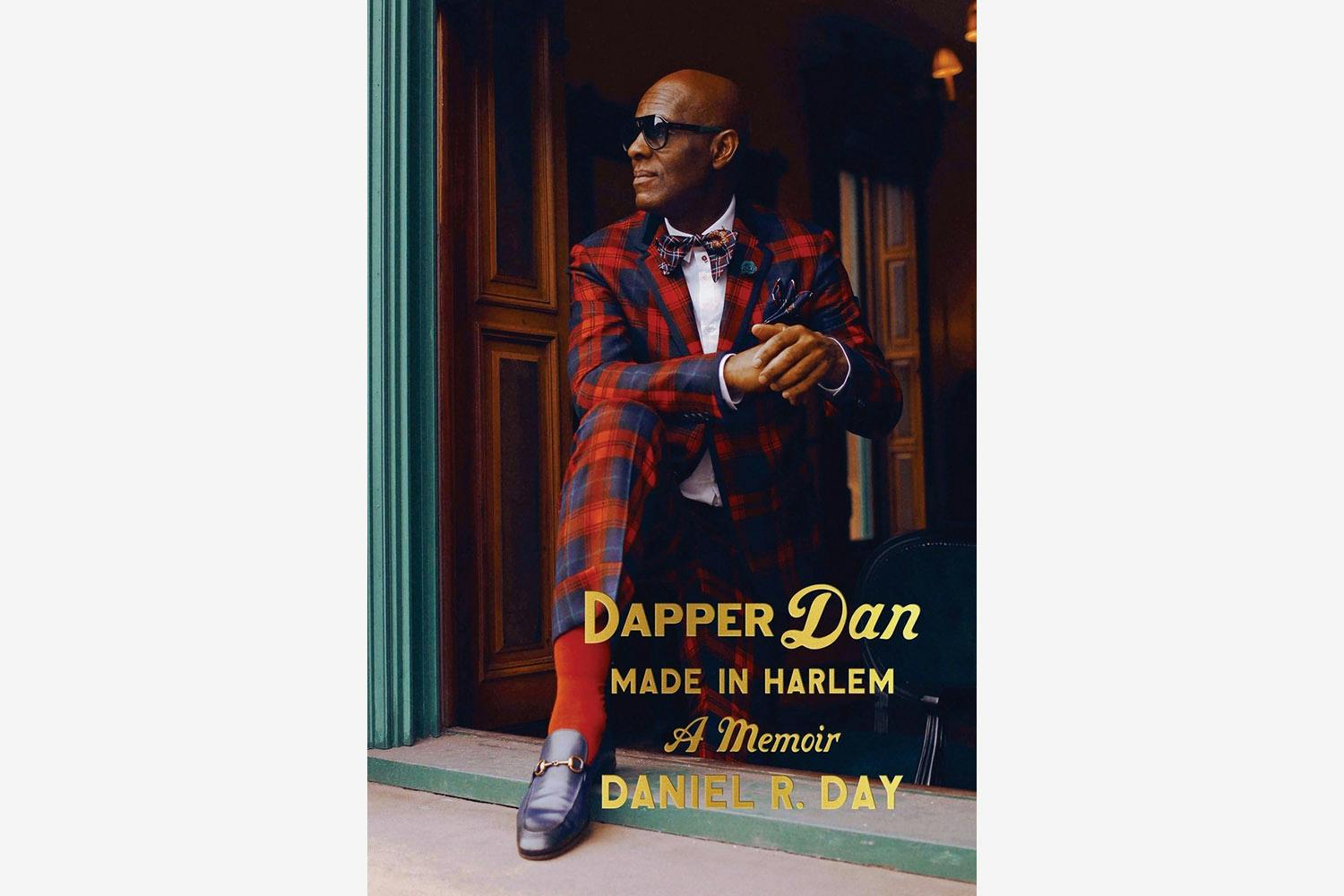 Daniel Day, better known as Dapper Dan, is largely responsible for introducing high fashion to the world of hip-hop in the 1980s. Over the years, the Harlem tailor and fashion designer's clients have included everyone from Eric B. and Rakim, to LL Cool J and JAY-Z.
As you can imagine, being around such influential individuals at that time in New York, Dapper Dan has a plethora of entertaining stories to tell. Thankfully, he's partnered with Random House to bring them to life in his memoir, aptly titled Dapper Dan: Made In Harlem.
Prior to the book's release this summer, GQ gives us a first look at the anticipated memoir. The book delves into the evolution of Harlem, told by one of the area's most impactful players.
"I had good reasons for never closing the shop and rarely leaving it," Dan writes in the prologue. "For one, a lot of my customers preferred late-night visits, for anonymity during the week or for the after-hours vibe of the weekends. I also had to keep an eye on my employees, who were backdooring my designs. It was my name on the awning out front, and in my world, your name means everything. It was my reputation, my brand, and people came from all over the city and beyond—from Philly and Chicago, Houston and Miami—because they wanted a Dapper Dan. I was the store, and the store was me. We were open all day every damn day for nine straight years."
For more on Dapper Dan's Made In Harlem memoir, releasing in July, follow on over to GQ. Also, you can pre-order your copy now.