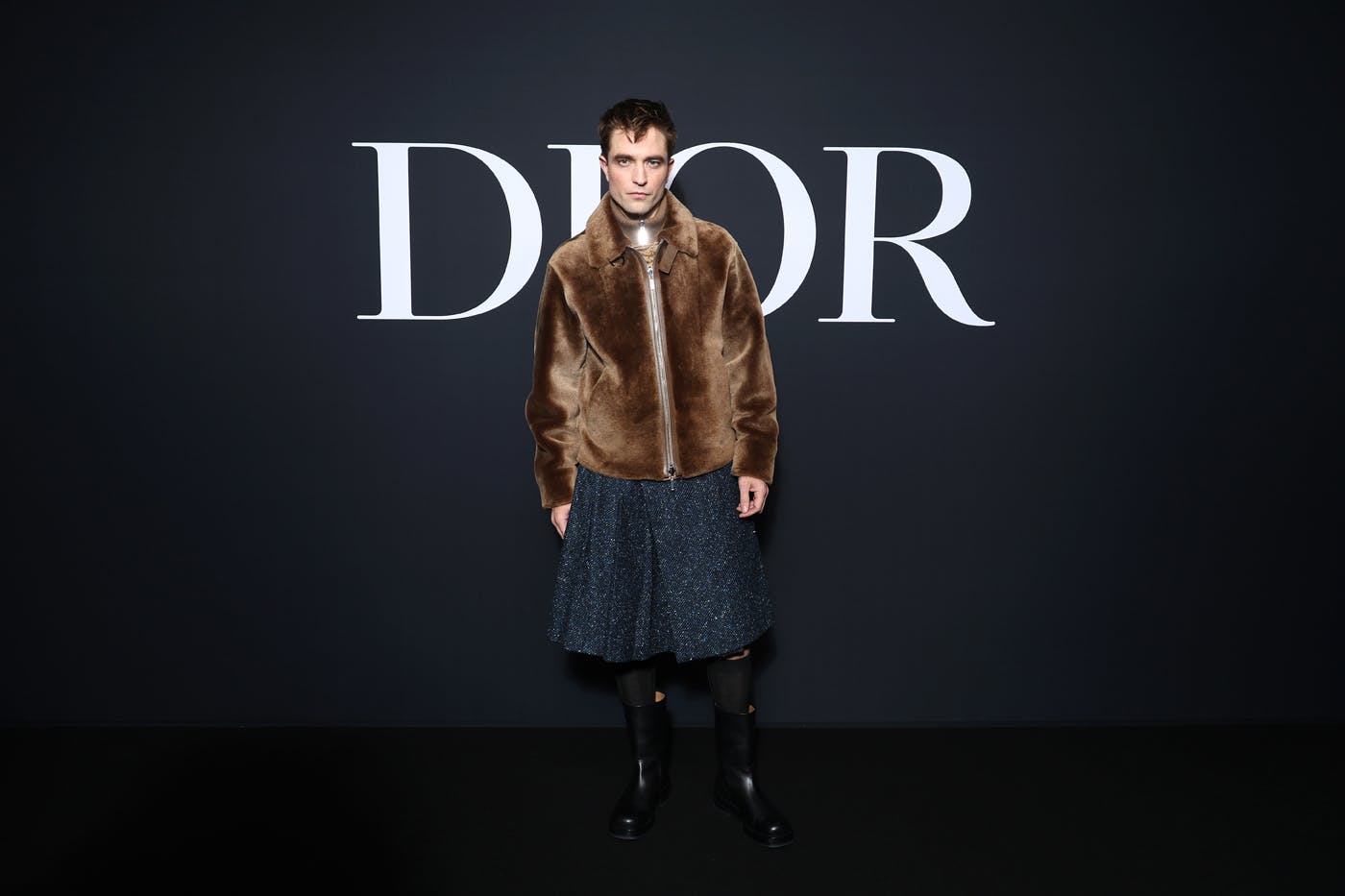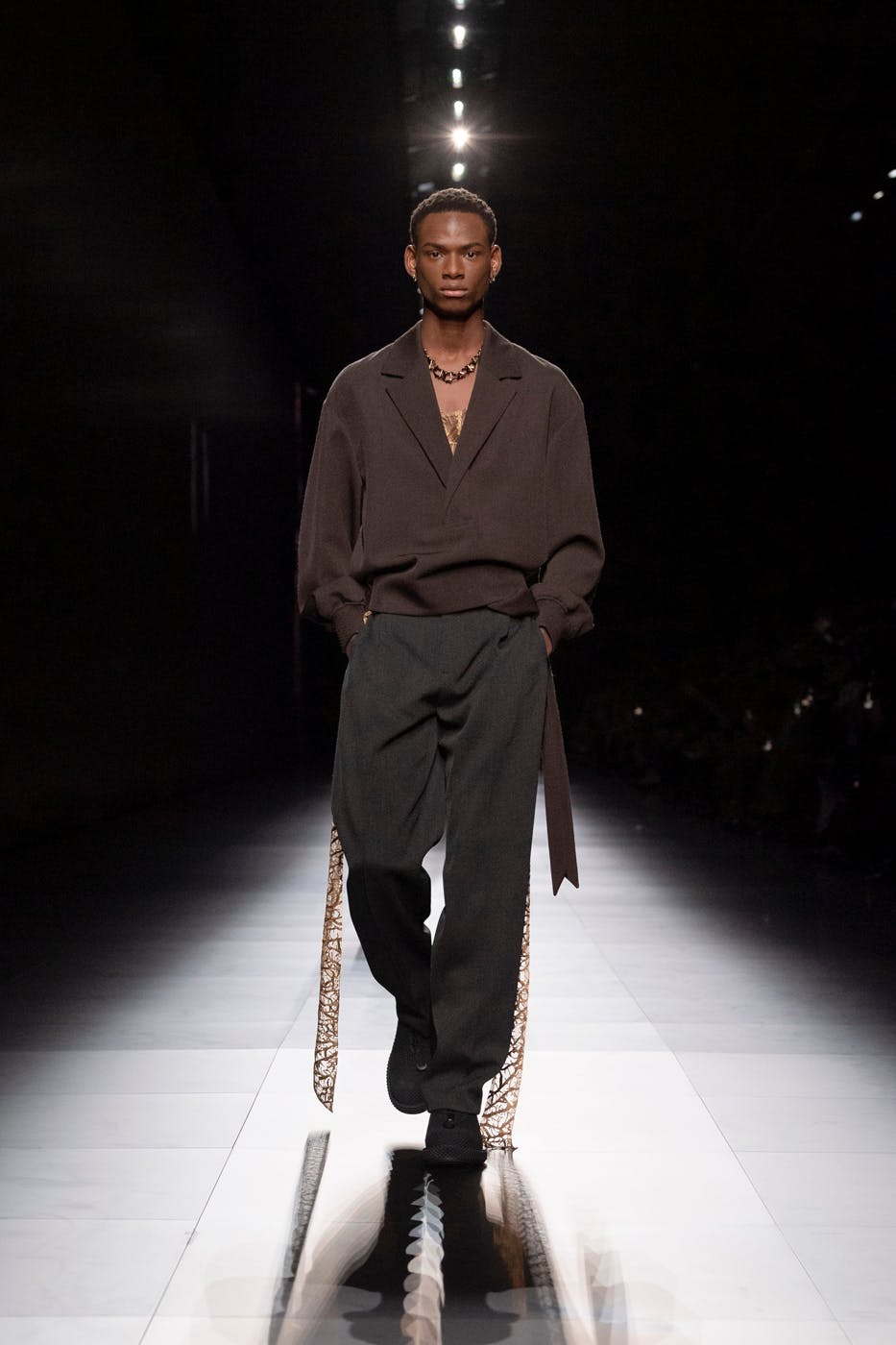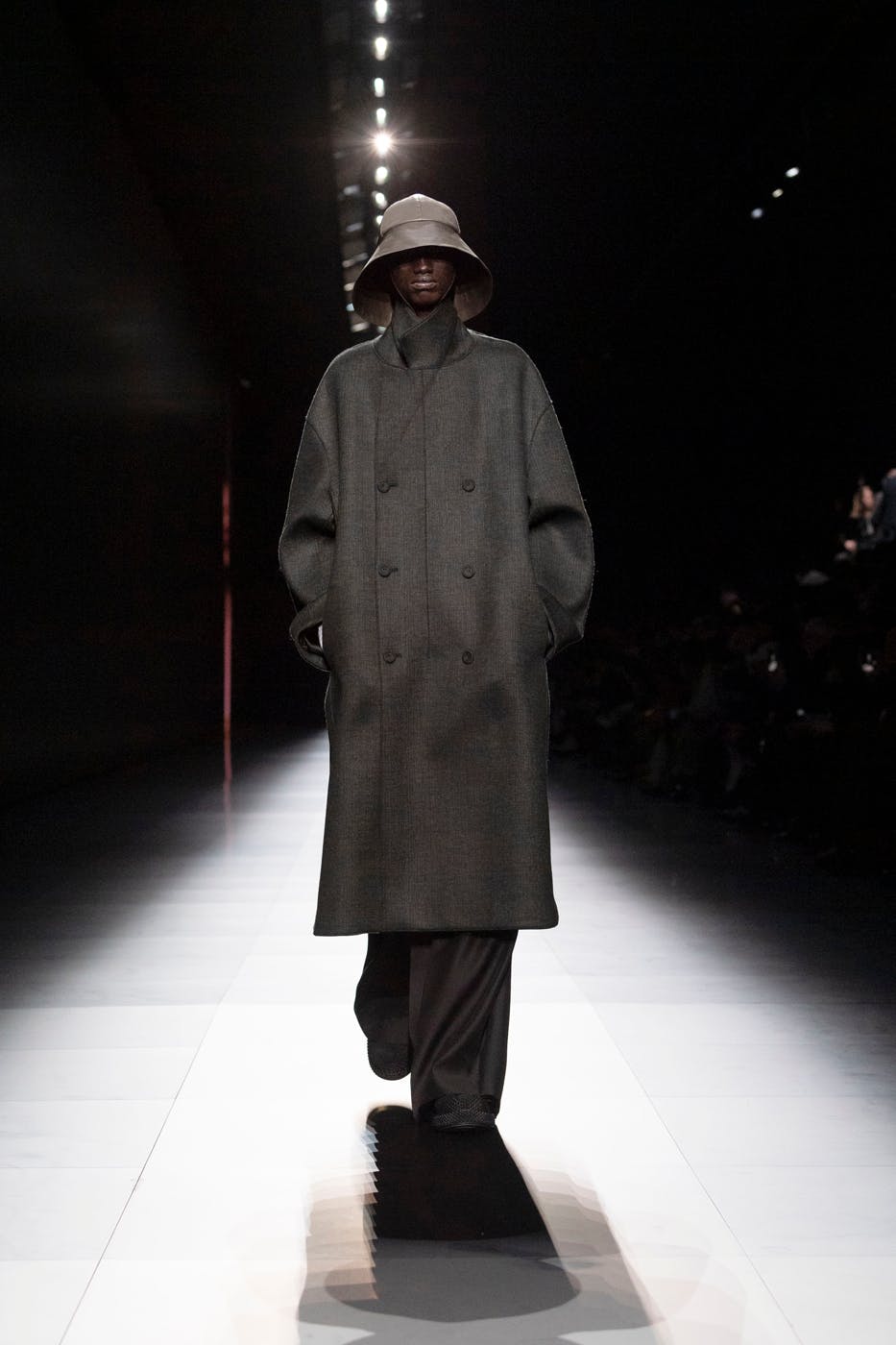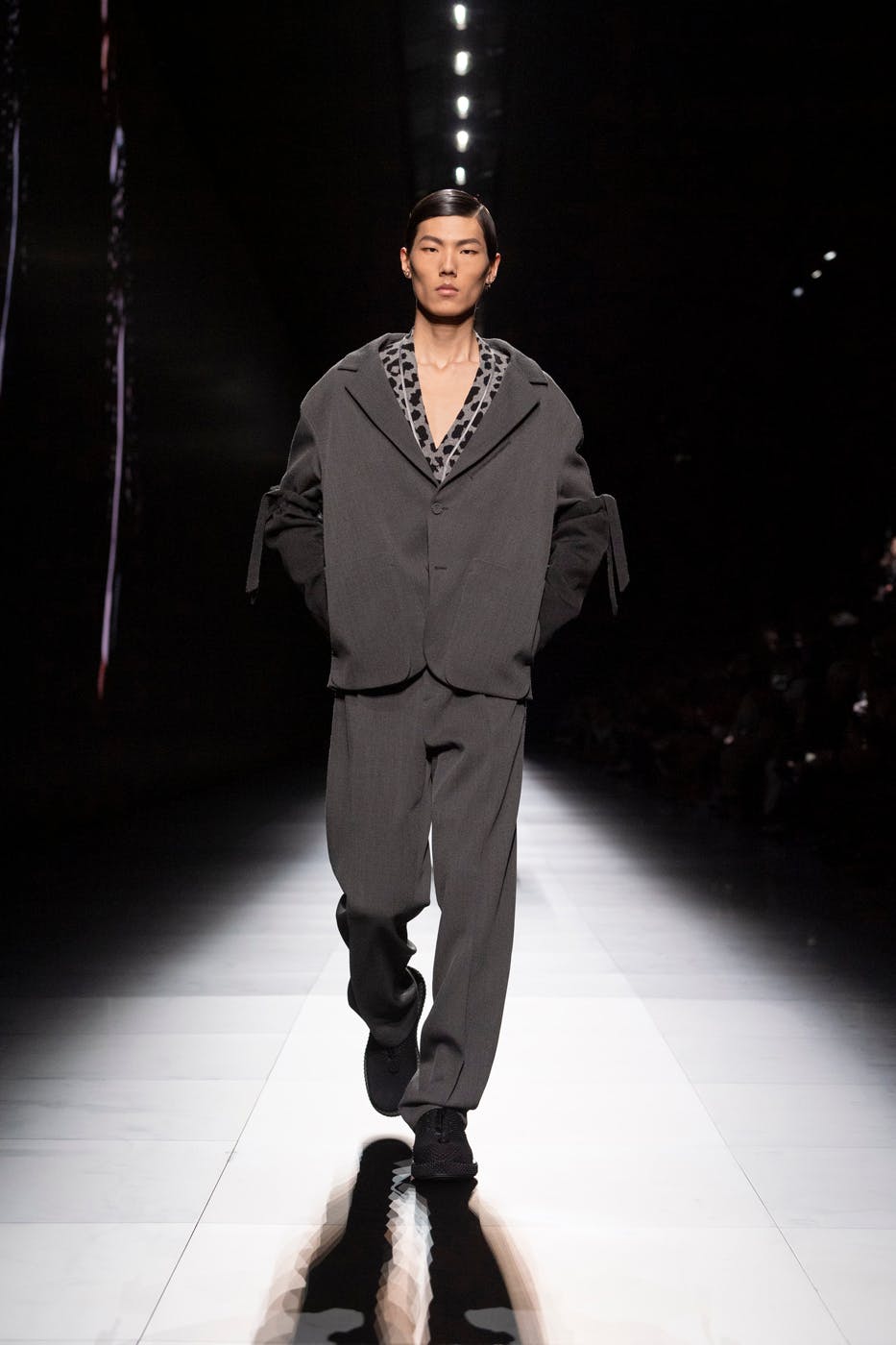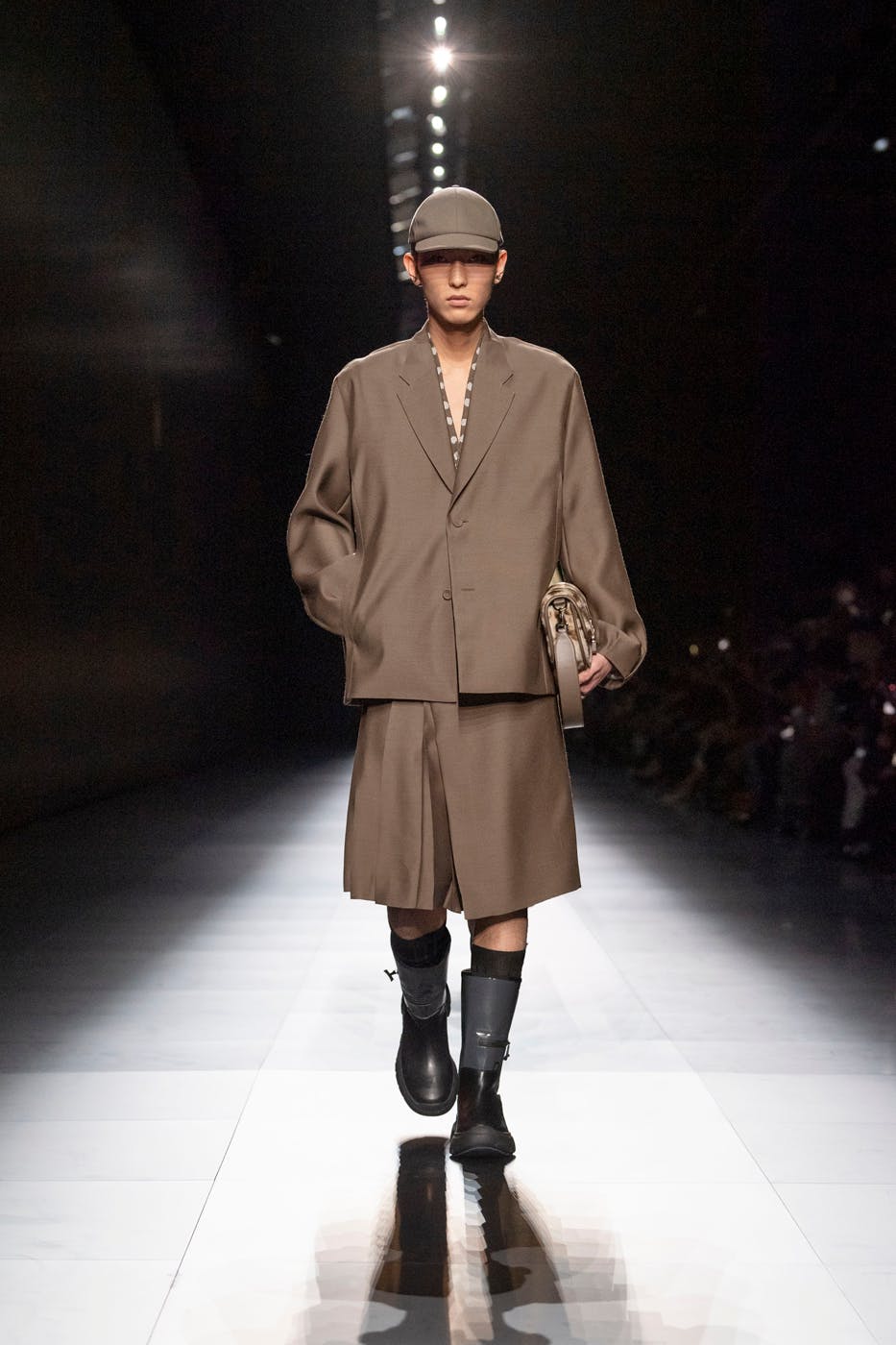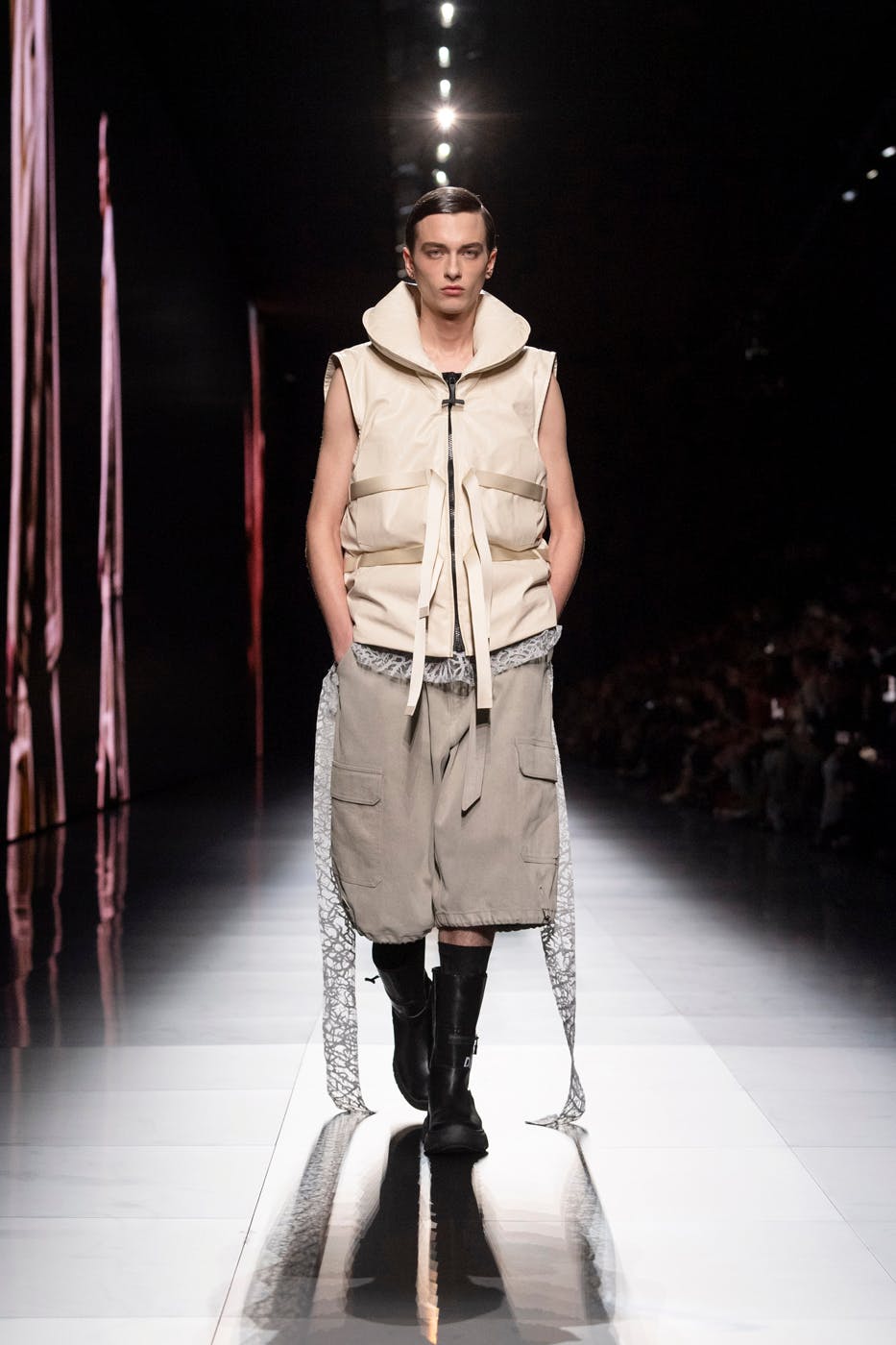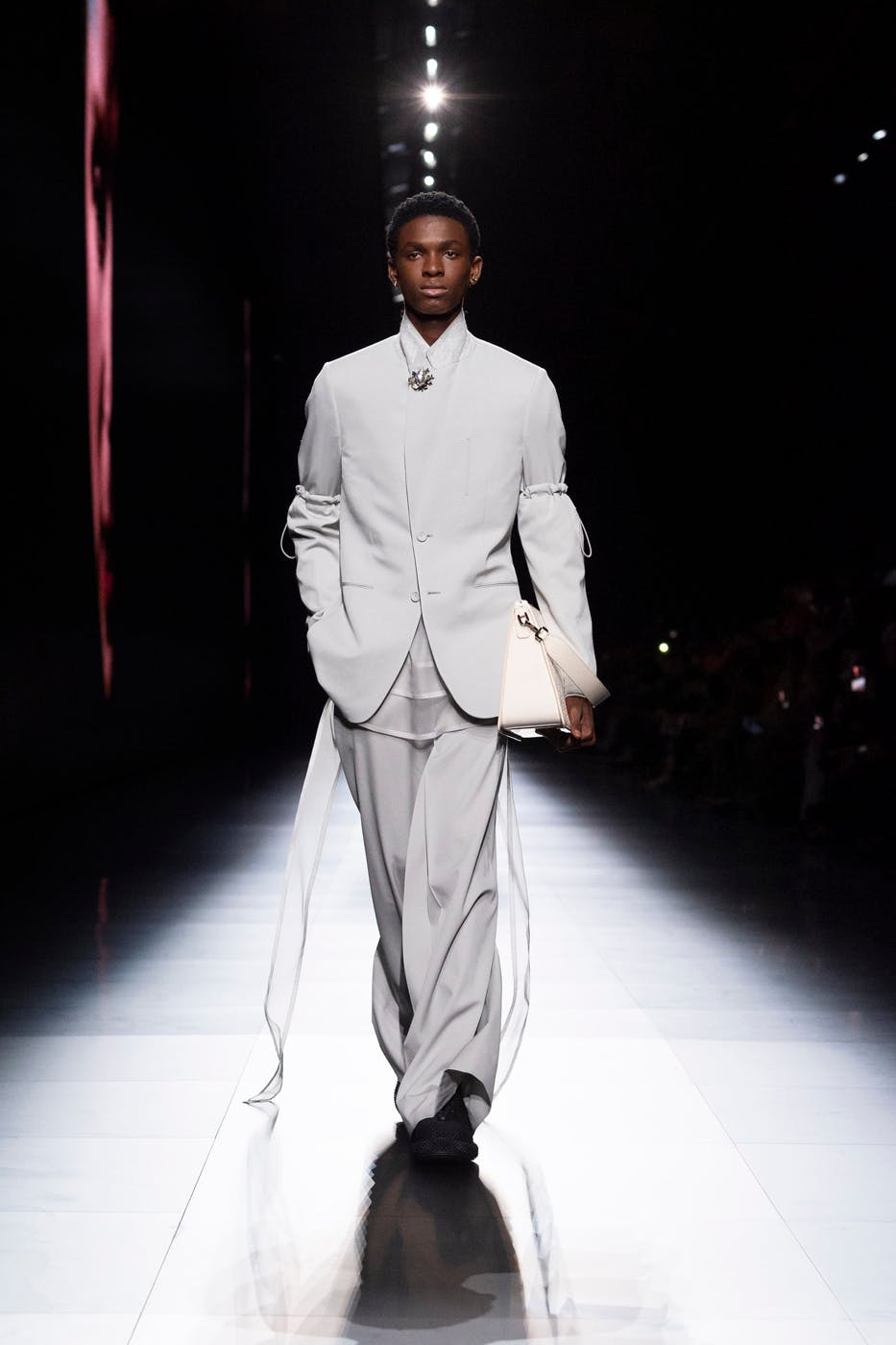 Creative director Kim Jones' vision for Dior men's is classically crisp, all clean lines and sleek tailoring. Lovely designs, to be sure, but great clothes don't necessarily grab headlines. That's where Jones' collaborators and ambassadors come in — familiar with BTS member J-Hope, who attended the show, or perhaps Robert Pattinson?
R.Patz, a longtime Dior "house ambassador," may have stolen the house's Fall/Winter 2023 show by appearing in a promotional clip reading a section from T. S. Eliot's 100-year-old masterpiece The Waste Land in a brief video.
But Eliot's work isn't the main event, obviously: it's one of the world's hottest men reading fancy prose in his handsome voice. And what a voice!
Pattinson, a veritable meme queen, is actually quite a voracious reader.
When he's not bizarrely punking interviewers, Pattinson talks about his love of Joyce, Salinger and non-fiction authors like historian Yuval Noah Harari. This makes him a good match for Kim Jones, who collects rare texts and devoted his debut Fendi womenswear collection to Virginia Woolf's Orlando.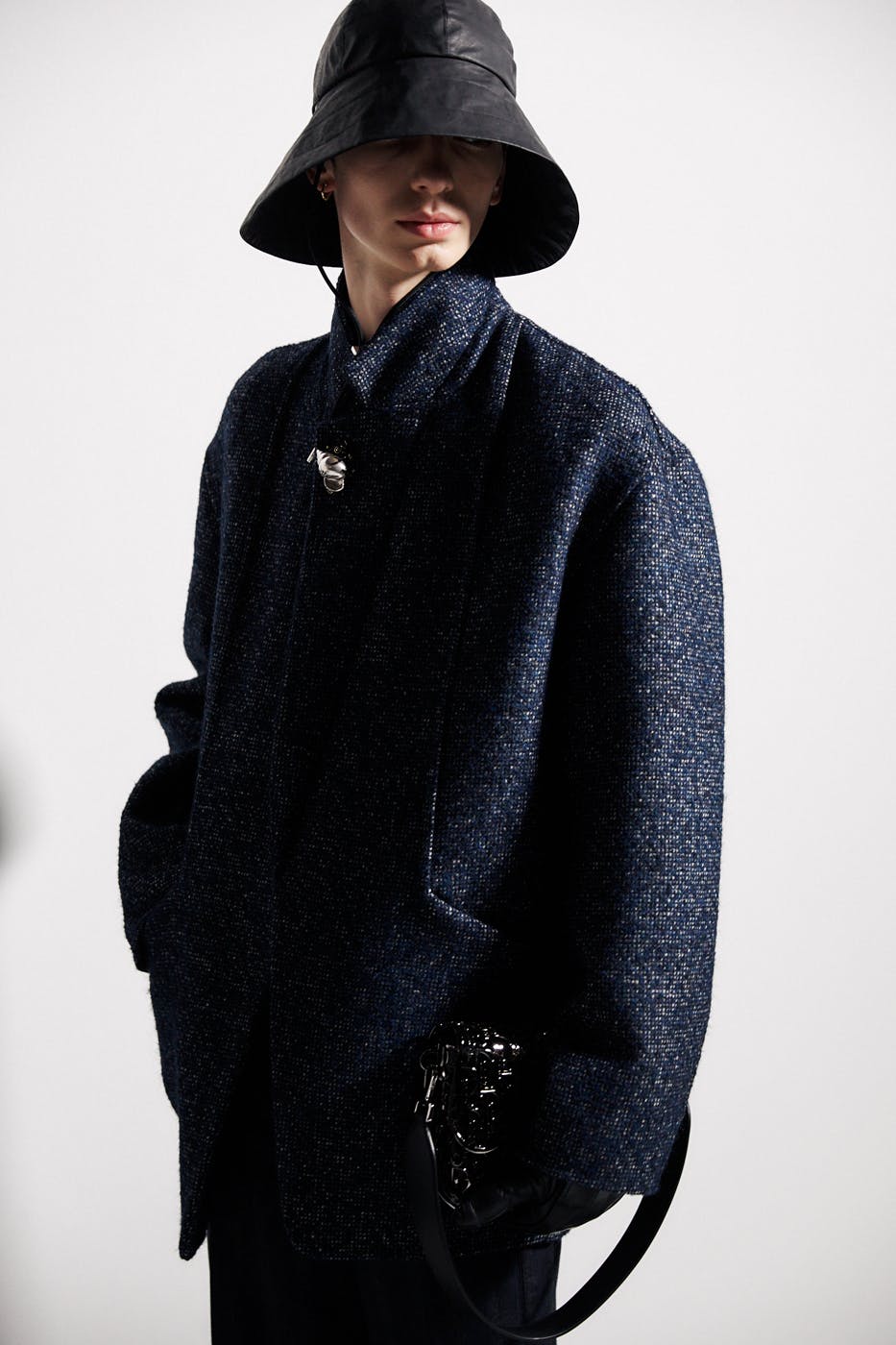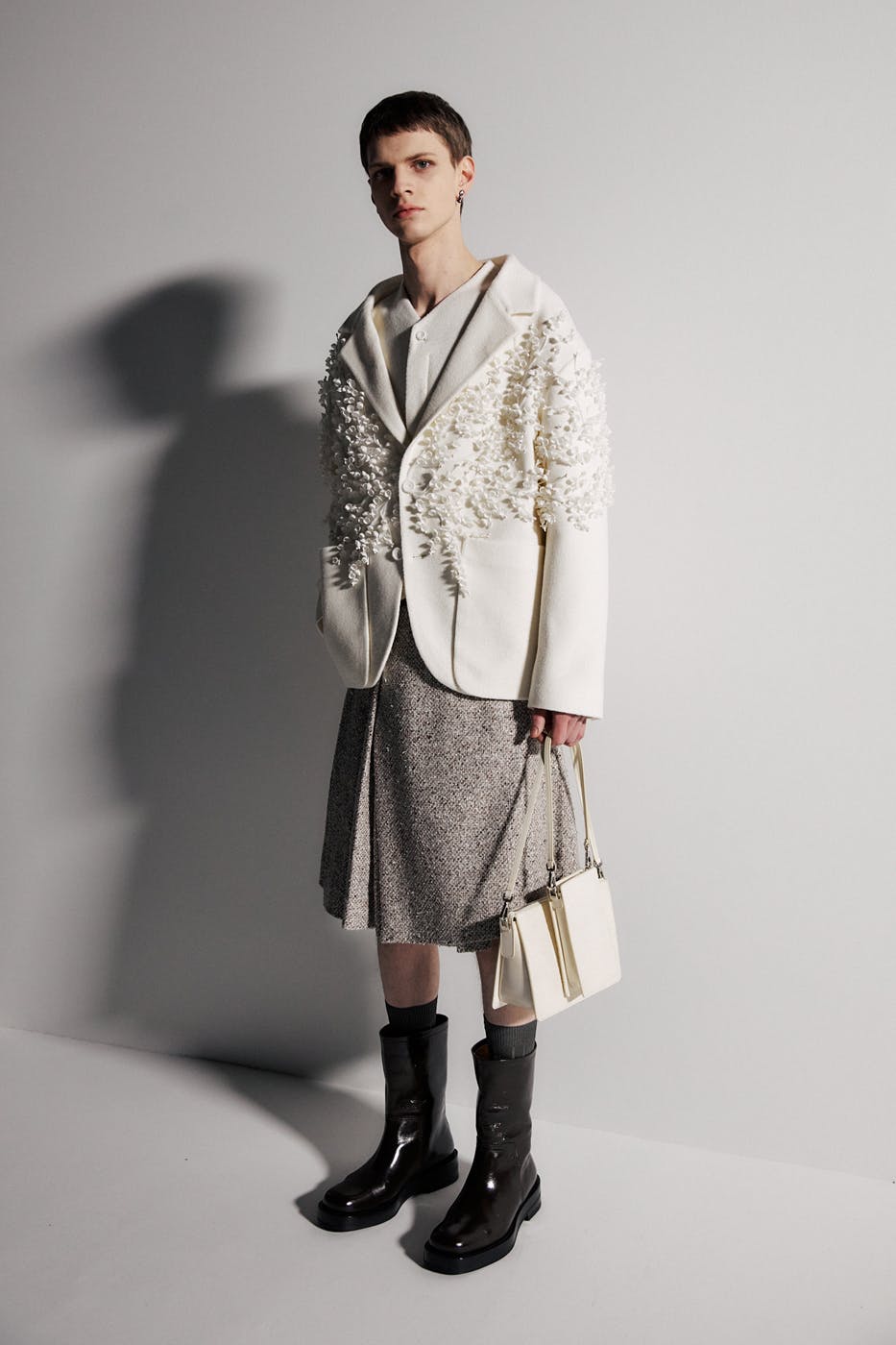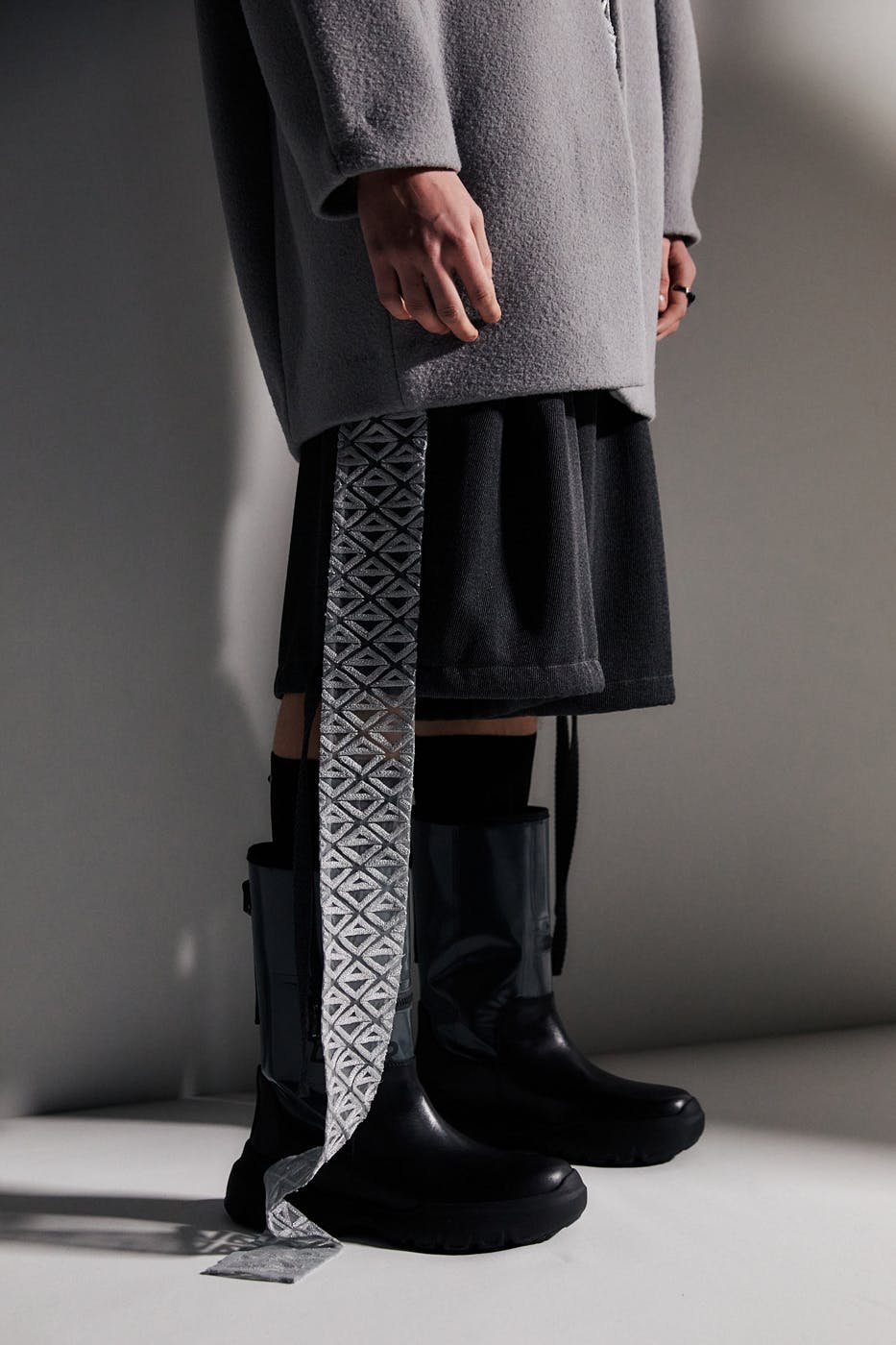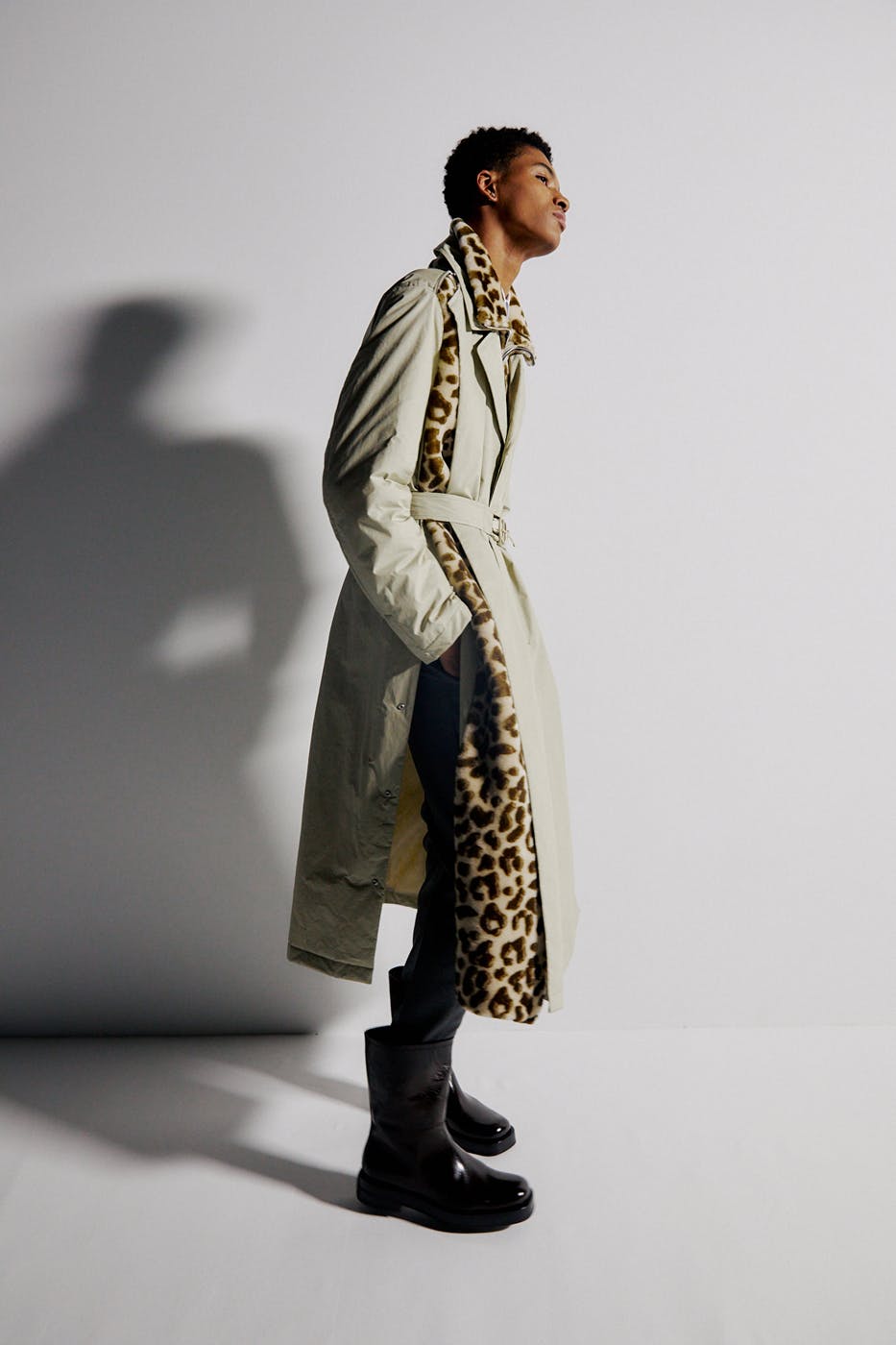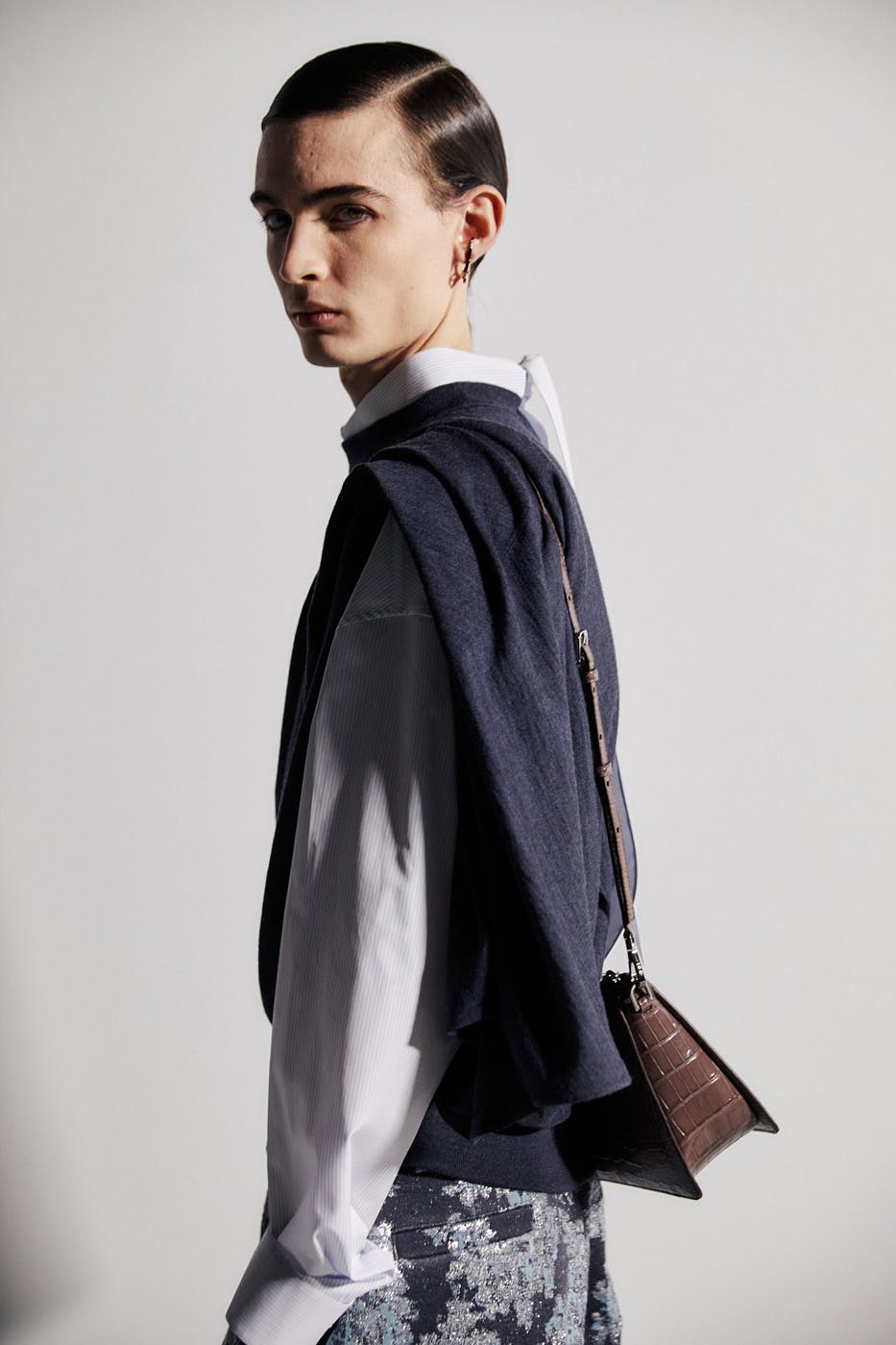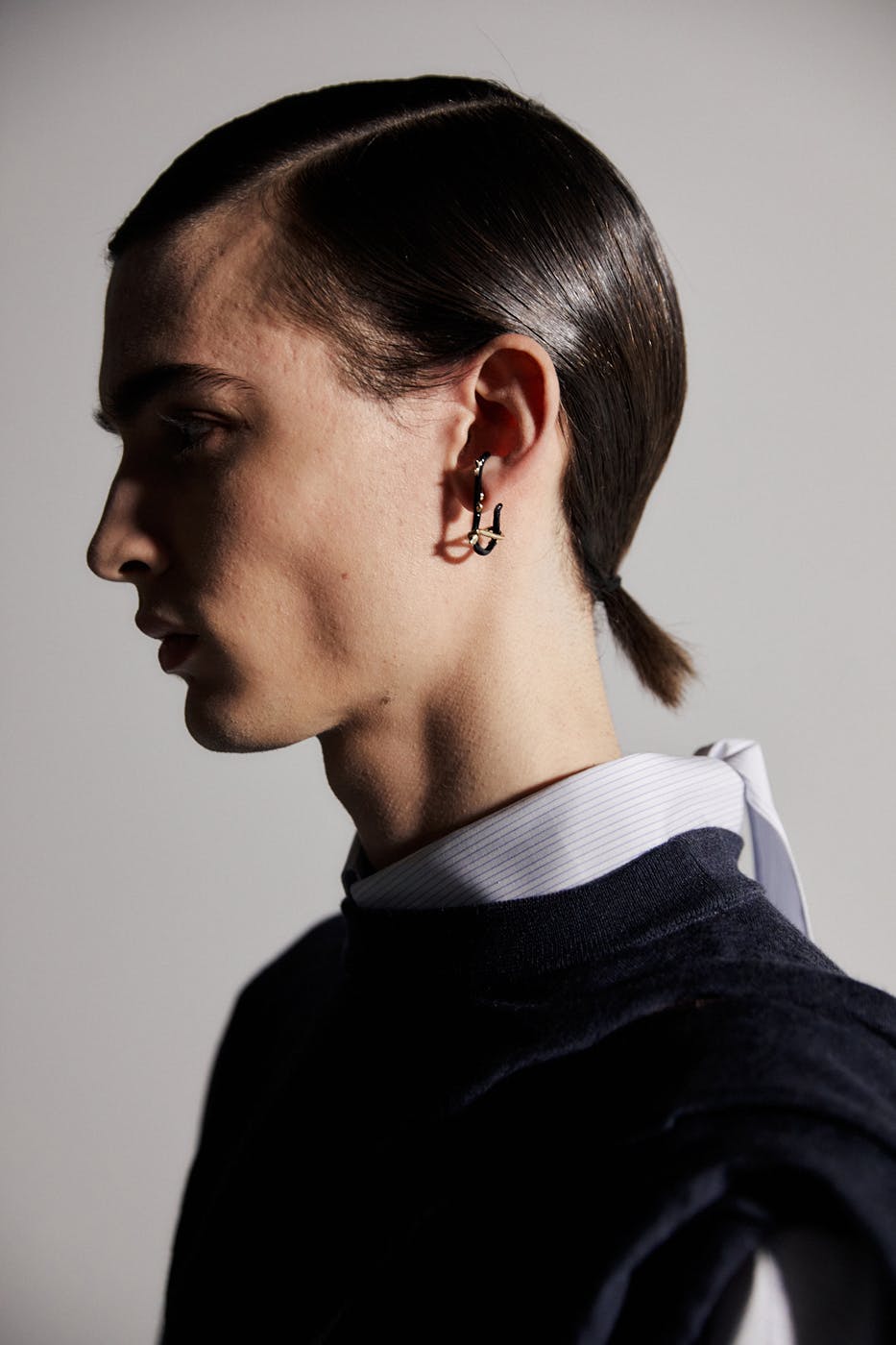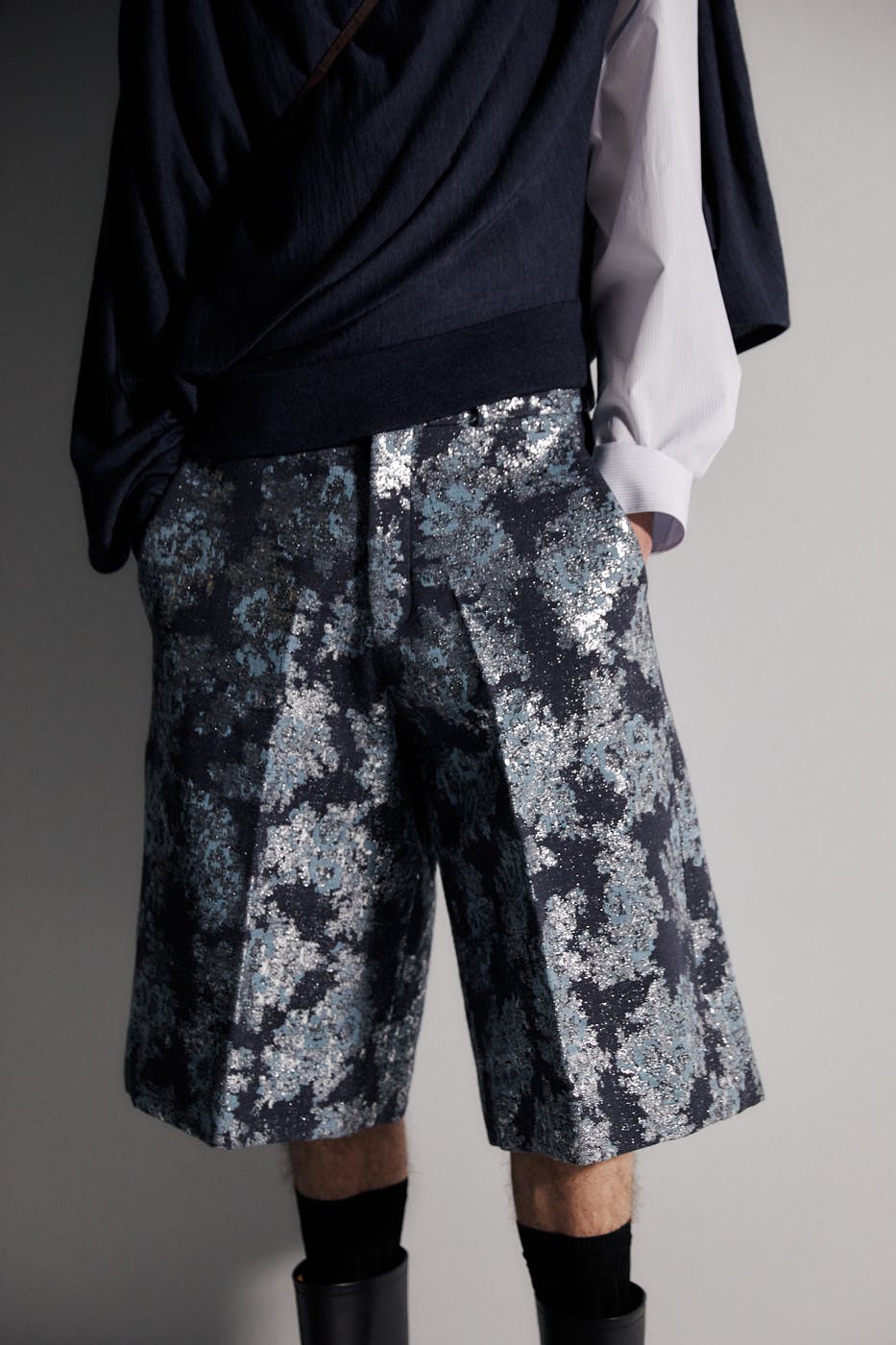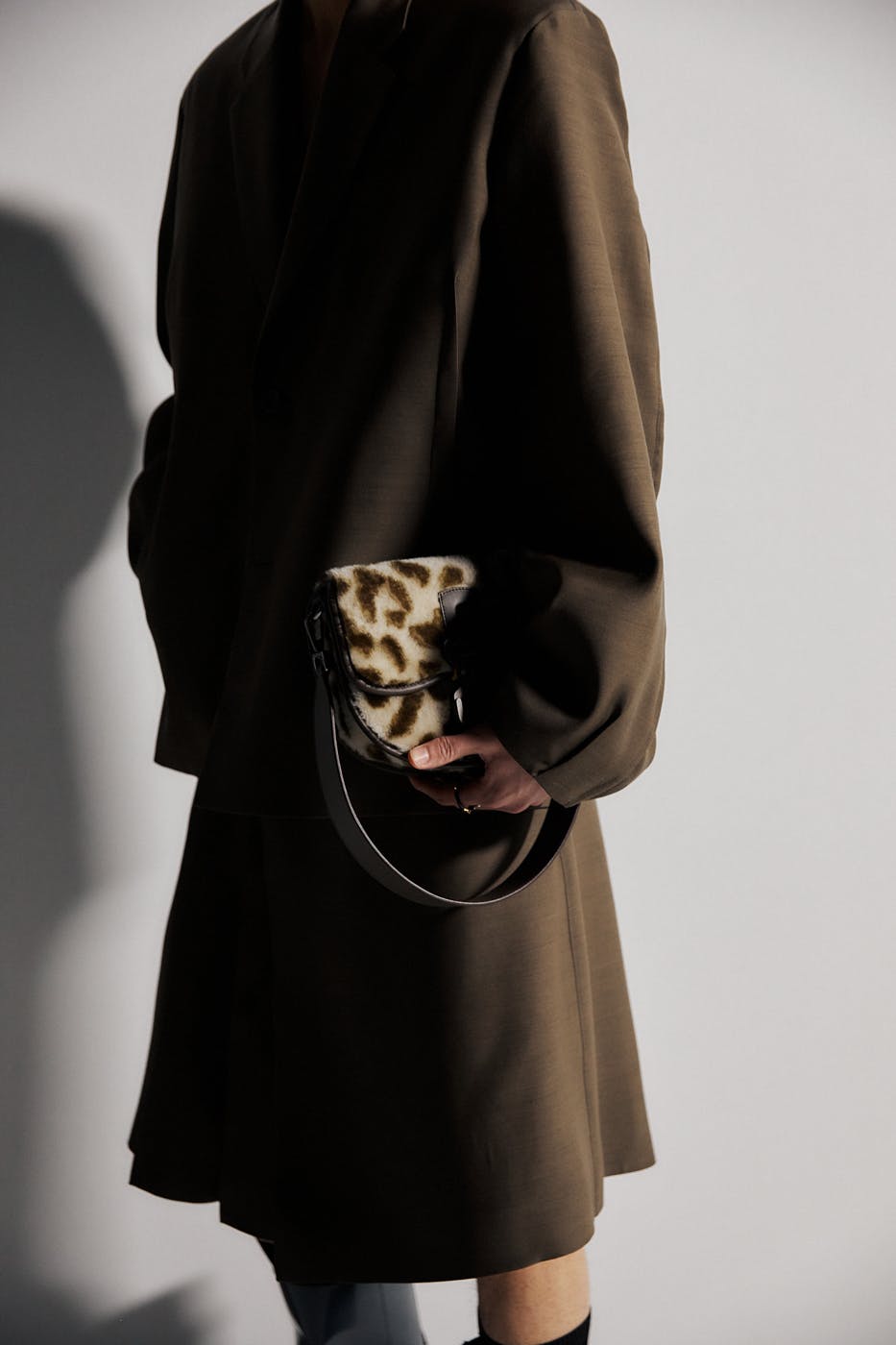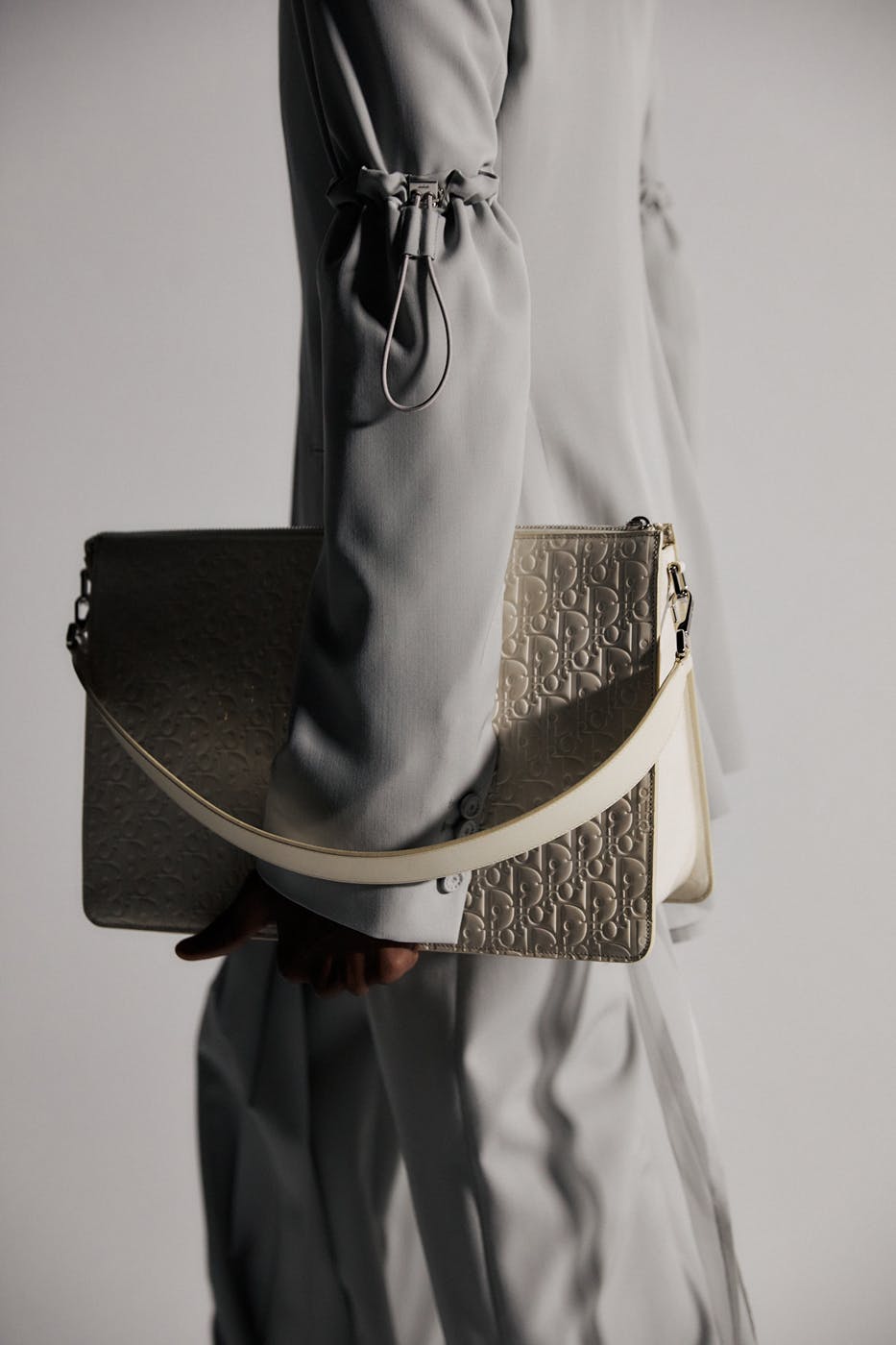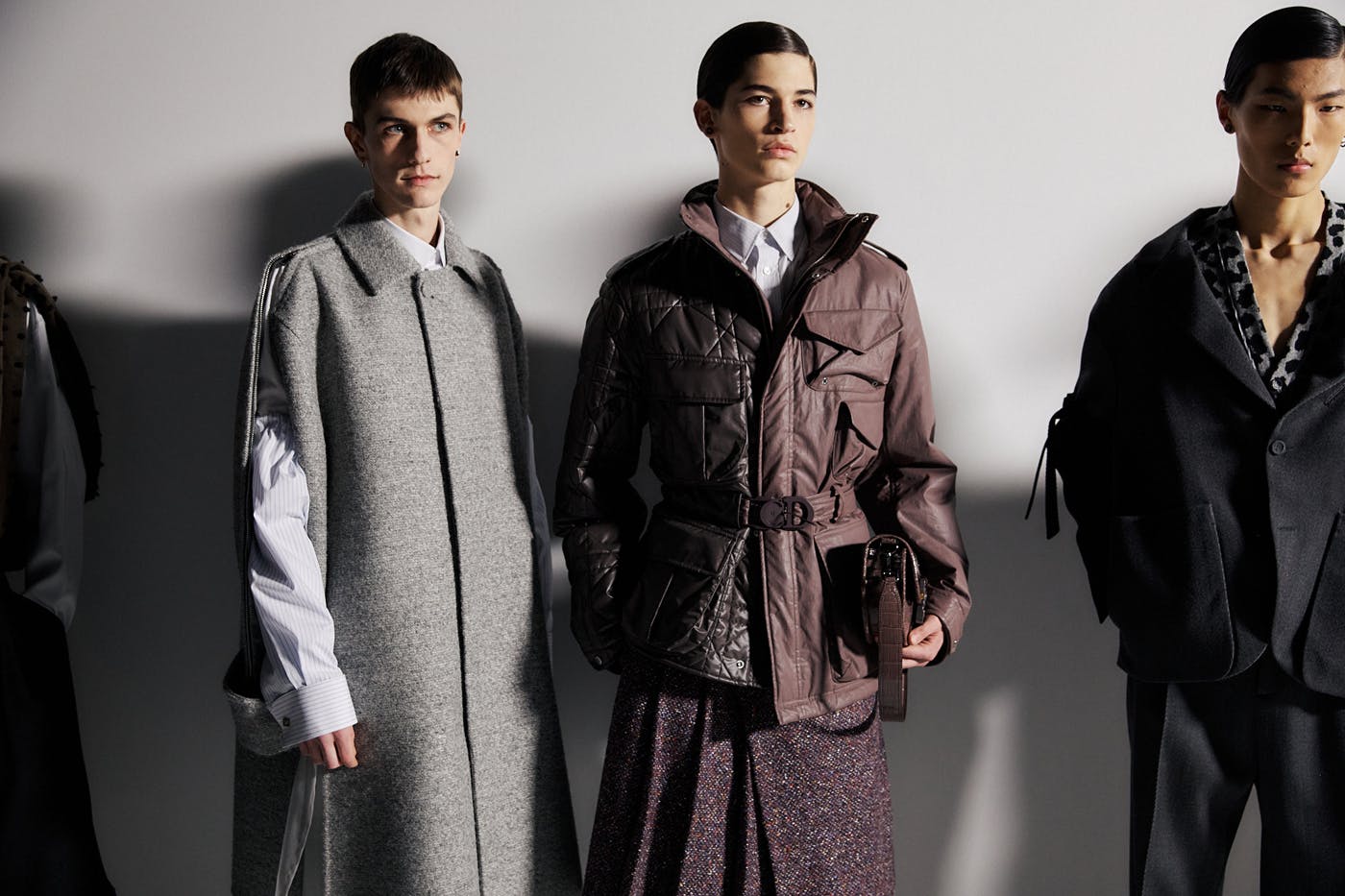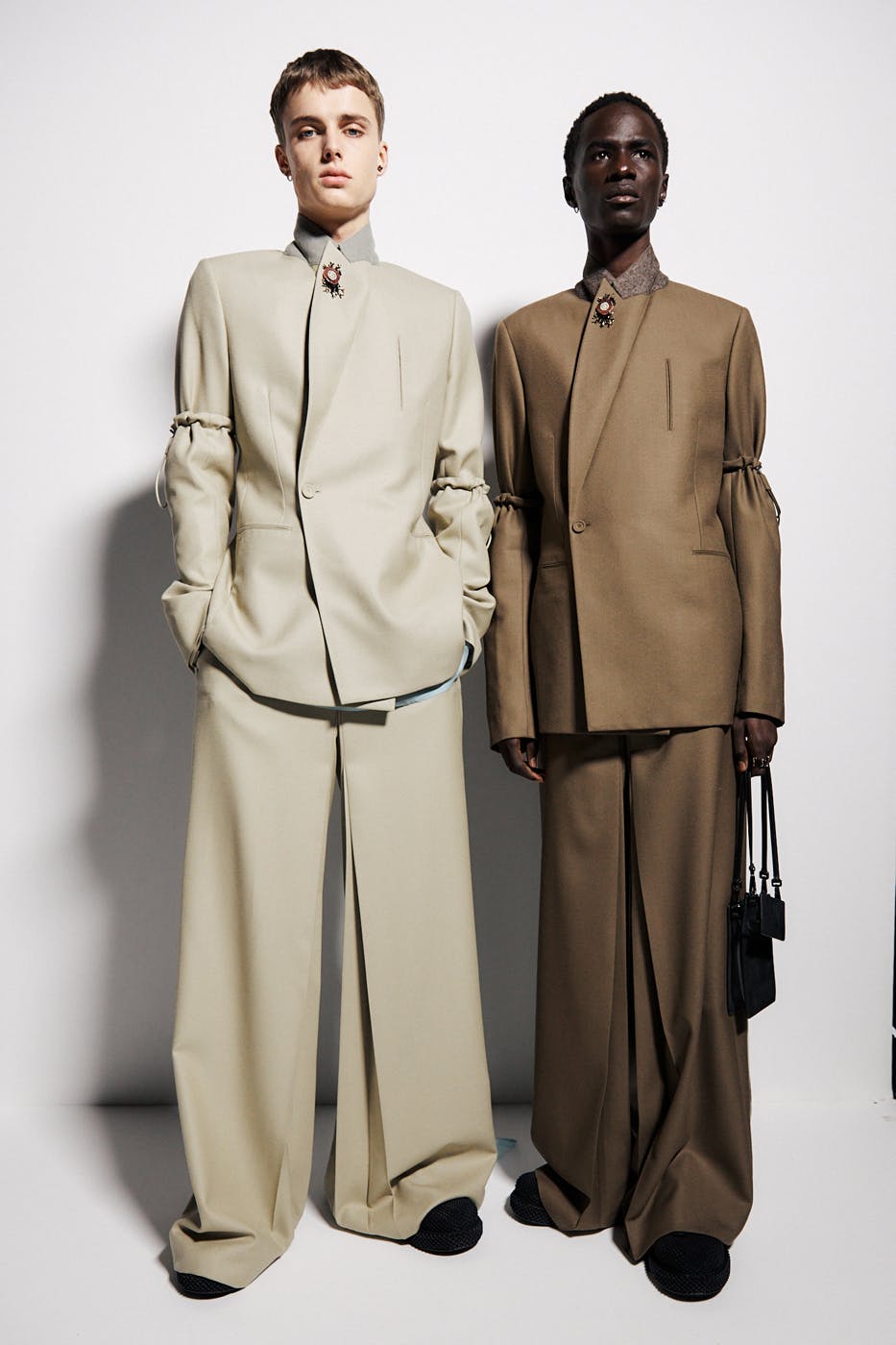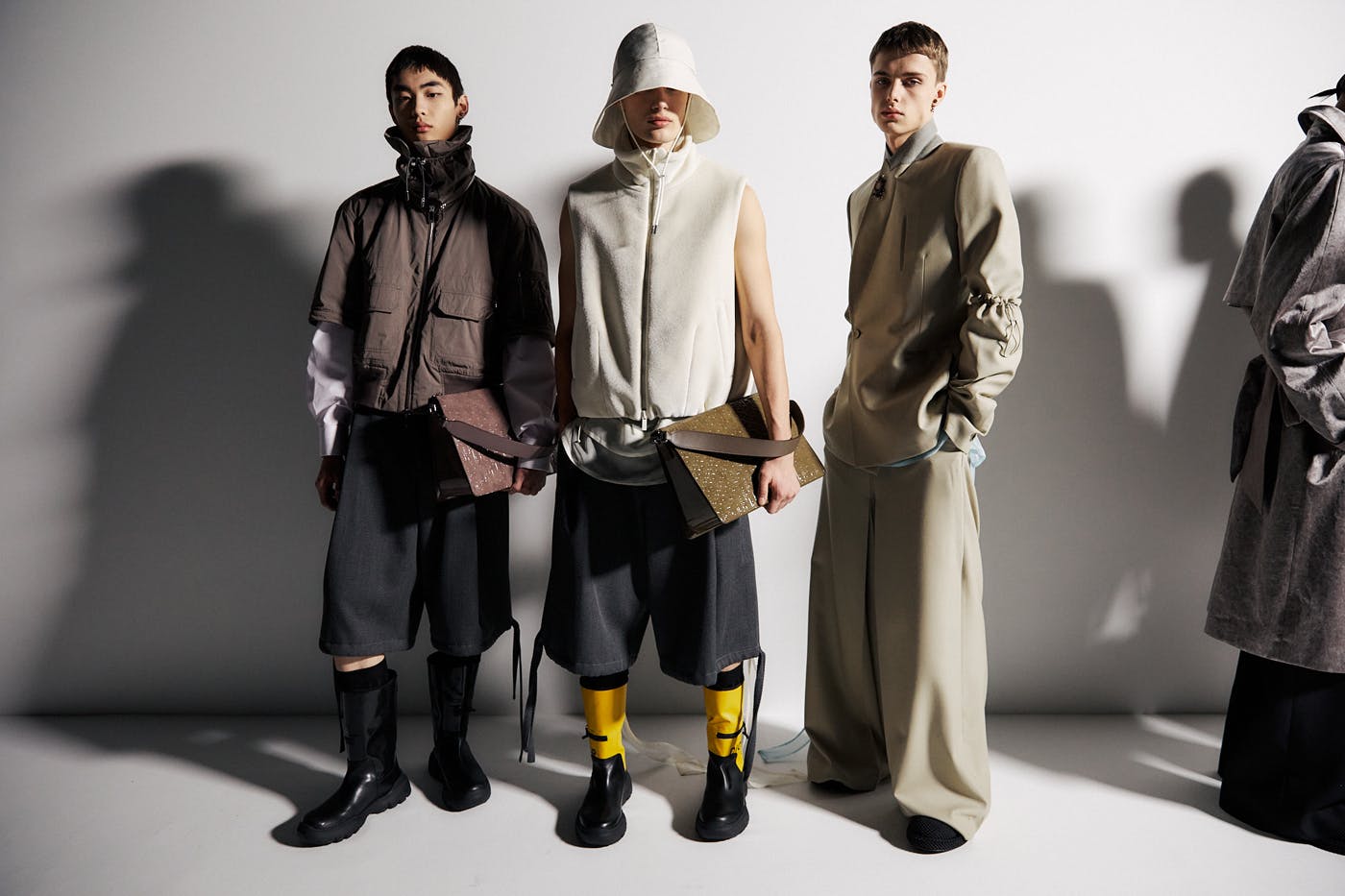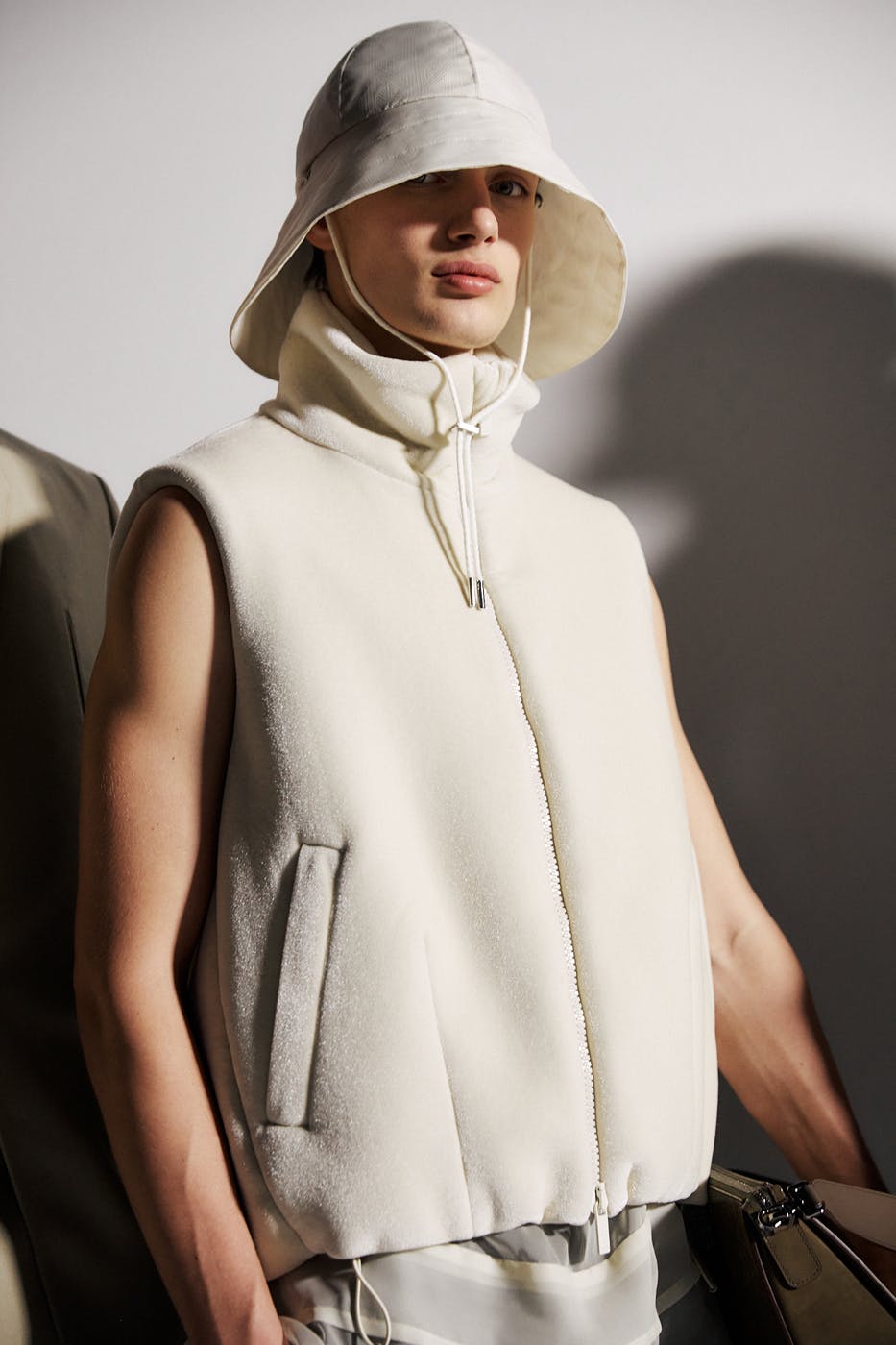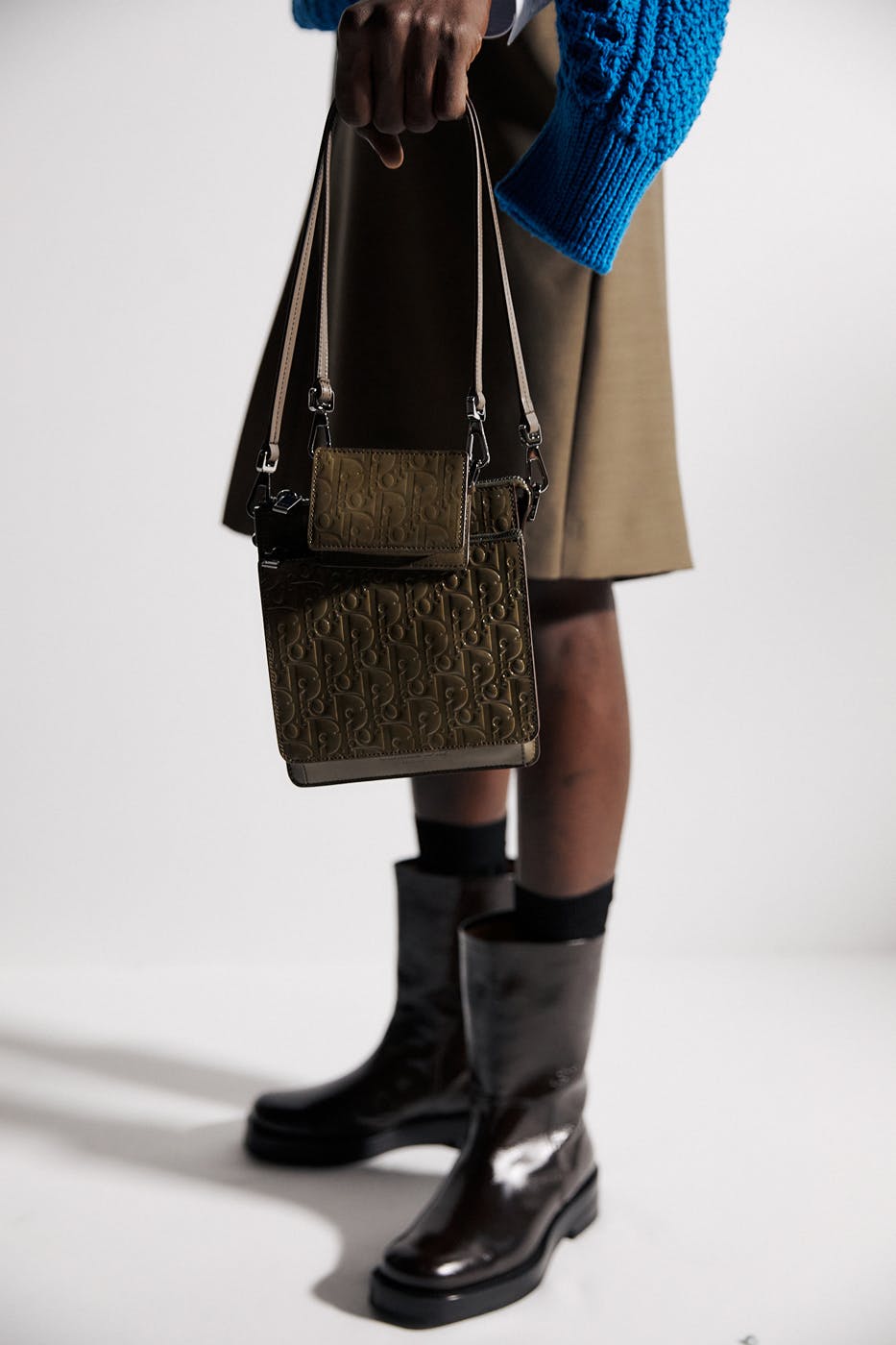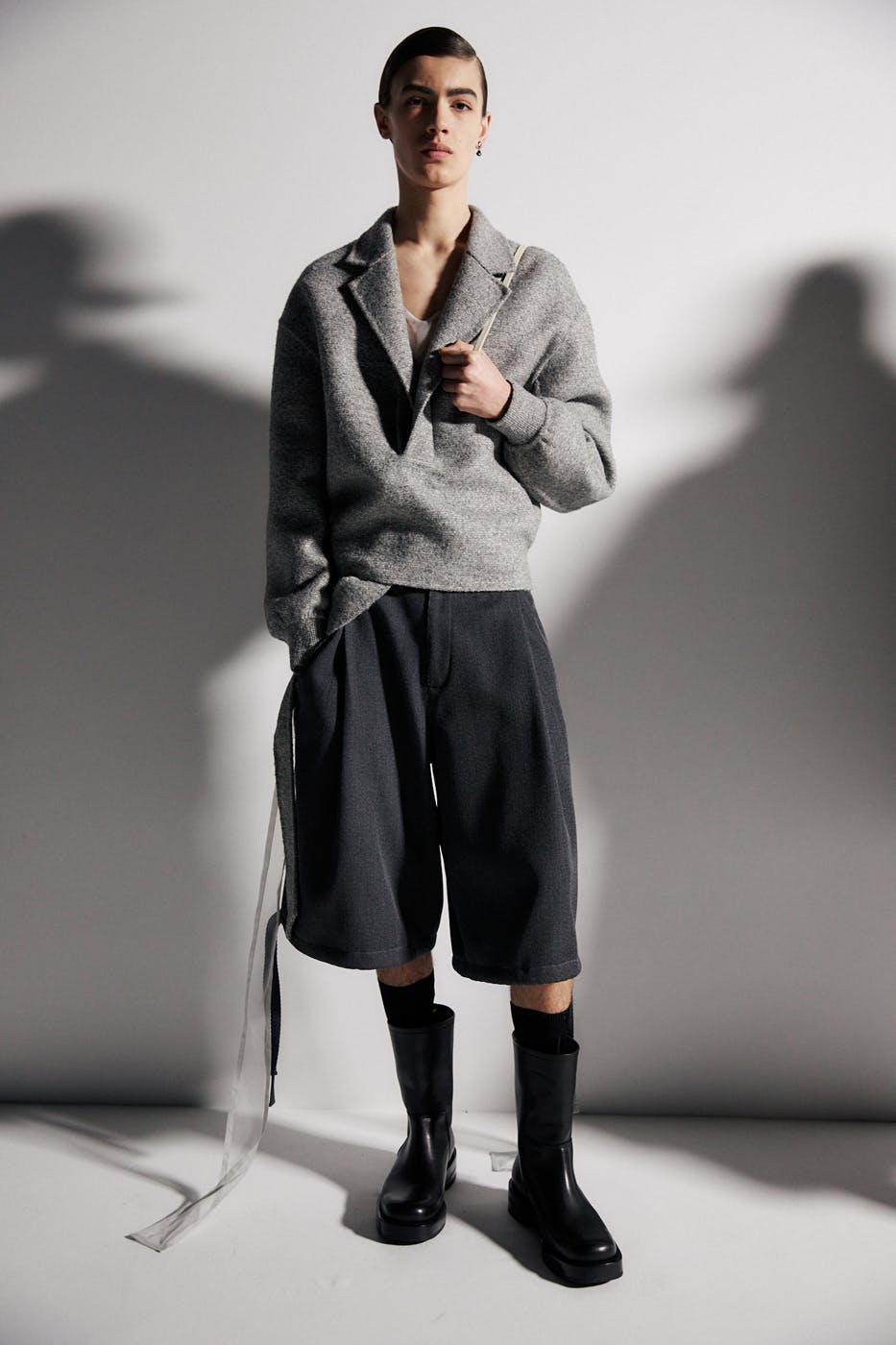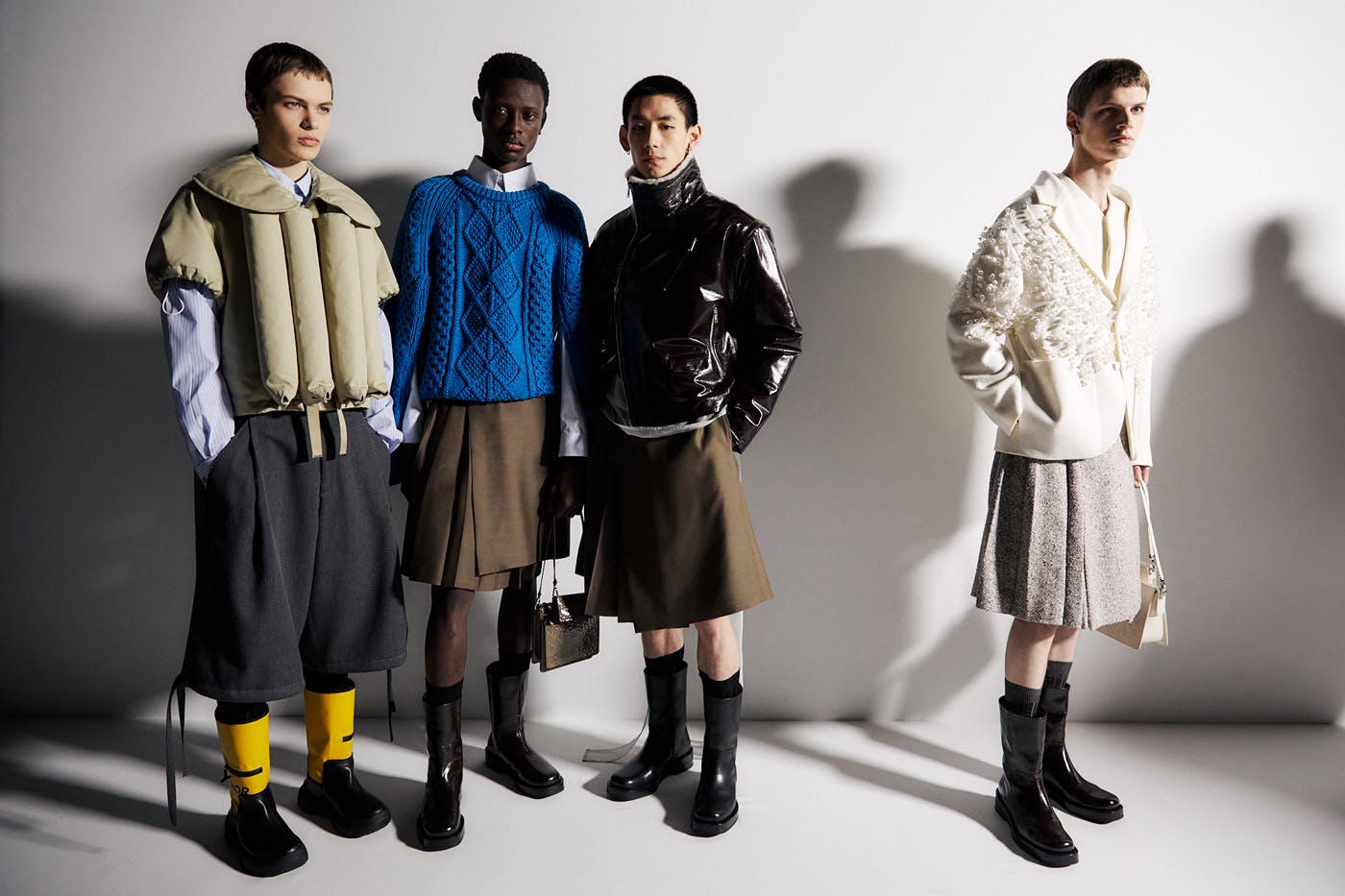 The Dior Fall/Winter 2023 collection that Pattinson's poetry performance precluded was one of the rare times where Jones didn't rope in an external design collaborator. Recent shows have brought in designers like Eli Russel Linnetz and Denim Tears founder Tremaine Emory or artists like Raymond Pettibon.
Instead, Jones went back to the history of Dior. His Fw23 collection referenced both the Eliot poem — models strolled past large screens showing Pattinson and Gwendoline Christie reading The Waste Land — and the work of Yves Saint Laurent, who assumed direction over Dior's designs when the house founder passed in 1958.
"We wanted to look at the regeneration of the house after the death of Mr Dior, and its rejuvenation with Yves Saint Laurent – his chosen heir – drawing a parallel in literature," Jones said in a statement.
The Saint Laurent inspiration was clear in the glistening silken fabrics and loose cuts, generous coats enveloping the models' frame and shorts reaching below the knee with drawstrings dangling.
A floral pattern was a more direct homage Christian Dior's famous obsession with gardens and plant life, bringing disparate eras of Dior's past into the present, complete with a glittery skirt-wearing Robert Pattinson who joined Jones for a bow at the show's end.
Shop our favorite products