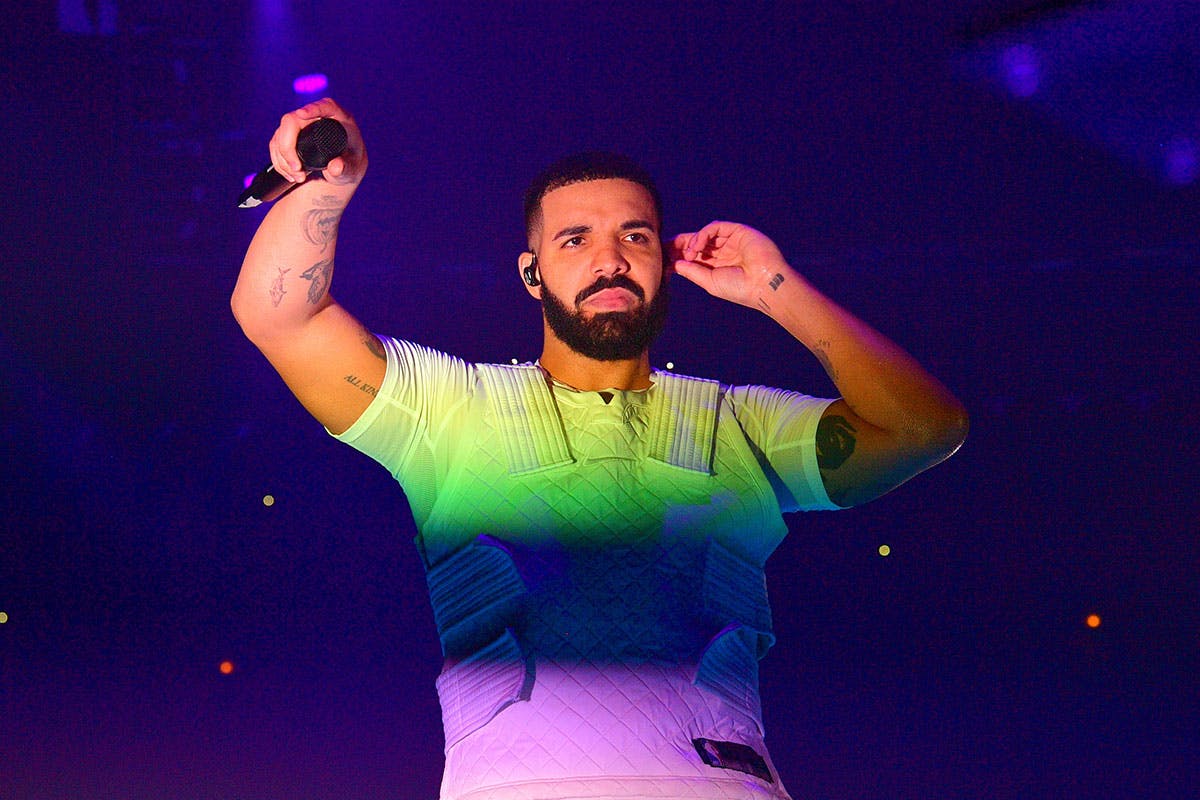 A snippet of French Montana's upcoming track, "No Stylist," featuring Drake has leaked and it looks like Drake is coming for Kanye West. "Keeping it G, I told her don't wear no 350s 'round me," Drake raps on the track.
In the two videos below, Drake can be heard rapping the line that many believe is in reference to West's adidas YEEZY Boost 350 sneaker.
The first video was shared by Twitter user @NoIDs1, while the second — courtesy of Hip Hop N More on Instagram — apparently shows Drake dancing and rapping along to the song in what looks like the filming of a music video.
According to Genius, the song is produced by London On Da Track. Check back for its official release date when it emerges.
Check out the snippets below and leave your thoughts on this rumored diss in the comments.
In other music news, Nicki Minaj has now said she wanted to punch Travis Scott over album sales. Find out more here.