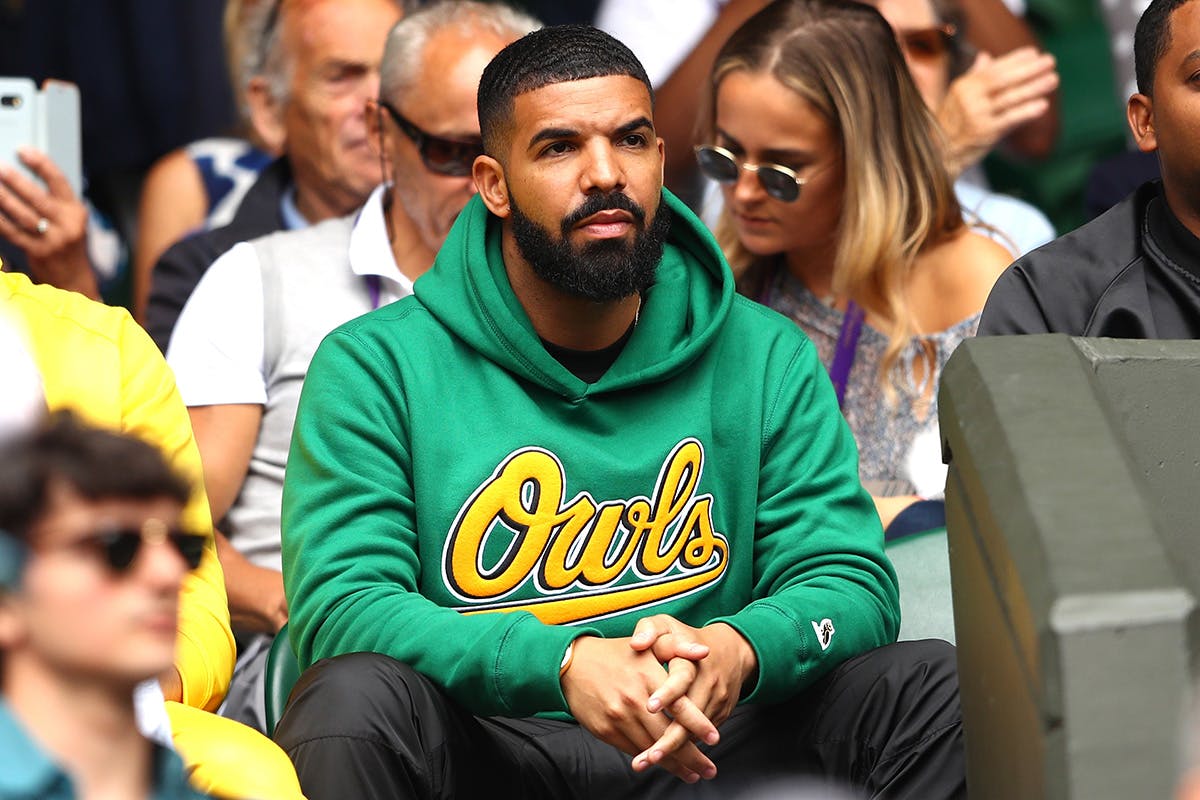 An old, down-in-the-dumps tweet from everyone's favorite mood maker, Drake, has been dug up from 2012 and turned into a meme.
"What am I gonna do? Say no?" the tweet asks. And while nobody really knows what the "Nice for What" artist was referring to, the time it was posted suggests that it might have been Rihanna related. 2012 was full of gossip about the pair. They collaborated on "Take Care," which dropped with an intimate video in tow, and then he essentially told MAX Choice FM that he was crushing on her big time.
Yet regardless of whether his question was directed at Rhi Rhi or not, the internet has been busy offering up plenty of alternative suggestions. While some used the now six-year-old tweet to deliver fire burns to Drake himself, others applied it to more relatable situations.
Here are some of the best.
The burn is real
Easy target
When in doubt, Fortnite
Yes, I do want fries with that
It's just basic maths
The shame is real
That would just be rude
Every. Damn. Time.
Silly question
Of course, this isn't the first time Drake has become an internet sensation. Who could forget his sweet dance moves in 2015's "Hotline Bling" being spiced up with everything from Poké balls to Nicki Minaj's buns?
What would you do? Say no? Sound off in the comments.
Next, Brooklyn rap and Berlin beats gloriously unite with Black Fryar.