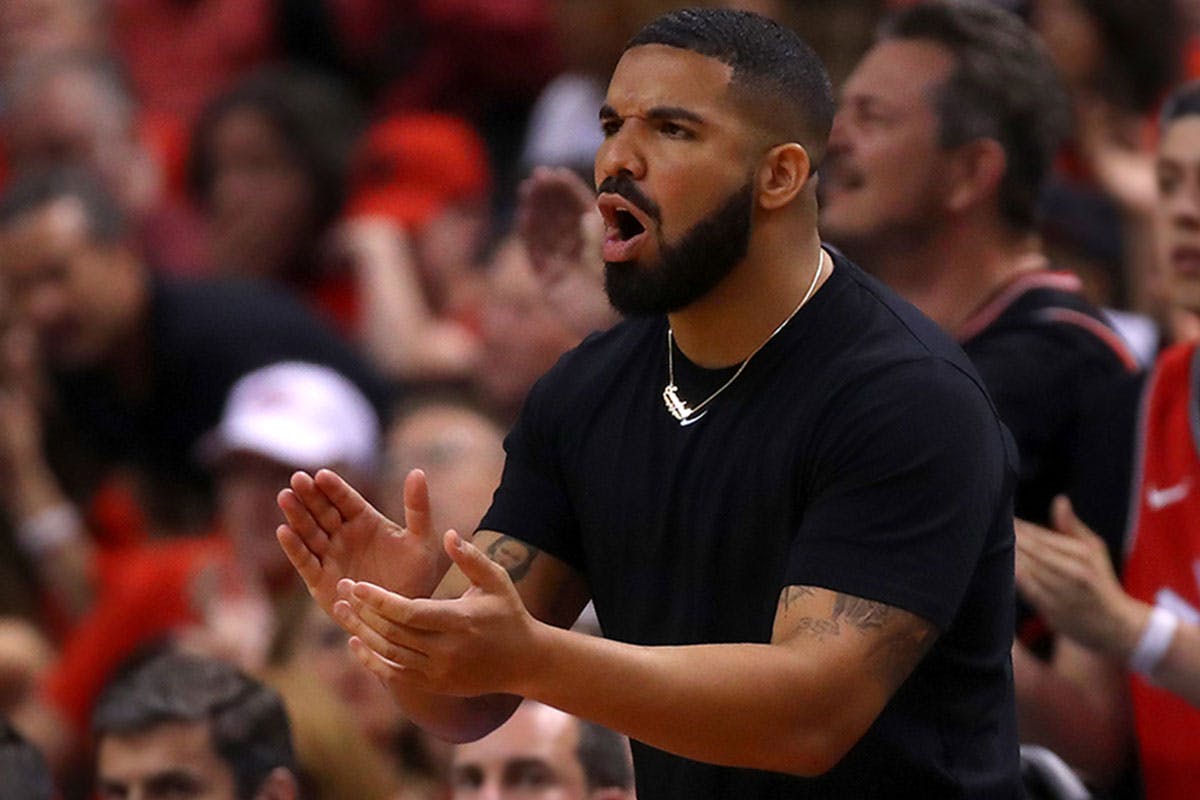 After winning the NBA championship this year, and getting the biggest championship rings in NBA history, the Toronto Raptors are getting spoiled again. This time Raptors superfan and unofficial mascot, Drake, gifted his team custom championship jackets to celebrate their win.
Raptors players showed off the exclusive jackets on social media. The bomber jacket features the 2019 championship roster on the right sleeve, the Canadian and U.S. flags on the left sleeve, and a red OVO owl on the chest. "The Best in the World" is emblazoned across the back, above a raptor clutching the NBA trophy with "Champions" printed below.
If the jacket looks familiar, TMZ points out that the same one Drizzy wore at the championship parade back in June.