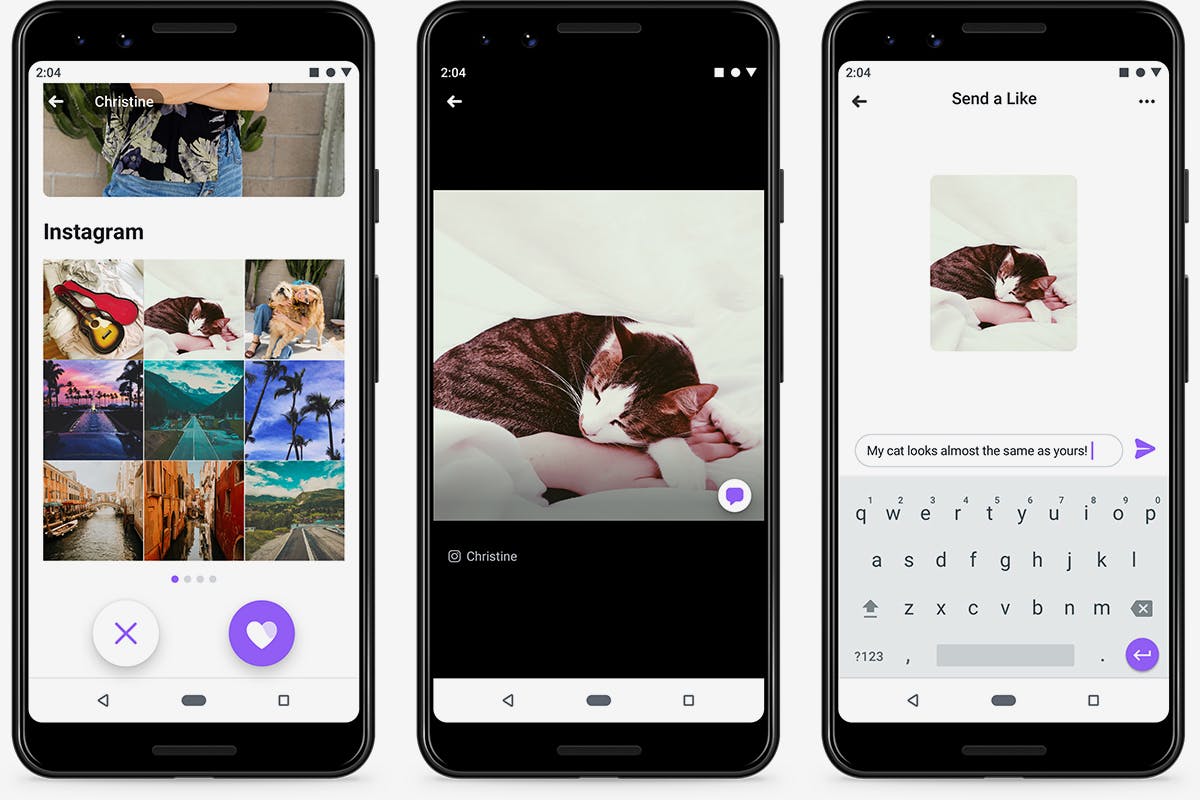 Facebook Dating is finally here for users in the United States. According to the company, the program cuts down on the work of creating a dating profile, while providing potential suitors with a more authentic look at who you are.
Your Facebook Dating profile is, however, different from your main Facebook profile. After opting in to Facebook Dating — if you're at least 18 years of age — you will be suggested to others who are taking part in the feature. People are suggested according to preferences and interests.
When you find someone you're interested in, you can comment directly on their profile or simply tap on the like button. You can match with friends of friends or people not in your friend circle. Facebook Dating will not match you with friends, though, unless you both add each other to your Secret Crush list. And for privacy's sake, your activity will remain on Facebook Dating and not be shared with the rest of Facebook.
To bolster your Facebook Dating profile you'll soon be able to utilize Stories on Dating. You can also add Instagram posts to beef up your profile and give others a better feel for who you are. Opt in to groups and events to find people with similar interests. If you'd like to share details of an upcoming date with those close to you, you can share information via Messenger.
Facebook Dating is now available in the US, as well as 19 other countries including Argentina, Bolivia, Brazil, Canada, Chile, Colombia, Ecuador, Guyana, Laos, Malaysia, Mexico, Paraguay, Peru, the Philippines, Singapore, Suriname, Thailand, Uruguay, and Vietnam. The feature is scheduled to launch in Europe next year.
For more on Facebook Dating, follow here.