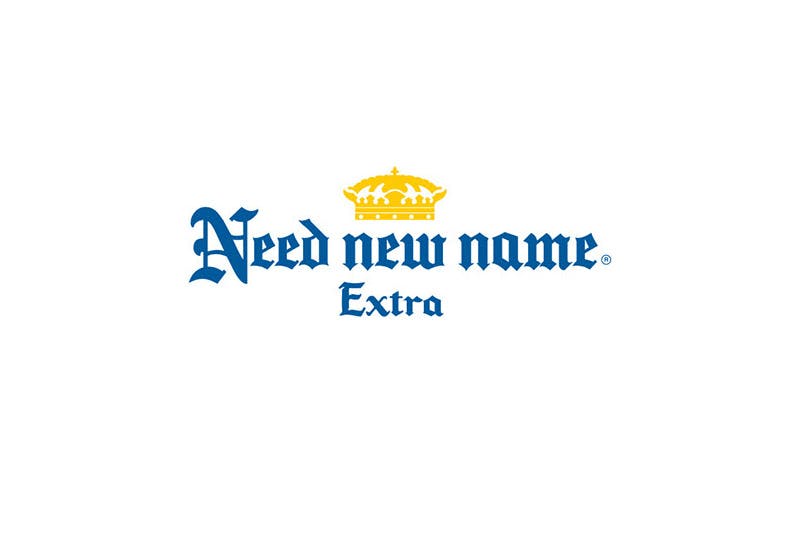 Artist and design director Jure Tovrljan has reimagined iconic corporate logos as PSAs (public service announcements) for the coronavirus pandemic.
Starbucks' instantly recognizable Siren logo now dons a face mask, while the overlapping circles of Mastercard and the interlocking rings of the Olympics are kept at a safe distance. The NBA logo, featuring Lakers great Jerry West, now shows a person lounging while using a laptop.
Others take the opportunity to generally comment on 2020 like the reinterpretation of tire brand Goodyear as "Badyear." Mexican beer brand Corona is, of course, an easy target in this moment and cheekily receives a "Need new name" makeover.
See the full set of redesigned logos on Behance and find all the content you need to see you through this period of isolation on Highsnobiety's Work From Home hub.