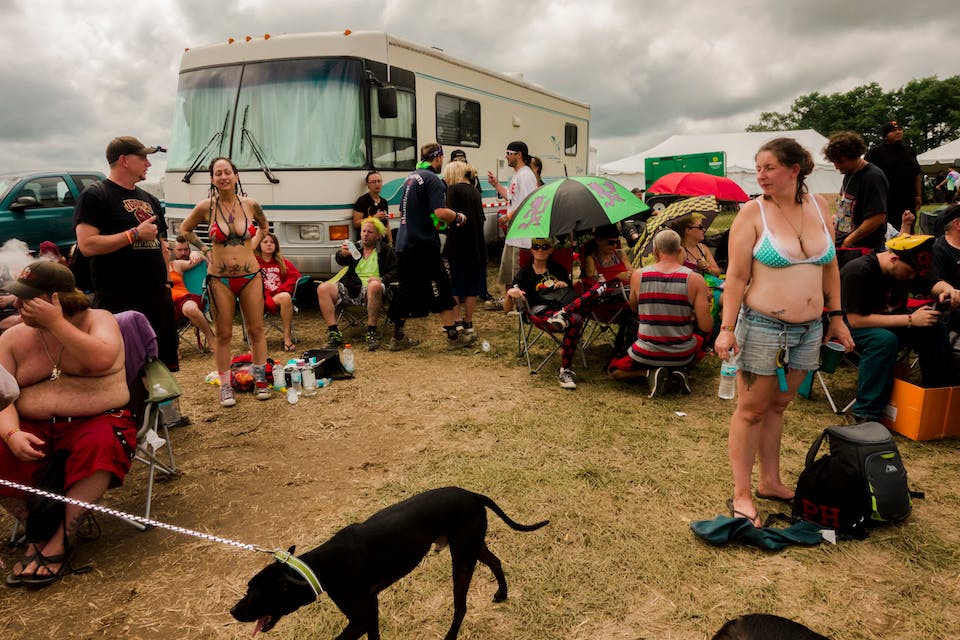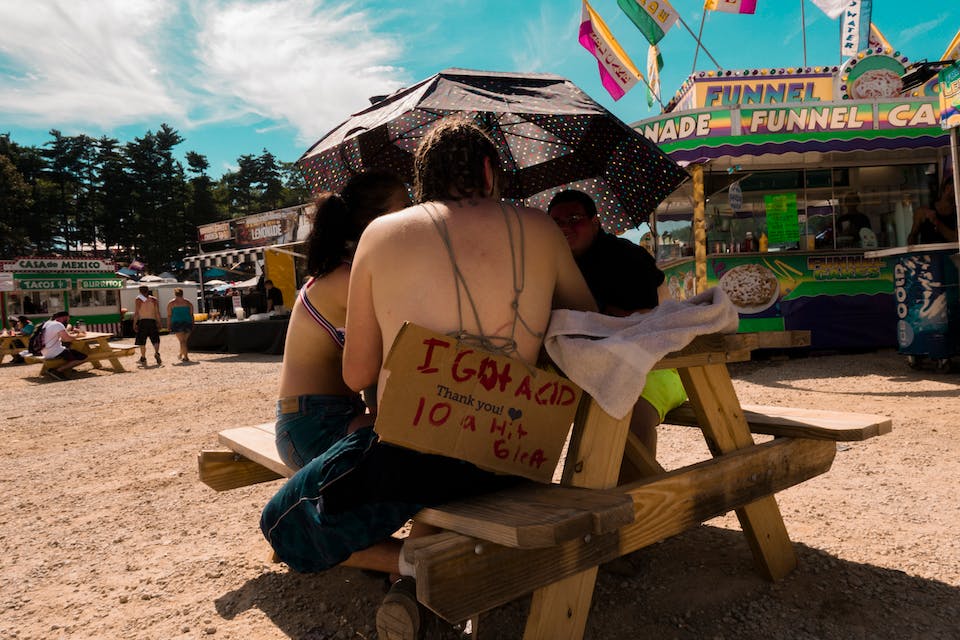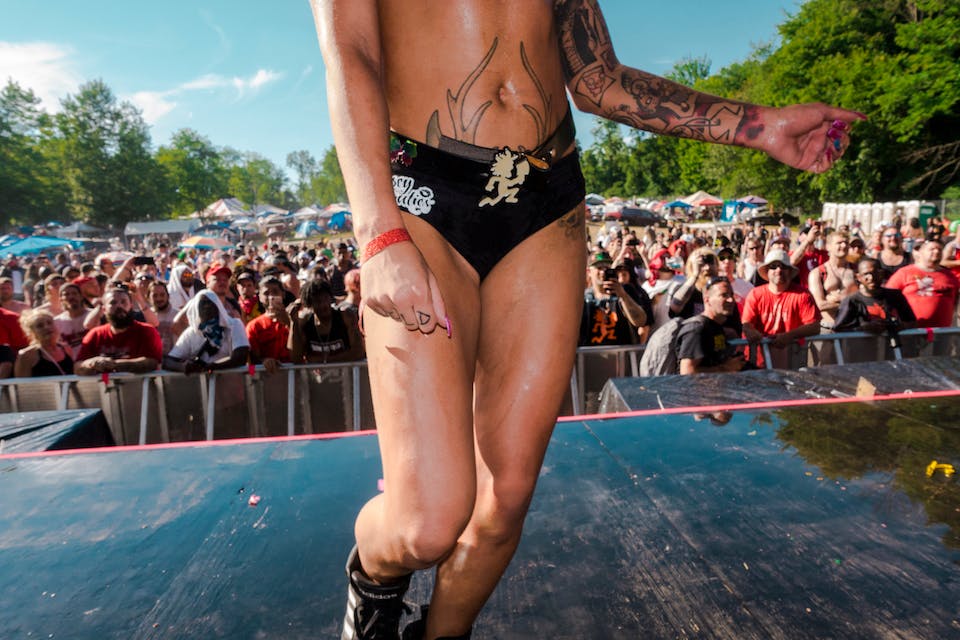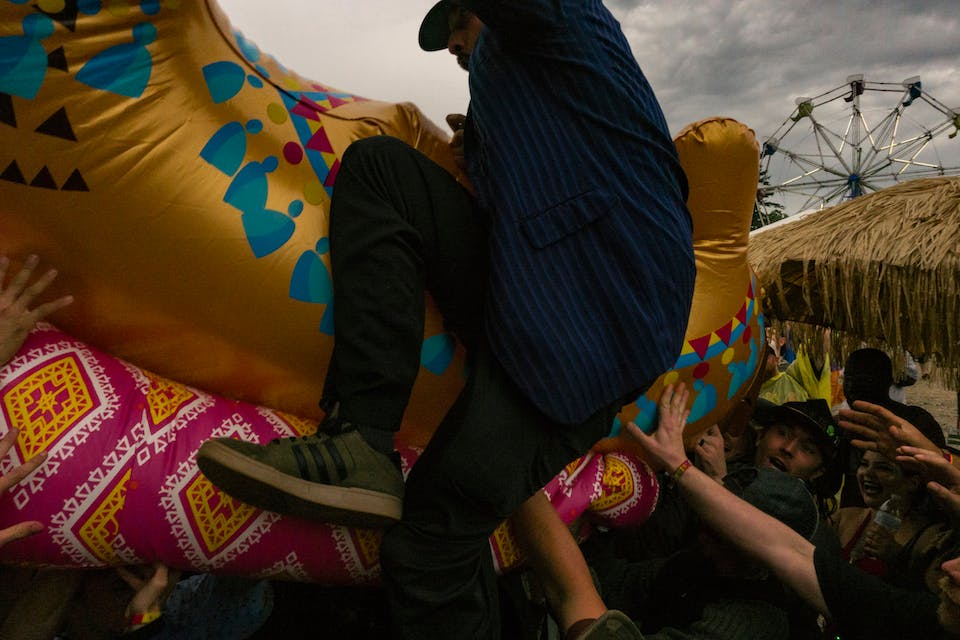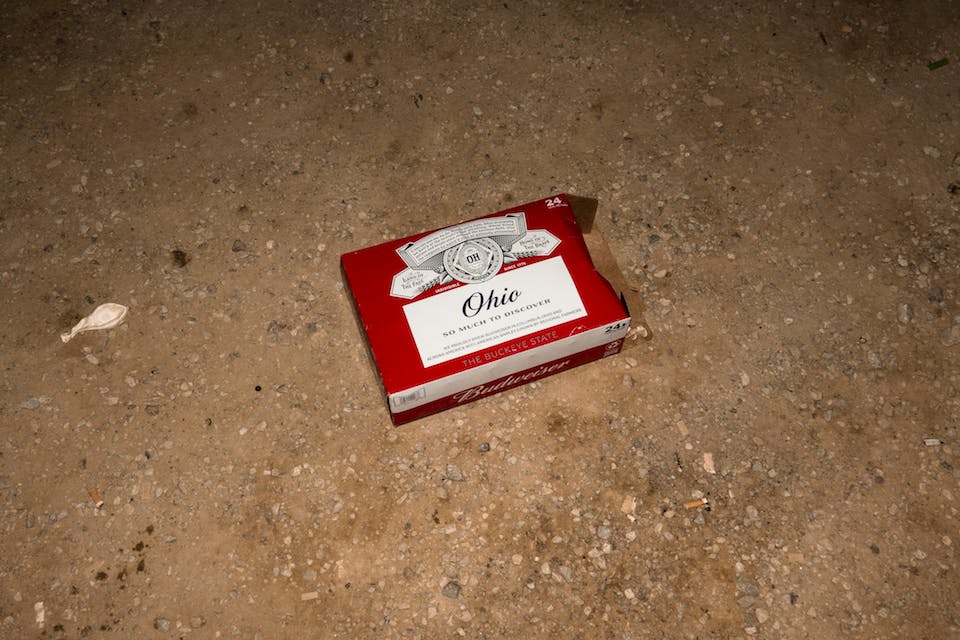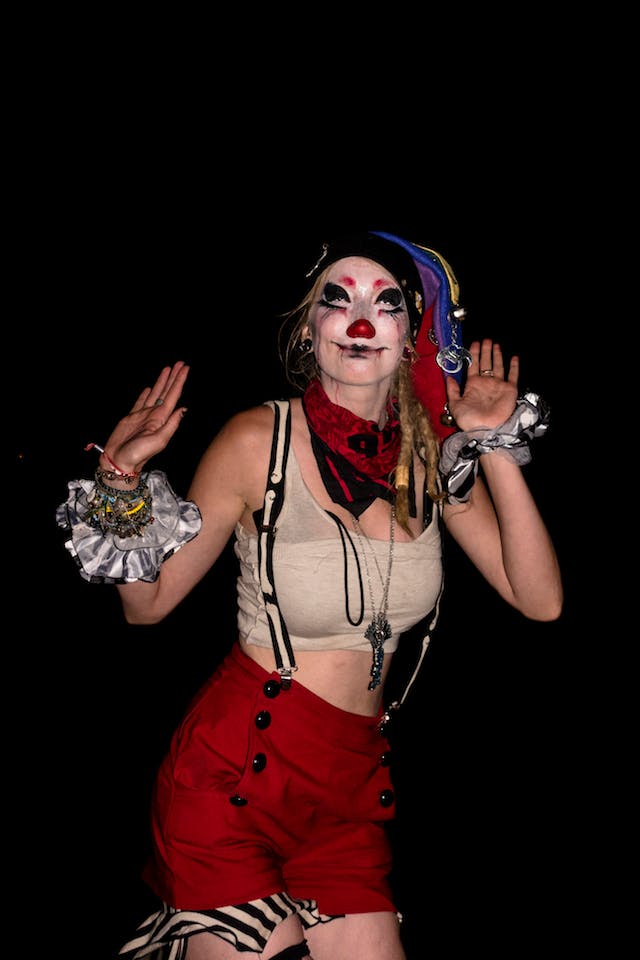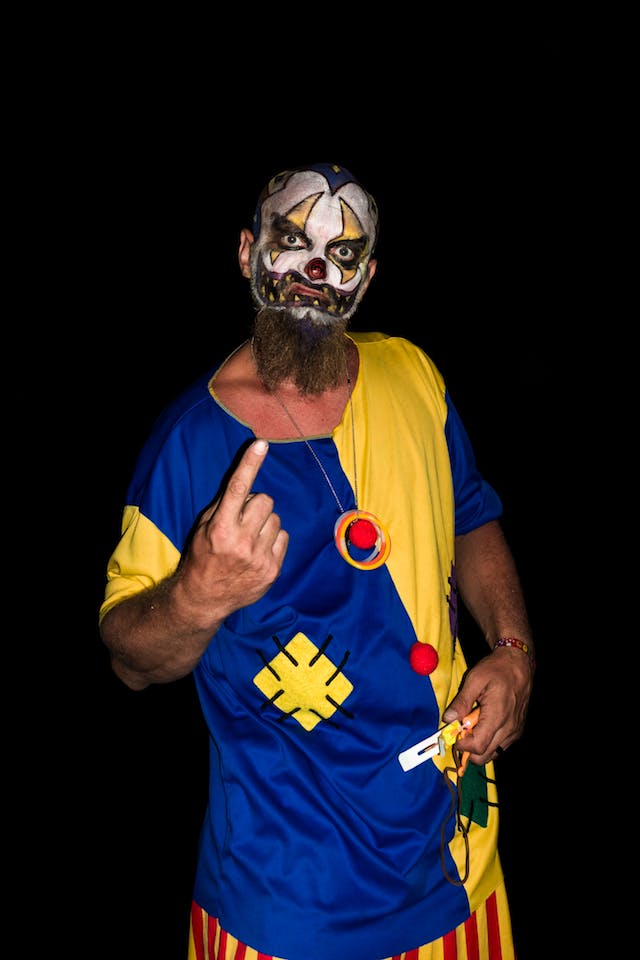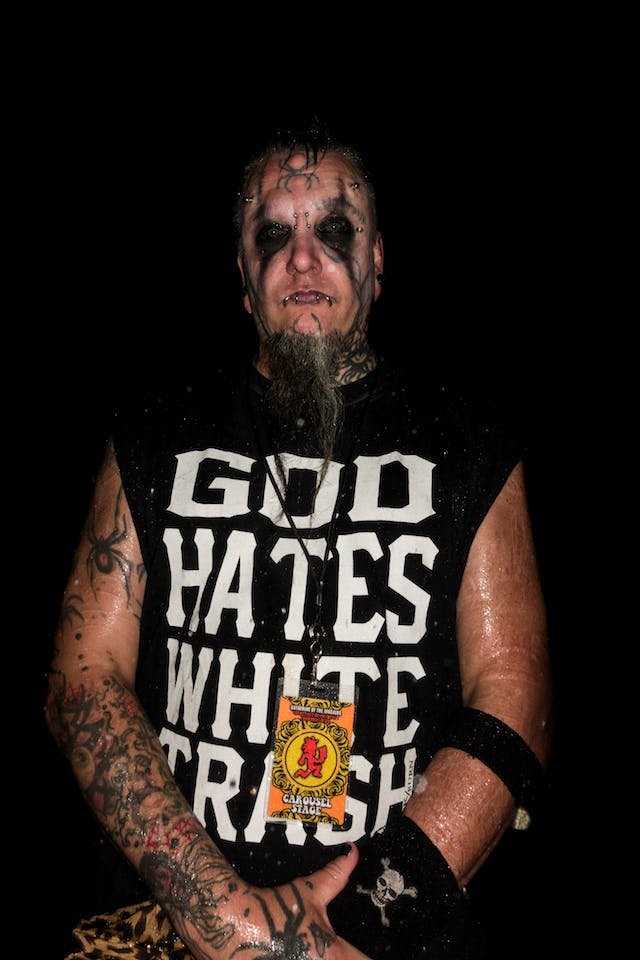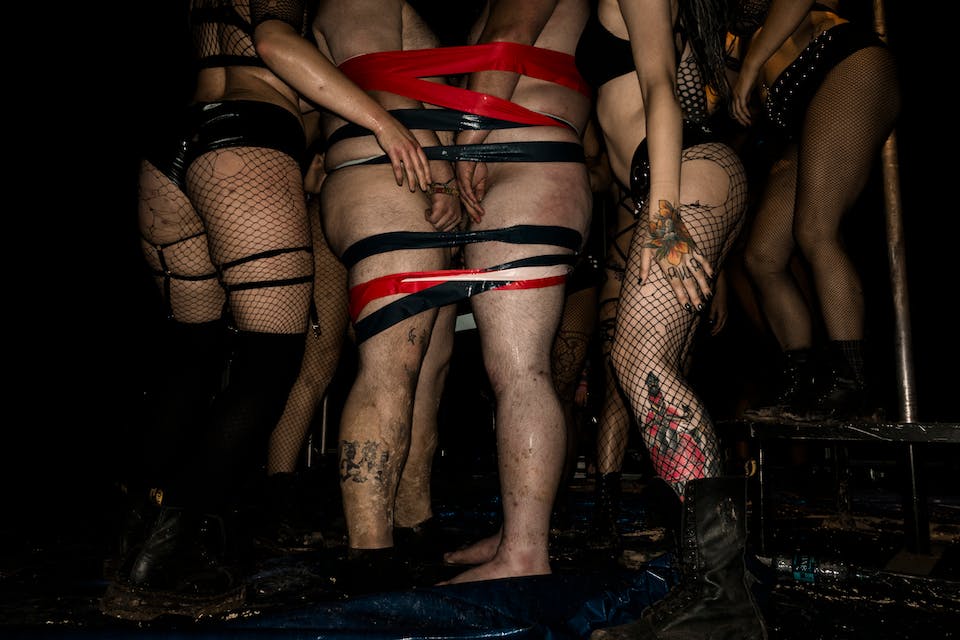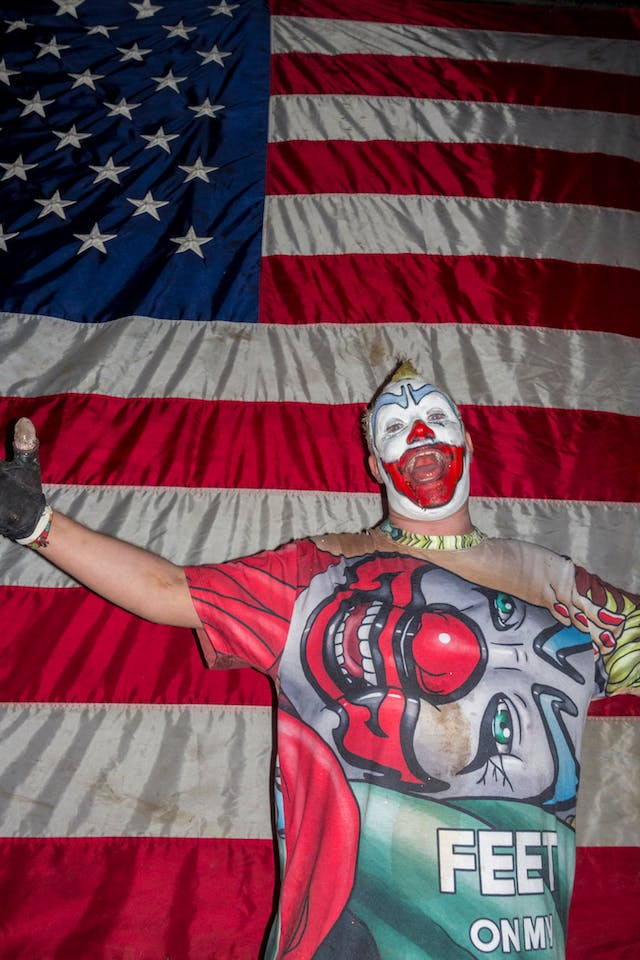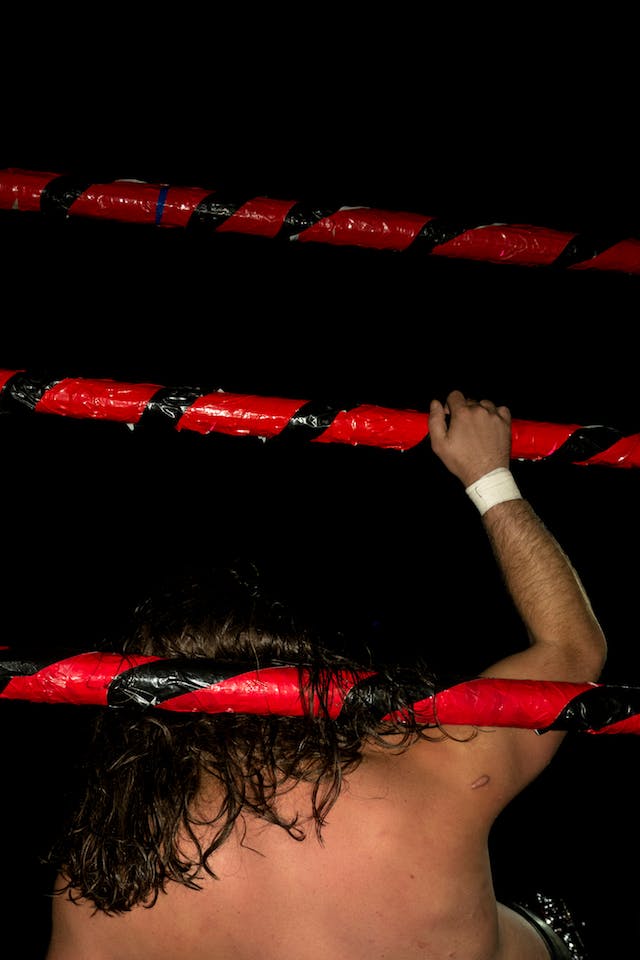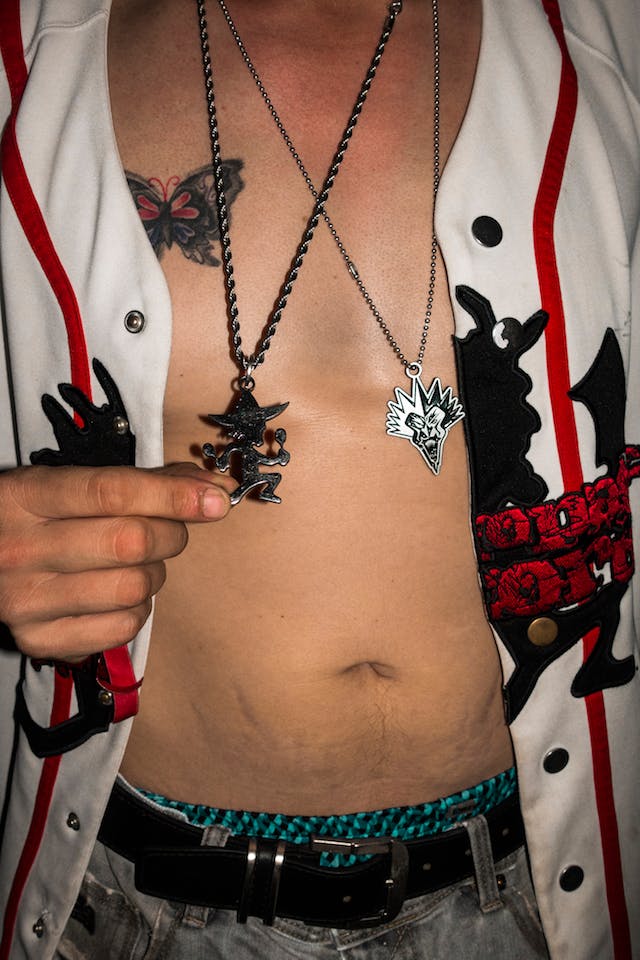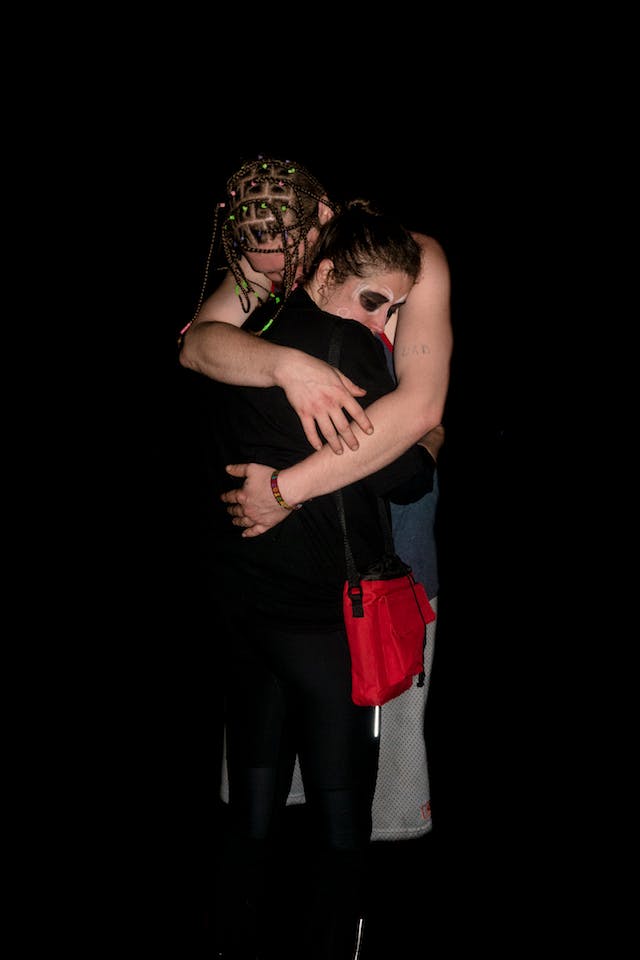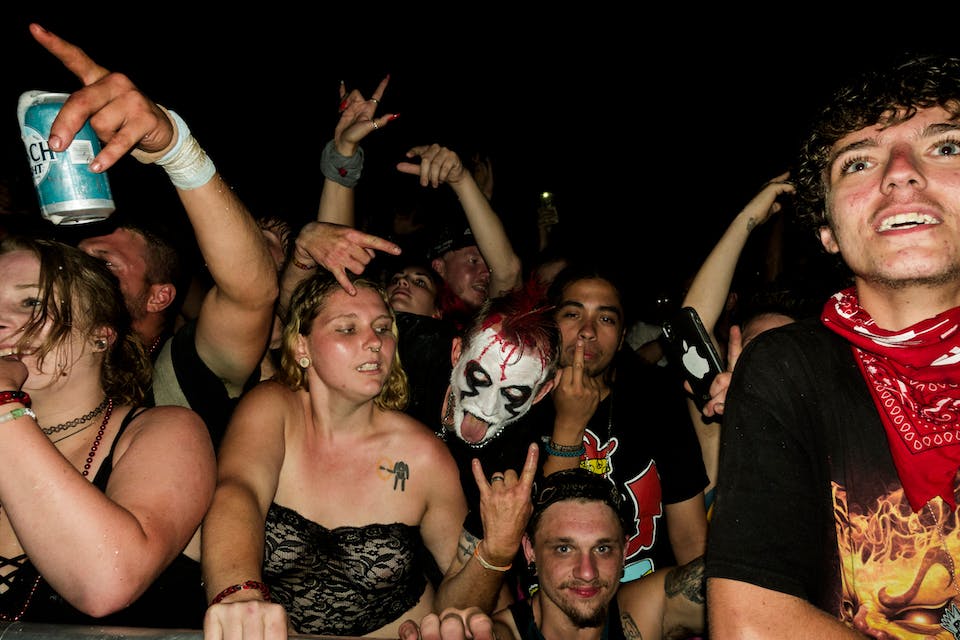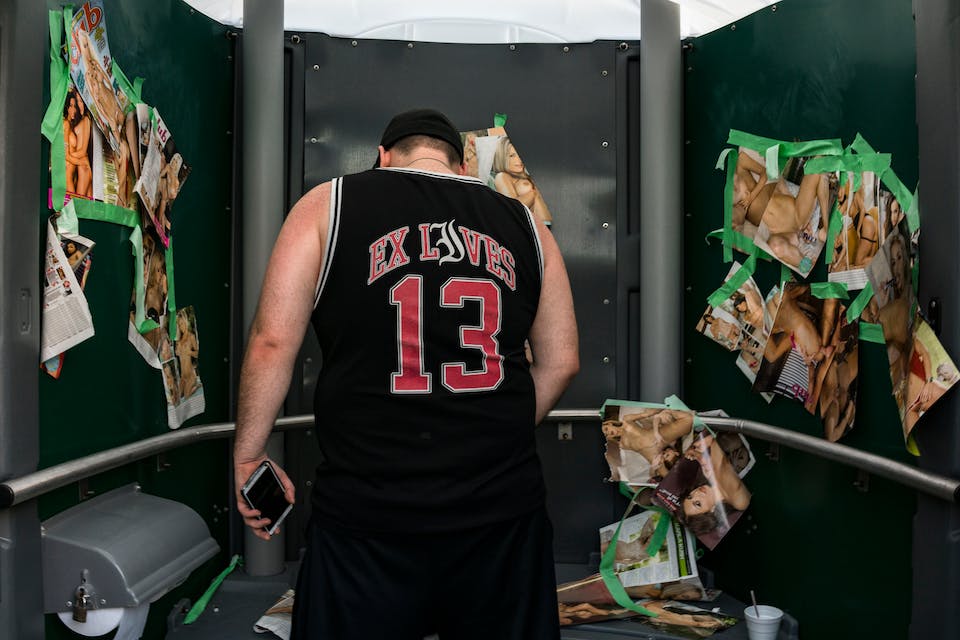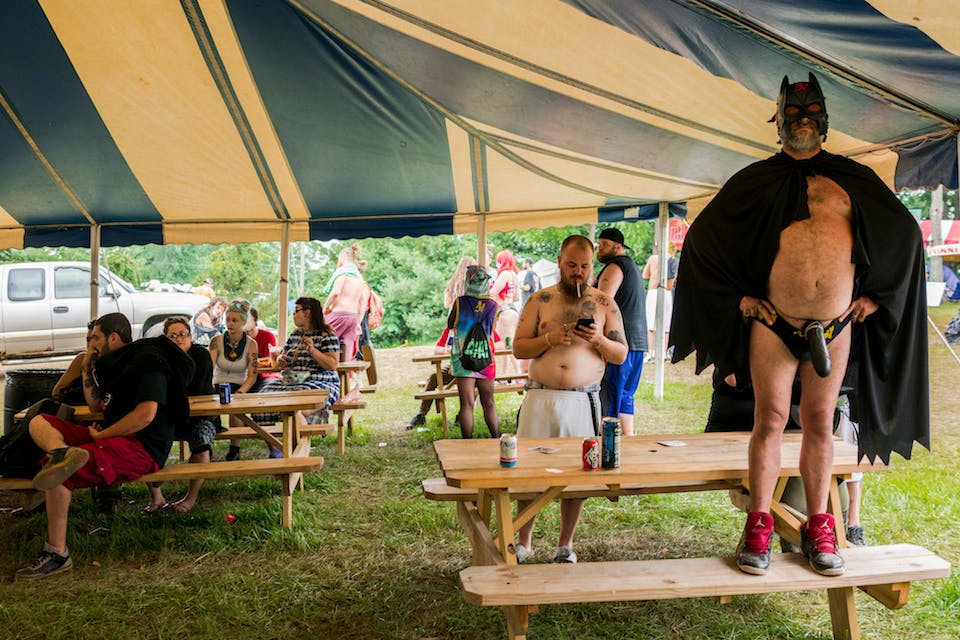 After partaking in our exclusive curated photography series 36 Frames, skateboarder and photographer Robert LeBlanc is back with a new photo set, this time documenting the 2018 Gathering of the Juggalos, founded by rapper Jumpsteady and Insane Clown Posse.
The music festival event occurred last week at Legend Valley in Thornville, Ohio, and in addition to performances from ICP, the 19th annual festival featured a mixture of hip-hop artists and heavy-metal bands like GWAR, Immortal Technique, Tech N9ne, Yelawolf, and more.
Overall, LeBlanc's gritty and authentic approach to photojournalism is evident throughout as he captures the colorfully dressed (and undressed) Juggalos, along with the festival's various themes and overall aesthetic – ranging from the sexual to intoxicated.
Also, in case you missed it, Highsnobiety joined the jury for EyeEm's 2018 Photography Awards.