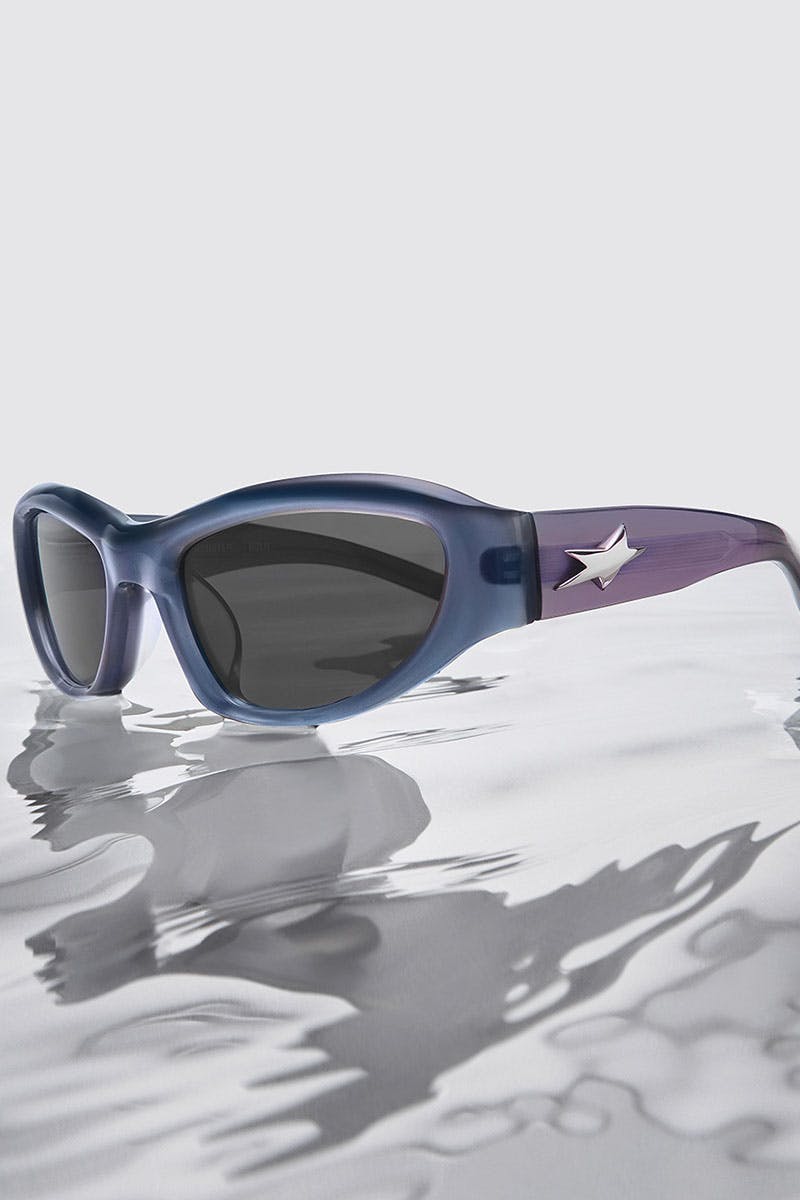 'Tis the season to be bold; big winter coats, extravagant wool scarves, a wicked pair of boots to stomp around in; and regardless of the weather, a high-attitude pair of frames. You know, the type that GENTLE MONSTER is offering up with the BOLD collection.
I am of the belief that one can never, ever have enough pairs of sunglasses. No matter the season, no matter the fit you're getting off, there's always space to throw on some slick frames that make a statement. At the very least, it gives you something to hide that hangover behind.
GENTLE MONSTER knows how to do both; it's got frames that you can mooch about in day-to-day with your more casual looks, as well as big flex styles that'll cause a scene on the festival circuit.
Moving forward, its most daring of themed styles will arrive under the BOLD collection – a fitting title, no doubt.
The first collection of BOLD frames, titled "Galaxy of 9 Evenings," goes strong out of the gate. Comprising several styles, the selection features stars and celestial bodies throughout, decorating the arms to snatch attention at every angle. There's certainly no shortage on styles, with the collection adding an impressive number (and colors) to the already extensive GENTLE MONSTER arsenal.
Keeping true to the theme, the color palette applied to the collection features pops of purple, pink, blue, green, white, yellow, and more. Basically, the full spectrum of light is accounted for; it looks great and is available online now.
Shop our favorite products