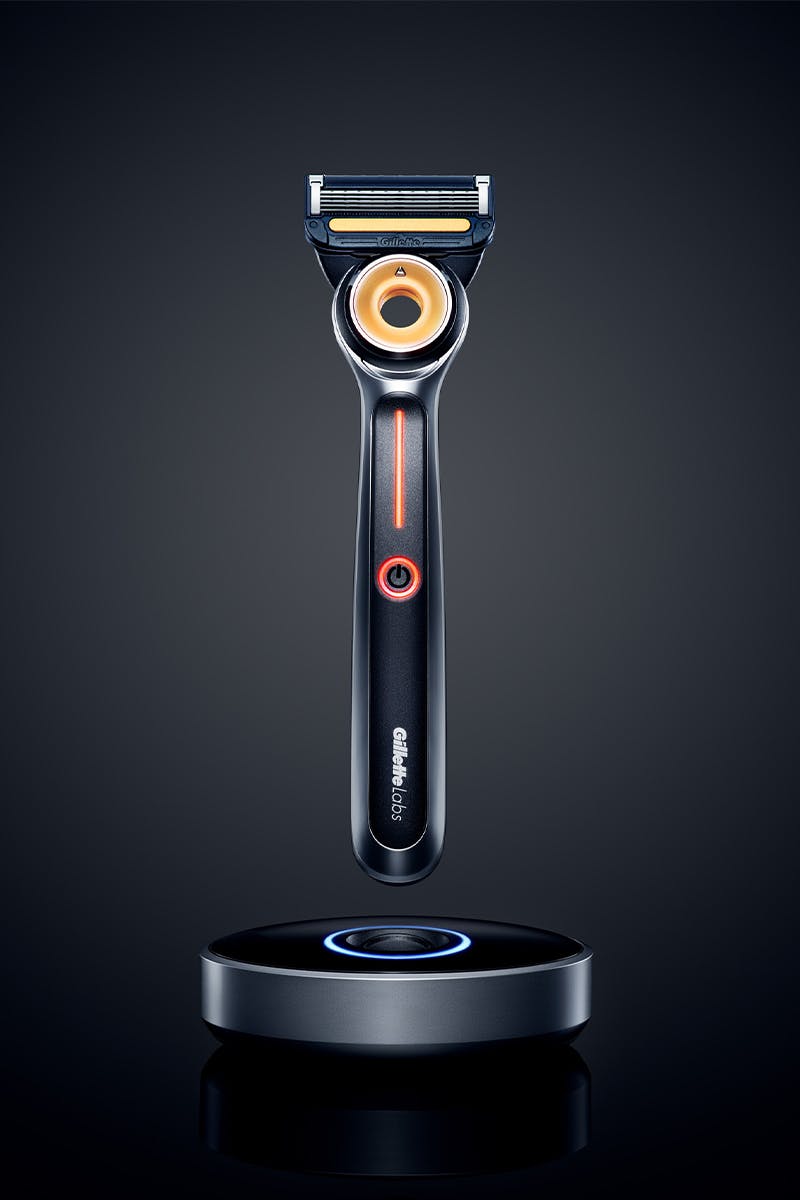 If like us, you spent part of 2020 upgrading your bathroom cabinets with new self-care products, you're now somewhat of a grooming snob and probably have the appetite to continue being one this year.
Enter the world's first Heated Razor by GilletteLabs, a high-tech object of desire on our radar. FYI: GilletteLabs is the new premium division at Gillette that fuses innovation, form, and function to reimagine shaving products, and its first drop is the Heated Razor. Its team has blessed us with a razor that feels like a luxurious hot towel shave with each stroke in the comfort of our own home.
The razor is the first of its kind and was initially made available in 2018 on Indiegogo in limited quantities. After selling out in less than a week, Gillette presented the Heated Razor at the 2019 Consumer Electronics Show, winning Engadget's People's Choice Award. It then went on to win a handful of other awards, including Time's Best Inventions of 2019.
The razor's innovative technology creates a sustained heat sensation powered by a warming bar that lasts throughout your entire shave. Heat is delivered within a second and is available at two temperature settings, depending on your preference (check out the video above for more).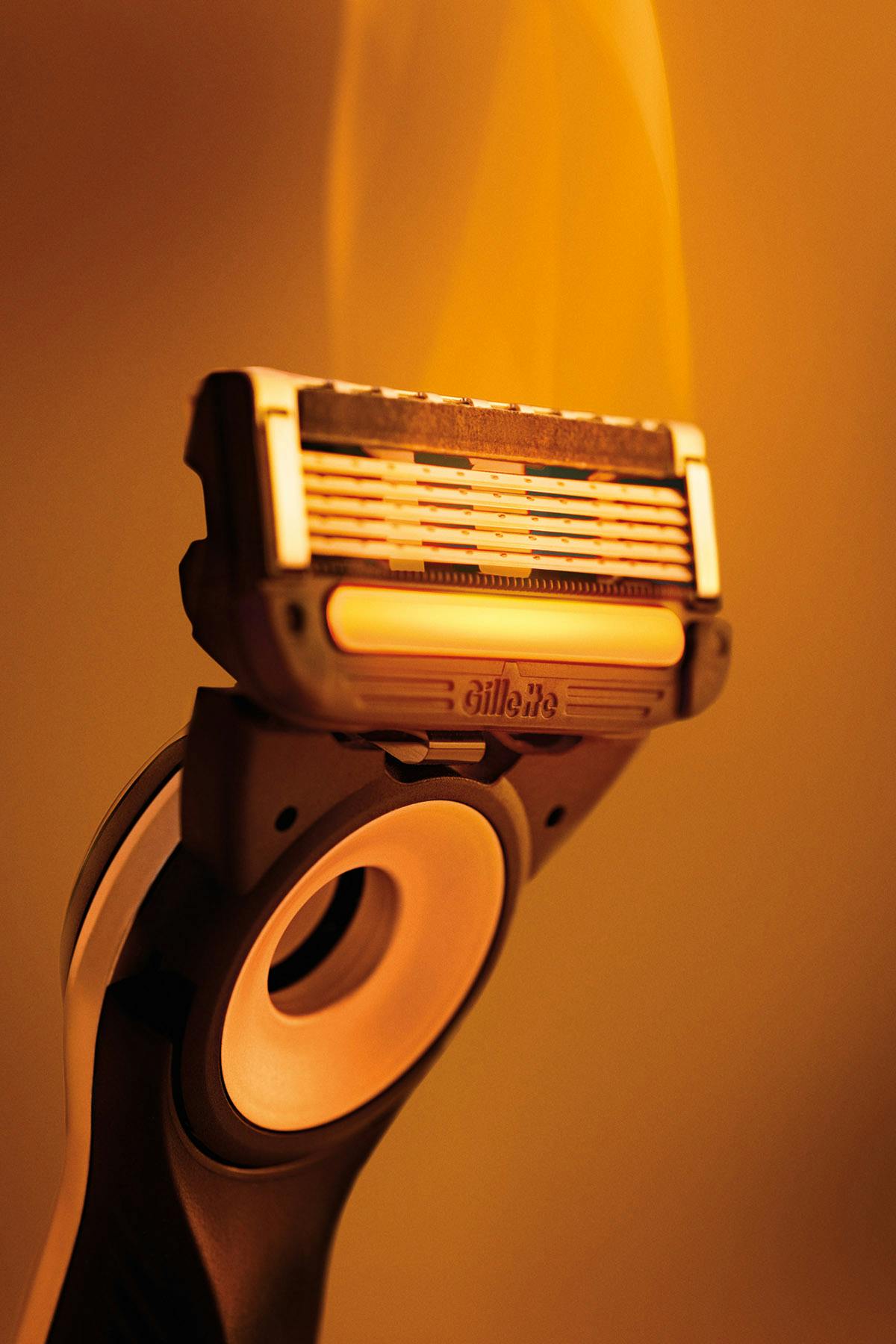 Other features of the GilletteLabs Heated Razor include Gillette's most advanced technology (thin, fine blades for precise shaving), wireless magnetic charging, and automatic overheat protection, just to name a few. Scroll through the photos above for more features.
To learn more, head here if you're in the US and here if you're in the EU and the UK.