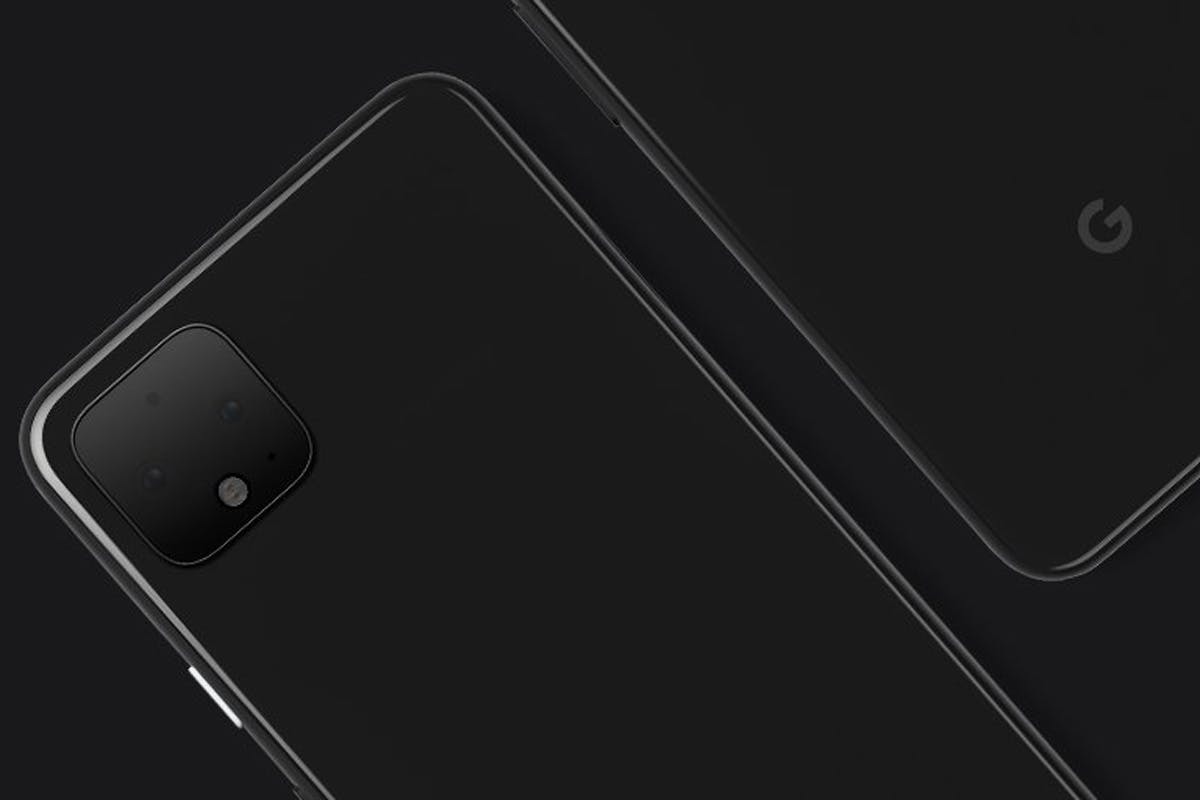 The next Google Pixel isn't slated to drop until this October, but due to many leaks and rumors surfacing online, Google jumped in on the fun by sharing the first official look at the device.
In the unexpected tweet, the tech company writes, "Well, since there seems to be some interest, here you go! Wait 'til you see what it can do. #Pixel4" followed by a close look at the backside of their next flagship phone.
The official image clearly shows a major shift in design and camera style for the Pixel phone featuring at least two rear lenses and a third sensor of some kind in a large rear camera bump. There's also no finger print reader for the first time on this device. Will the Pixel be getting an in-screen sensor like the Samsung Galaxy S10? Fingers crossed!
Other notable details include a white or gray power button, the company's signature G logo, and no split glass back as seen in every other Pixel phone. After receiving poor reception to the Pixel 3 hardware design, it seems Google is doing a complete gut job for the next iteration.
What do you think of the new Pixel 4 design? Let us know in the comments.