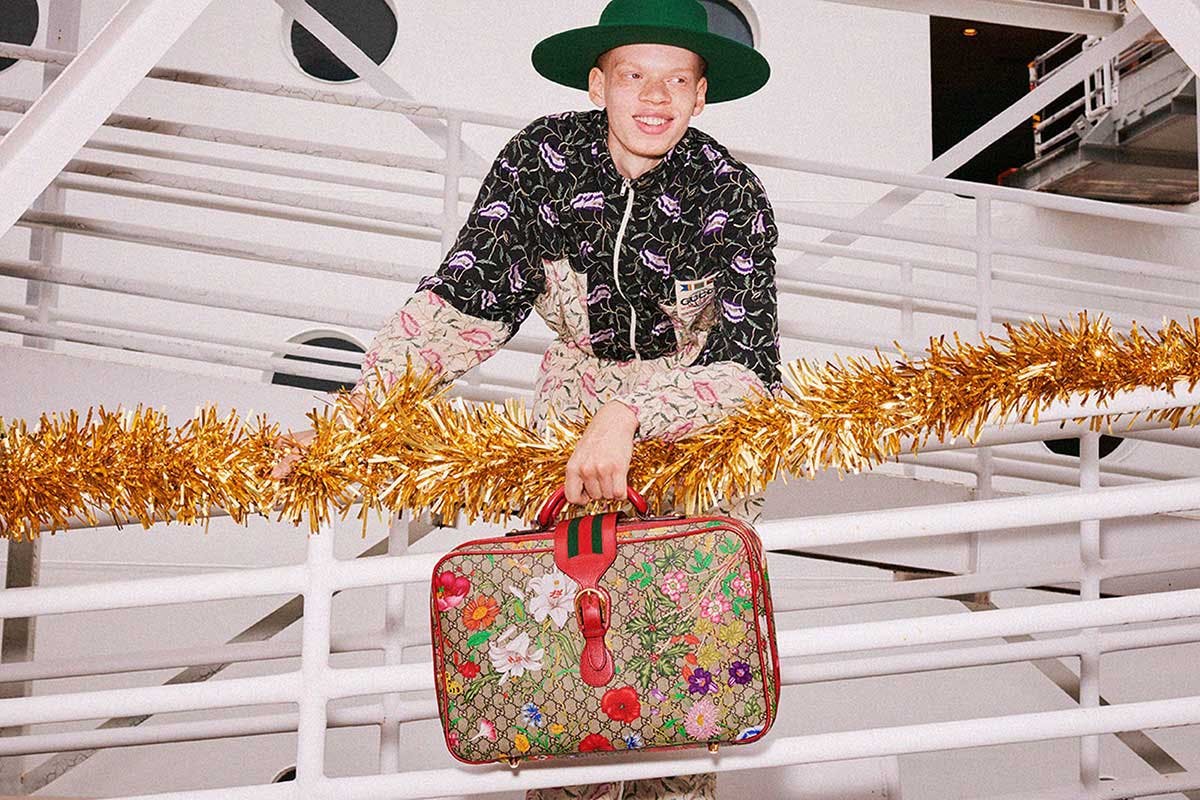 It's all Gucci for Alessandro Michele, who has ensured that the luxury house's 100th anniversary is nothing but headlines aplenty. Between the "Hacking Lab", Guccifest, the NFT, Vault, Hot Wheels toy, centenary pop-ups and matching capsule, it's been a long year.
To cap 2021, Gucci is fulfilling its promise to go seasonless with a co-ed, calendar-free runway presentation scheduled for November 3 in Los Angeles, Gucci's first American presentation since Michele's debut cruise collection back in 2015. To be fair, Gucci was planning to take San Francisco back in May 2020 but, as you can imagine, there were bigger concerns that spring.
Prior to abandoning the conventional fashion week schedule, Gucci often bookended Milan Fashion Week. It occasionally strayed into Paris Fashion Week, however, but Gucci was usually the hometown hero prior to the COVID-19 pandemic.
The in-person LA runway will coincide with the 10th LACMA Art+Film Gala, also sponsored by Gucci and scheduled for November 6.
But that's not all: Gucci is really making itself at home in LA with a thoughtful series of donations powered by Gucci Equilibrium's Changemakers initiative. Specifically, Gucci is supporting six non-profits — the Los Angeles LGBT Center, MCA Hollywood, Los Angeles College Promise, SOLE FOLKS, YMCA Hollywood, My Friend's Place, the Happy Hippie Foundation — through upwards of $1 million in donations.
The clothing is only part of the story surrounding Gucci's return to America, suffice to say. The luxury house is clearly aiming to organically integrate itself into the City of Angels. Gucci burritos when?
Still, I fully expect the world's second-most popular fashion brand to steal the spotlight back from Balenciaga's explosive Summer 2022 show — look forward to even more MerchTainment.