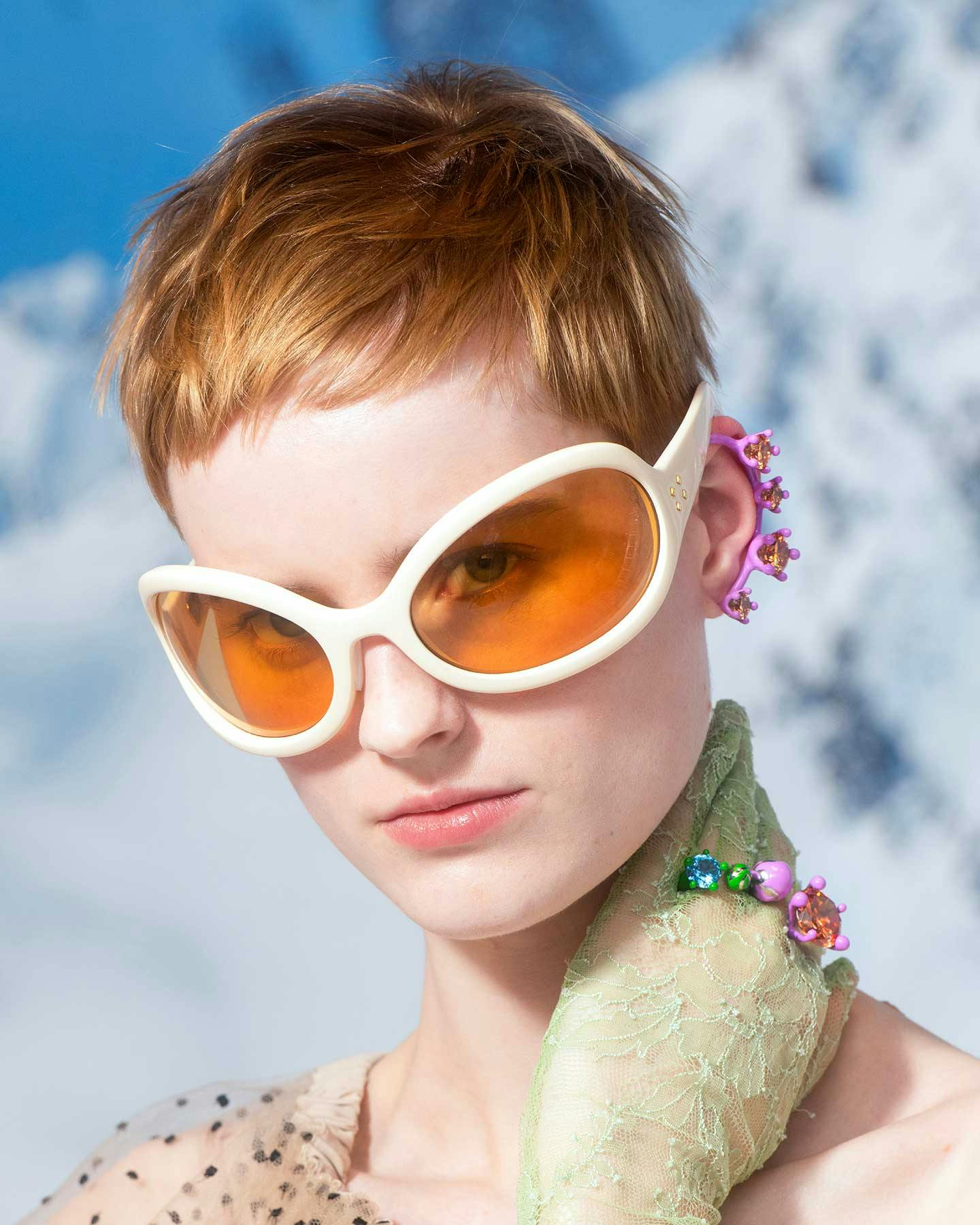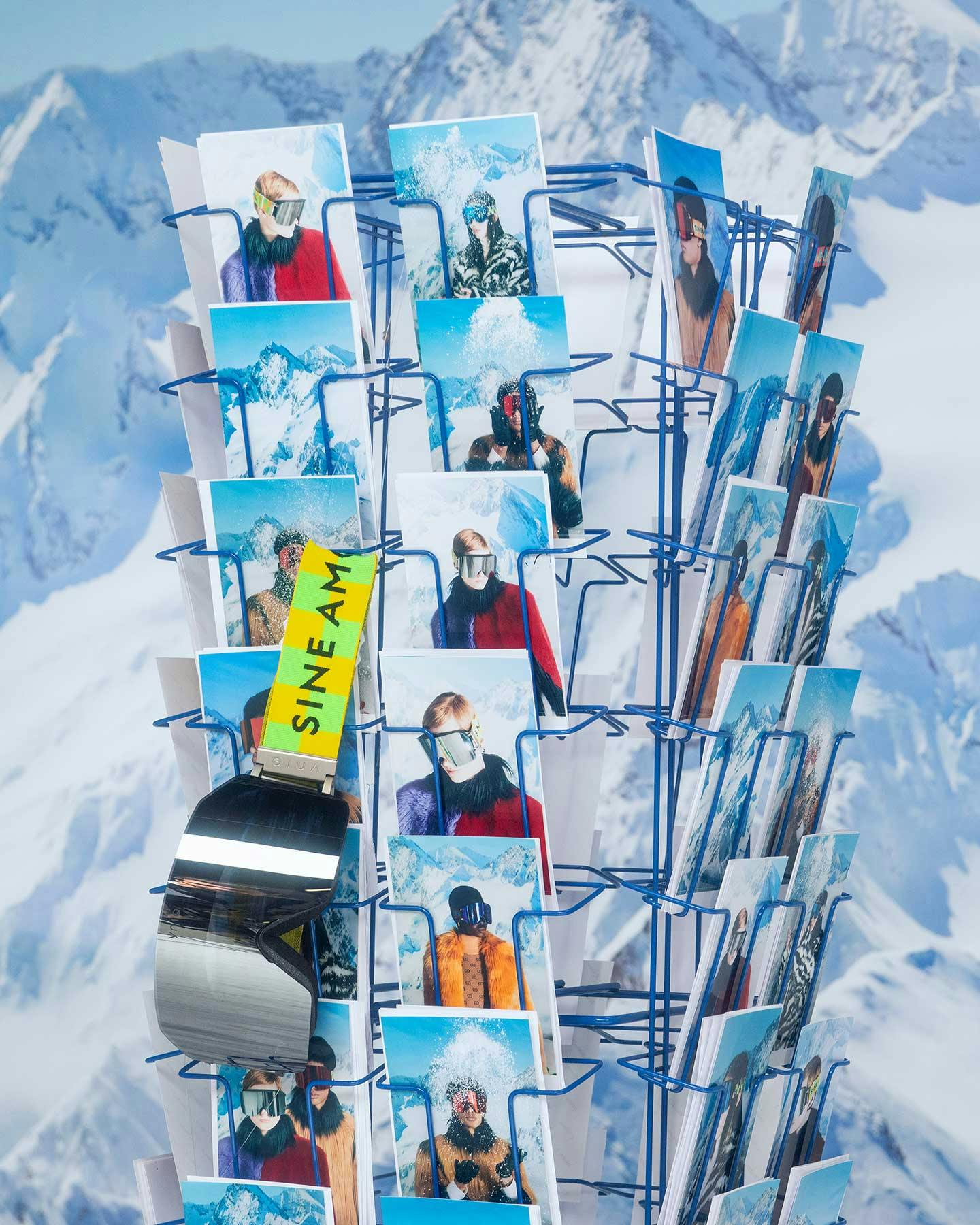 Gucci's got plenty of reasons to smile. The Italian house, perpetually one of the world's hottest brands, knows exactly how to start the year off right. Yep, it's 2023 and Gucci is coming correct with a series of bespoke Vault collabs angled around the alpine lifestyle.
Specifically, Vault is releasing a collection called "Altitude," revealed exclusively to Highsnobiety, comprising eight disparate releases with "the romance of Alpine living" in mind, according to Gucci.
It's all extremely limited and it's all as fun as everything else that both Gucci and Vault have been up to lately.
Available from Gucci's Vault site from January 9, Altitude brings in established and emerging creatives alike, with participants ranging from all-time cold weather stalwart Moon Boot and artisanal cozywear purveyor The Elder Statesman to Austrian-American sportswear brand HEAD and Yniq, a Swedish ski goggles manufacturer.
It's all especially made for Vault, with plenty of disparate interpretations of the alpine theme.
For instance, New York womenswear label Sea opted for retro ski-inspired apparel while CSM-schooled knitwear designer Gui Rosa, returning for his second Vault drop, created punkish "crocheted accessories" (think balaclava).
Even creators working in similar spaces executed wholly distinct visions: the neon enamel and Diamanti stone jewelry from Italian label Panconesi stands apart from the cloud-themed jewelry that London-based designer Bleue Burnham made of SkyDiamond, self-described as "sustainable, ethical, environmentally friendly diamonds made conflict-free using renewable energy."
That all feels like a lot (because it is) but Vault Altitude is only further proof of the house's collaborative mastery. Sounds like effusive praise? Perhaps but, if anyone's deserving, it's Gucci.
Indeed, Gucci has been knocking our gilded socks off all year, as both the mainline offerings and Vault revealed partnerships with Gremlins, Dickies, Palace Skateboards, The North Face, and, of course, adidas over 2022.
It's still pretty tough to imagine what the post-Michele Gucci will look like but, if this is how it's starting off the year, safe to say that Gucci's got the right attitude.
Dare I even say that Gucci's got a great Altitude? I do.
Shop our favorite products