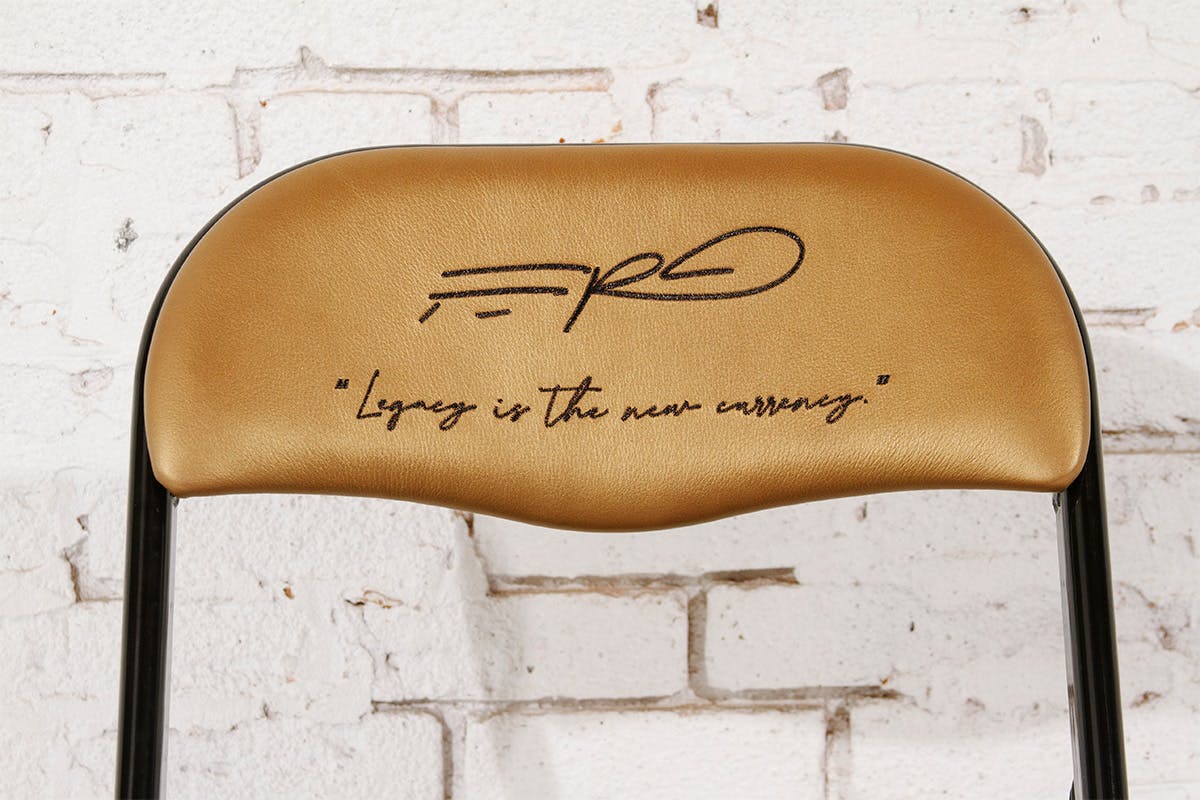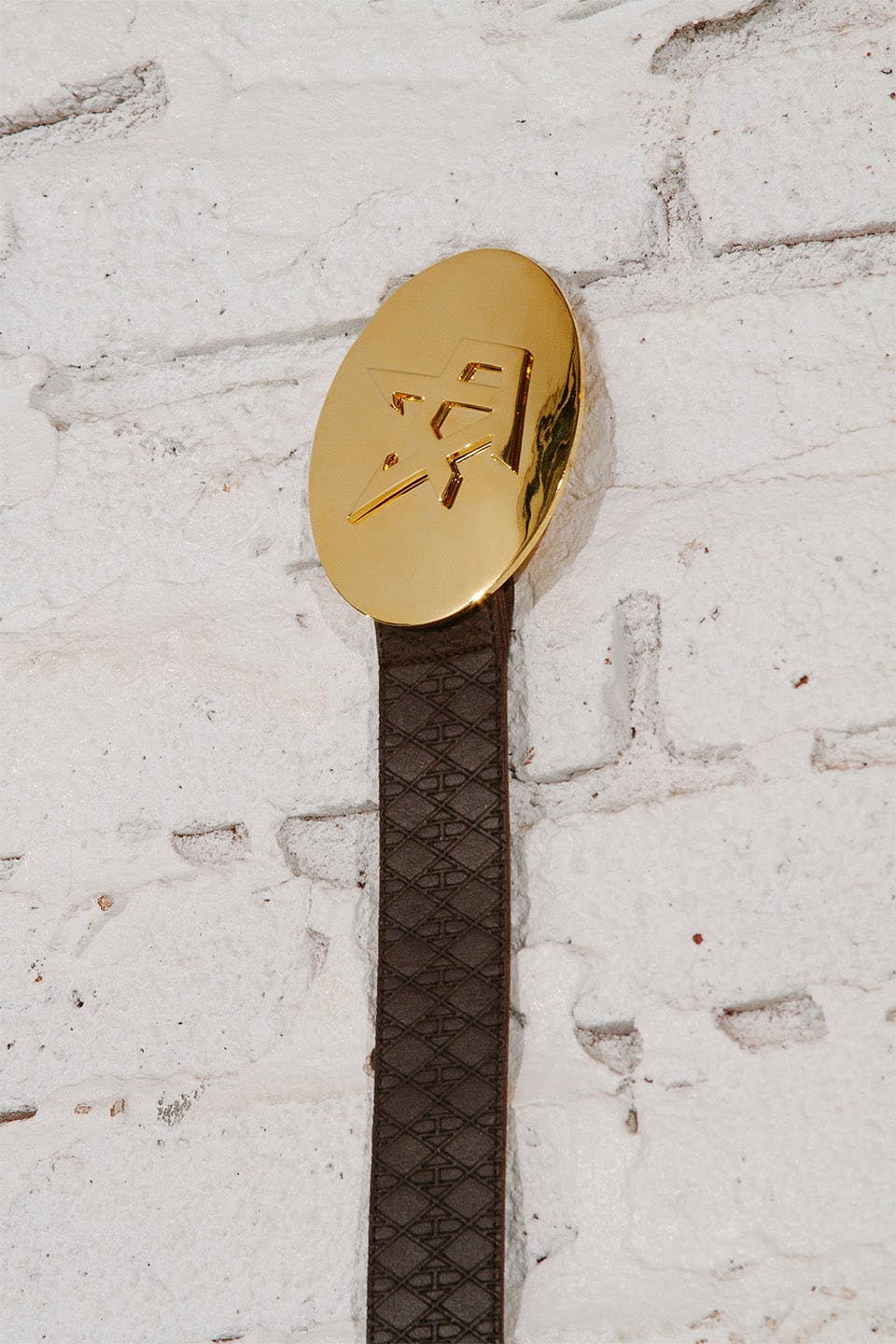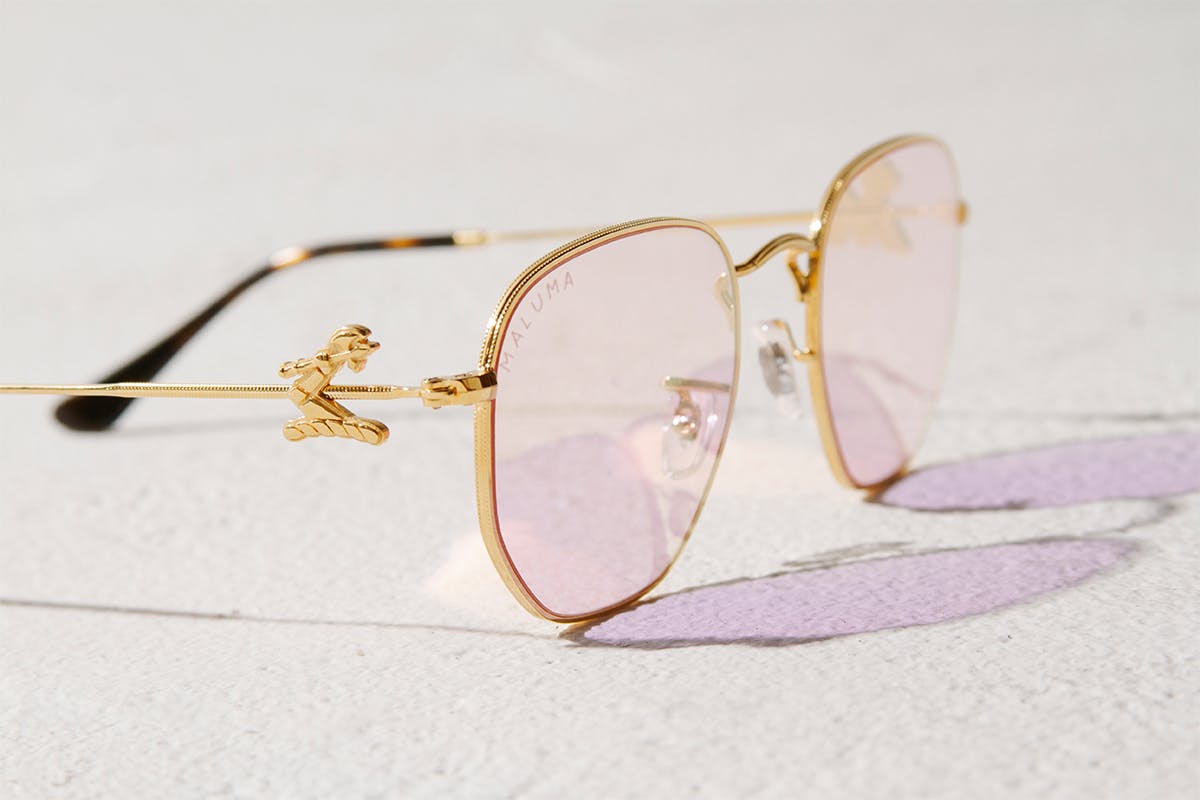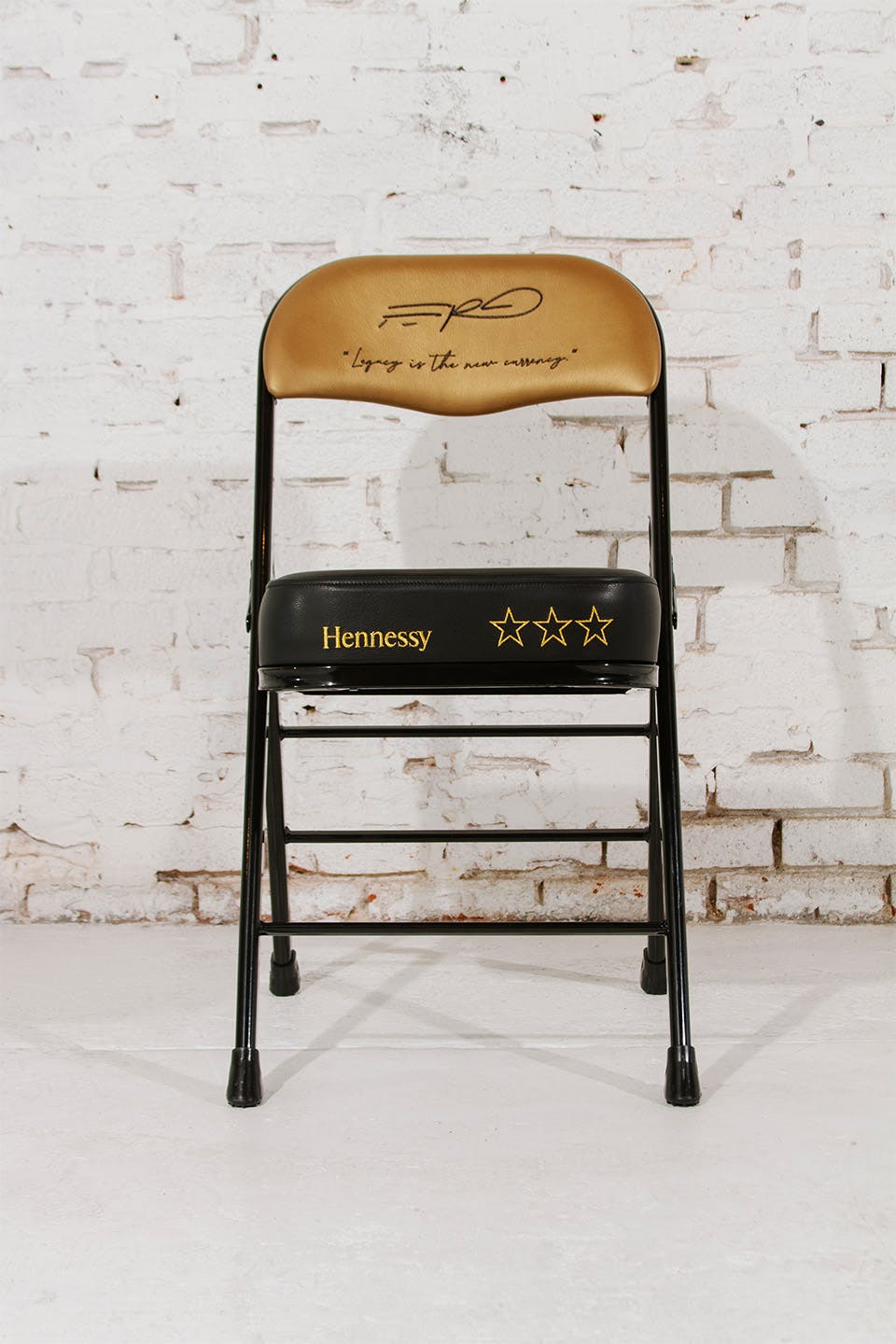 We're excited to announce that Hennessy, the LVMH luxury brand best known for its cognac, launched a selection of exclusive, limited-edition items in collaboration with Bristol Studio.
To illustrate Hennessy's "Never stop. Never settle" philosophy, it partnered with its ambassadors A$AP Ferg, Maluma, and Canelo Alvarez on three unique pieces. This project comes as no surprise, as Hennessy has a history of working with talent who are at the heart of culture, including Nas.
To create the limited-edition items, which made their public debut at ComplexCon Long Beach, Hennessy worked with Los Angeles-based Bristol Studio (a favorite over here at Highsnobiety). Creative Director and Co-Founder Luke Tadashi has done a dope job of reimagining classic sportswear pieces and isn't afraid of being experienmental. It's that very approach to design that made Tadashi an ideal collaborator for this project.
Inspired by the personalities and works of each legend, as well as the rich heritage of Hennessy, Tadashi designed a floor seat, sunglasses, and a belt – items he was stoked to work on. The floor seat, a nod to rapper A$AP Ferg's album name, is upholstered with a metallic-gold aniline hyde leather, and features the Hennessy three stars embroidered on the bottom-front cushion. It also includes A$AP Ferg's signature over a quote from his Hennessy campaign: "Legacy is the new currency."
For international artist Maluma, Tadashi designed a pair of sleek steel-framed sunglasses that feature two medallions dipped in 14K gold. The two medallions sit on the shade's arms: an "M" with crown and the Hennessy bras arms.
For champion boxer Canelo Alvarez, Tadashi embossed a leather belt with the Hennessy H-pattern with a 14K gold-dipped buckle with the interlocking initials C and A.
These items will be available to a lucky few via a sweepstakes. Enter for a chance to win here. Peep the photos above for a closer look and keep it locked here for more on this project.