Another week, another hilarious comments roundup, and the critics, otherwise known as our loyal readership, are out in full force. We love hearing what you have to say, so we have done a deep dive on all our platforms to present a roundup of your most hilarious feedback in the hopes that you enjoy the shade as much as we do. With that being said, keep the cringe-worthy puns, and for better or worse, poor humor, coming, so we may all be amused by your biting remarks.
This week, sneaker love got taken to ridiculous new heights. First off, an eccentric Brooklyn-based studio created kicks that literally have you walking on water. Reselling at a whopping $3000, JC himself could have never copped these holy "Jesus Shoes." Steve Madden got "inspired" by Travis Scott's "Cactus Jack" Air Jordan 1 and thought we wouldn't notice the very obvious similarities. And we caught a glimpse of the upcoming adidas YEEZY BOOST 380 "Alien", and let's just say we won't be raiding Area 51 again...
In other news, Arsenal got outfitted for Hogwarts, Drake got in his feelings when his dad revealed Drizzy had been doing it wrong and hadn't really started from the bottom or gone from 0 to 100. Kanye revealed he's in album mode and "making another classic"... but... we've been in album mode since September 27, Ye! And ScHoolboy Q threw a tantrum over all those "Top 50 Rappers" lists no one's ever mentioned him on.
Be sure to keep your funny, interesting, and bizarre comments coming, and in the meantime, check out the stories about the $3000 pair of custom "Jesus Shoes" that let you walk on water, Fake "Cactus Jack" sneakers, and much more below.
I hate being a Kanye fan, it's awesome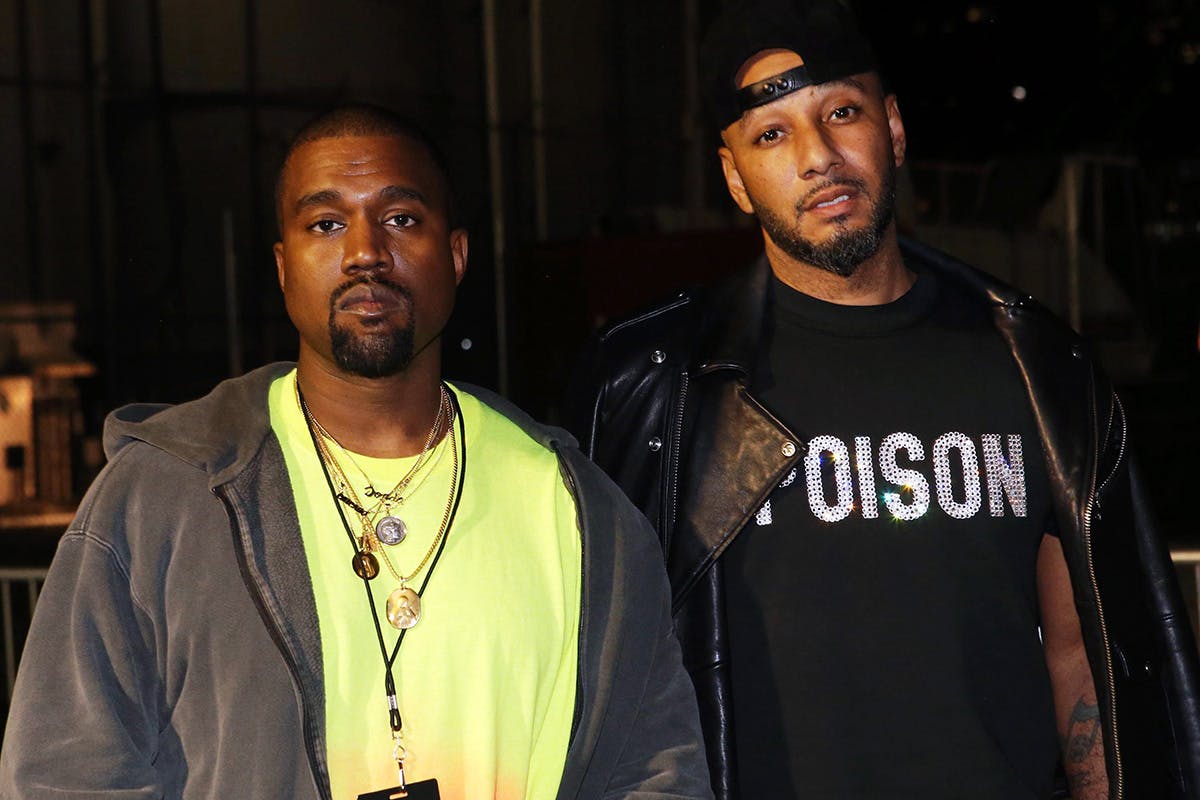 Original Post: Kanye West & Swizz Beatz Are in "Album Mode" in Wyoming
10. "The last album Kanye made in some fringe state was ASS." - Kasim Moore
?: "What are thooose?!"
Original Post: The adidas YEEZY BOOST 380 "Alien" Will Reportedly Drop Next Month
9. "This is why aliens won't visit us." - Melv Chong
*Petitions to amend list to "Top 51 Rappers"*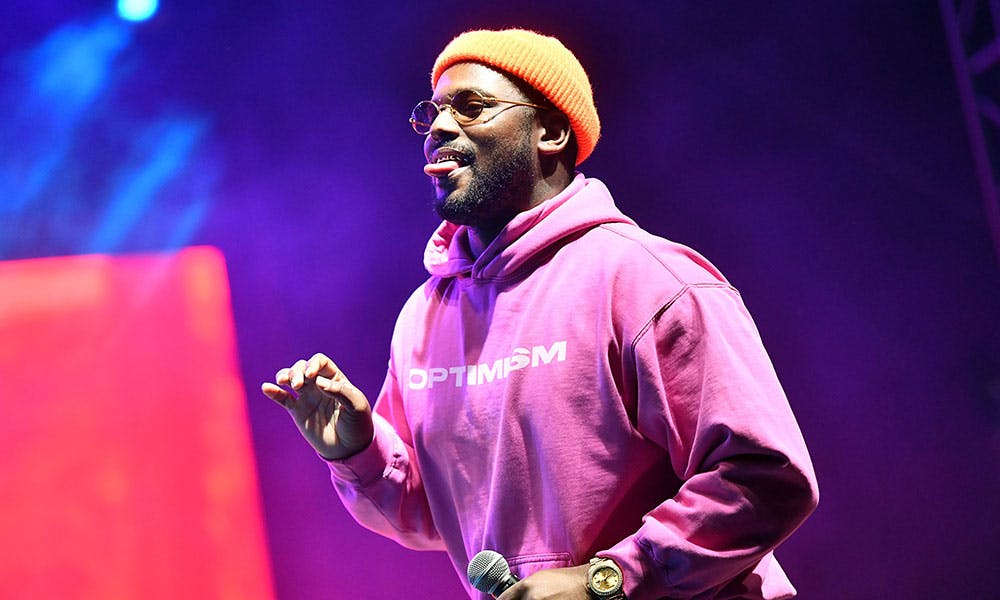 Original Post: ScHoolBoy Q Clowns Top 50 Rappers Lists, "Y'all Some Weirdos"
8. "Is he just saying this because not one person has included him in their list? ?" - Dave Knight
Shelly Holmes and her girlfriends are laughing at this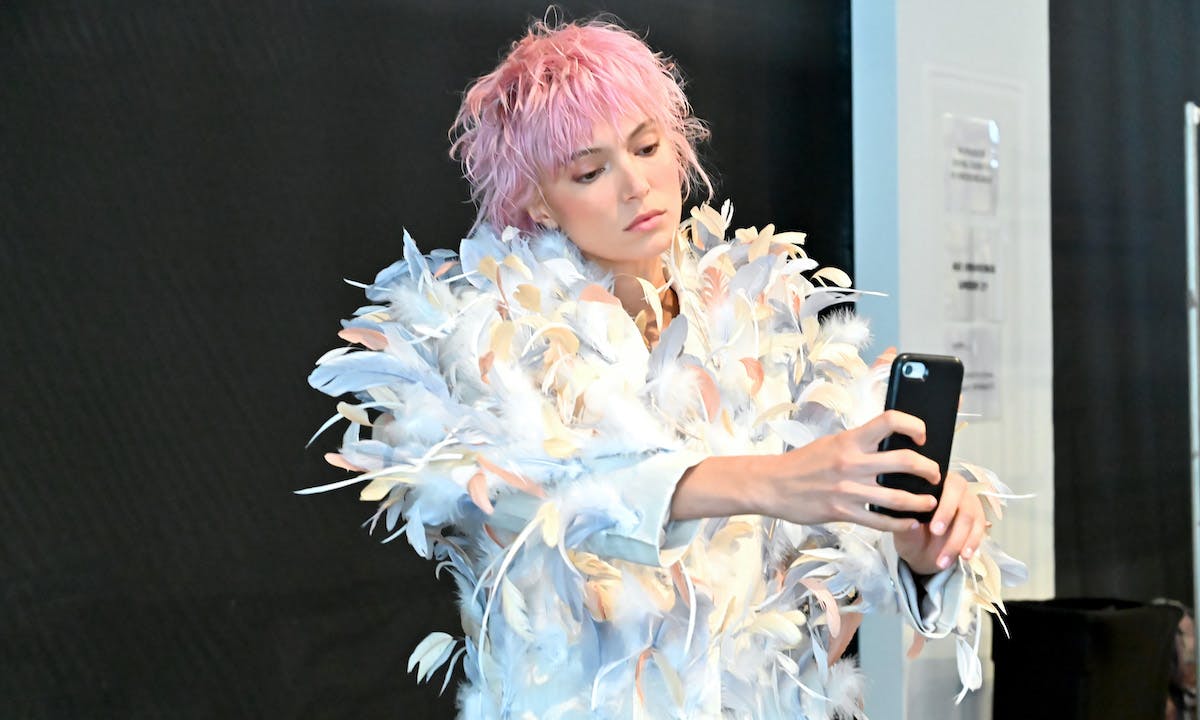 Original Post: Instagram Is Getting Rid of the Following Activity Tab
7. "Y'all underestimate the sheer willpower of girls and their stalking abilities. They legit the mf Sherlock Holmes of IG." - Ben Trin
Where's Pusha?
Original Post: Drake Is "Hurt" Over Dad's Claims He Lies About Him to "Sell Records"
6. "Drake 'bout to go diamond with his next 'Daddy Issues' record" - Jay Moreno
Fair enough
Original Post: Another Kanye West Leak Has Appeared on Spotify & Tidal... & We're Confused
5. "This man named his child North and you're confused by this???" - Josh Raines
Them Tarvis Scoots though... ?
Original Post: Steve Madden's New Kicks Seem "Inspired" By Travis Scott and Virgil Abloh
4. "Nyke Jourdan Wan." - rijels
3. "Steve Madden really be the highest in the room. ??" - brandonmaggs
"You're a wizard, Özil!"
Original Post: Arsenal Strikes Deal With 424 as Official Formal Wear Partner
2. "So do you get it when you arrive at Hogwarts or do they send it to you beforehand?" - Adam Jane
Blasphemy!
Original Post: These Custom Air Max 97 "Jesus Shoes" Are Full of Holy Water
1. "That's cool until TSA says you can't bring those on the plane." - benjbrittenham
Please keep in mind these comments are meant to be taken as jokes and are only highlighted for the comedic effect they offer.