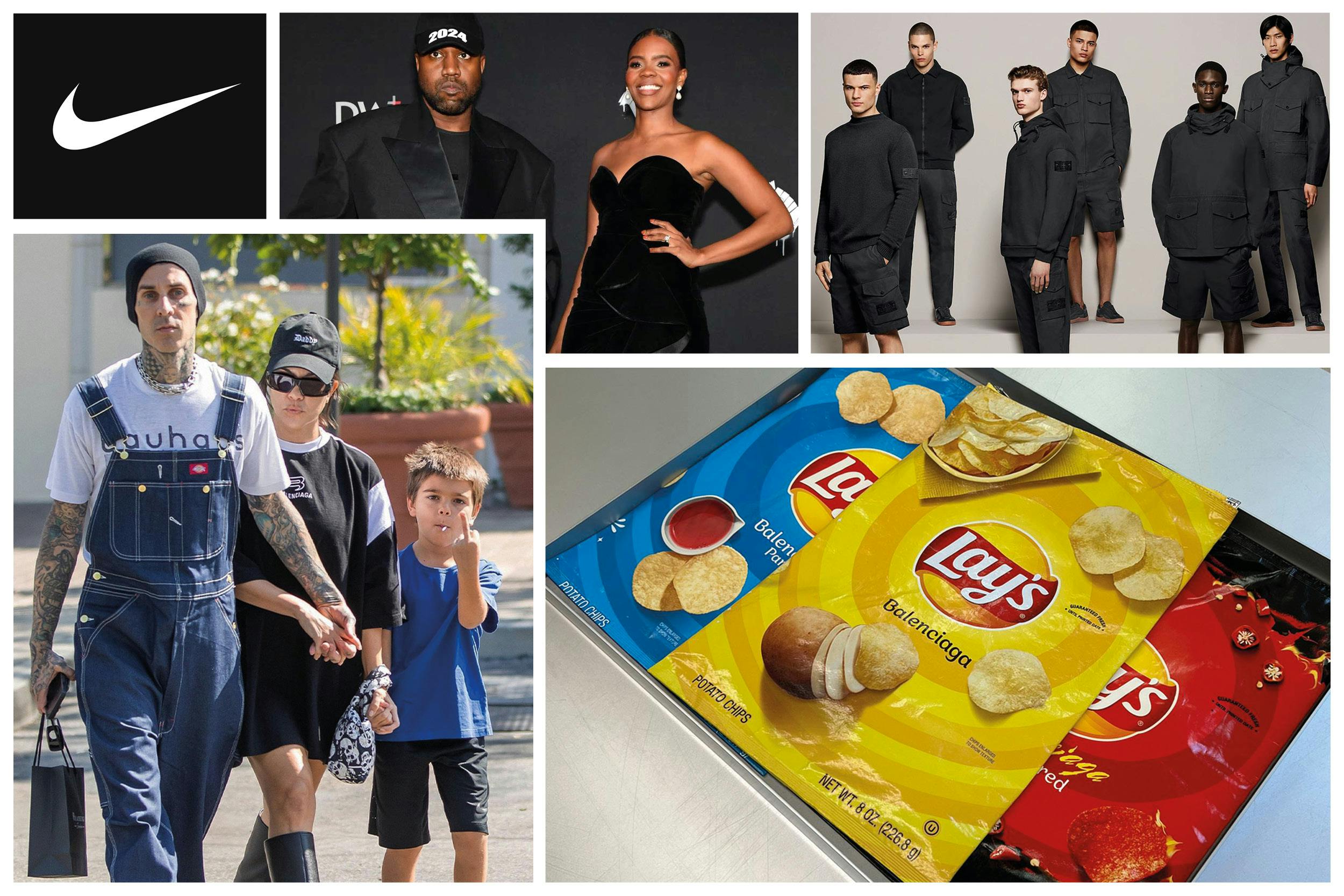 It's the weekend, baby!
We've finally decompressed from Fashion Month, but the industry is hardly resting on its laurels. In fact, Raf Simons showed a new collection at Frieze London, ditching Paris Fashion Week for the art fair.
In addition to collections, there were plenty of collaborations that kept us busy this week: Palace and Gucci announced a partnership, as did The North Face x KAWS, Virgil Abloh Securities x Disney, and LOEWE x On.
There was lots to write about regarding our favorite (and least favorite) celebrities, too. Bella Hadid keeps driving the platform UGGs trend, Elon Musk launched a stinky fragrance, and Pharrell revealed all the items for sale at his inaugural JOOPITER auction — 18K gold Blackberry and custom grills included.
And we can't forget about the World Cup! Brands including adidas and PUMA revealed their packs, while Drake replaced FC Barcelona's Spotify sponsorship logo with his OVO owl.
Before you catch up on everything that went down this week, please, put down the Sexy Queen Elizabeth Halloween costume.
"Nike has updated its US shoppers with new rules, outlining how it looks to combat the flood of resellers that have taken advantage of its systems."
"It's 2022 and if you think something's art, then it damn well is, so let me tell you now: this is art."
"Did a $3 bag on AliExpress inspire Balenciaga's Lays potato chip clutch, the star accessory of the luxury label's Spring/Summer 2023 collection?"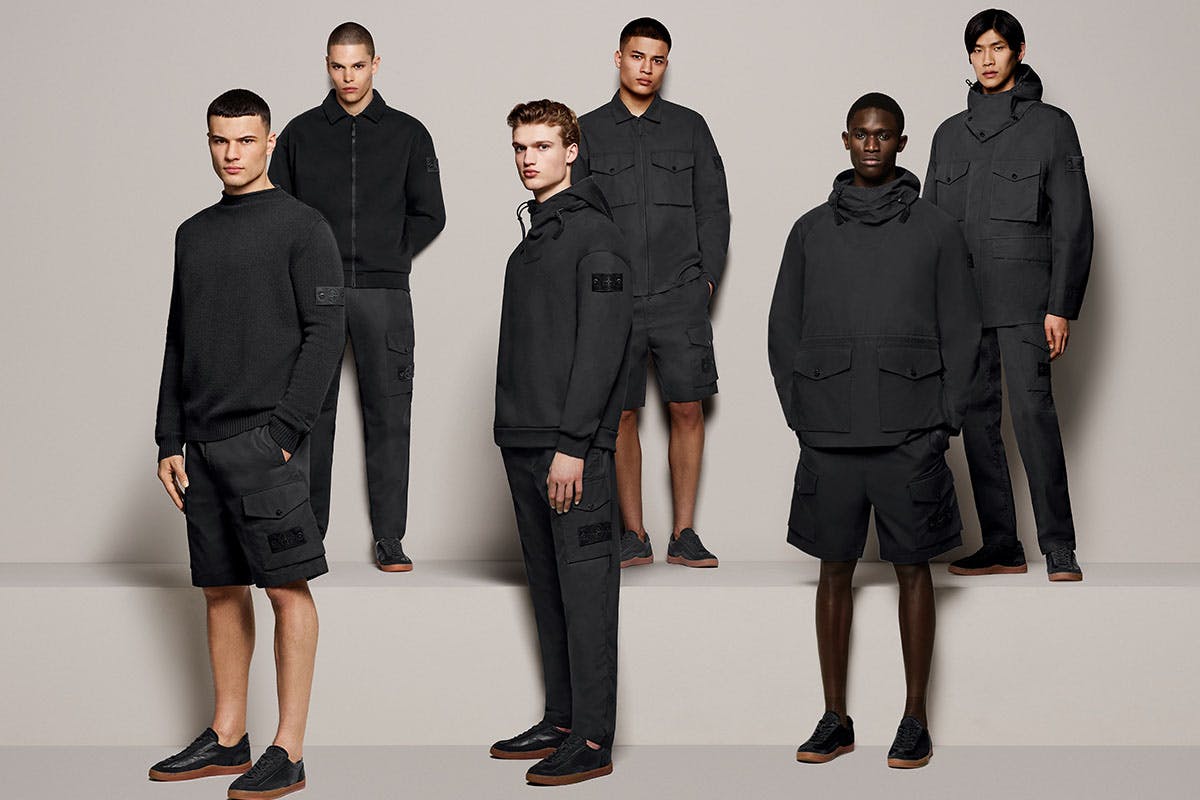 "In a bid to better understand the inspirations that birthed Ghost and track its evolution through the past decade, the Stone Island team shared their insights."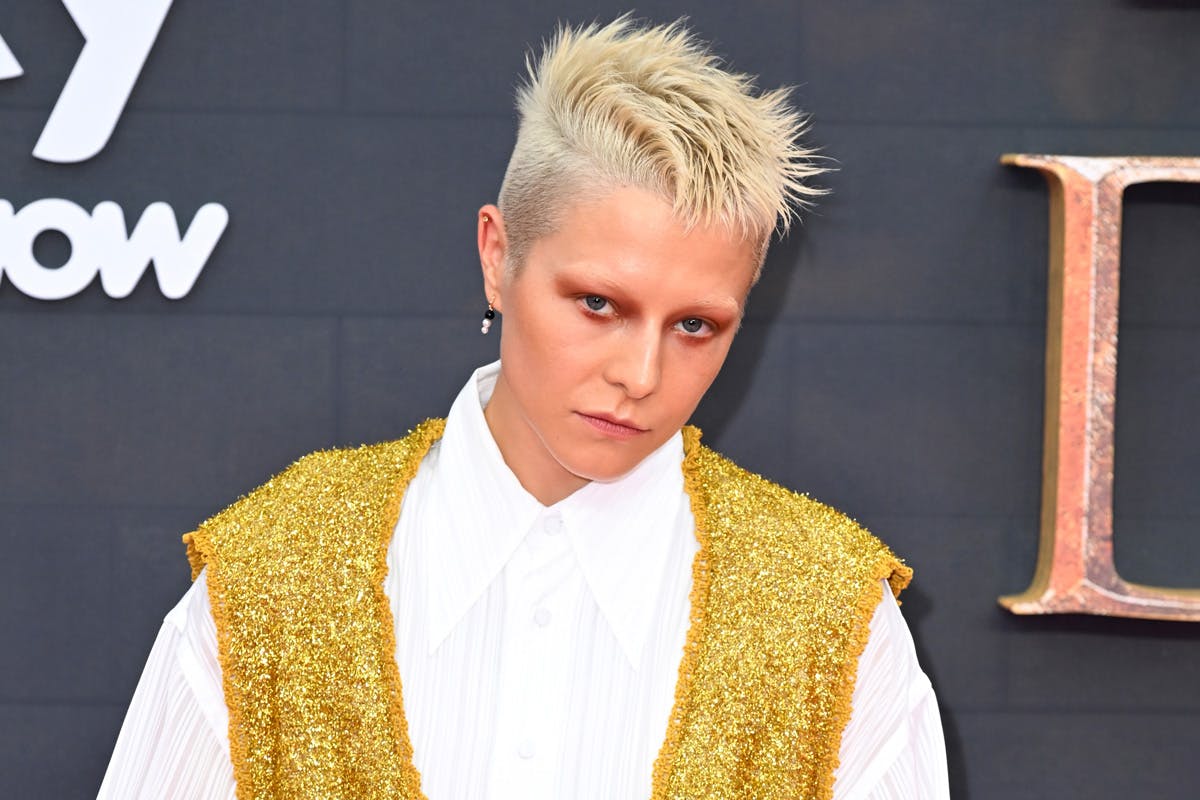 "'Negroni... sbagliato... with prosecco in it' is the sound-bite of the century, and the world's drink of choice to boot."
"Ye's sudden turn to antisemitism was hardly surprising. It's an extension of the DONDA rapper's flirtation with Christian nationalism, a concerning strand of right-wing rhetoric that masks reactionary actions with the veneer of religion."