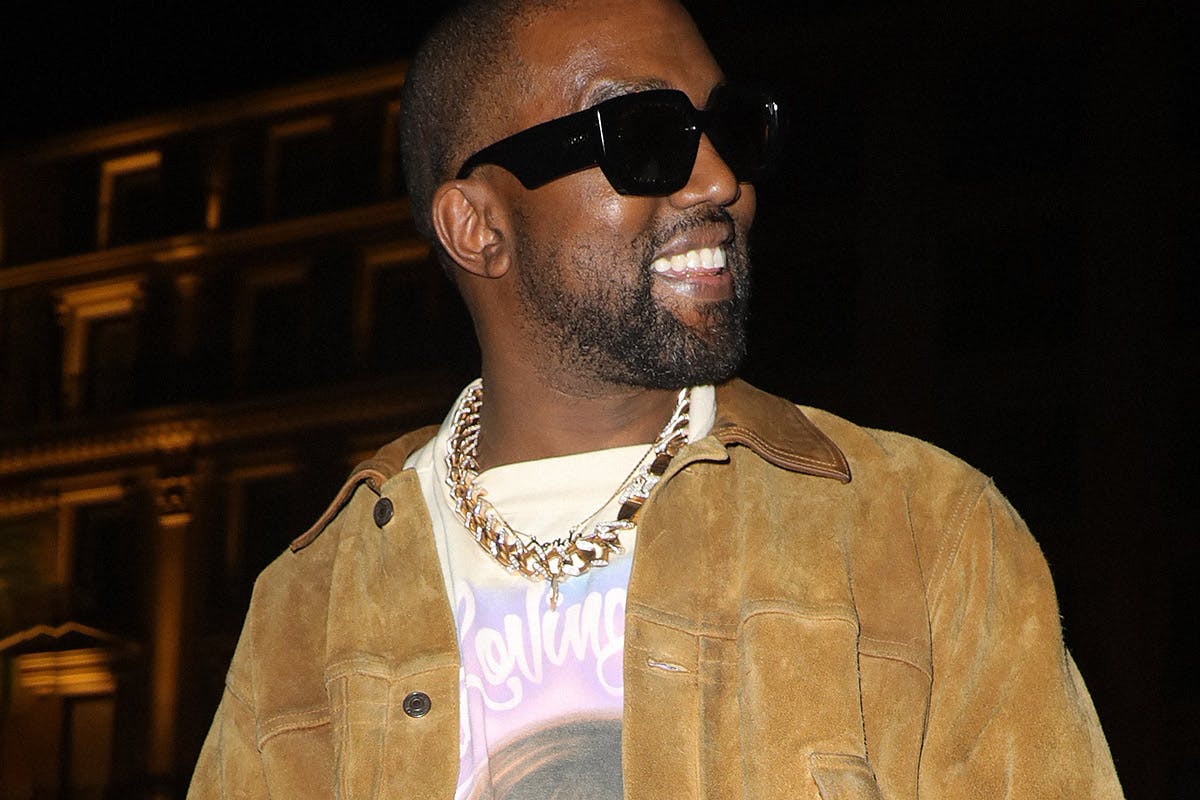 Whether you like it or not, the Yeezy effect is very real. While we await the arrival of DONDA, Kanye West has already pulled in approximately $7 million from the album's merch sales alone.
The hype for West's latest project is at an all-time high from the teasers, leaks, listening parties, and everything in between. There is no doubt that fans across the globe are clamoring for a taste of new music, as a total of 8.7 million viewers tuned into his first and second listening parties via Apple Music Global. These are record-breaking stats and big money always follows big numbers when Kanye is involved.
The big money in question? Those lucky fans that got the chance to attend the Atlanta Mercedes-Benz Stadium listening party came to spend, with a reported $7 million being made from in-person merch sales. In true double or nothing fashion, the amount matches the reported one-night sales of the upcoming red Yeezy x GAP puffer.
A quick skim of resale platforms such as StockX, Grailed and eBay is all it takes to make sense of such an obscene figure. Hip-hop merch sells, and it sells big.
While it's no surprise that the man behind Rolling Stone's 'Album Of The Decade' can sell merch like candy, Kid Cudi, The Weeknd, and Travis Scott's merch all fetch a pretty penny on the secondhand market.
Clearly, sales of hip-hop merchandise are thriving, giving fans on opposite ends of the world the opportunity to stylistically show their support or feel part of a moment they were unable to access. Where there is demand, the secondary market will thrive, so it's logical to expect merchandise sales from the biggest stars in music to continue doing crazy numbers.
While you stay on the hunt for a piece of DONDA merch of your own, we'll continue to keep you updated on the album's pending release.