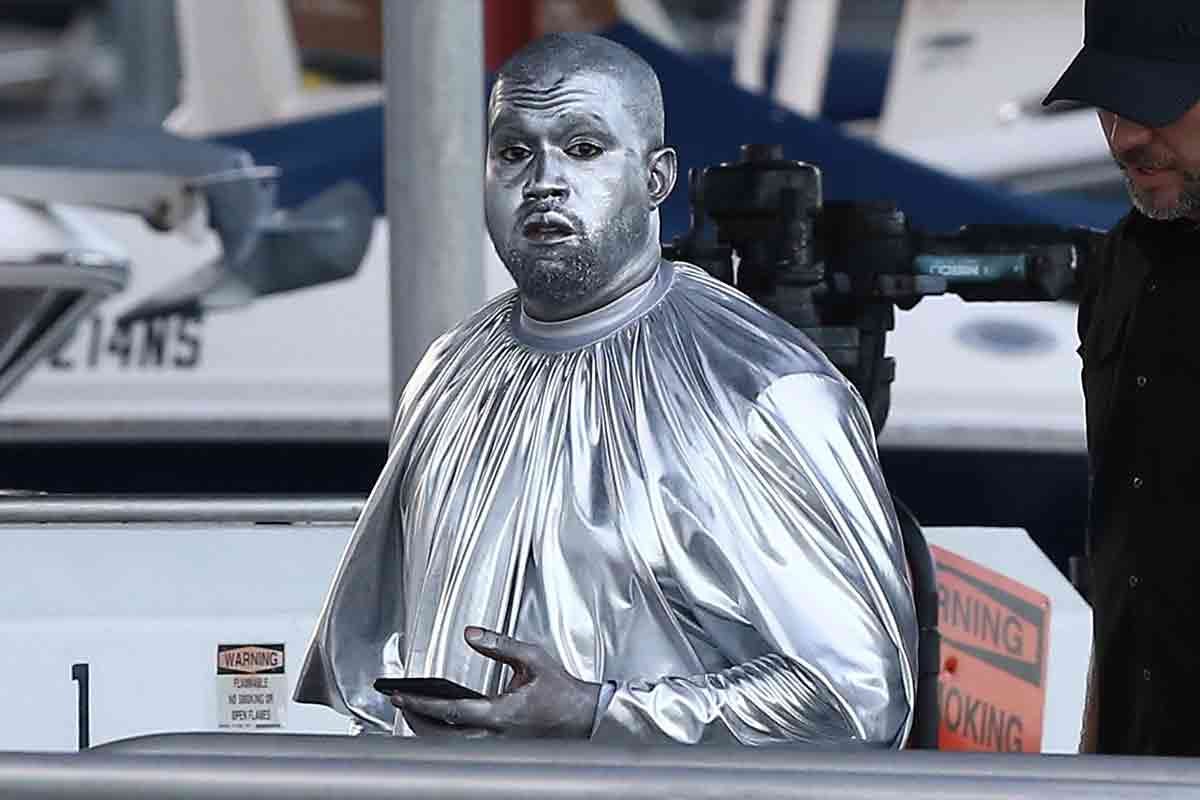 Once again, our ever-sarcastic readership has let their opinions be known through a variety of biting, silly, and straight-up savage remarks. Your opinions mean a lot to us and we take our duty of rounding up a selection of the internet's best comments very seriously. And we do it so that those of you not directly partaking in the banter may still enjoy all the light-hearted jokes made at the expense of others.
Kanye West was the silver-lining we needed this week. The greatest artist of all time premiered his new opera Mary at Art Basel last weekend, and to mark the occasion Mr. West showed up in his Sunday best. Dressed in head-to-toe silver, including face paint and body makeup, silver Kanye became an instant meme.
Speaking of memes, Nick Cannon proved to be the biggest joke this week, when he dropped not one, but two catastrophic diss tracks against "Rap God" Eminem. Shots were also fired in The Office's Michael Slott's epic action movie Threat Level Midnight. And our commenters lost their minds when they discovered Vin Diesel looks just like Mr. Clean in the new Fast & Furious game.
Be sure to keep your funny, interesting, and bizarre comments coming, and in the meantime, check out the stories about Kanye West in silver, Nick Cannon's Eminem diss, and much more below.
At least Threat Level Midnight won't make you fall asleep?
Original Post: 'The Office' Has Finally Released Michael Scott's Full 'Threat Level Midnight' Movie
10."I'm more excited for this than I was for The Irishman." - Ezequiel Abel Casas
And what's wrong with that, Paul?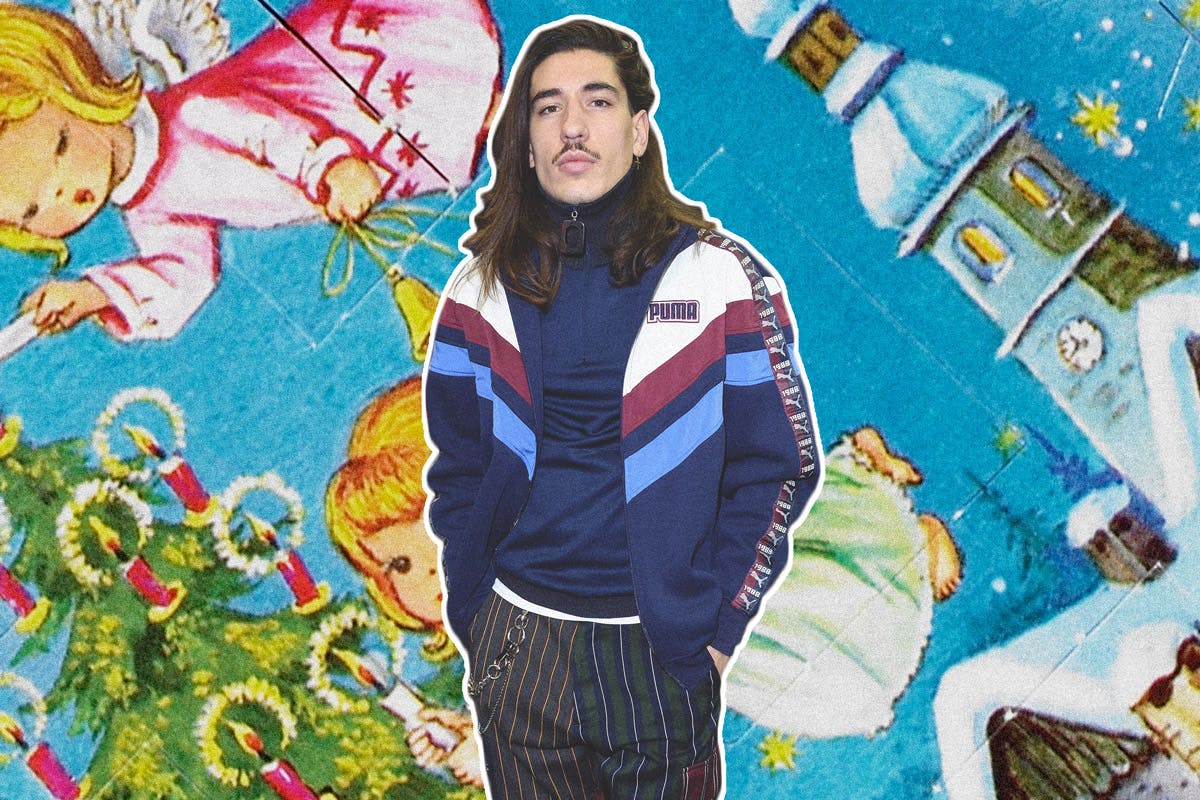 Original Post: Hector Bellerin Confirmed His Status as the World's Best Dressed Footballer
9. "Looks like he got dressed in the dark in Oxfam" - Paul Stacey
I cannot unsee this ?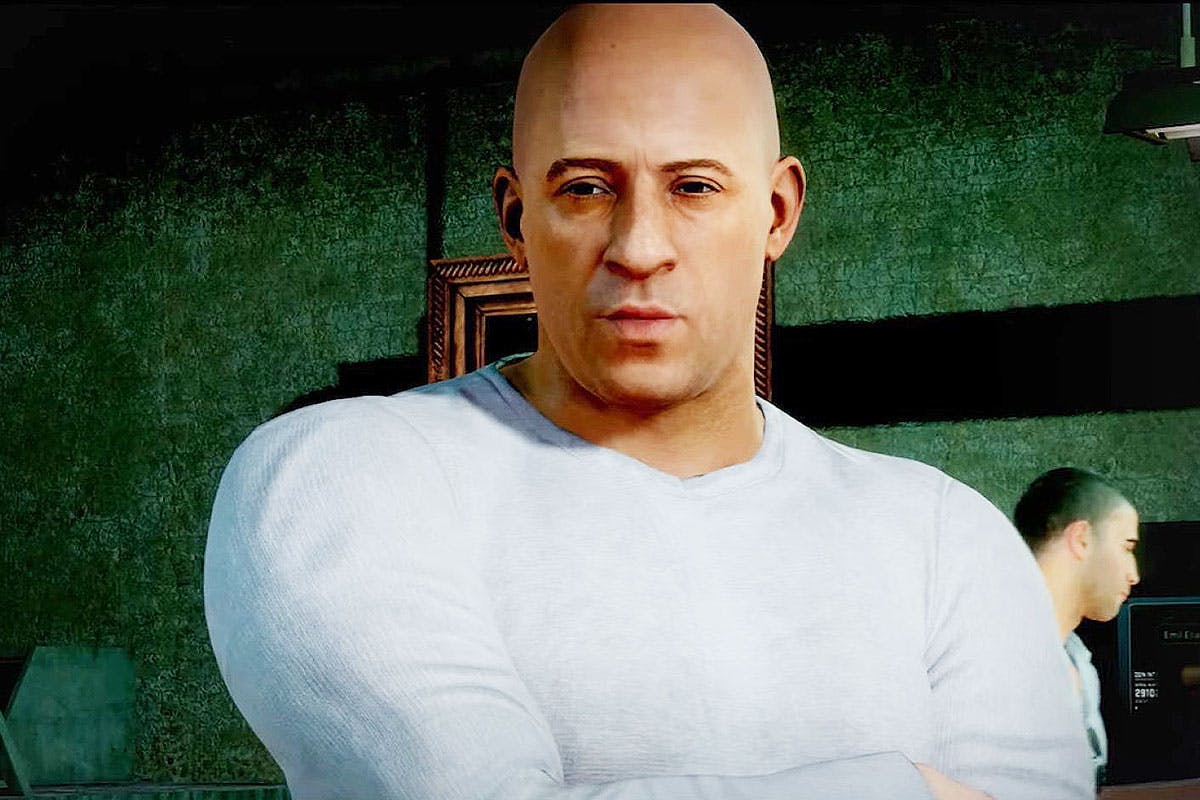 Original Post: New 'Fast & Furious' Game Trailer Is Full of High-Speed Car Chases & Vin Diesel's Muscles
8.  "Dude, they got Mr. Clean in the game fuck yea I'm in." - Rich Fecht
7.  "I was all excited for a Mr. Clean game until I read the headline..." - Kyle Boyarski 
John will come for you
Original Post: Keanu Reeves Day: 'Matrix 4' & 'John Wick 4' Just Got Same 2021 Release Date
6. "John Wix. Webpage assassin." - YuSong Oh
Eminem doesn't even need to respond, these comments just did it for him ?
Original Post: So, Nick Cannon Just Dropped Another Eminem Diss Track
5. "Good thing Nick doesn't have a rap career to end lol" - Ron Gee
4. "Nick Cannon dissed himself with his diss track" - Jackie C.
NO ONE MAN SHOULD HAVE ALL THAT POWER!!
Original Post: Kanye West Painted Silver Is Now Everyone's Favorite Meme
3. "You're my chick-fil-a leftovers" - tylahwilkins
2. "KEBAB WEST" - snake.mp
1. "this lil fit of mine... im gonna let it shineee." - aditya_sulankey
Please keep in mind these comments are meant to be taken as jokes and are only highlighted for the comedic effect they offer.