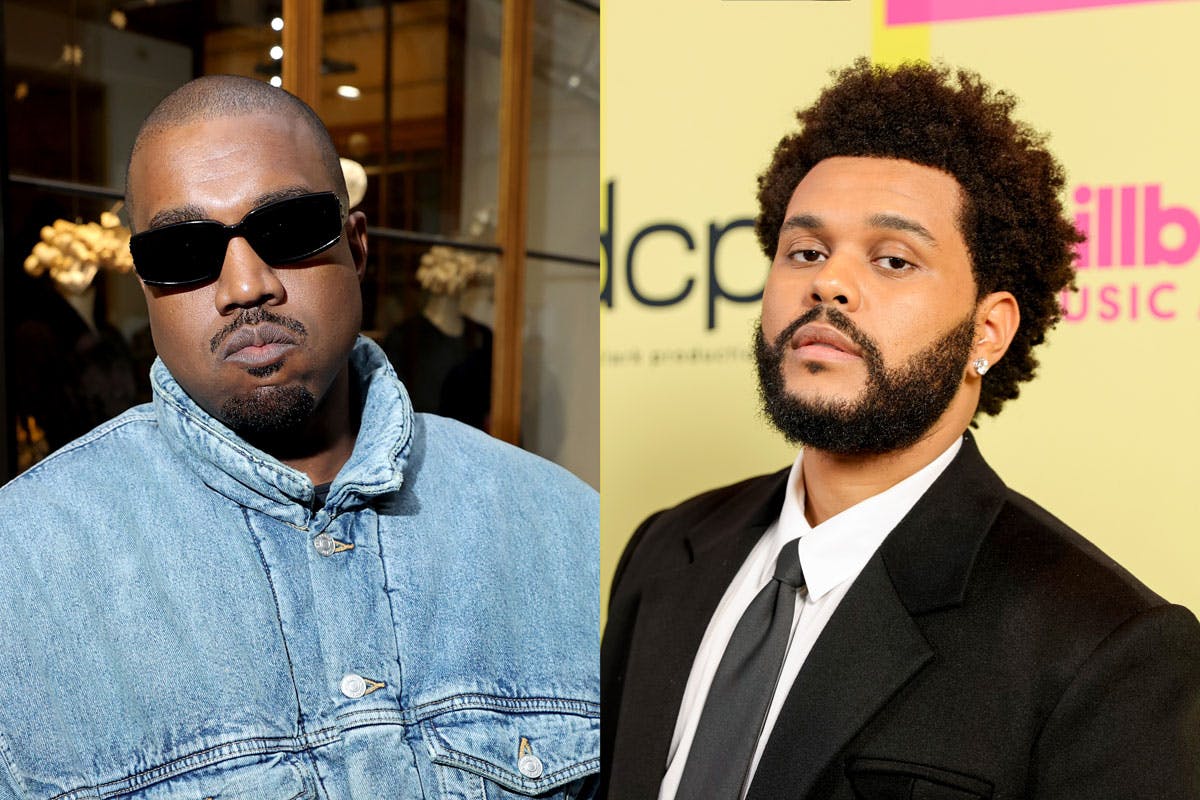 The folks at Coachella have run into another Kanye West-related snag.
Two weeks after the rapper dropped out of the festival (ostensibly for his less-than-savory reputation nowadays), Coachella seemed to have found his replacement in two new headliners, The Weeknd and Swedish House Mafia.
But before organizers could breathe a big sigh of relief, The Weeknd reportedly threatened to pull out of the festival amid paycheck negotiations.
Take the following with a grain of salt as the story develops: according to an anonymous source, West was set to make a cool $8.5 million from his Coachella appearance. Apparently, festival owner Phil Anschutz planned to shortchange The Weeknd with a paycheck of "a few million less." (If I may speak on behalf of women — we can definitely sympathize with The Weeknd right now.)
But, with the confidence of any famous man, The Weeknd played hardball and threatened to cancel his performance unless he was paid the same amount as West. In the end, the Dawn FM crooner got his way — so consider everything copacetic, for now.
Of course, there's no telling whether the debacle might set off West, who has remained suspiciously mum since getting suspended from Instagram for 24 hours.
I'd hardy be surprised if Ye, once again, posted another social media rant, this time about why he dropped out of Coachella less than two weeks before curtain call. Who knows, maybe there's even some Kanye-Weeknd beef in the pipeline.
For now, just enjoy the silence.