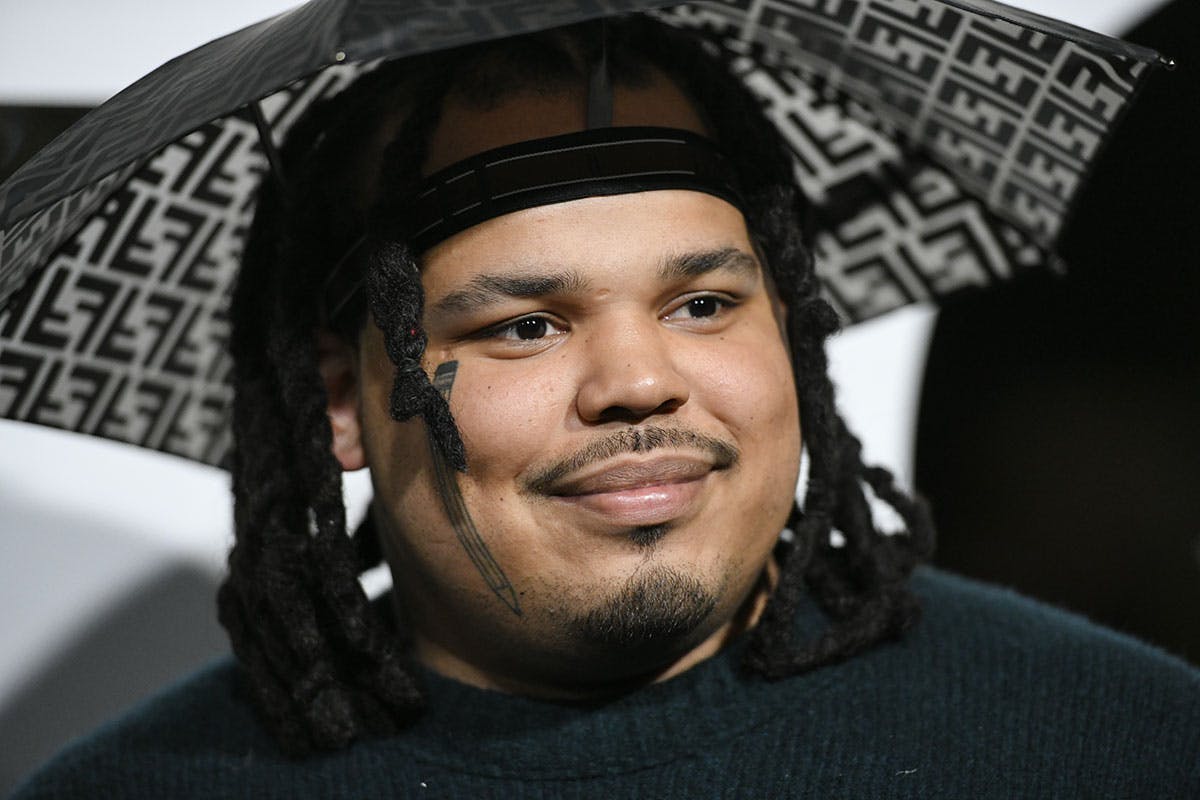 Host, DJ, and The Spaghetti Boys founder Kerwin Frost took to Instagram last night to announce that he's signed up for a long-term deal with adidas. He's working on an apparel and footwear collection that is set to drop later this year.
If Frost's announcement posts are anything to go by, it looks like we're in for some truly interesting designs — the images feature him dressed as a yeti, alien, and hunchback, all decked out in Three Stripes fits. "This is for the real weirdo motherfuckers who were told they weren't gonna be shit," he explained in one of the captions.
In a new interview with GQ, Frost said, "I wanted to work with adidas for a long, long time. I was always just banging on the doors—maybe for four years." He added, "Basically, I'm collaborating with them on footwear, apparel, campaigns, the whole nine. I'm not just doing colorways."
Take a look at his announcement posts below.