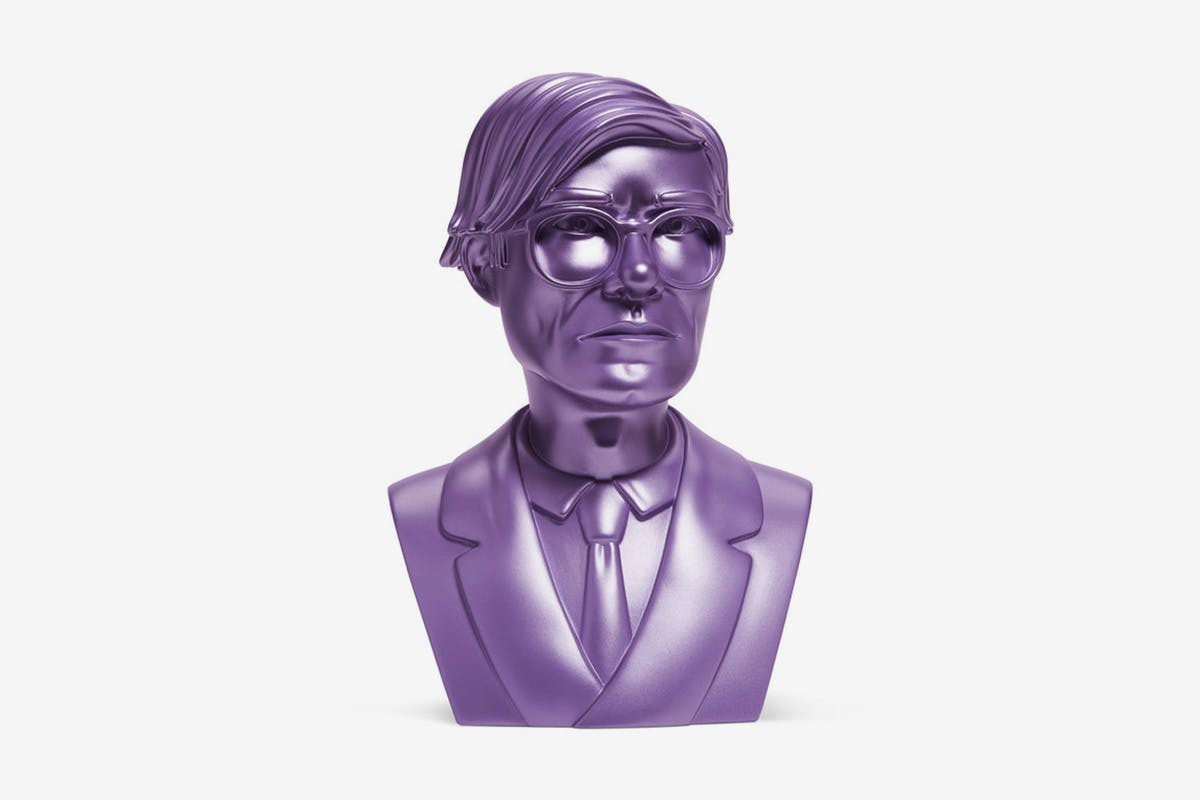 Whether you're hoping to bring some new life to your interiors or simply looking for a new hobby to sink your hard-earned cash into, art figures are a great choice. From Be@rbricks to KAWS figures, art figures are big business nowadays, with prices reaching above the five-figure mark regularly at resale. But while the bigger names come with bigger price tags, we've had our eyes and heart set on Kidrobot figures for quite some time now.
Founded in 2002, Kidrobot is no newcomer to the game, but without the power of streetwear-infused exclusivity behind it (yet), it's a pleasantly priced entry point into the world of art collectibles. Boasting a collection of thousands of vinyl figures ranging from the better-known Dunny to Labbits, plushes, and more, Kidrobot has droves of collaborations and eye-catching original designs alike.
Lately, we've been particularly taken by the Kidrobot Dunny. This faceless, human-bunny hybrid is arguably the brand's best-known figure and comes in a range of sizes and designs. When we say a range, we mean countless iterations; so many that picking your favorite can be a daunting prospect.
To lend a helping hand, we've rounded up 10 of our favorite Kidrobot models below. From The Simpsons to Frida Kahlo collaborations, there's a lot to take in.
Shop our favorite Kidrobot figures below.
Want to keep browsing? Head to the Highsnobiety Shop for more products that we love. Highsnobiety has affiliate marketing partnerships, which means we may receive a commission from your purchase.