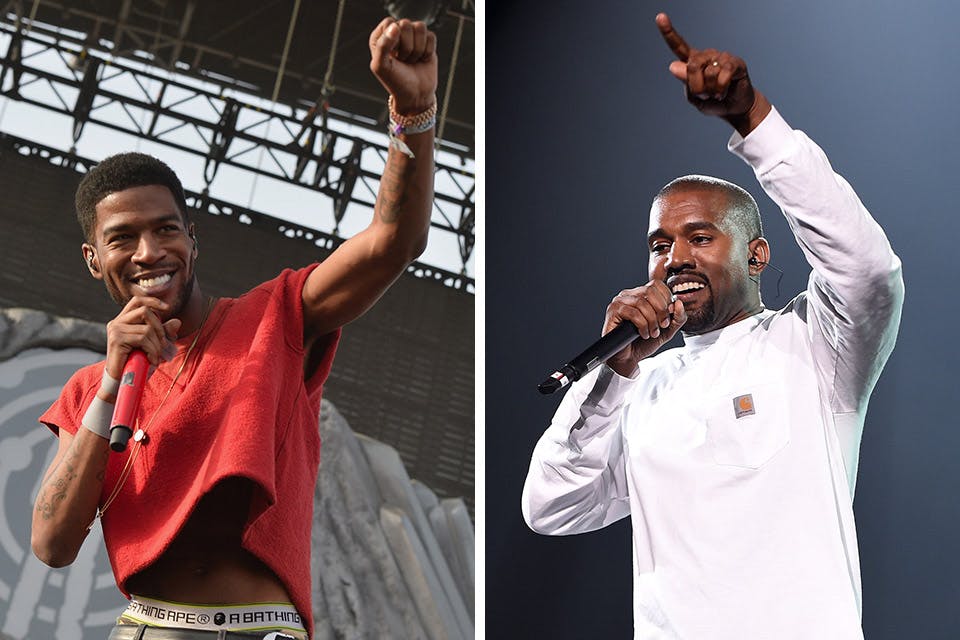 Kids See Ghosts has finally dropped right on time for Kanye West's birthday. The album serves as drop three of G.O.O.D. Music month following Pusha T's Daytona and West's ye.
Like Wyoming, Kanye threw a listening party in Los Angeles before releasing the collaborative project. The album's party was a lituation, but it's release not so much. Earlier today the album dropped solely on TIDAL, and fans were frustrated.
Luckily, it finally dropped on all streaming platforms and fans quickly flocked to Twitter on this glorious G.O.O.D. Friday, filling our timelines with a sea of flame emojis and all cap responses singing praise.
We rounded up the best social media reactions to Kids See Ghosts, from the overwhelmingly positive to the positively over it, and everything in between. Check them out below, and let us know what you think of the album in the comments below.
The G.O.O.D.
The Few Not So G.O.O.D.
And Finally Some G.O.O.D. Out of Body Experiences.
Stream Kanye West and Kid Cudi's Kids See Ghosts album below.
In other Kanye news, West updated 'ye' with new lyrics about his slavery comment.