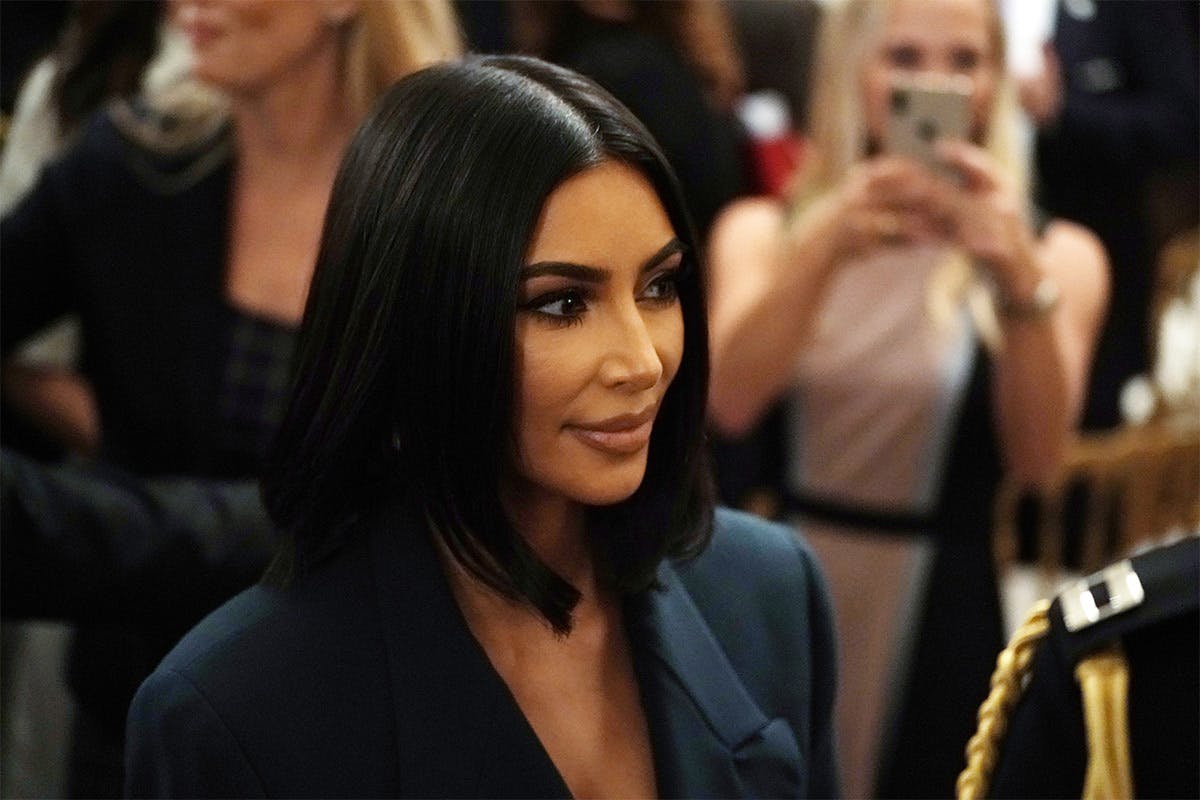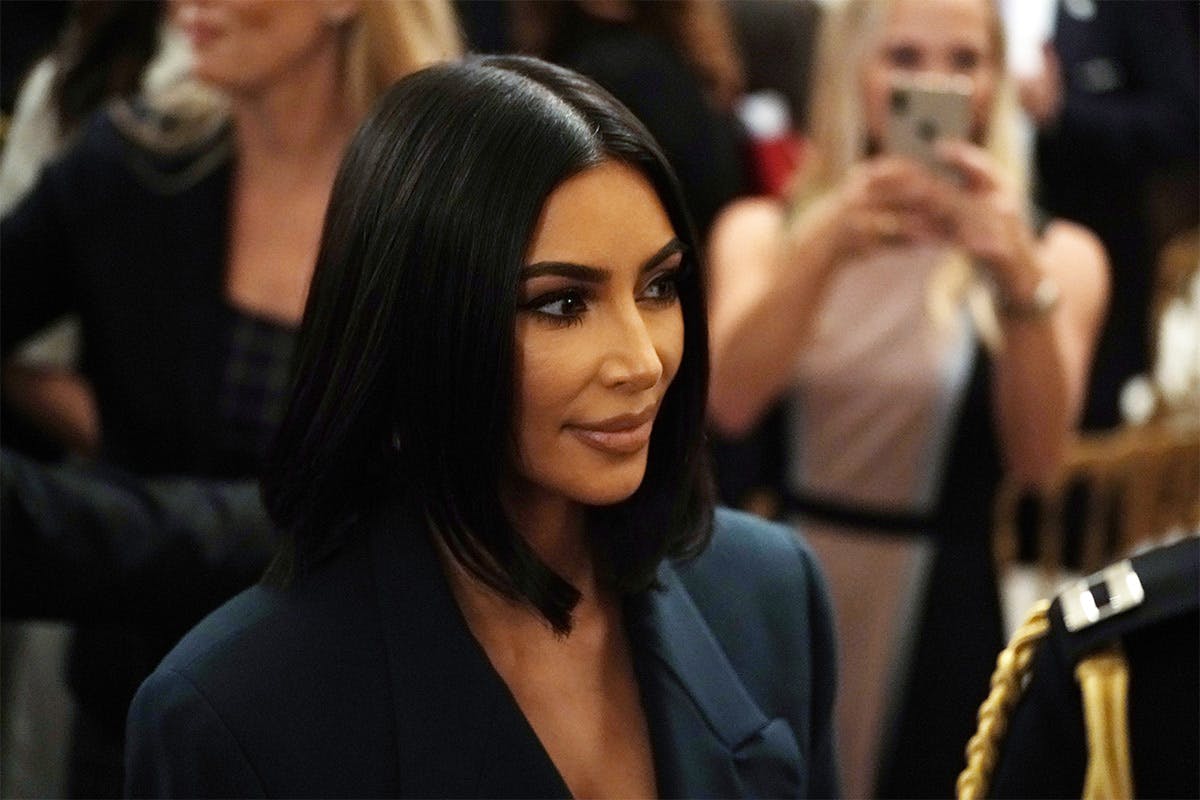 Once again, our ever-sarcastic readership have let their opinions be known through a variety of biting, silly, and straight-up savage remarks. And with this, it is our happy duty to round up a selection of the very best, so that those of you not directly partaking in the banter may still enjoy all the light-hearted jokes made at the expense of others.
This week, Kim Kardashian managed to insult an entire country and then some with her new Kimono shapewear line. Watch out Korea, she's probably coming for your kimchi next. Speaking of the Wests, Kanye is once again back in the comments, but this time he didn't do anything! It turns out Chaka Khan doesn't like what he did with the way he sampled her song "Through the Fire" in 2004 for his track, "Through the Wire." Funny how she kept those feelings bottled up for 15 years until she dropped a new wig line...
In other news, wigs were snatched when the newest TV spot for The Lion King featured Beyoncé and Donald Glover's version of "Can You Feel the Love Tonight." Not long now until we get to cry over Mufasa's death all over again!
Be sure to keep your funny, interesting, and bizarre comments coming and in the meantime, check out the aforementioned stories about Kim Kardashian's Kimono shapewear, The Lion King, and many more below.
What's-a-motto with you?
Original Post: Beyoncé & Donald Glover Sing "Can You Feel the Love Tonight" in Lion King TV Spot
10. "I don't wanna hear it! Y'all spoil movies like this! Let us hear and see it in the moment!" - Tracy Cook (Source: Facebook)
Let's be real, you're not buying any of it
Original Post: Rihanna Teases Fans With New "No More Music" Fenty T-Shirt
9. "Fendi only shit I'm buyin'. WTF is Fenty." - Marcel Reiser (Source: Facebook)
... I want a burger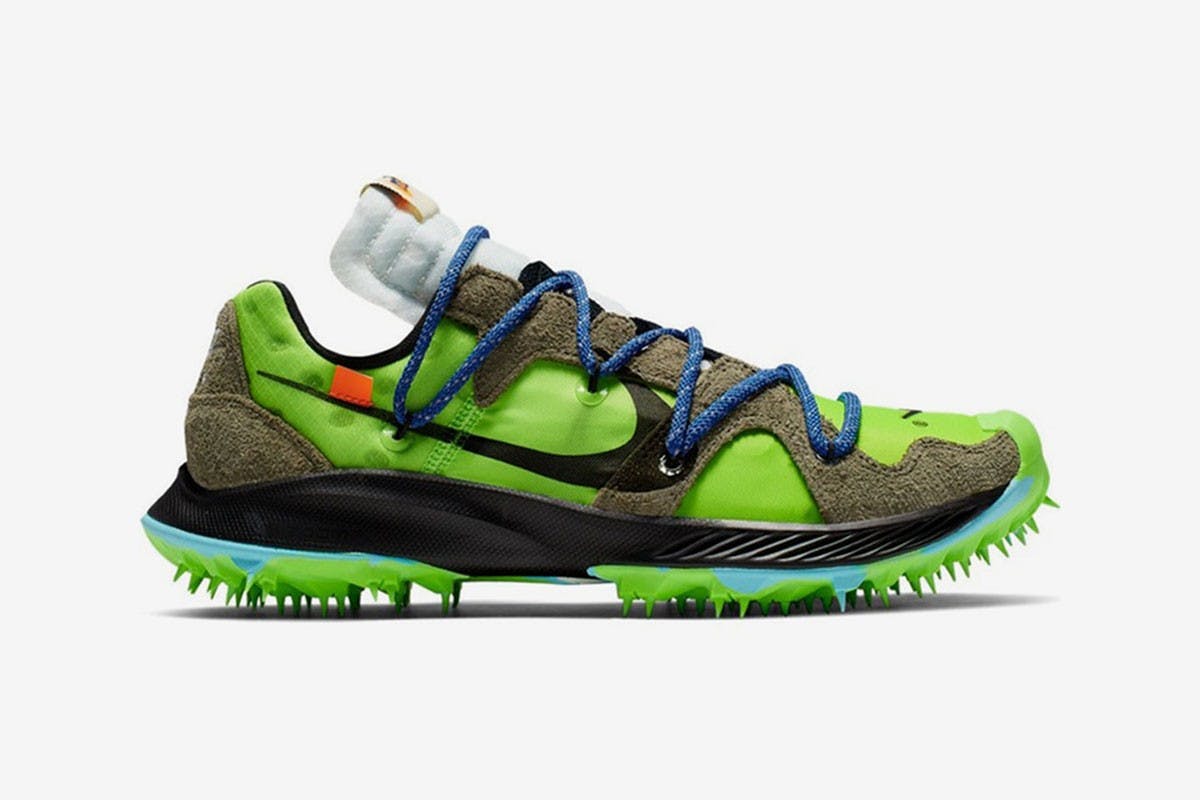 Original Post: Here's How Much the Off-White™ Nike Zoom Terra Kiger 5 Is Already Reselling For
8. "Yes I'm a man and def gonna rock these women's kicks, but if I get offered 1G those are gettin flipped like a ?." - Ryan Berry (Source: Facebook)
Someone explain what a collaboration is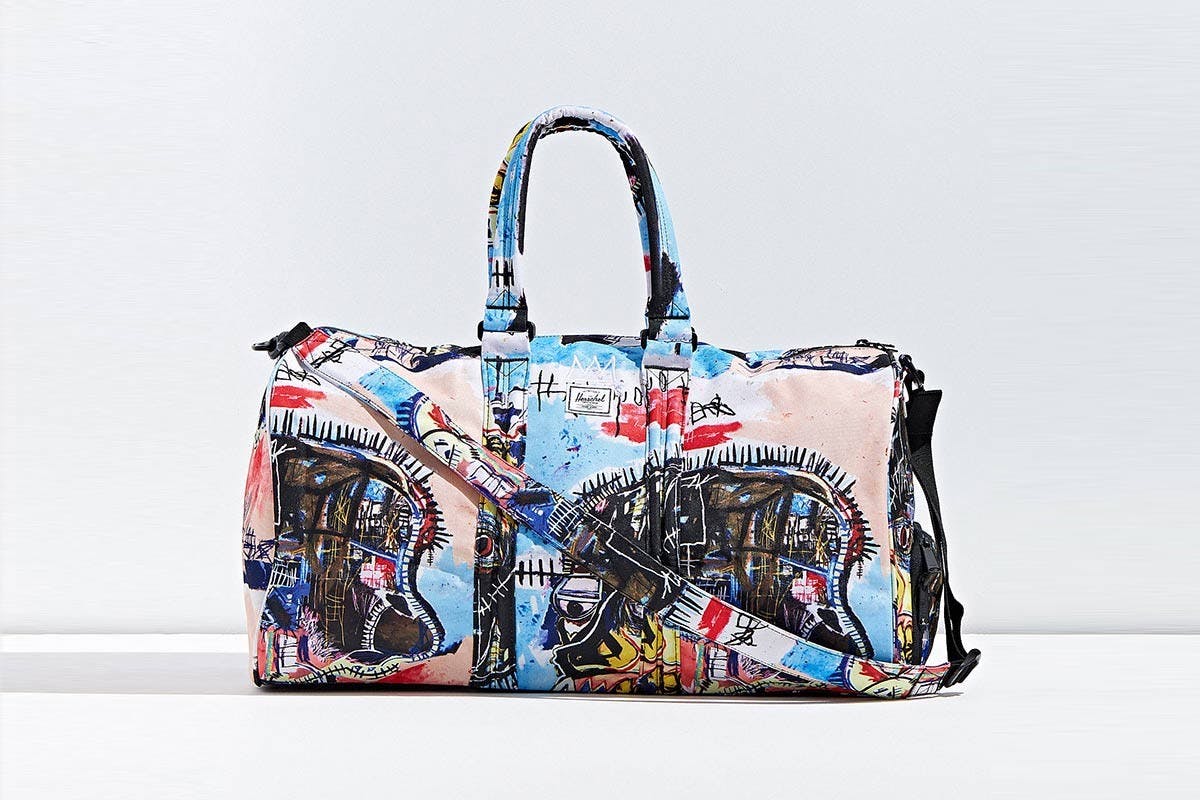 Original Post: These New Herschel Supply Bags Are a Dream for Basquiat Lovers
7. "Stealing Basquiat work I see." - Ziggy Bang (Source: Facebook)
You're the real hero, Booger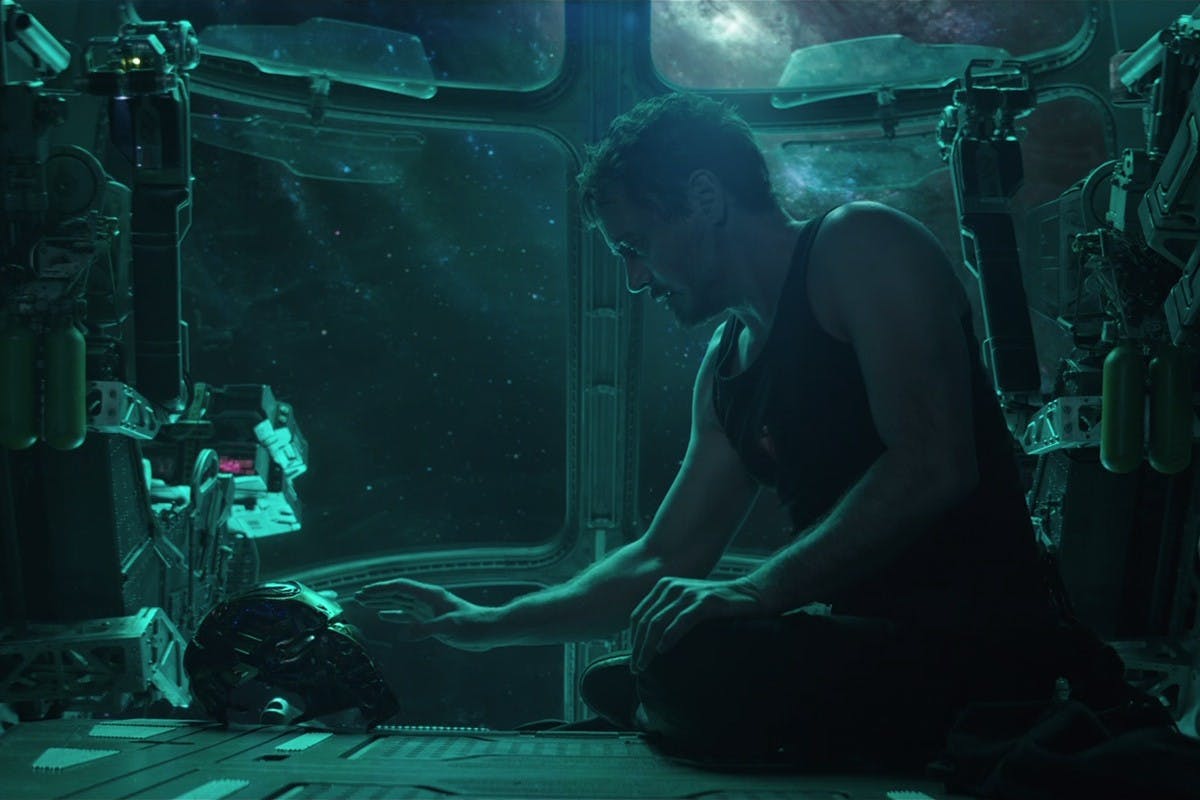 Original Post: Here's What The New Avengers: Endgame Footage Will Include
6. "Cool I didn't see it the first time. Will not see it this time either." - Booger Jones (Source: Facebook)
Sk8er Bois wear LV now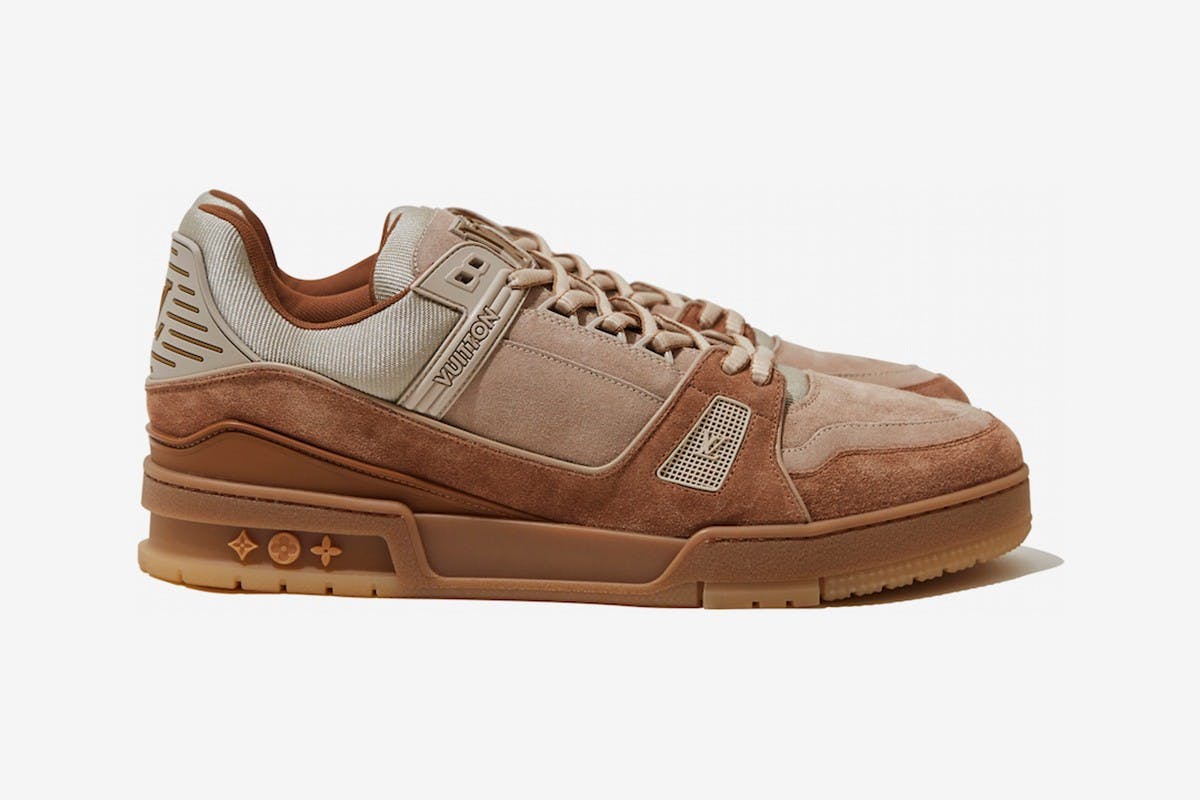 Original Post: Take a Closer Look at Virgil Abloh's FW19 Louis Vuitton Sneakers
5. "I knew early 2000s skate shoes were gonna come back." - Matthew Wells (Source: Facebook)
Yeah... you Wright
Original Post: A Reusable Water Bottle Is the Coolest "Accessory" You'll Ever Buy
4. "Yeah well I don't usually put my other accessories in the fridge." - Benjamin Wright (Source: Facebook)
Considering her daughter's nickname is Chi... Yeah, probably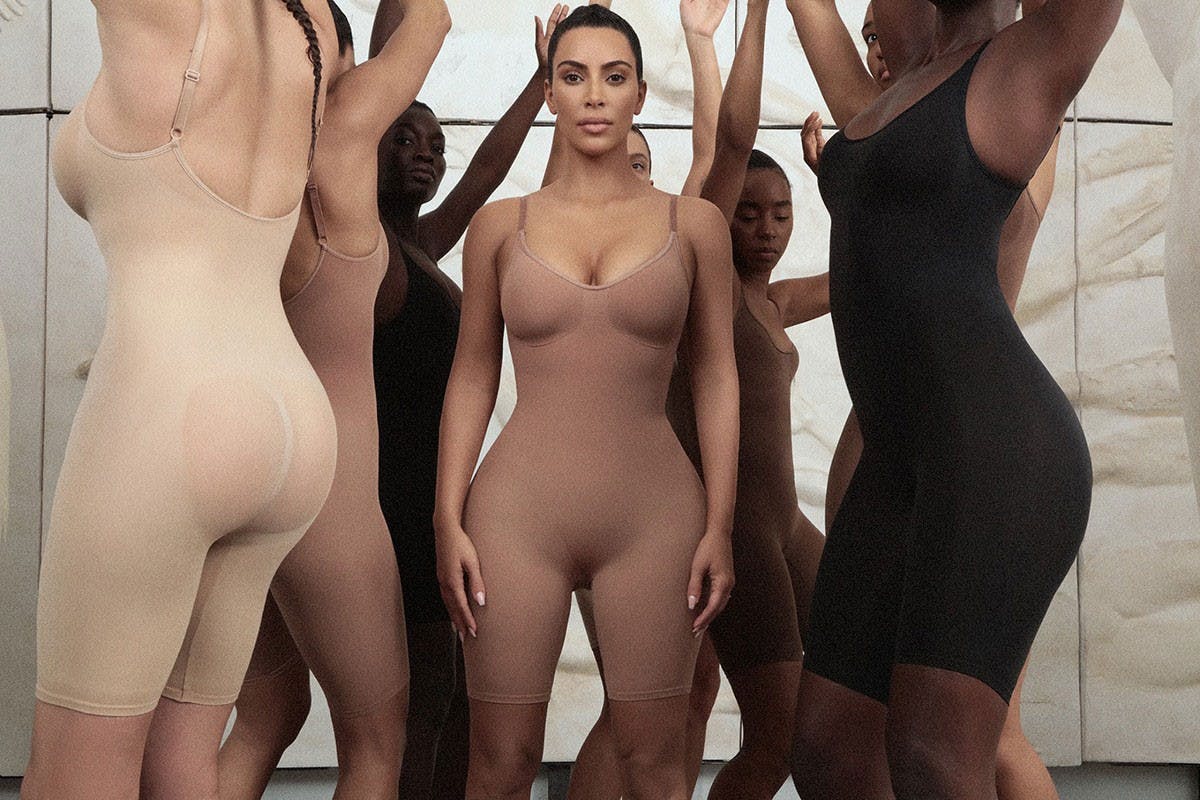 Original Post: Kim Kardashian Hit With Backlash for Her Kimono Shapewear Line
3. "She'll be trademarking "Kimchi" pretty soon too! Just you wait!" - Eric Doelitzsch (Source: Facebook)
The best one
Original Post: First Full Charlie's Angels Reboot Trailer Previews New Miley Cyrus Collab
2. "Robert Pattinson as Batman and Kristen Stewart in Charlie's Angels? What timeline are we in?" - VJay Seminiano (Source: Facebook)
If you think Nicki will let her face age even one day, you're sorely mistaken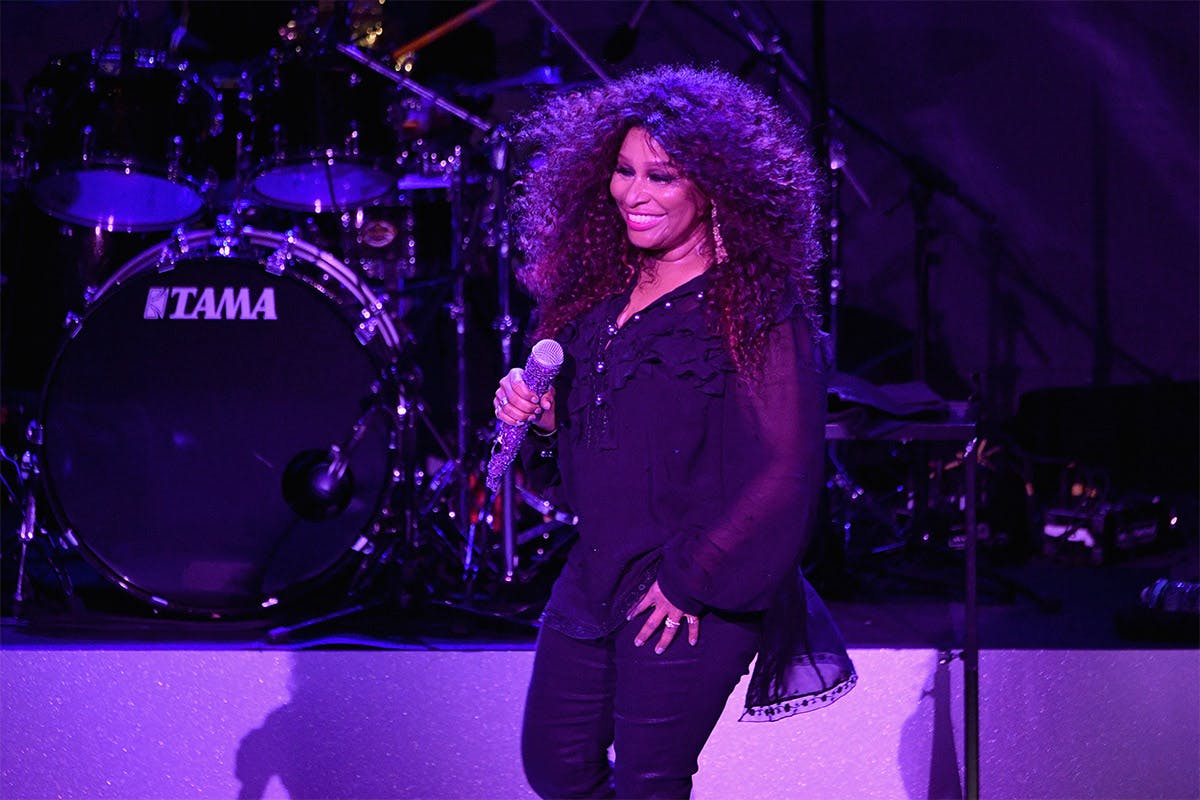 Original Post: Chaka Khan Does Not Approve of Kanye West's "Through the Wire"
1. "Now I know how Nicki Minaj is gonna look at the age of 125." - Dougie Driip (Source: Facebook)
Please keep in mind these comments are meant to be taken as jokes and are only highlighted for the comedic effect they offer.