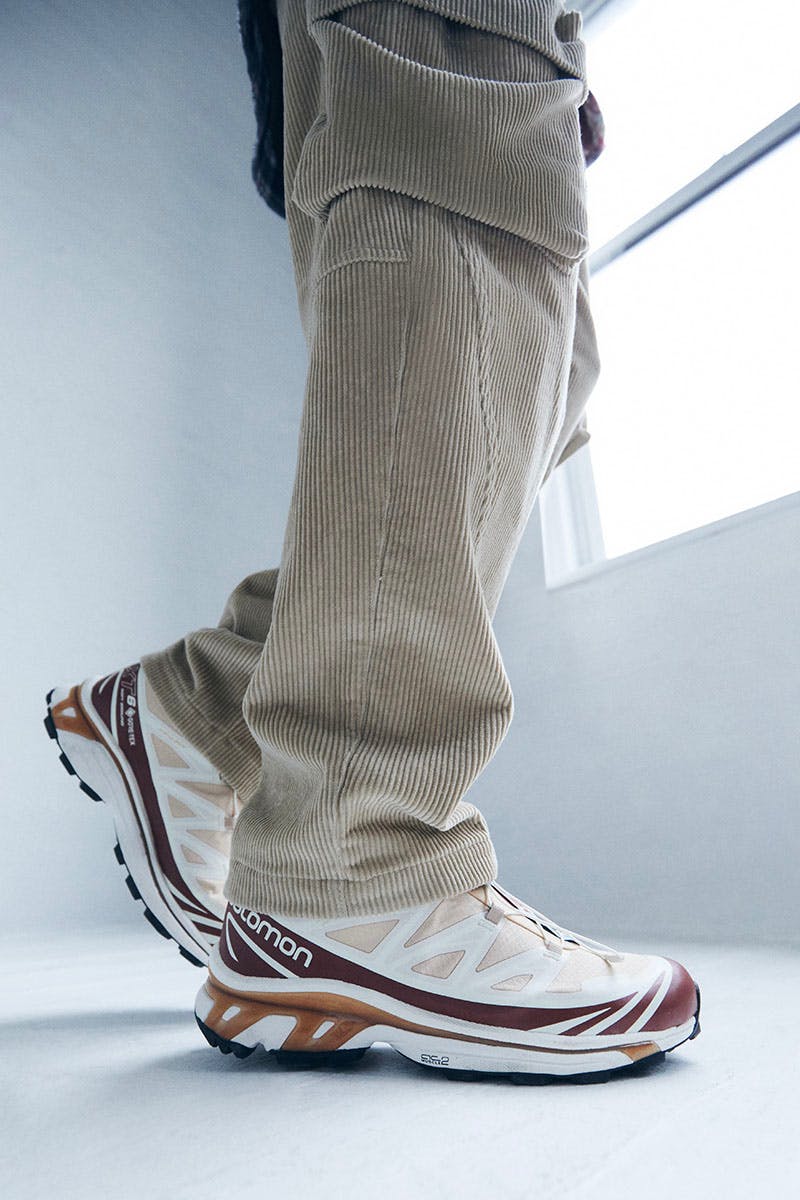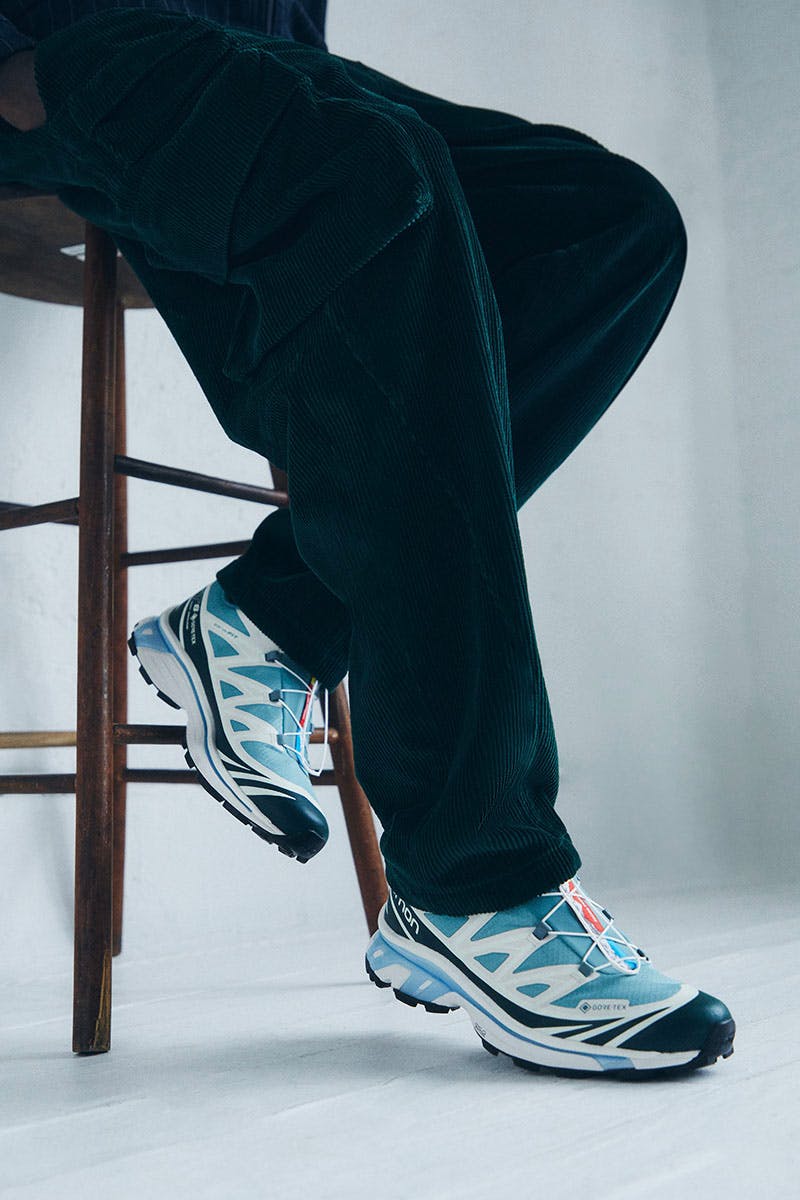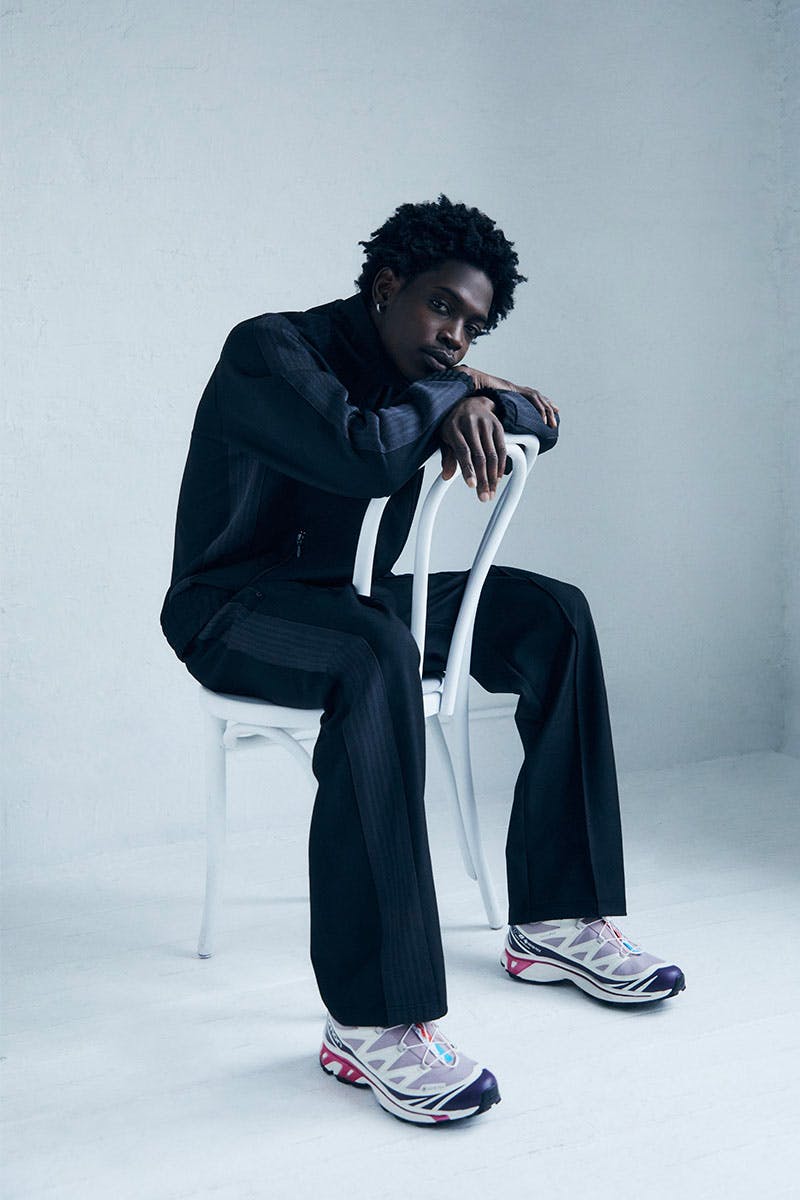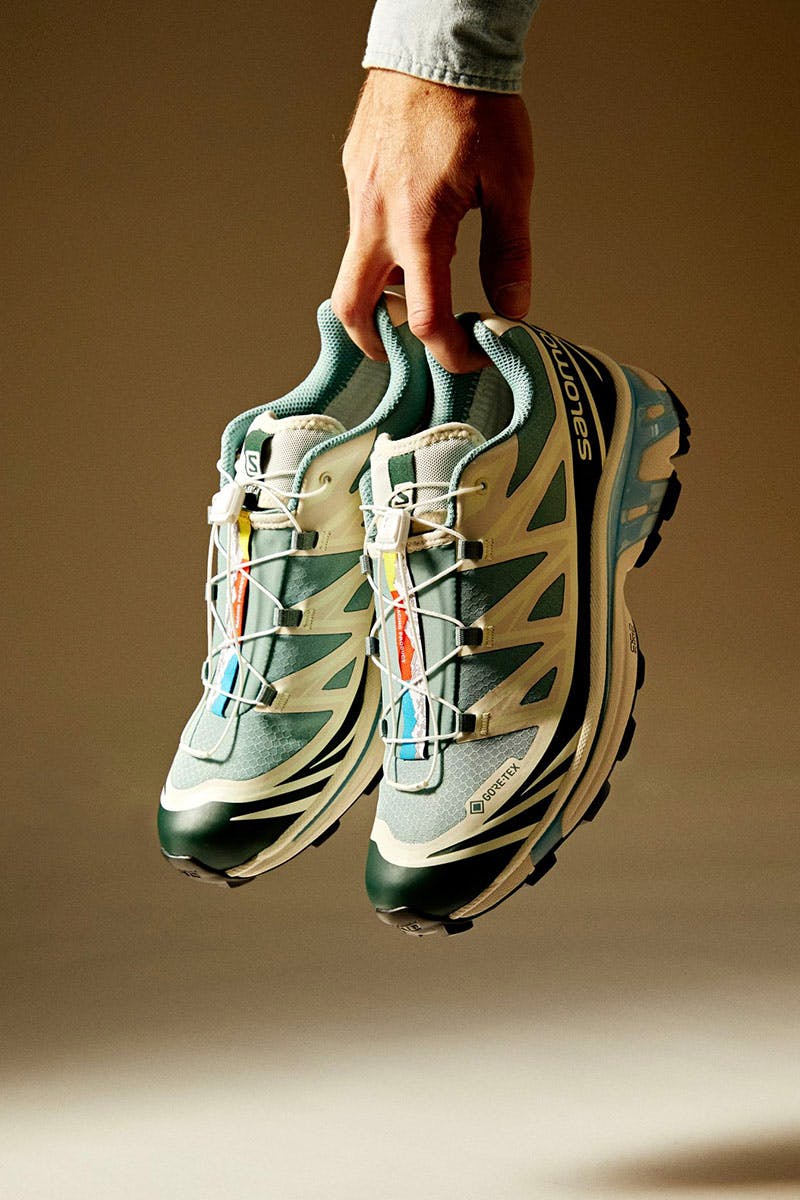 If 2022 has proven anything, it's that we collectively love Salomon. Some have yet to admit it, but on observation of the sheer number of releases and the adoration that has followed them, it's impossible to deny.
A craft of love, its flagship silhouettes in the XT-4 and XT-6 have flown the brand's flag to all corners and peaks of the earth, thanks to the meticulous work of its color design team, responsible for the sneaker industry's boldest and best colorways.
Although it would be unfair to call its efforts an over-saturation, Salomon has consistently upped the ante on its collaborative roster over the last couple of years, with returning favorites like and wander and newcomers in KITH.
Fresh off the heels of the reveal of this year's edition of Kithmas, KITH's Ronnie Fieg has revealed his label's latest sneaker collaboration.
Due a break from New Balance, it's the Salomon XT-6 that steps into the spotlight as a three-piece offering that highlights the designer's understanding of what has made the silhouette such an international hit.
Wrapped in GORE-TEX, the three colorways on offer feel familiar yet fresh. Building on Salomon catalog successes from the latter half of the year, you'll find rich blue contrasts, autumnal browns, and a string of purple tones.
Given the popularity of the silhouette and the status quo where KITH sneaker collaborations are concerned, you'll need to be on the ball when these drop at KITH on December 9 to have a chance at securing a pair.