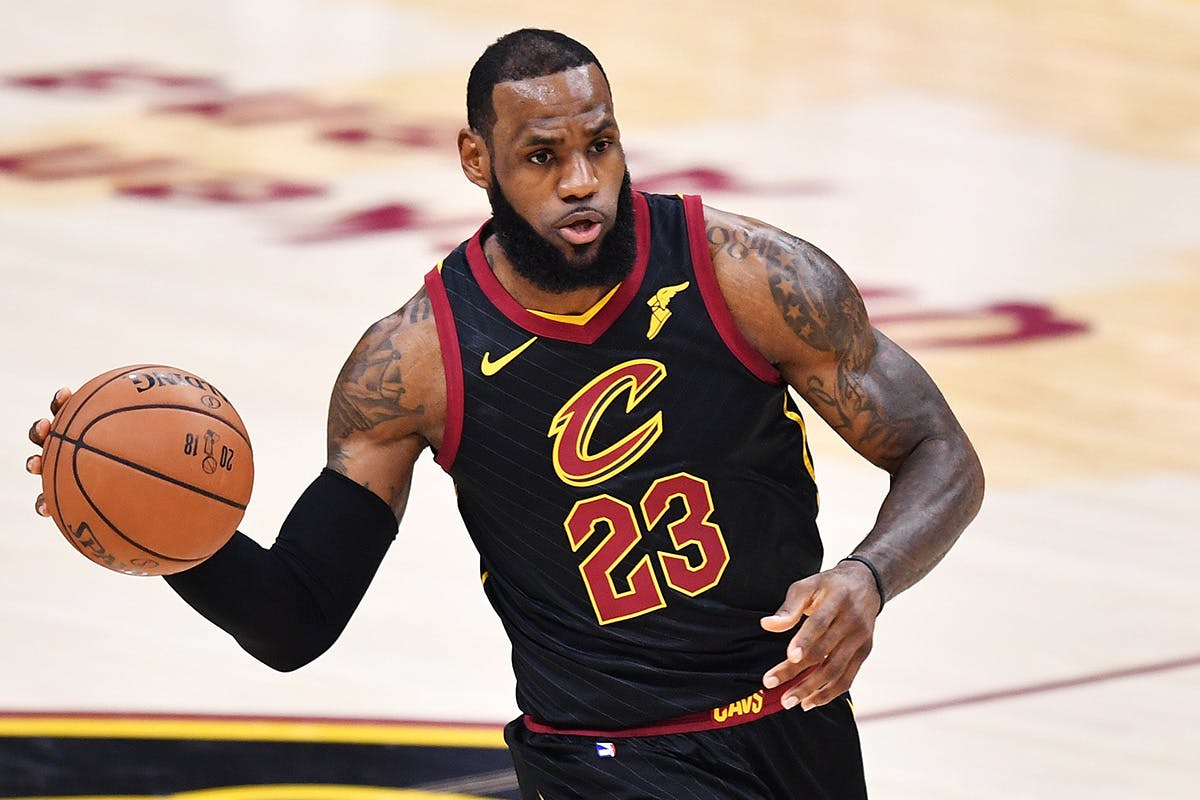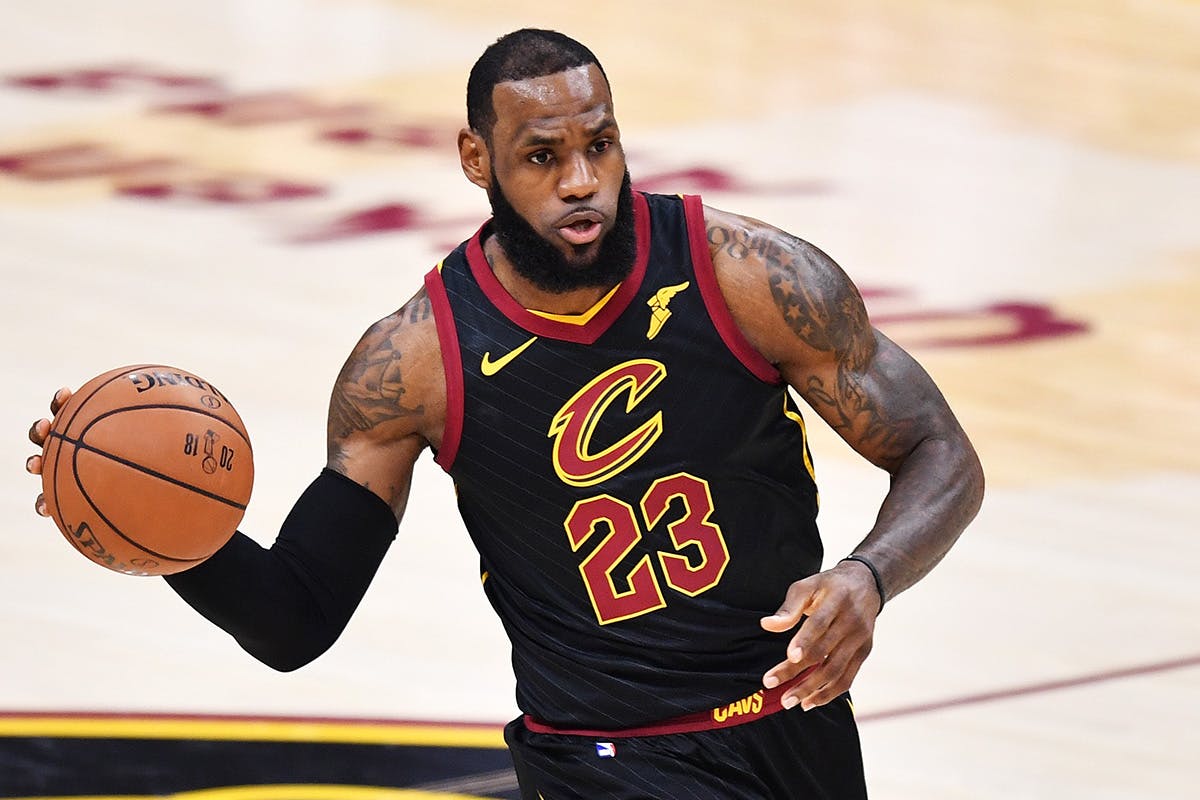 LeBron James has signed a $154 million, four-year contract with the Los Angeles Lakers, his agency Klutch Sports Group revealed on Sunday via Twitter. Obviously, bagging a four-time NBA MVP, three-time NBA finals MVP, 14-time NBA All Star, and two-time Olympic gold medalist doesn't come cheap.
The Lakers move brings the curtain down on James' wildly productive second spell with the Cleveland Cavaliers and takes him into the NBA Western Conference for the first time in his career, ending a run of LeBron vs. Golden State Warriors NBA Finals. This is the longest contract he will have inked since the era of The Decision and his signing of a six-year contract with Miami Heat back in July 2010.
James turned down his $35.6 million contract option with the Cavs for next season, and this LA move will take him closer to Hollywood, potentially opening doors for his production company SpringHill Entertainment, which he co-owns.
Are you hyped to see LeBron join the Lakers? Let us know in the comments.
Next, Elon Musk is in a copyright argument over a farting unicorn.