Highsnobiety recently traveled to Beijing to get an exclusive look inside Chinese sportswear powerhouse Li-Ning, speaking with Mr. Li Ning himself, former Olympic gymnast and the founder of a brand that has gone on to become a household name in China and is now starting to make an impact internationally.
Hailing from a rural part of Southern China, Li was first introduced to gymnastics in his elementary school days. Not long after, in 1971, his talents were spotted by the provincial team and he committed to the life of a professional athlete at the age of eight. This was a time when China was still relatively shut off from the rest of the world, but Li's journey led him to greatness at the 1984 Olympics in Los Angeles, where he won six medals, including three golds.
Returning to China after a difficult 1988 Olympics in Seoul, Li retired from competition and started a new chapter by establishing his own brand of gymnastics and sports apparel via a stint at a drinks company.
At the time, the domestic sportswear industry was largely uncontested. Even Nike only entered the Chinese market in 1981, and then primarily to manufacture, taking advantage of the country's low labor costs. Today, however, China is the most fiercely competitive retail market outside the United States.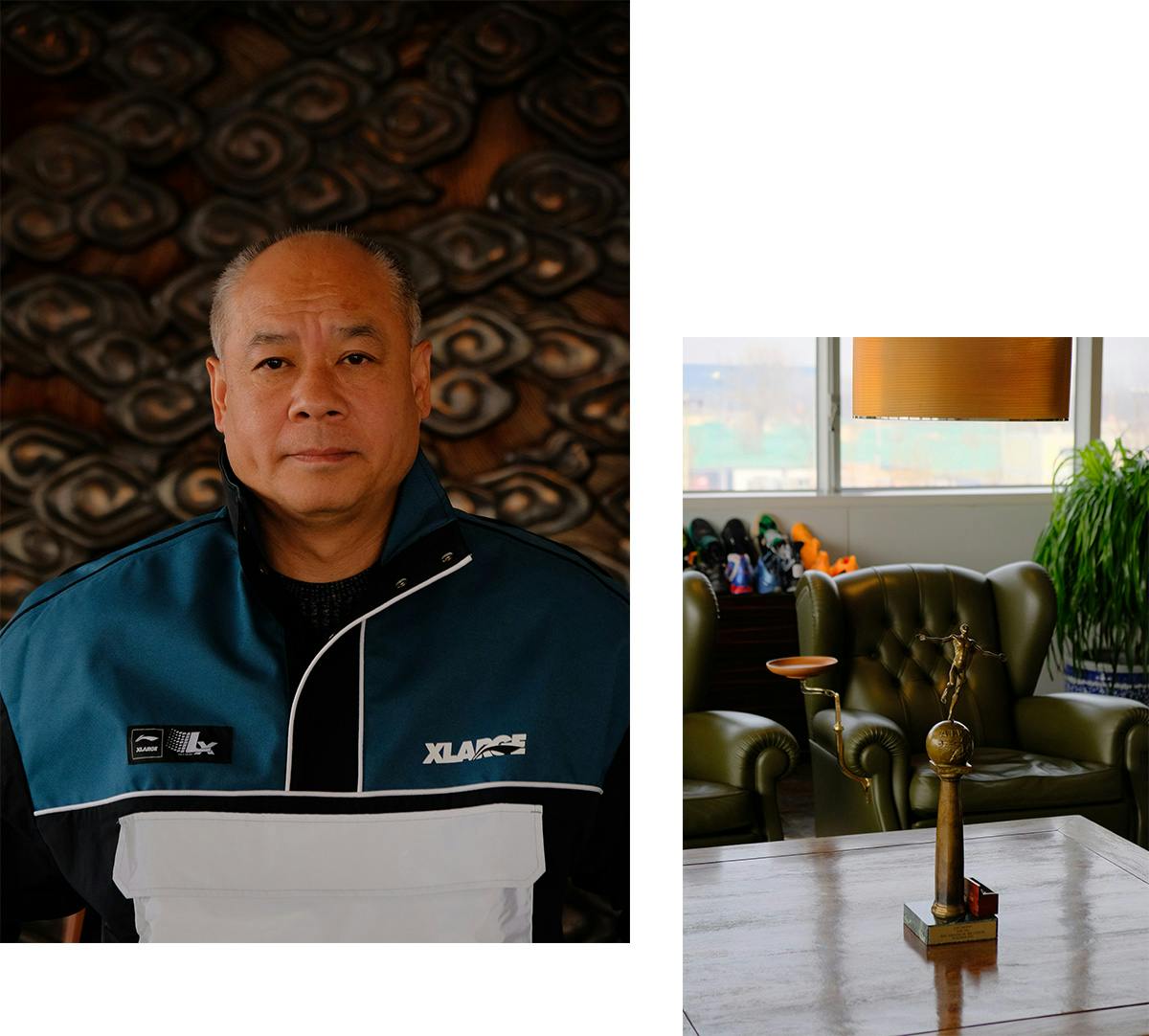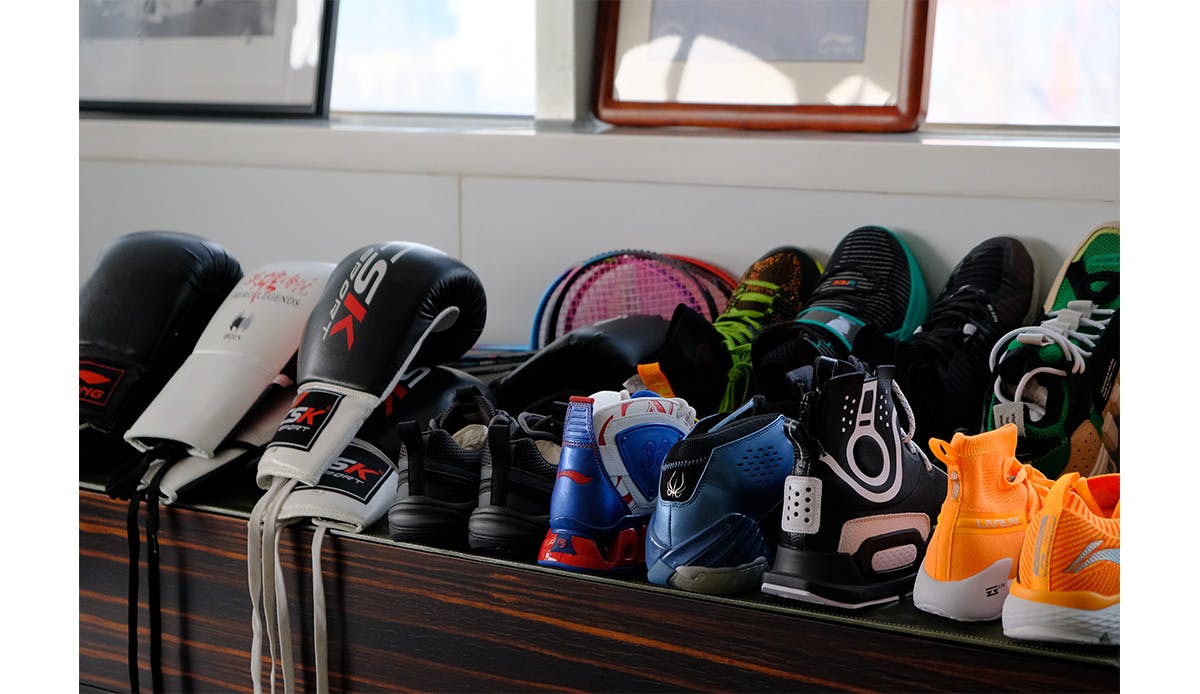 The true resurgence of sport in China occurred when Beijing hosted the 2008 Olympics — a statement that signaled the country's desire to become a global player. Architectural wonders such as the National Aquatics Center (aka the Water Cube) and National Stadium (aka the Bird's Nest) wowed onlookers.
One man was chosen to complete the Olympic torch relay during the opening ceremony: Li Ning, who ran suspended by a wire around the inner rim of the stadium before descending to light the flame. Once again, he was the pride of the nation, wearing a Li-Ning tracksuit as the world tuned in.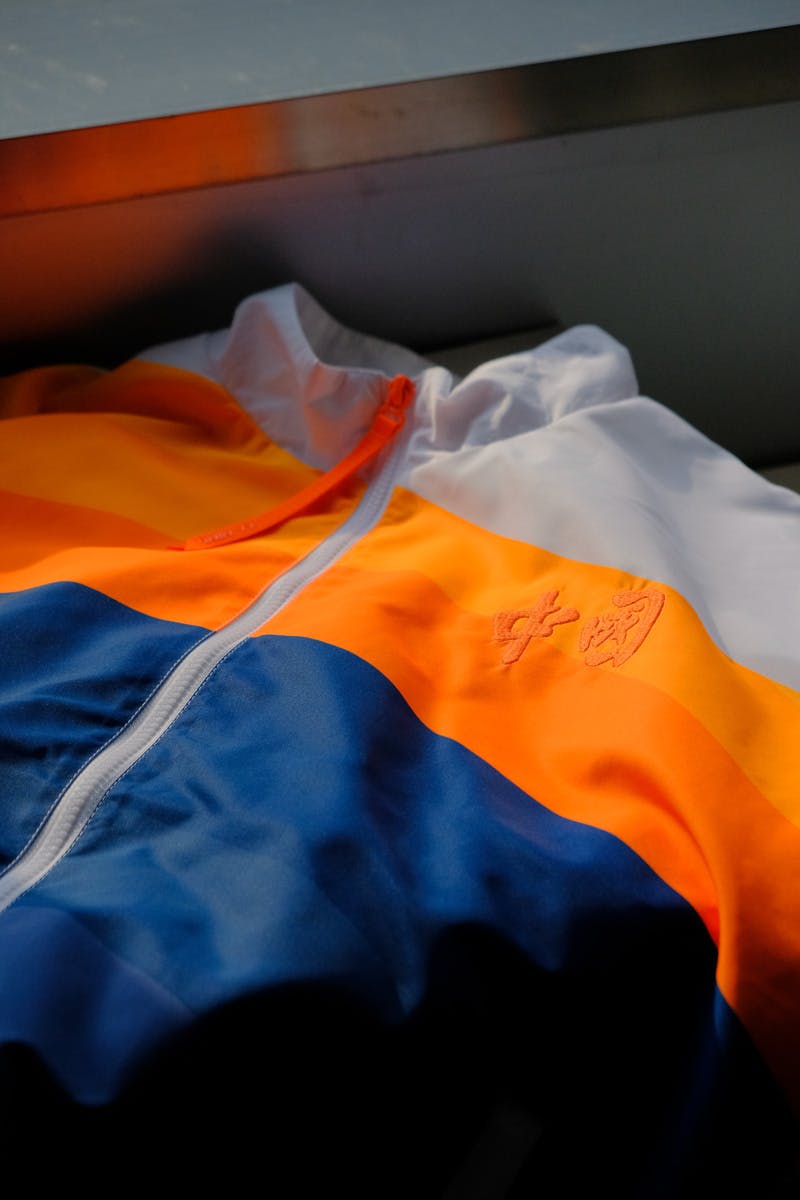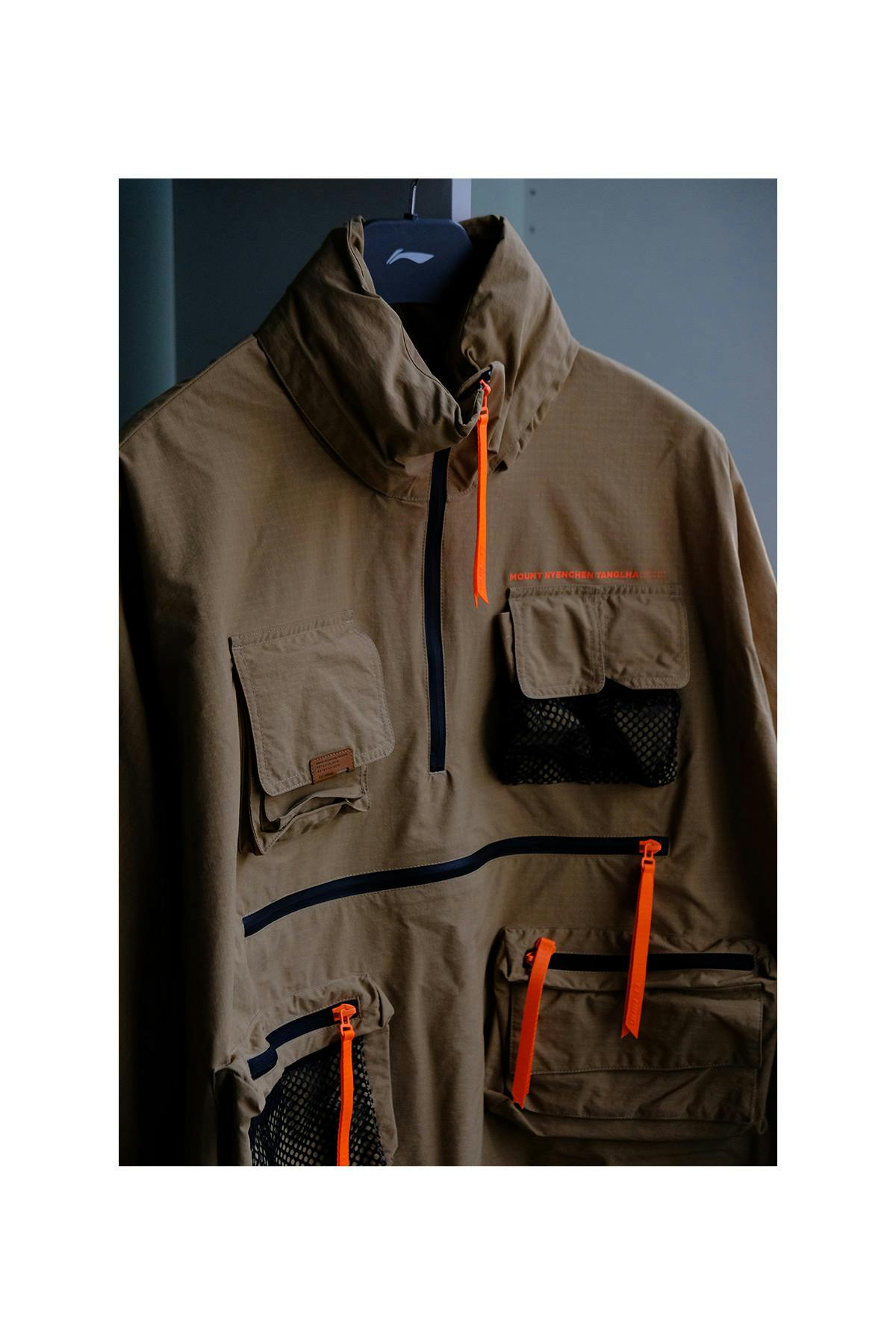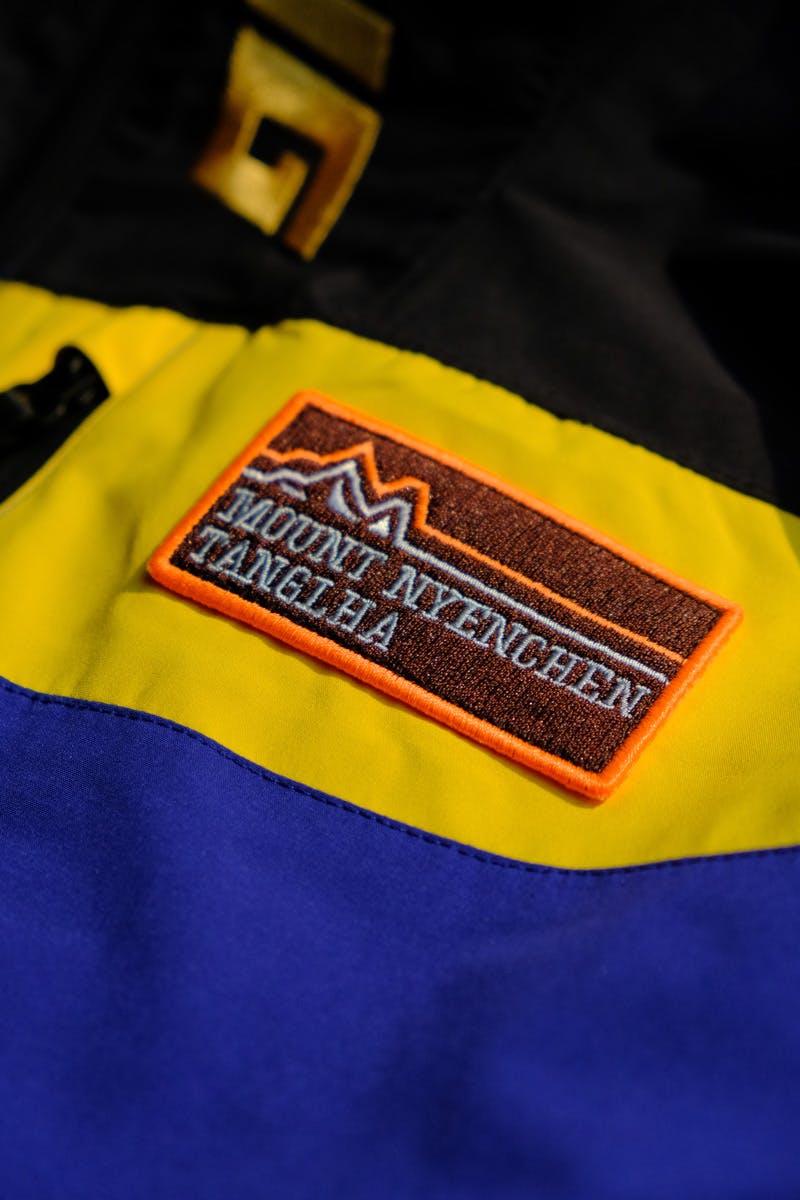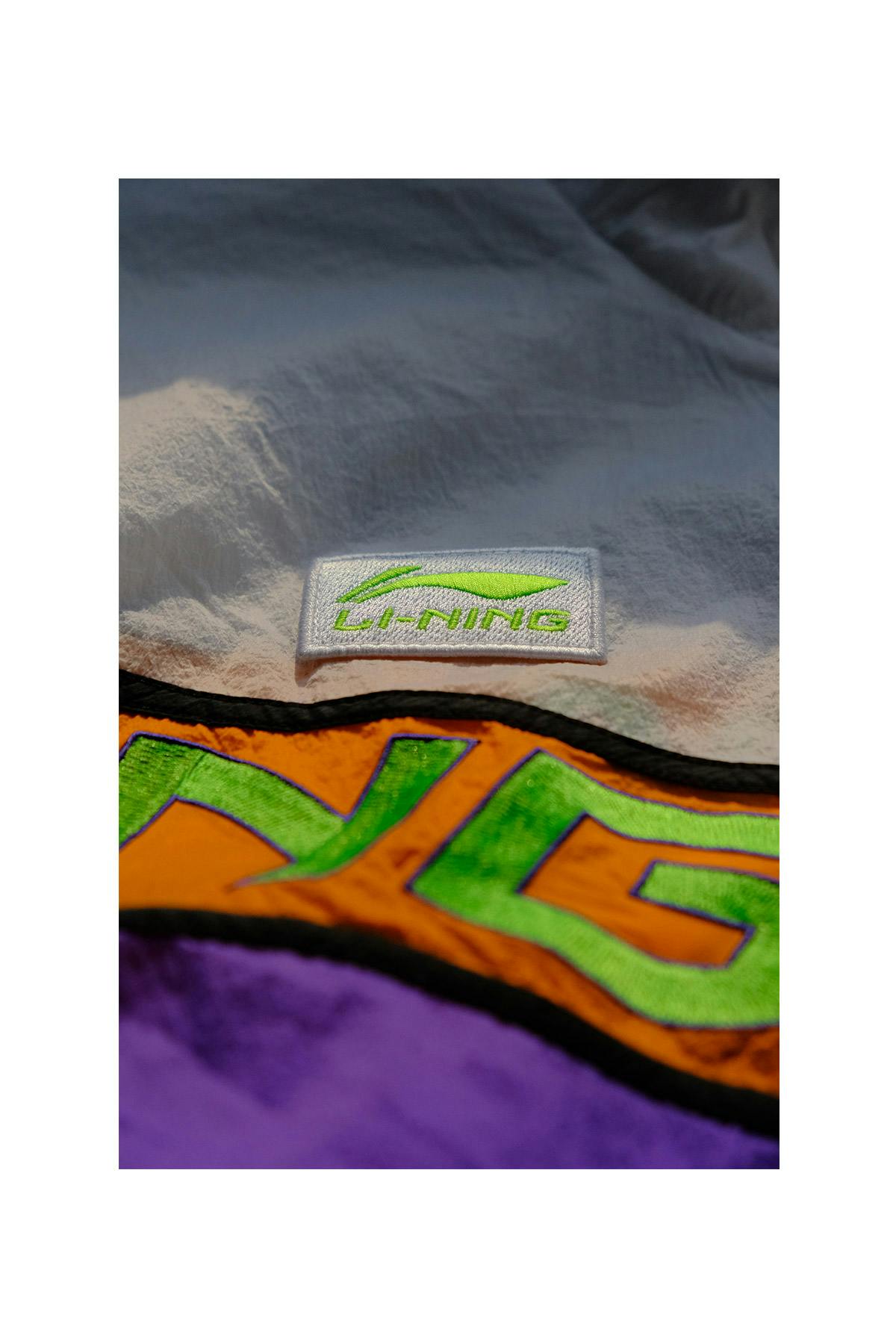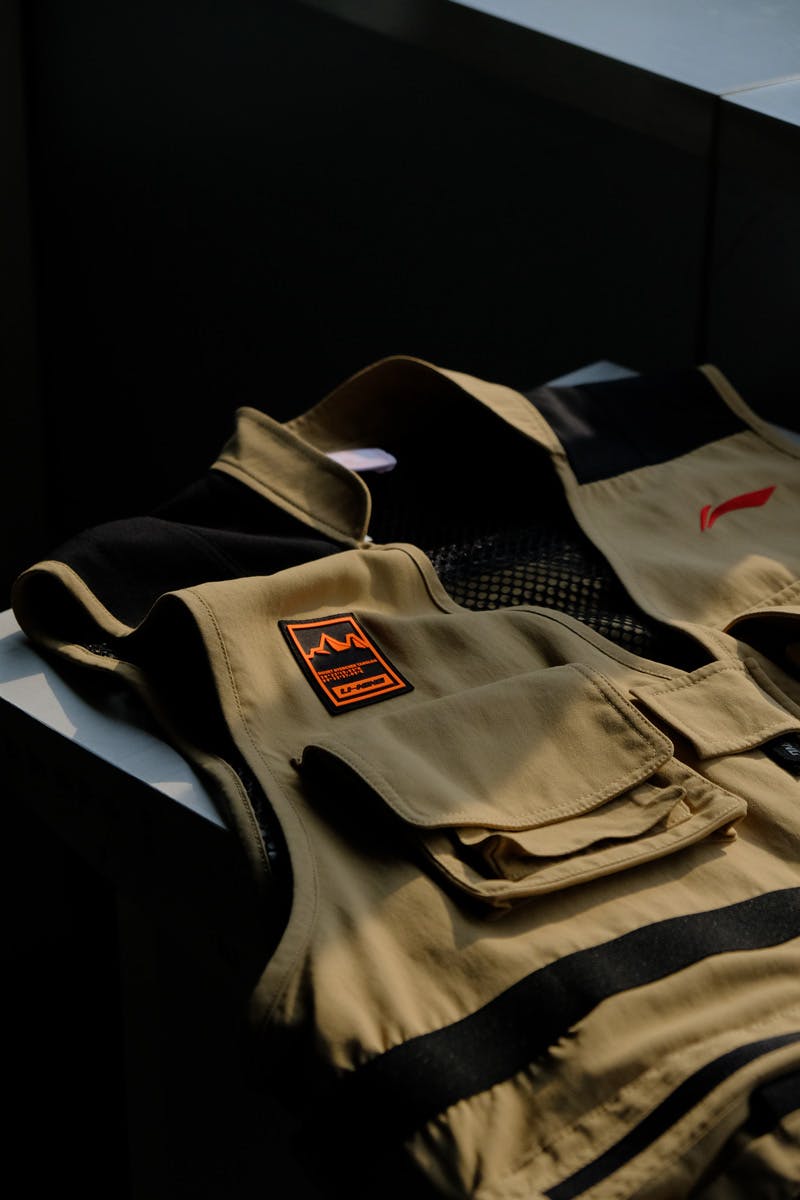 After the Olympics, China's sportswear industry changed, with the government encouraging domestic sportswear entrepreneurship and a number of major Chinese sportswear brands gaining greater traction.
When asked about the similarities between sport and business, Li responds, "They are totally different, but they are connected on the same spiritual level. The mentality is also the same. It's all about the pursuit of excellence by facing and overcoming challenges and competition."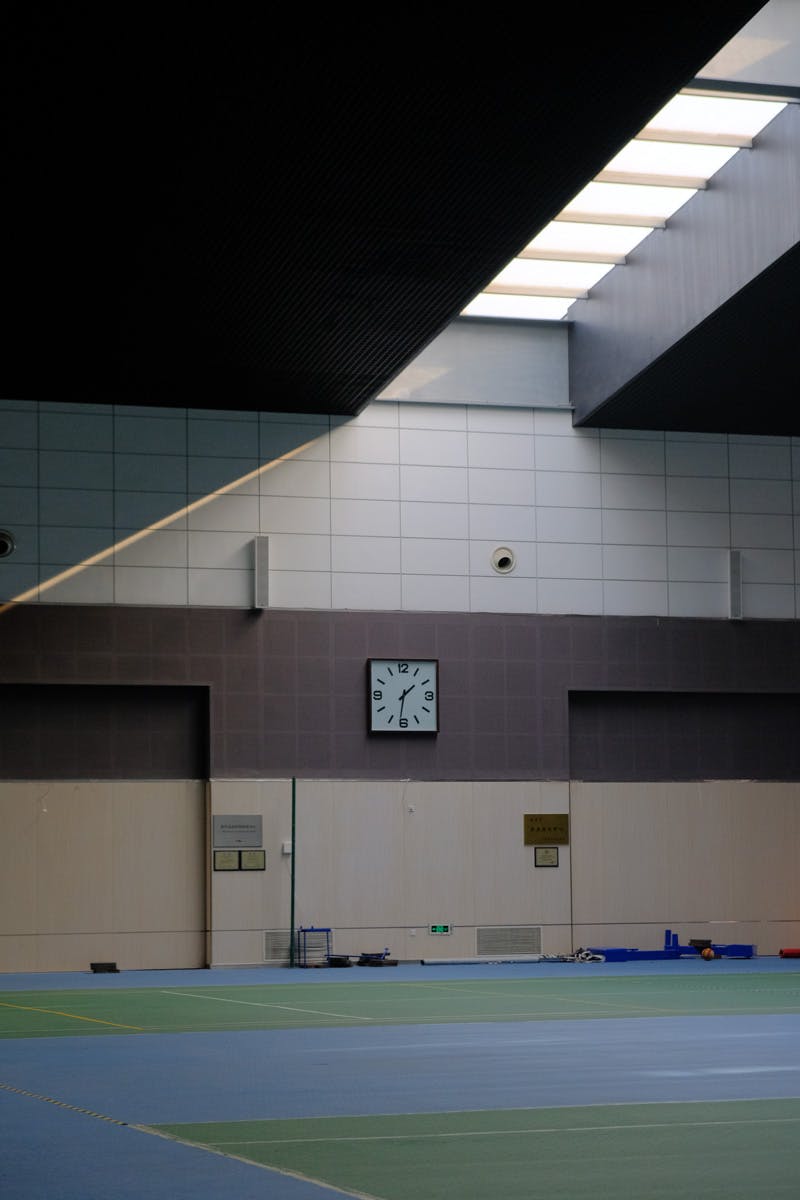 While on the Li-Ning campus, we took the opportunity to speak to the brand's footwear design team and key consultant Liad Krispin about the current state and future development of the brand's product lines.
Before joining Li-Ning in 2017, Krispin worked at adidas for 14 years and was instrumental to premium collaborations with Yohji Yamamoto, Raf Simons, and Kanye West. "I think the heritage, coming from a place like China, which is not so well known and a place that has been constantly transforming as a nation, is quite interesting," he told WWD last year. "Today, it's more interesting than European or American nostalgia or heritage that we already know."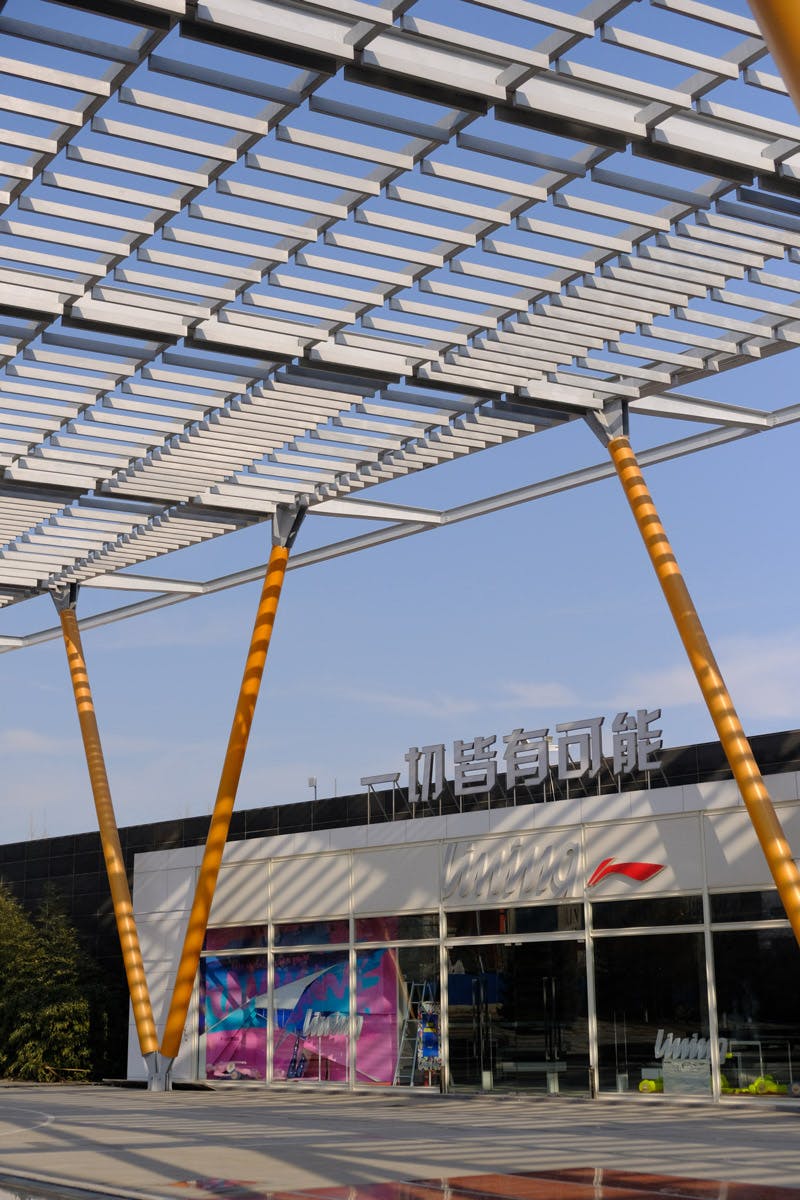 Historically, the brand has focused on performance categories, and it intends to continue its success making running shoes, including the Furious Rider line, which is now in its 16th iteration and is the most successful running line in China. In September 2018, the Furious Rider ACE made waves outside of China, and the brand's FW19 New York Fashion Week show brought even more sneaker heat.
In China, running is actually the biggest sneaker category, bigger than basketball and lifestyle shoes. "Not only do runners wear performance shoes, the general public also likes to wear lightweight, comfortable shoes they can wear daily," says Krispin.
Today, a dozen NBA players wear Li-Ning and its sub-label Way of Wade. In 2012, the brand surprised observers by signing Miami Heat guard Dwyane Wade, taking him from Jordan Brand by offering a $10 million deal plus part-ownership.
More recently, in 2017, Li-Ning added Portland Trail Blazers' C.J. McCollum to its roster. With his four-year Nike deal expiring, McCollum was lured to Li-Ning by Wade and fellow Trail Blazer Evan Turner. Tales of equity stakes and greater design input and control over signature models were a temptation less readily available elsewhere.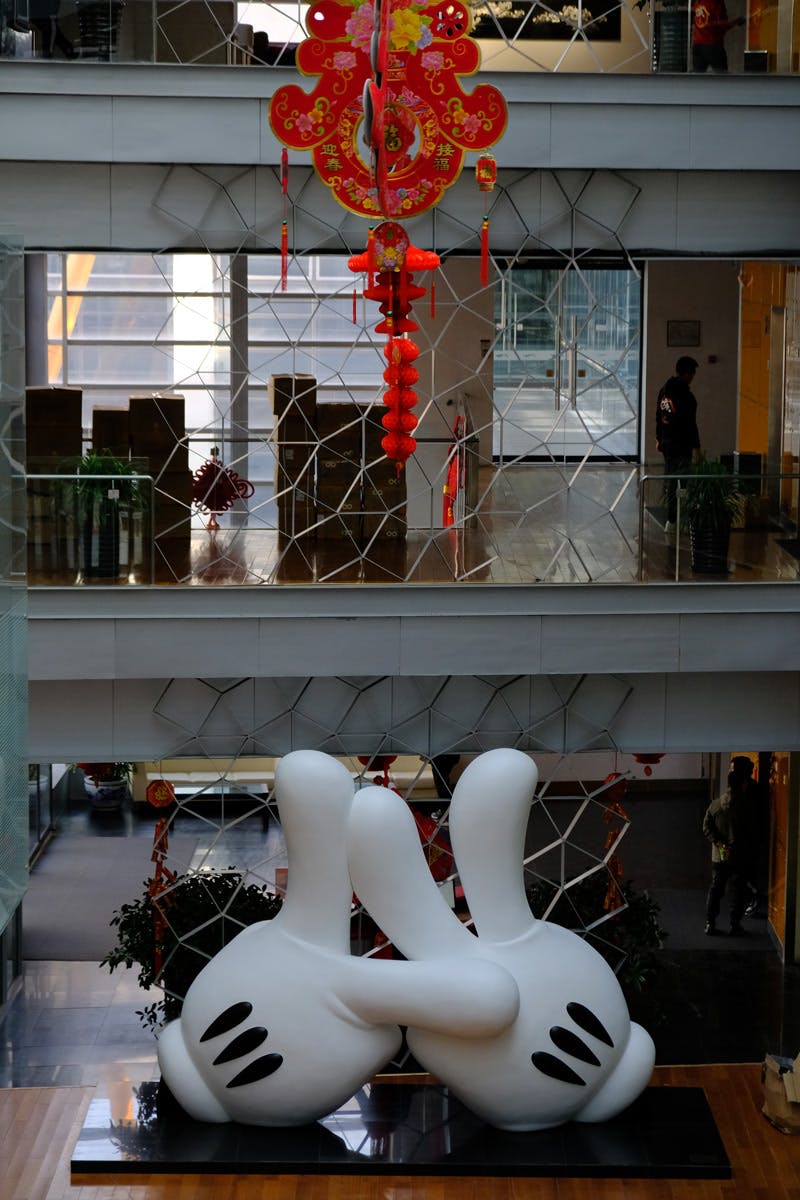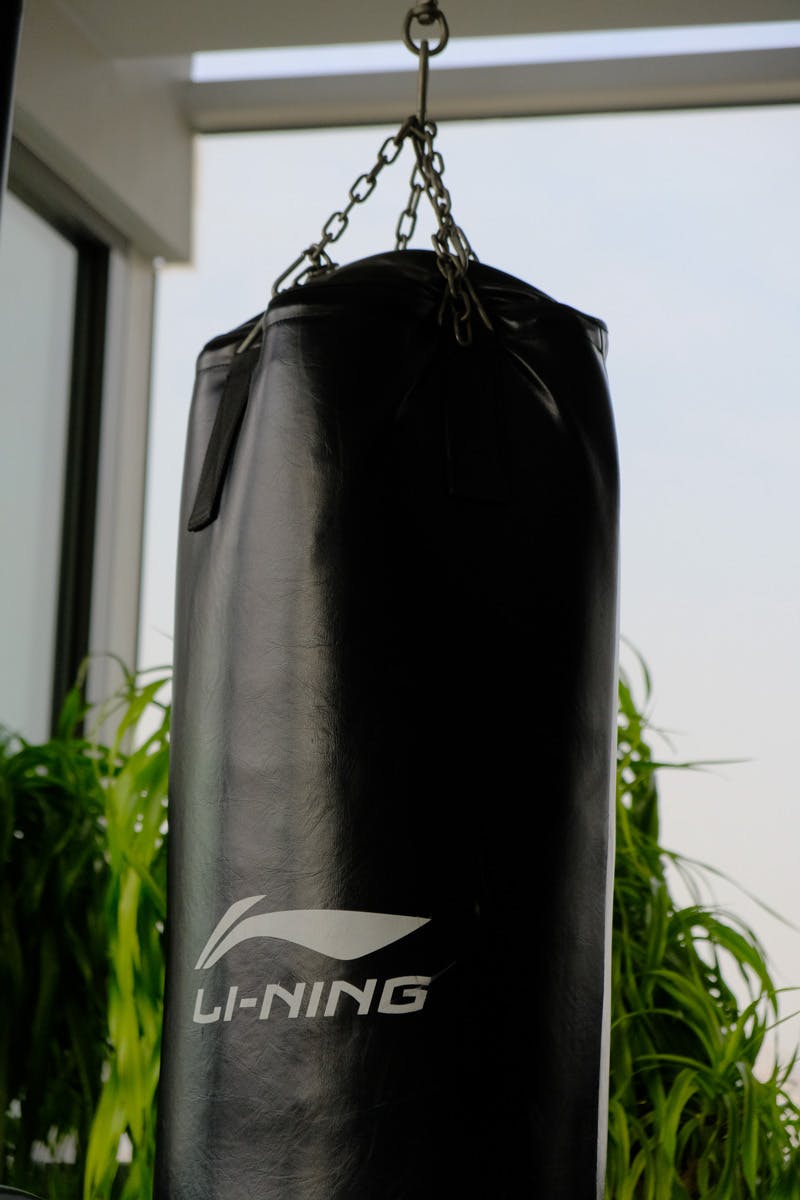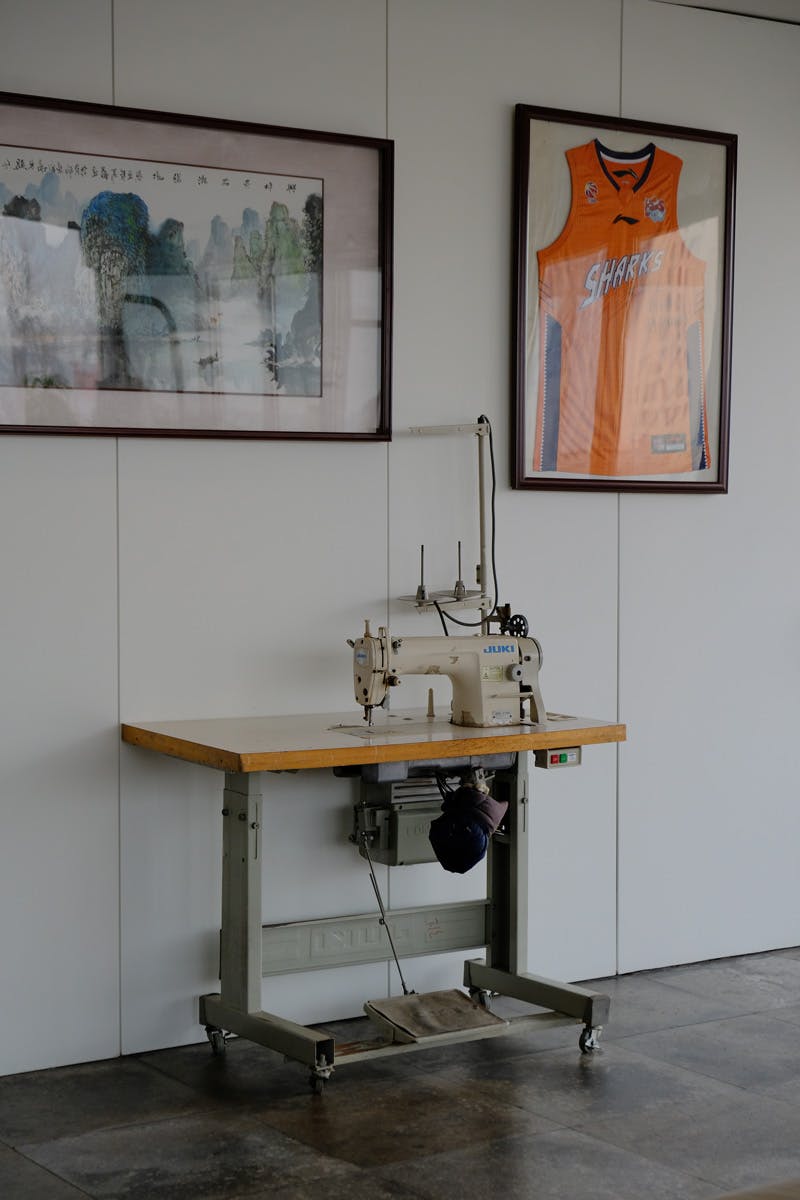 The last year has been a big one for Li-Ning's lifestyle category, with the brand presenting premium collections at Paris Fashion Week in June 2018 and New York Fashion Week in February this year alongside brands such as CLOT, Chen Peng, and Peacebird. While Li-Ning's core business remains the domestic market, these global showcases — not to mention the signings of NBA stars — show a label looking to spread its wings.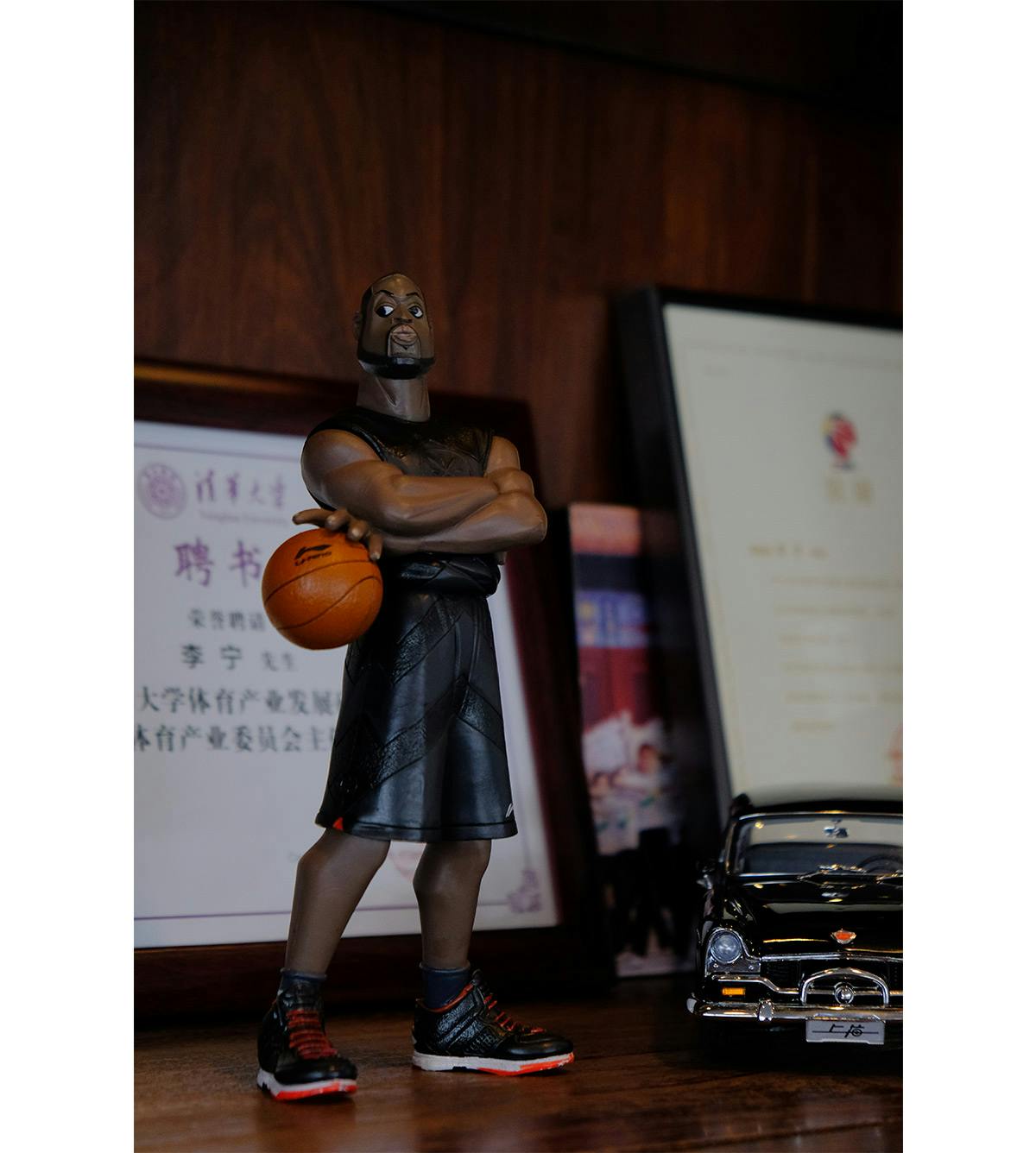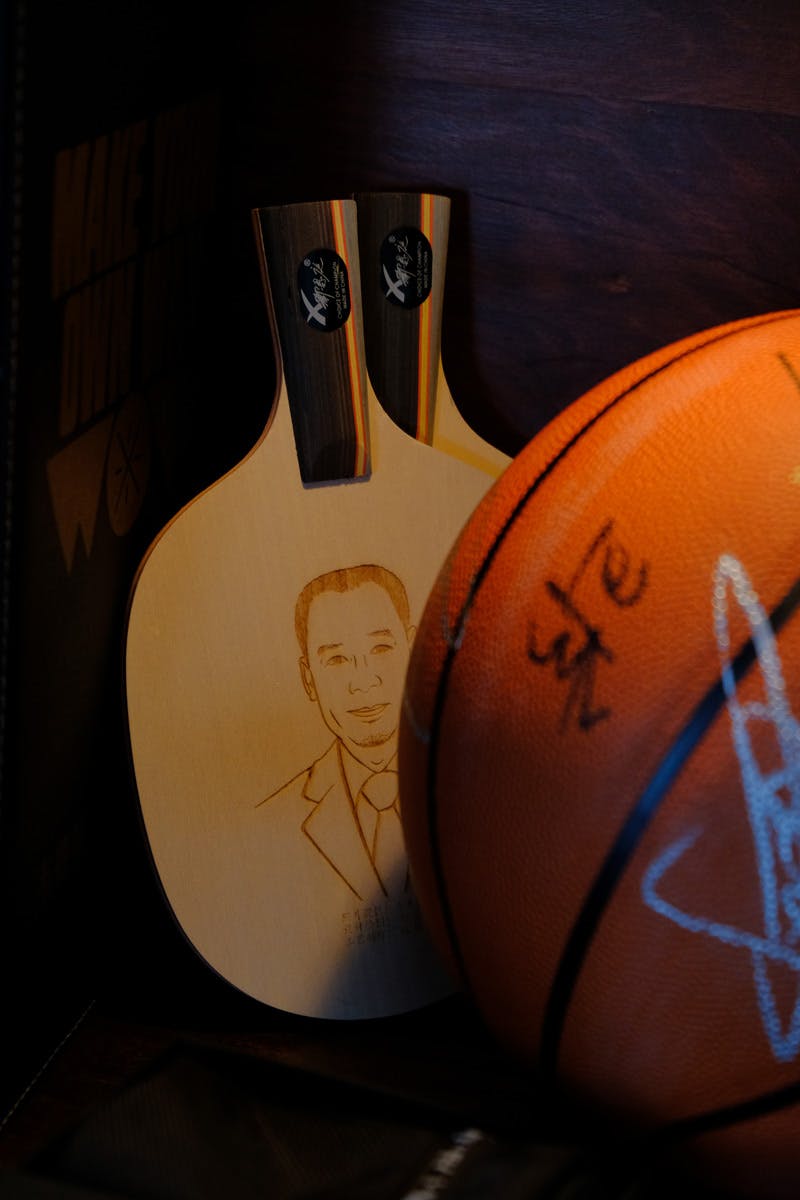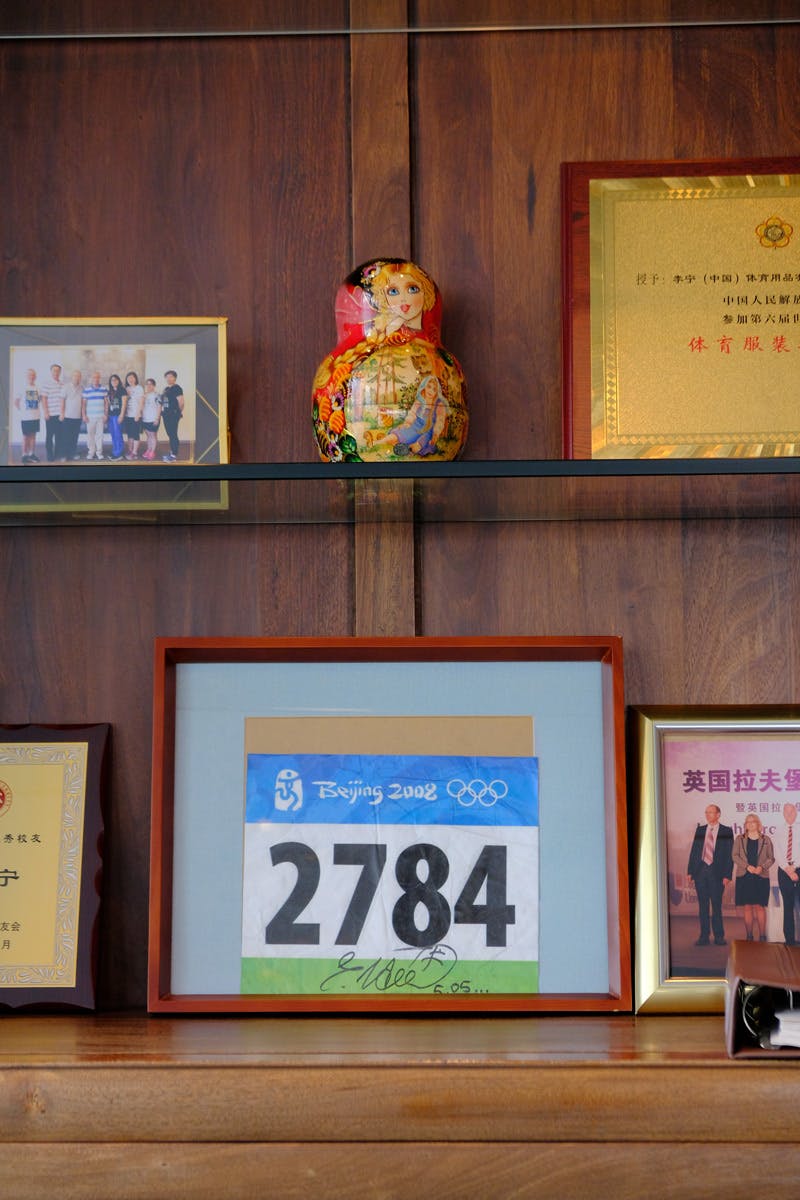 Li-Ning's premium collections make a point of drawing references from the brand's national heritage, including characters, flags, color schemes, and prints. For a brand that has dressed China's national sports teams since the '90s, the goal is to create an individual aesthetic that is signature to Li-Ning.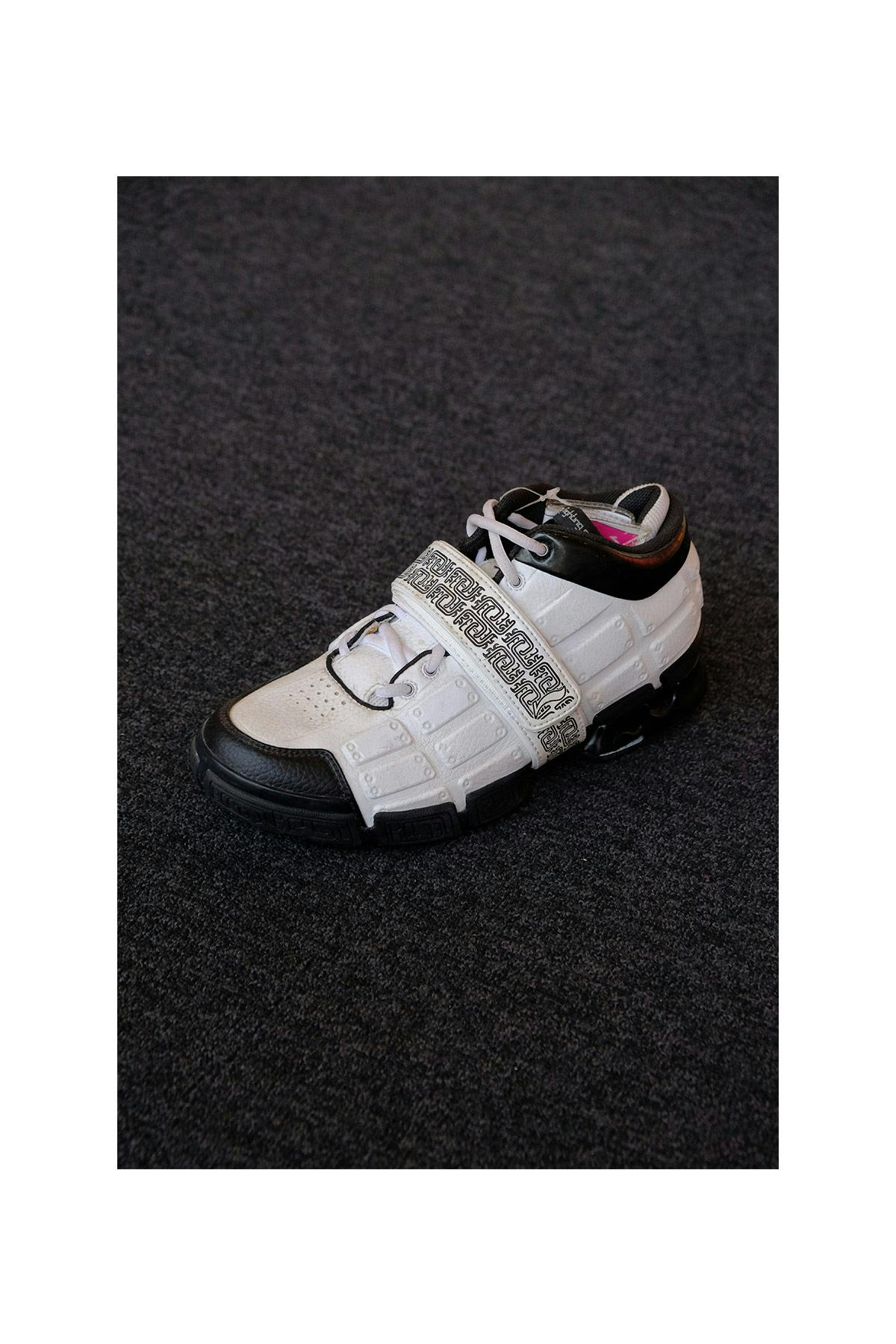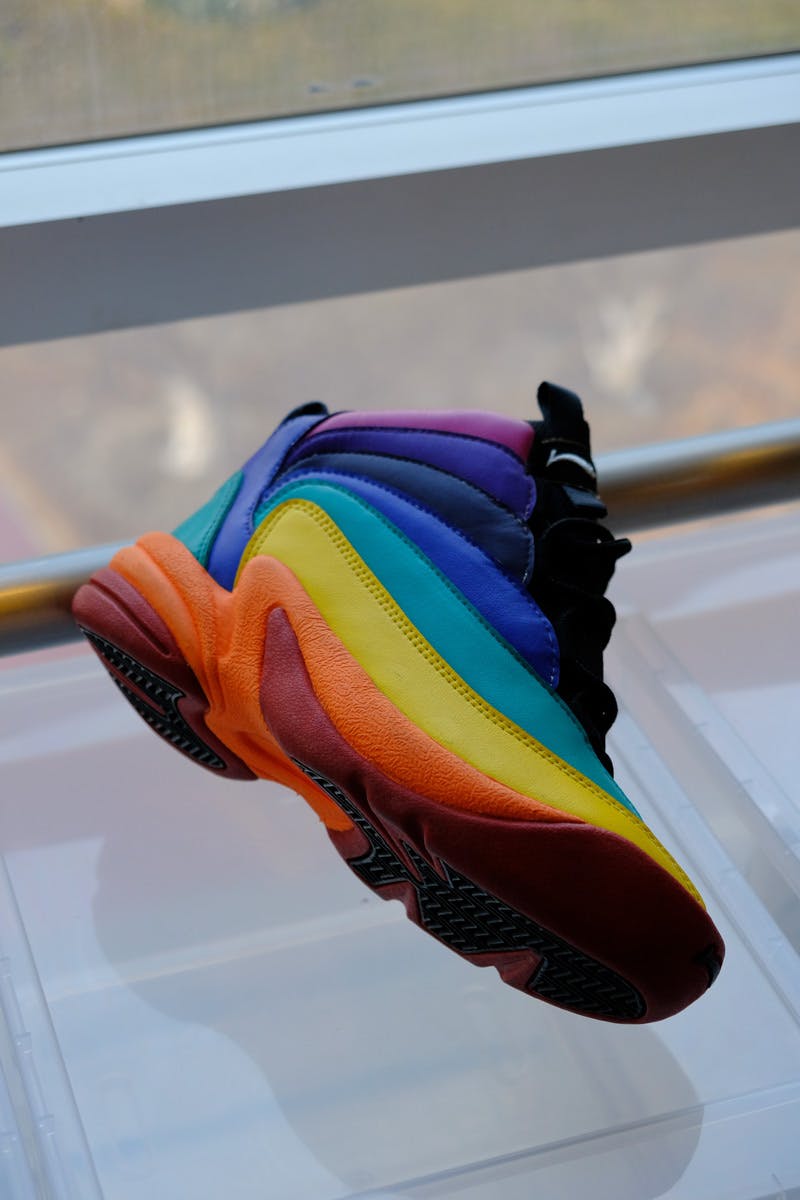 Li-Ning is also starting to get into the collaboration game, working with X-LARGE and Size magazine. When we met him, Li was wearing a Li-Ning x X-LARGE track jacket.
With the brand receiving more attention globally, there have been approaches by would-be collaborators hoping to gain access to the Chinese market. In the pipeline is a collab with Anti Social Social Club and another with Hongqi, the car marque Chinese diplomats are traditionally chauffeured in.
Anywhere else, a brand with only 30 years of history wouldn't usually be considered a heritage brand, but in China, Li-Ning is a true OG. Nike and adidas are the biggest names on the planet, but the particularities of Chinese culture mean domestic consumers have a huge amount of respect for a brand that shares their heritage and outlook — and that's not easy for outsiders to replicate.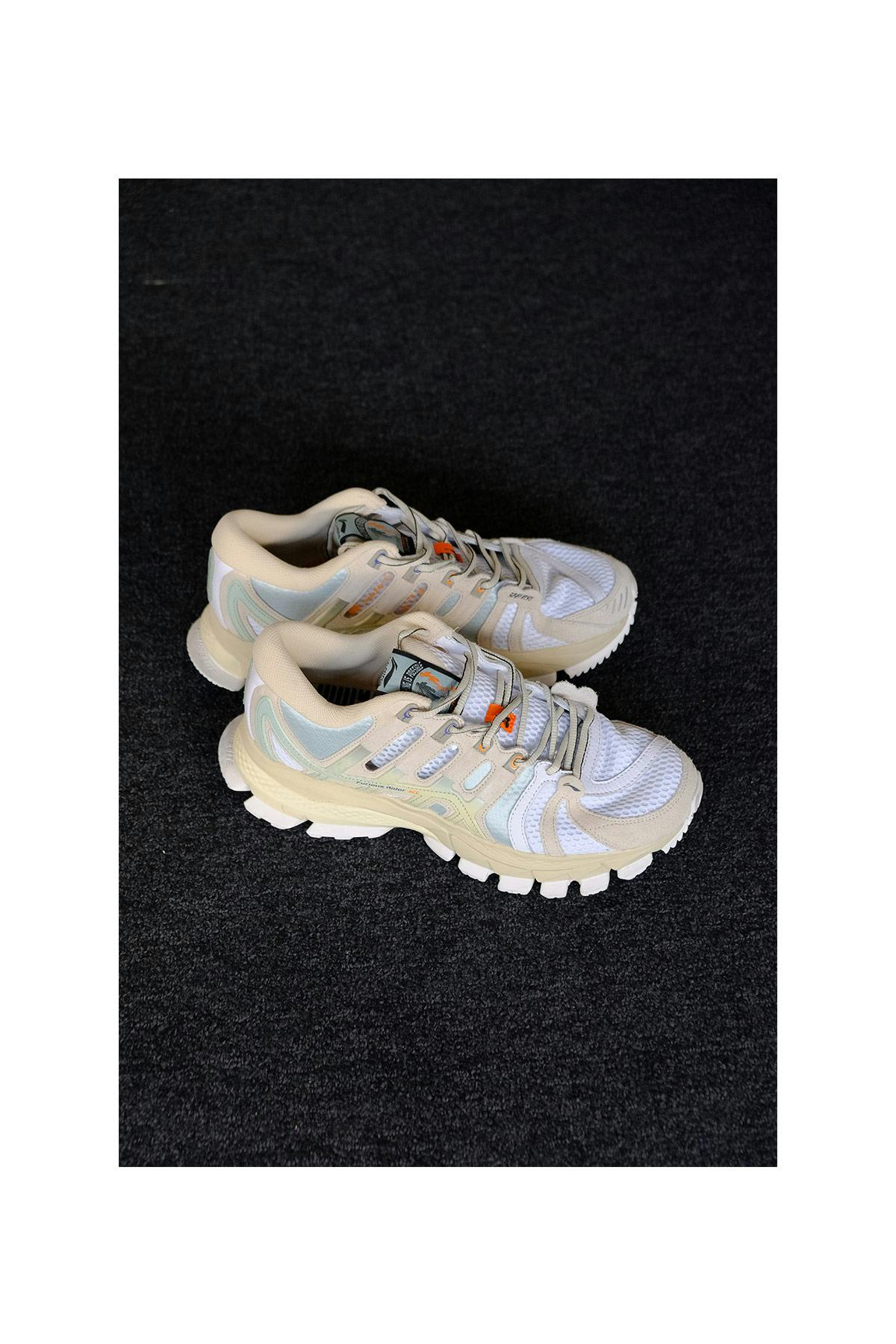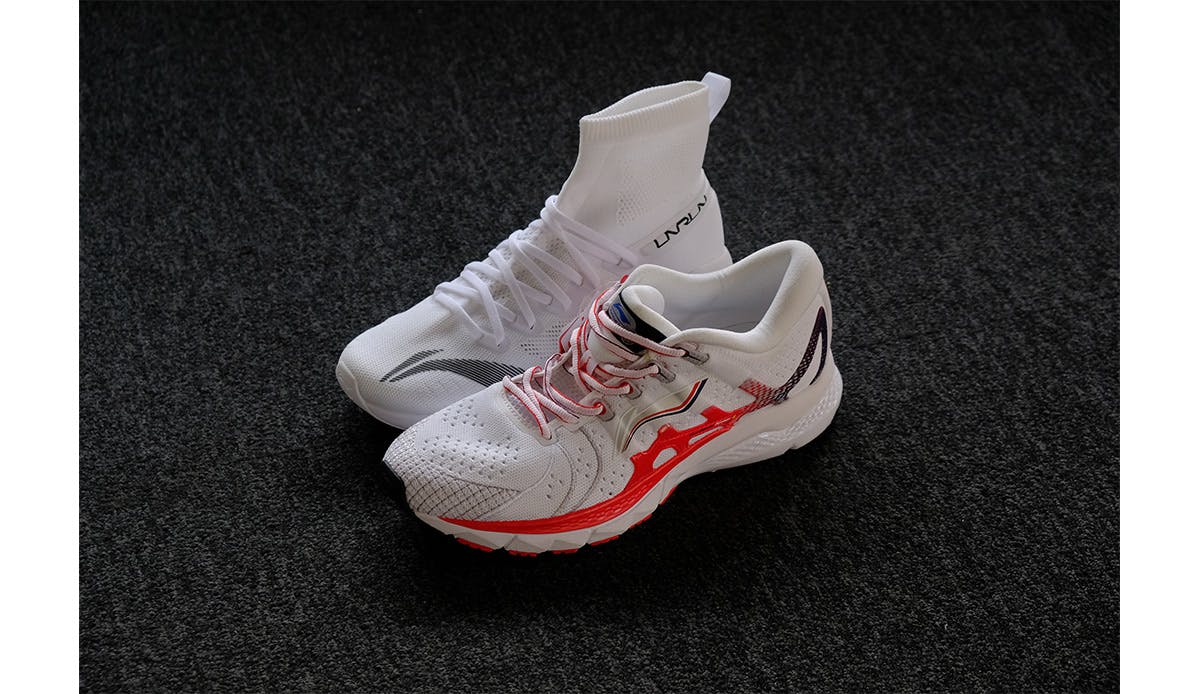 Li-Ning has found a solid footing by rebranding national nostalgia. As for the Western market, Li-Ning has everything to win and little to lose.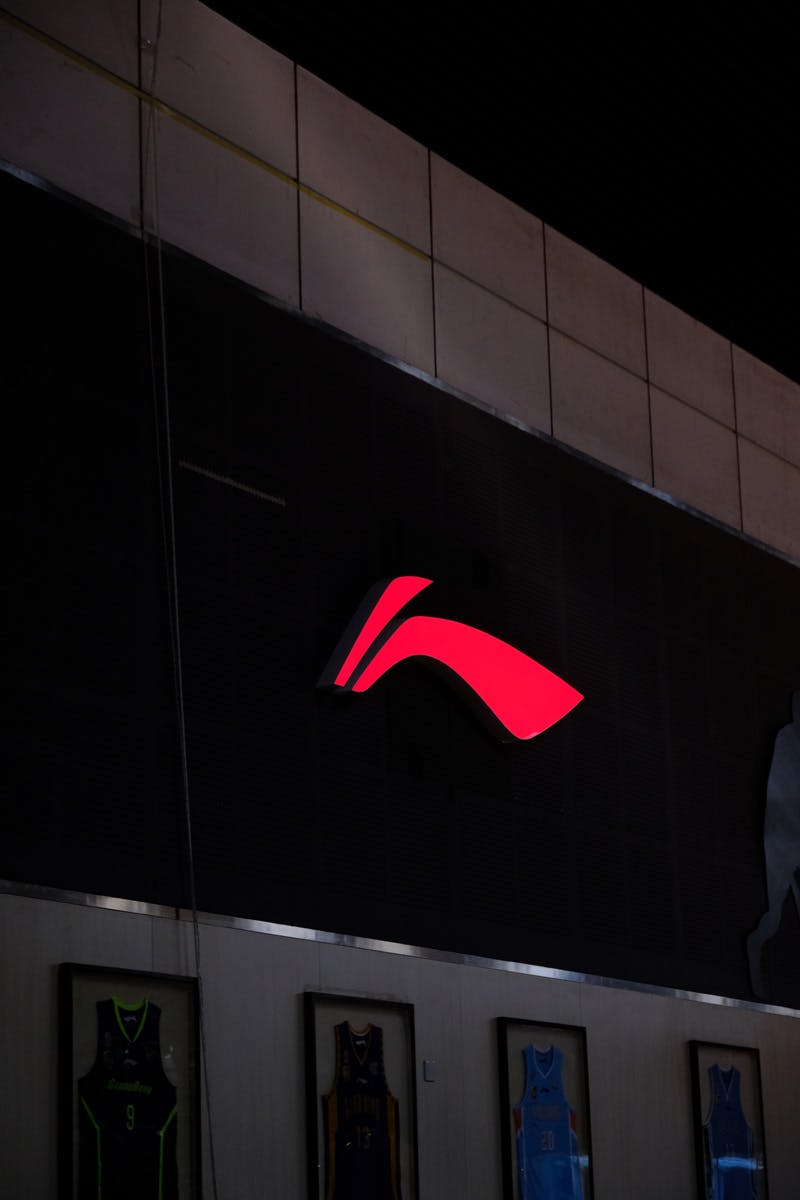 To stay updated on everything happening in the sneaker world, follow @Highsnobietysneakers on Instagram, check our sneaker release date calendar and subscribe to our sneaker chatbot on Facebook to receive lightning quick updates to your inbox.