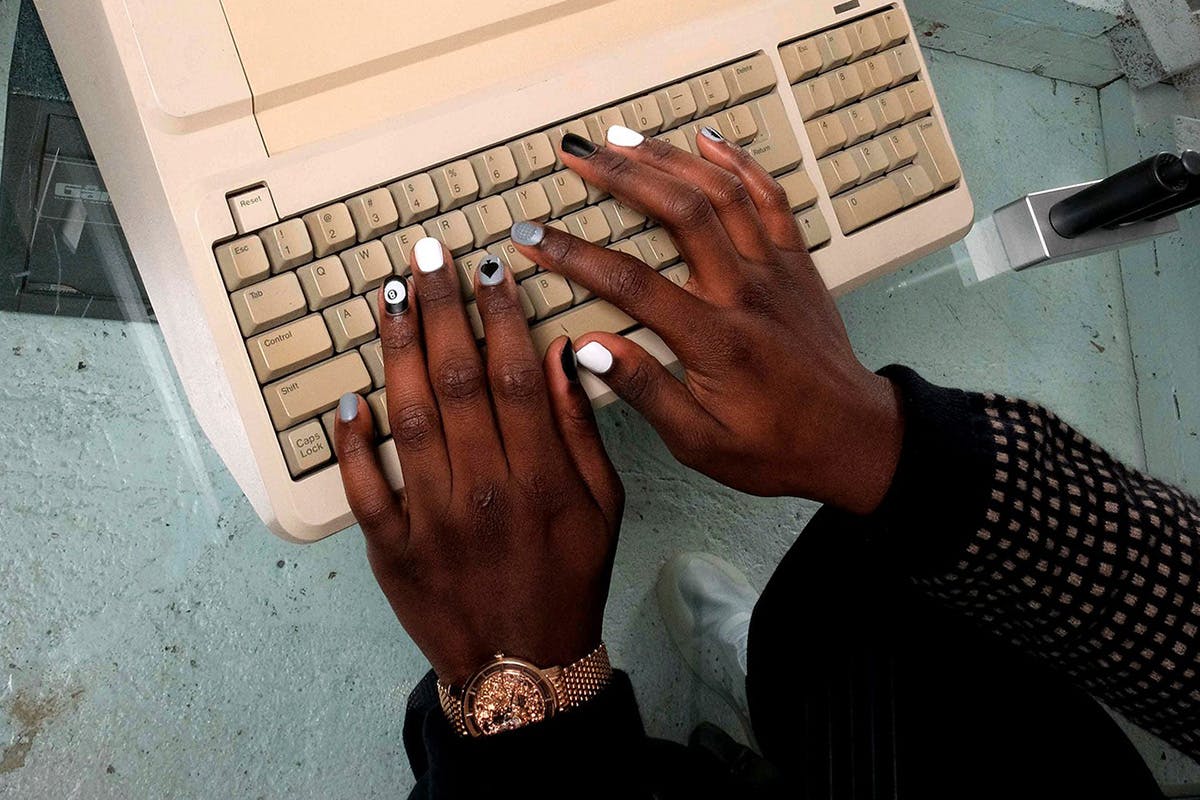 Lil Yachty has revealed that his new Crete nail polish line will launch later this month.
Taking to Instagram, Yachty debuted his "Negatives 001" collection and it can only be described as the sleekest, cleanest design we've seen from a nail polish brand. Straying from the classic polish bottles, Crete comes in black cylindrical vials with minimal branding along the base.
In the post, Yachty also showed off his own manicured hands, with chromatic looks in white, black, and grey.
Lil Yachty has become well recognized for his eye-catching nail art, but his affinity for colorful nail polish is about individualism and inclusivity more than anything else. The rapper first announced his nail polish brand late last year, when he came to the defense of a high school boy who was suspended for showing up to school with his nails painted – a situation Yachty knows way too well. With Crete, he hopes to help break the stigma and drop the barriers on men expressing themselves creatively.
"If someone wants to express themself in any type of way, as long as it's not harming anyone or bringing anyone down, they should be allowed to do so. … You shouldn't be punished or tormented for being you," Yachty told Complex at the time. "[Crete] is essentially like, it's unisex but I want it to be more focused on for men to use it, and to be more comfortable in their own skin. Because bro, it's 2020, you know what I'm saying like it's about to be 2021—come on, what are barriers? We still have barriers?"
Lil Yachty's Crete nail paint "Negatives 001" collection will be available on Crete's website on May 21.