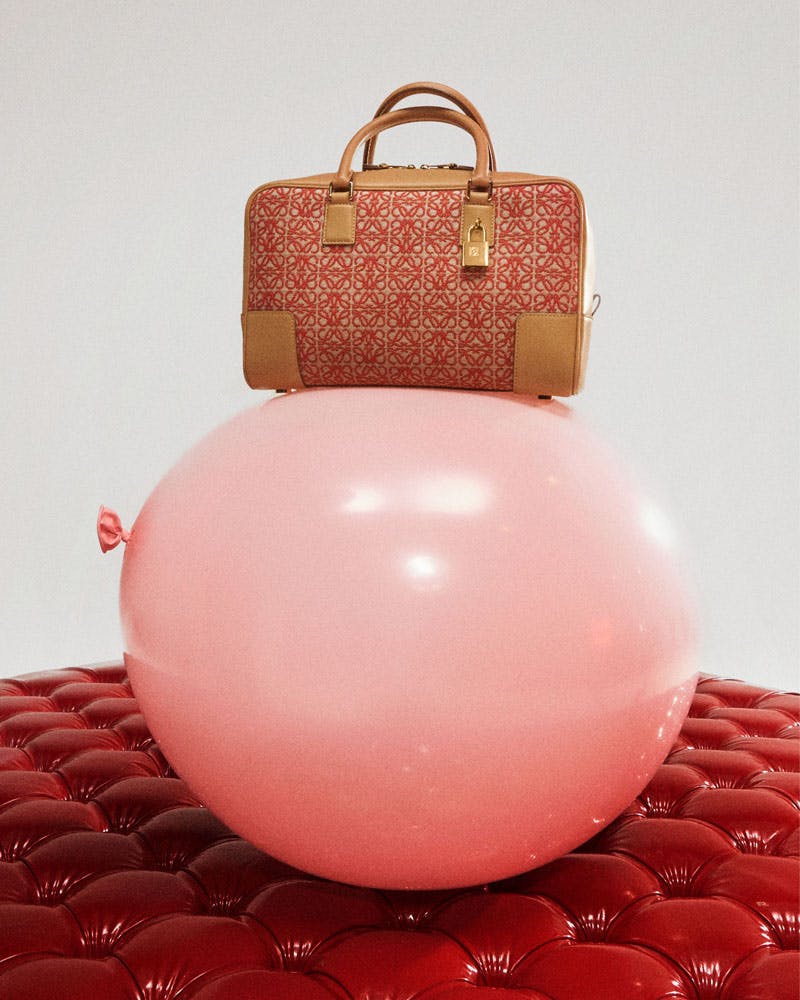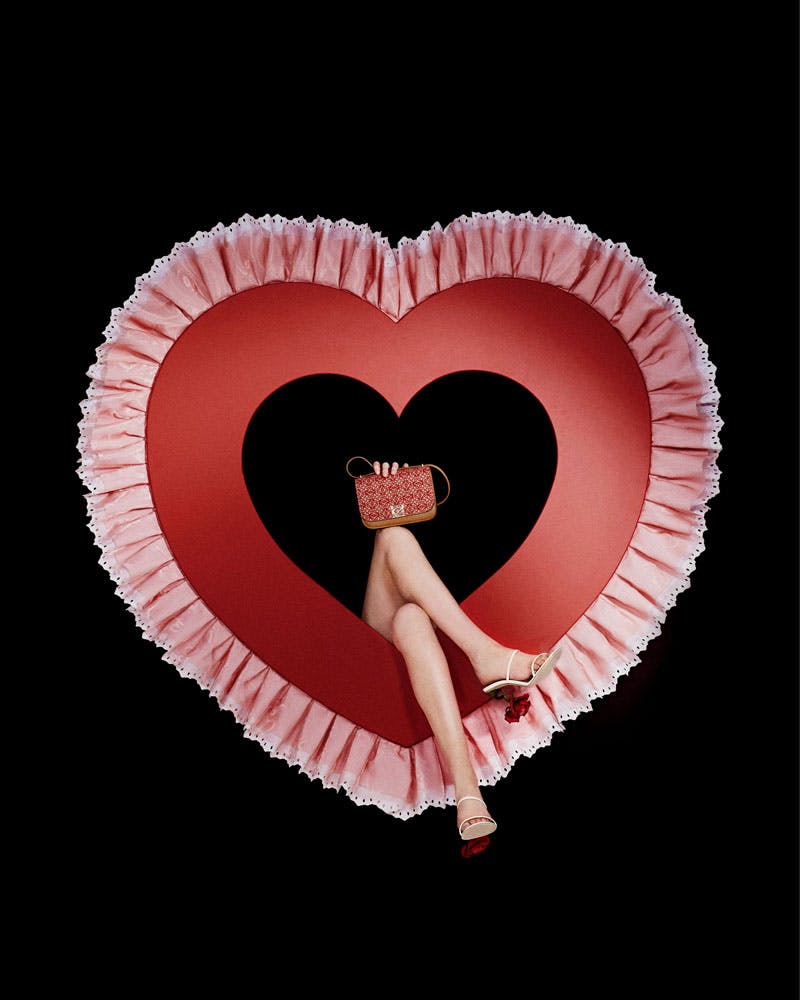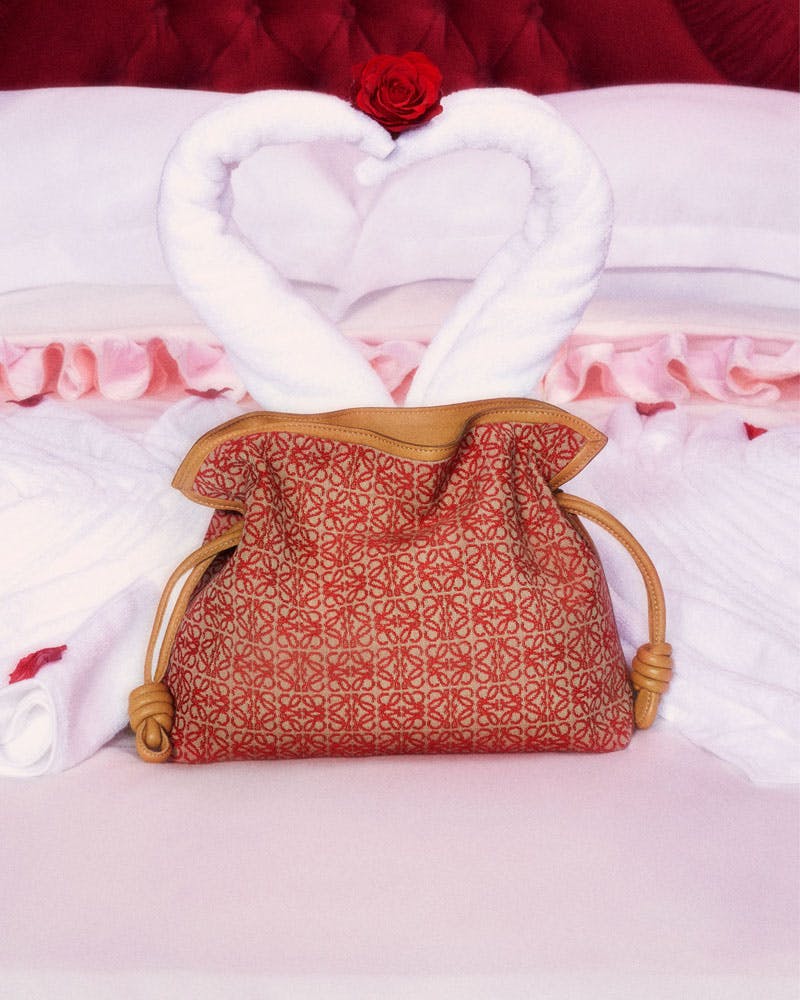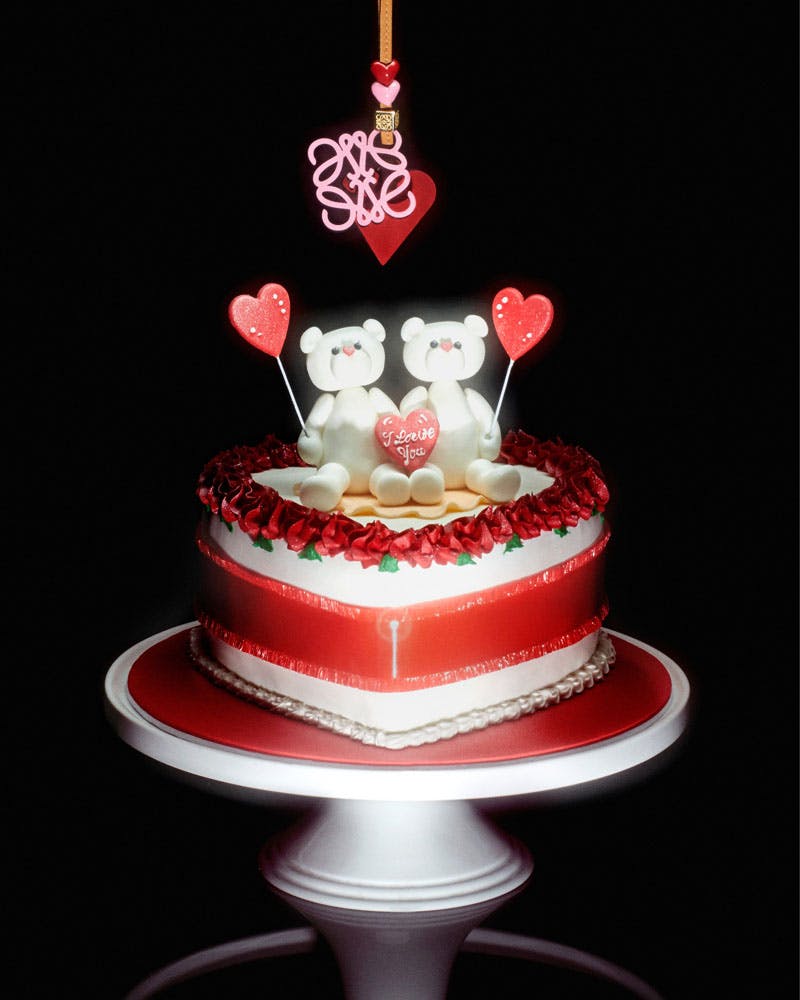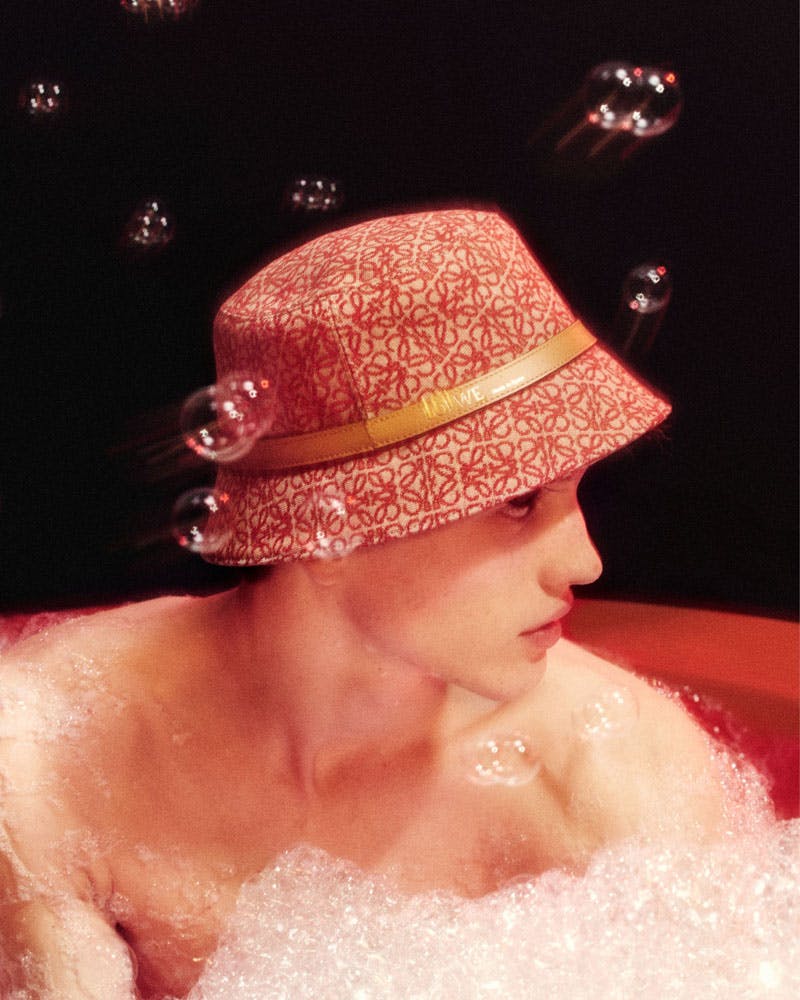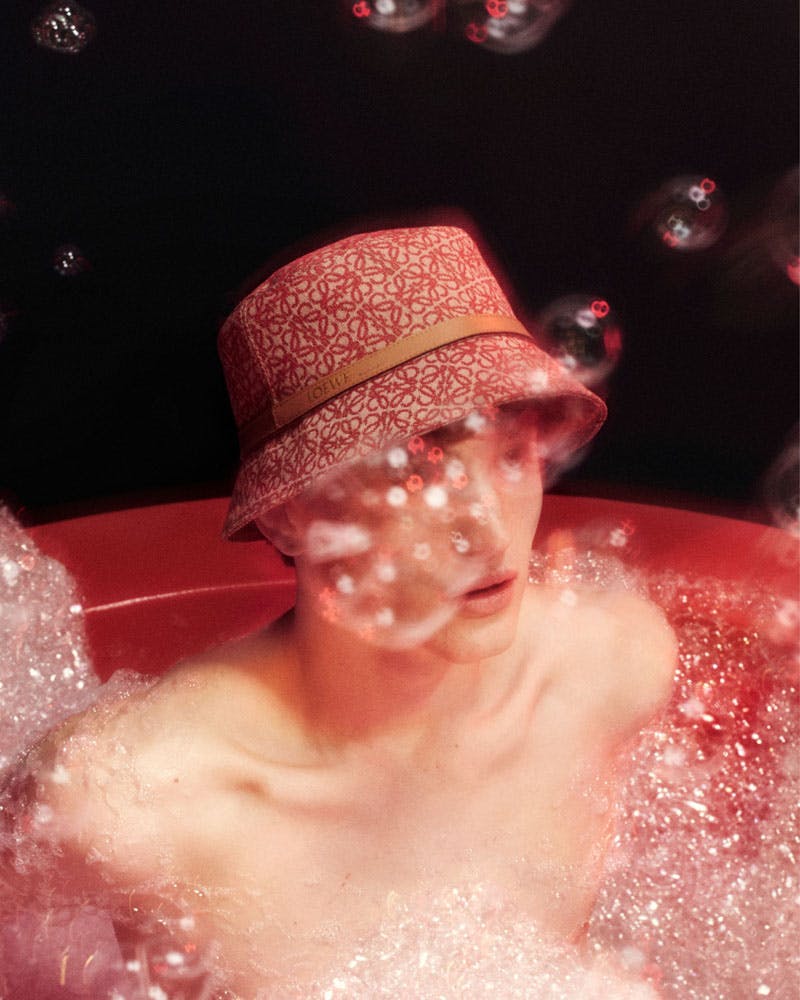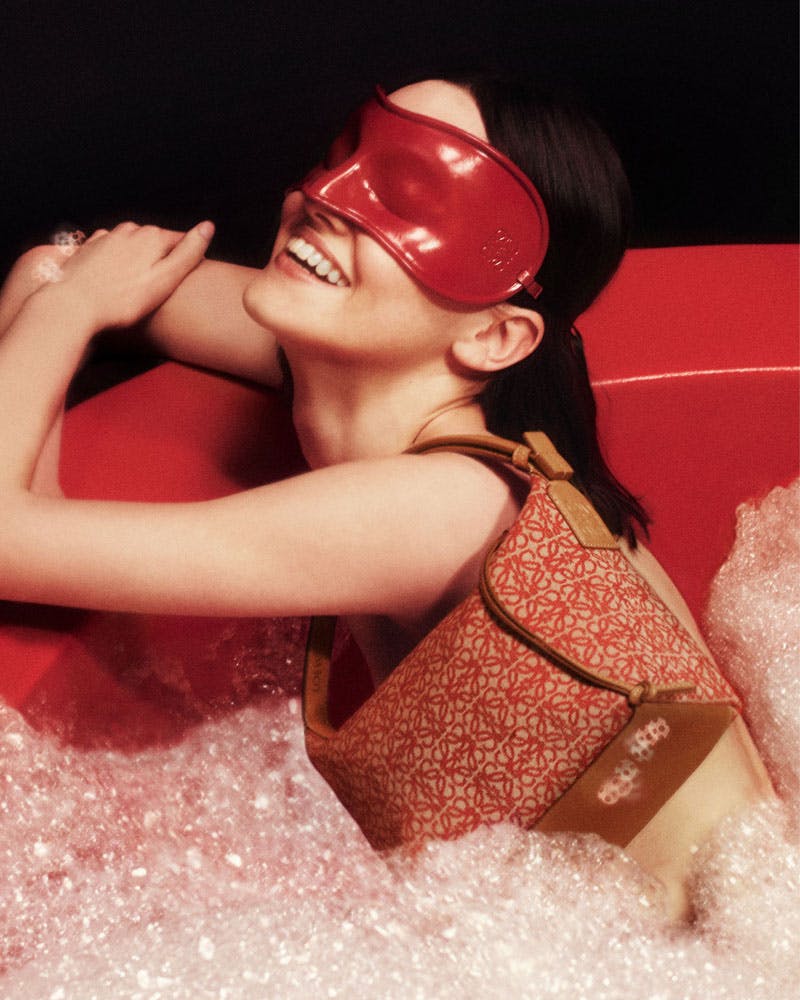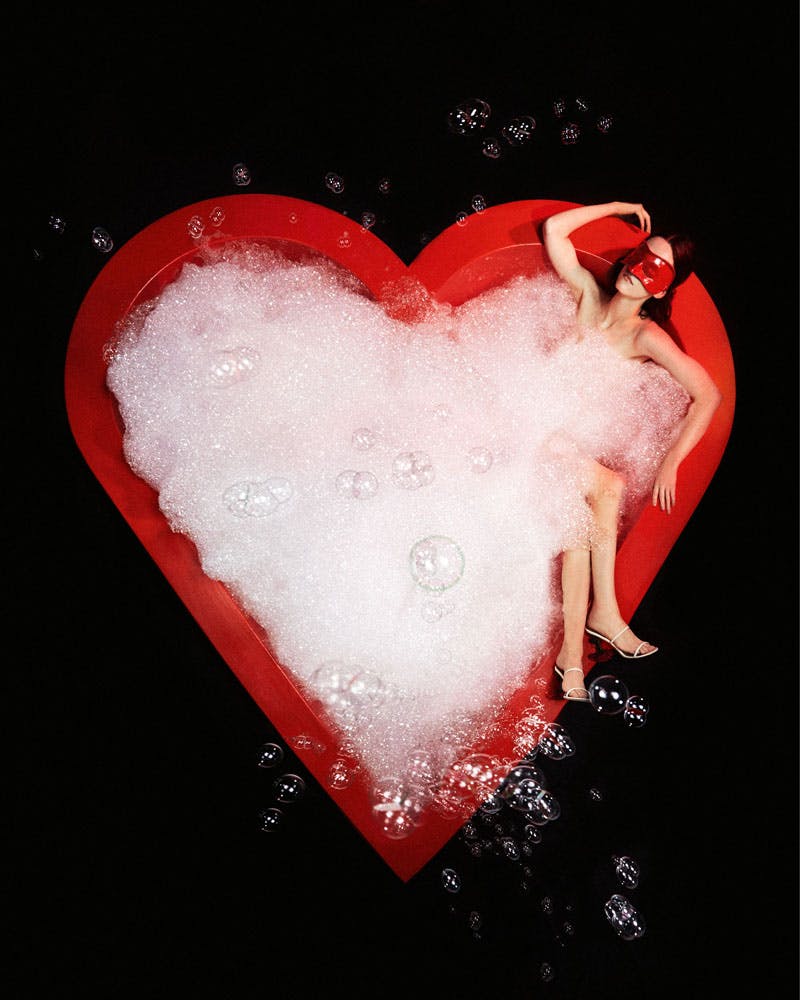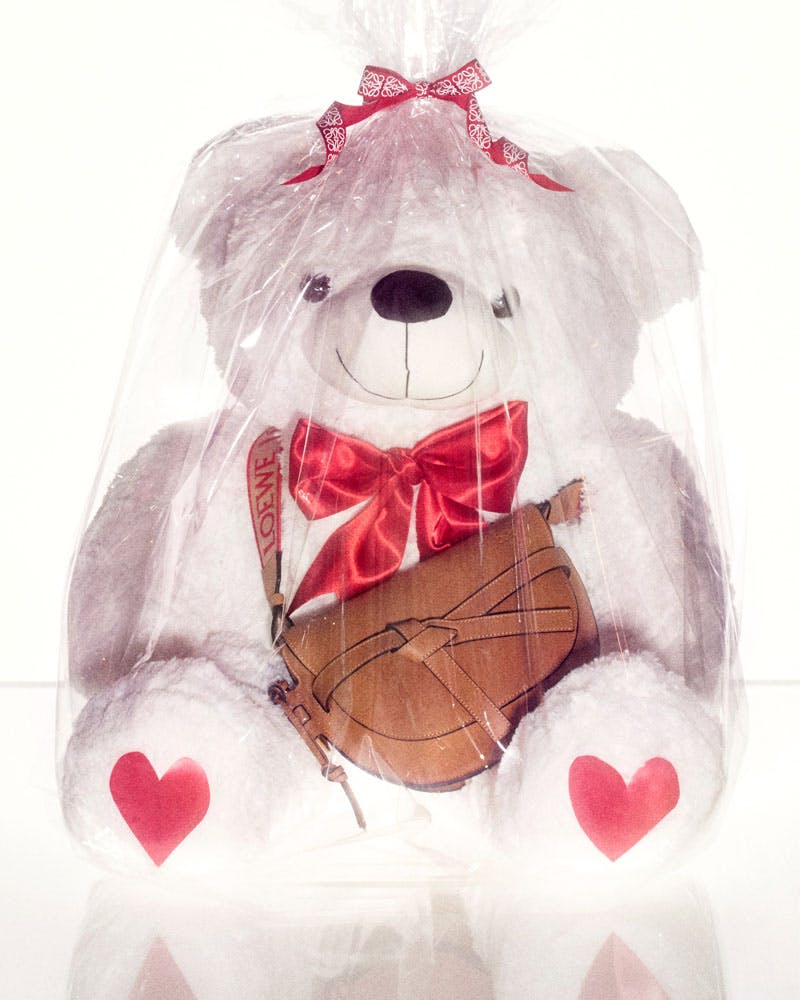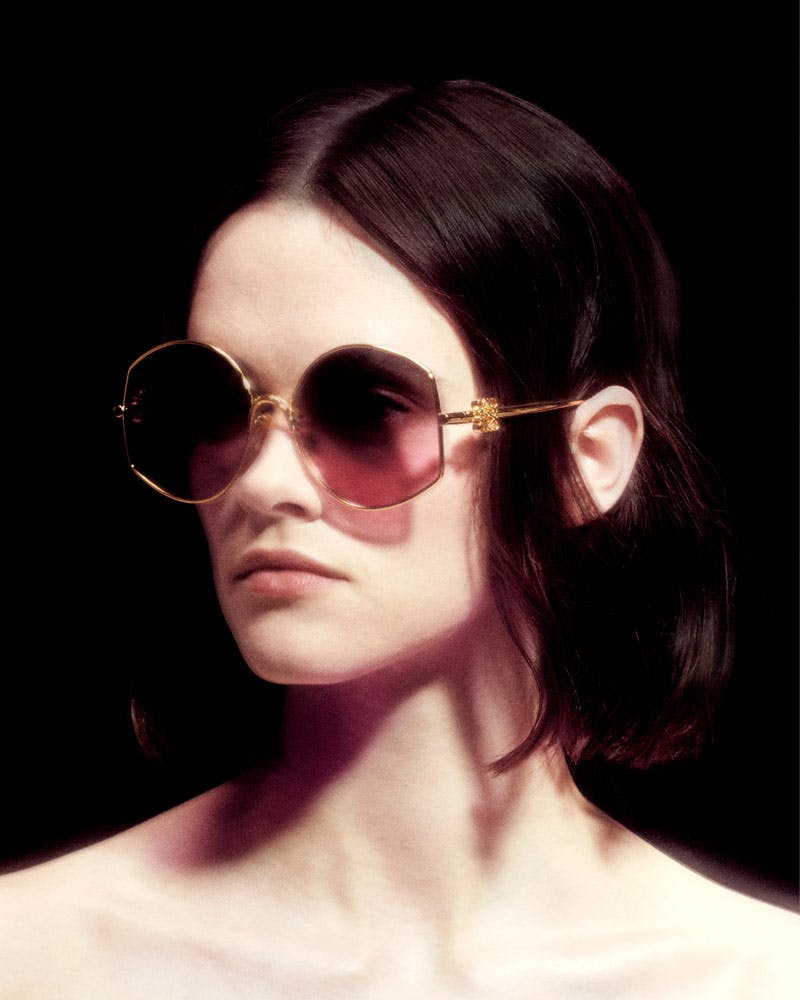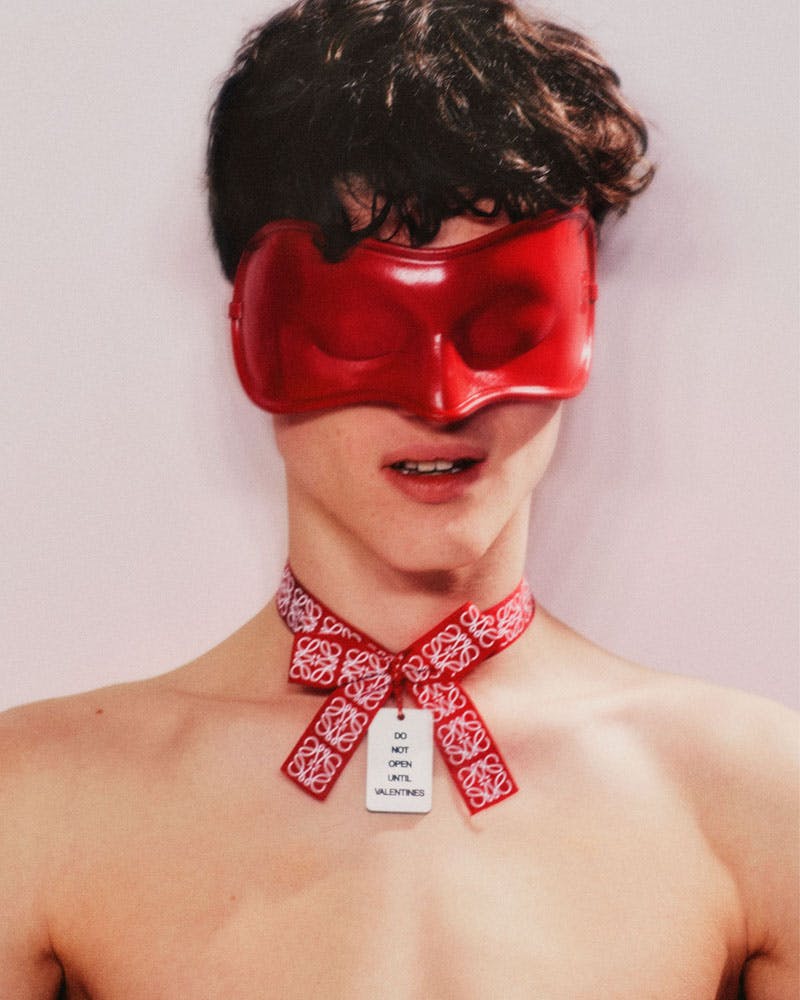 Valentine's Day is approaching fast, and if you're still looking for something to gift your loved ones, Loewe's Valentine's Day collection is here to save the day. Even if you hate the idea of the love-filled day, there's no way you won't be infatuated with some really good accessories.
Dressing some of the label's most signature bags including the recently re-introduced Amazona and the sack-like Flamenco in a red iteration of Loewe's signature anagram print, as well as hats and other accessories. Contrasted by tan leather handle detailing, the bags are the perfect addition to your collection.
Recently, Loewe's limited-edition Spirited Away collaboration with Studio Ghibli sold out within hours and is currently re-selling at jaw-dropping prices. The label has been nailing it, and with Valentine's Day capsule available now, Loewe is basically the only brand we'll be wearing this season.
If you're looking to purchase the limited-edition pieces, the collection is currently available online on the Loewe website. If not for your loved ones, then for yourself. What's better than a little bit of self-love?
For more Loewe, re-visit Jonathan Anderson's Fall/Winter 2022 collection for the label here.