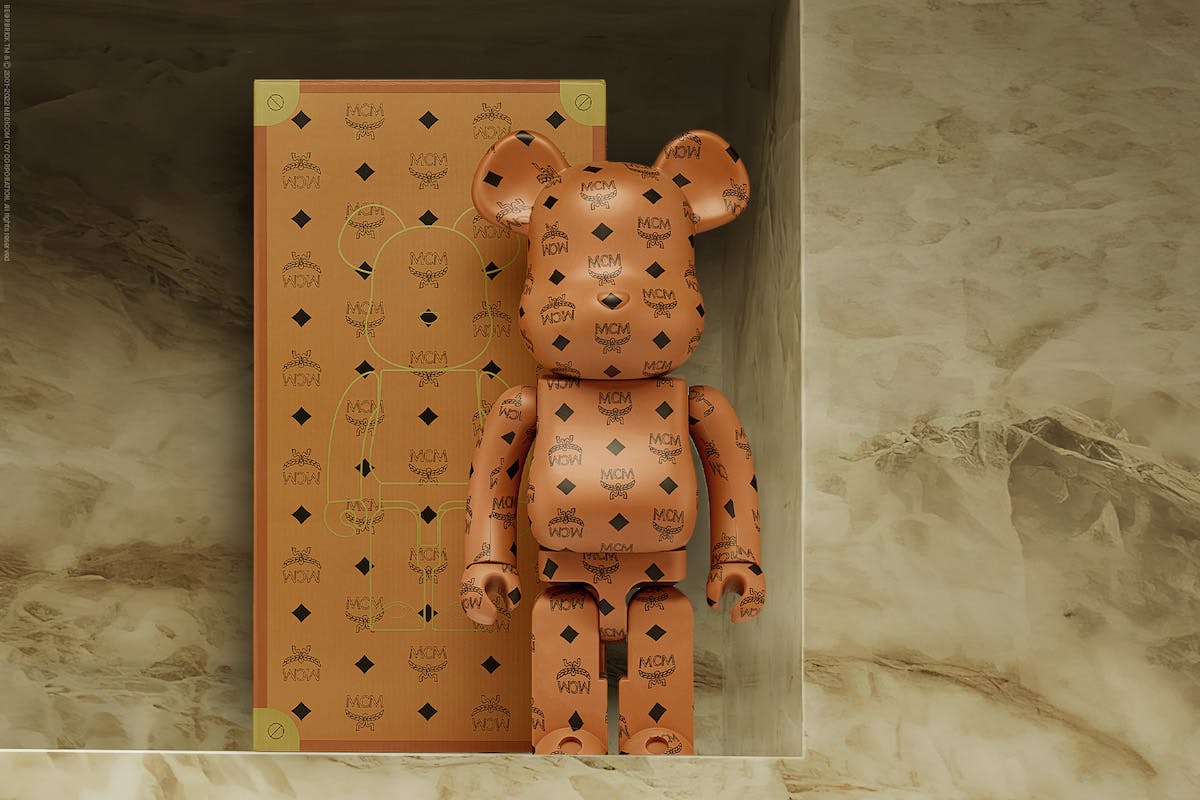 Brand: MCM x Medicom Be@rbrick
Release Date: 14 December
Price: $935
Buy: Highsnobiety Shop
Editor's Notes: It's fair to say that there is a Medicom Be@rbrick for everyone at this point.
If you're a streetwear enthusiast, then you can get a BAPE Be@rbrick; if you like to get nerdy about space, then you can get a NASA Be@rbrick; if you have an unmatched love for Shaun the Sheep, there's a figurine for you; and if you have an appetite for luxury bags, then you'll want to see what MCM has cooked up.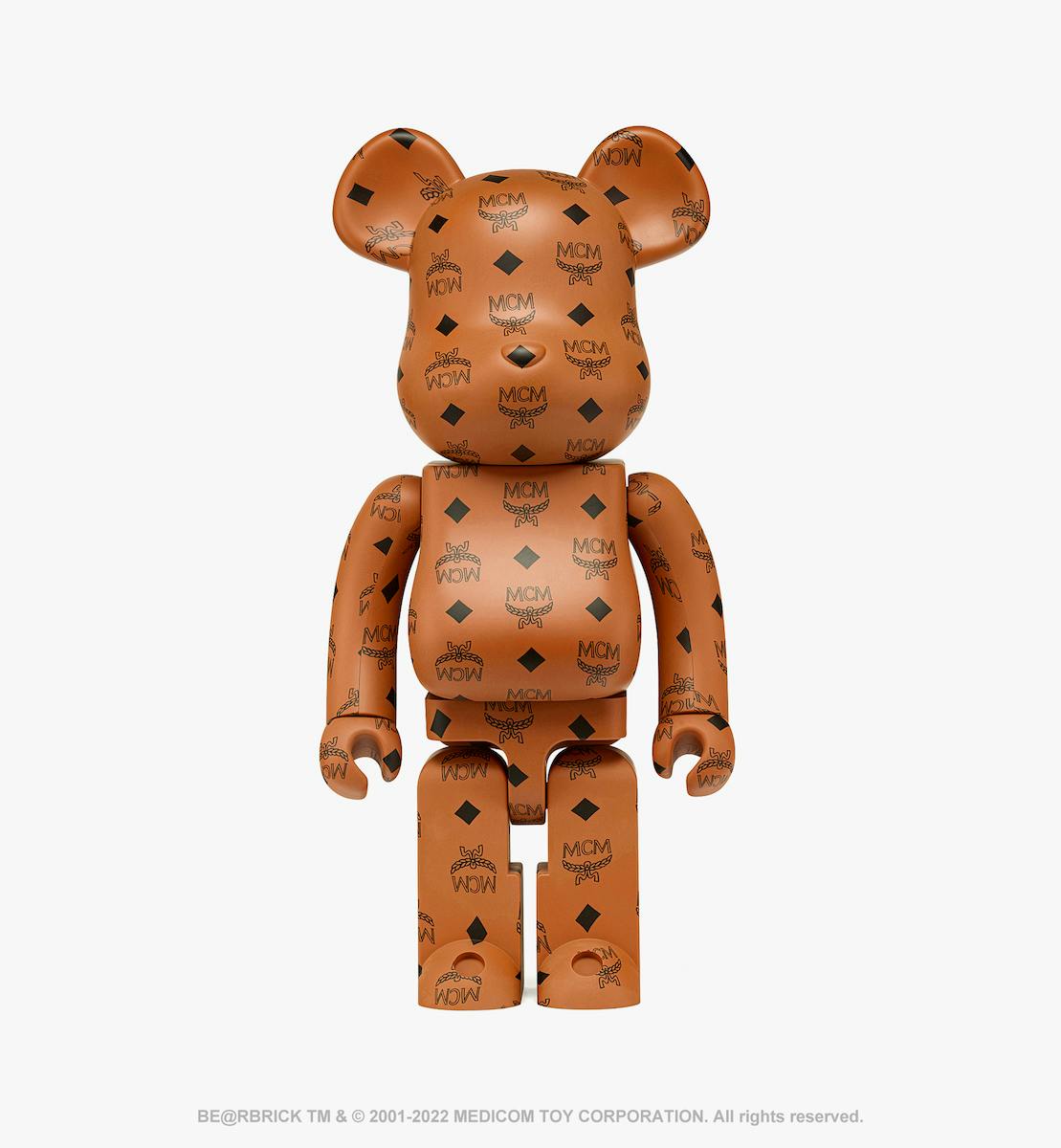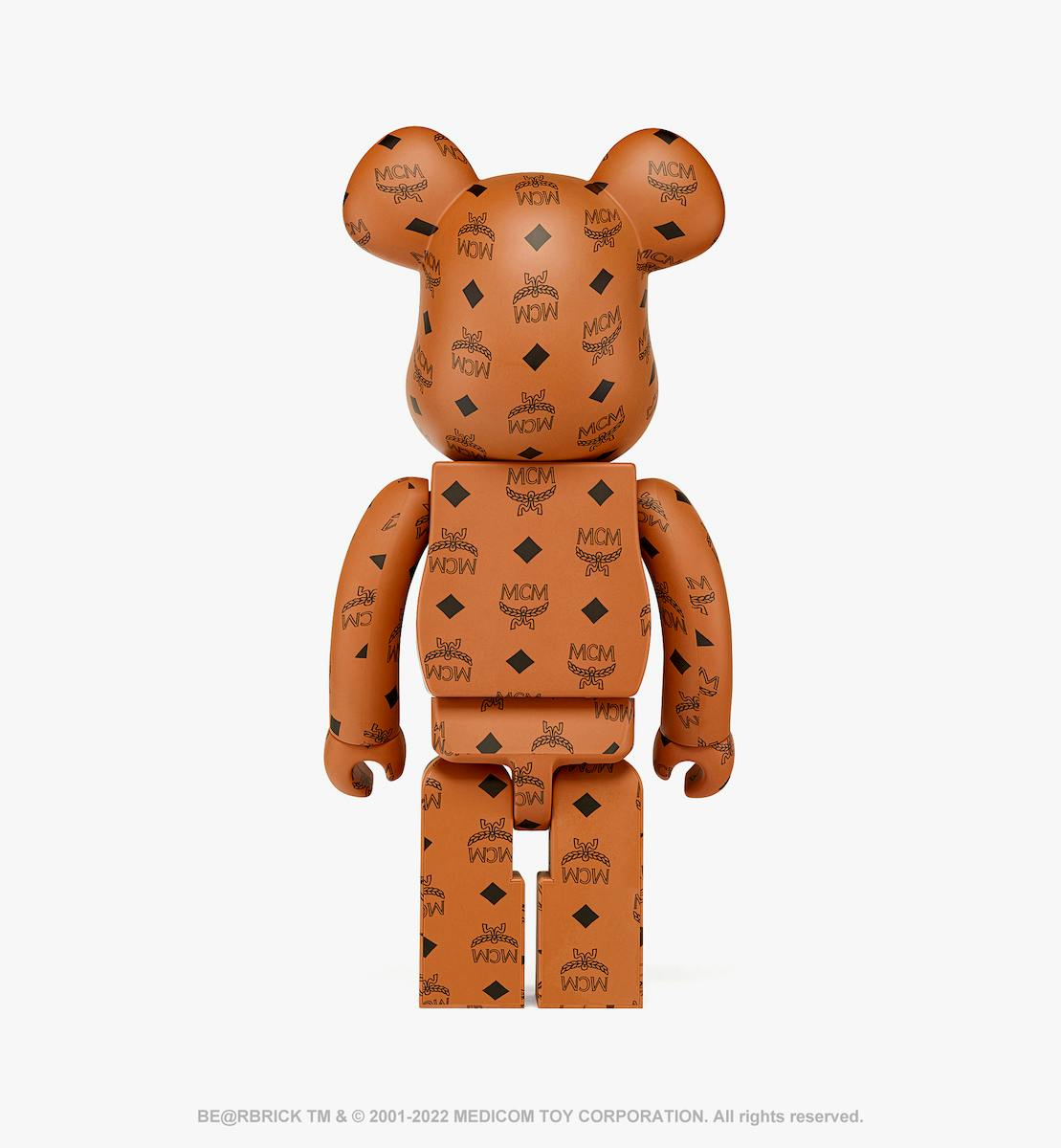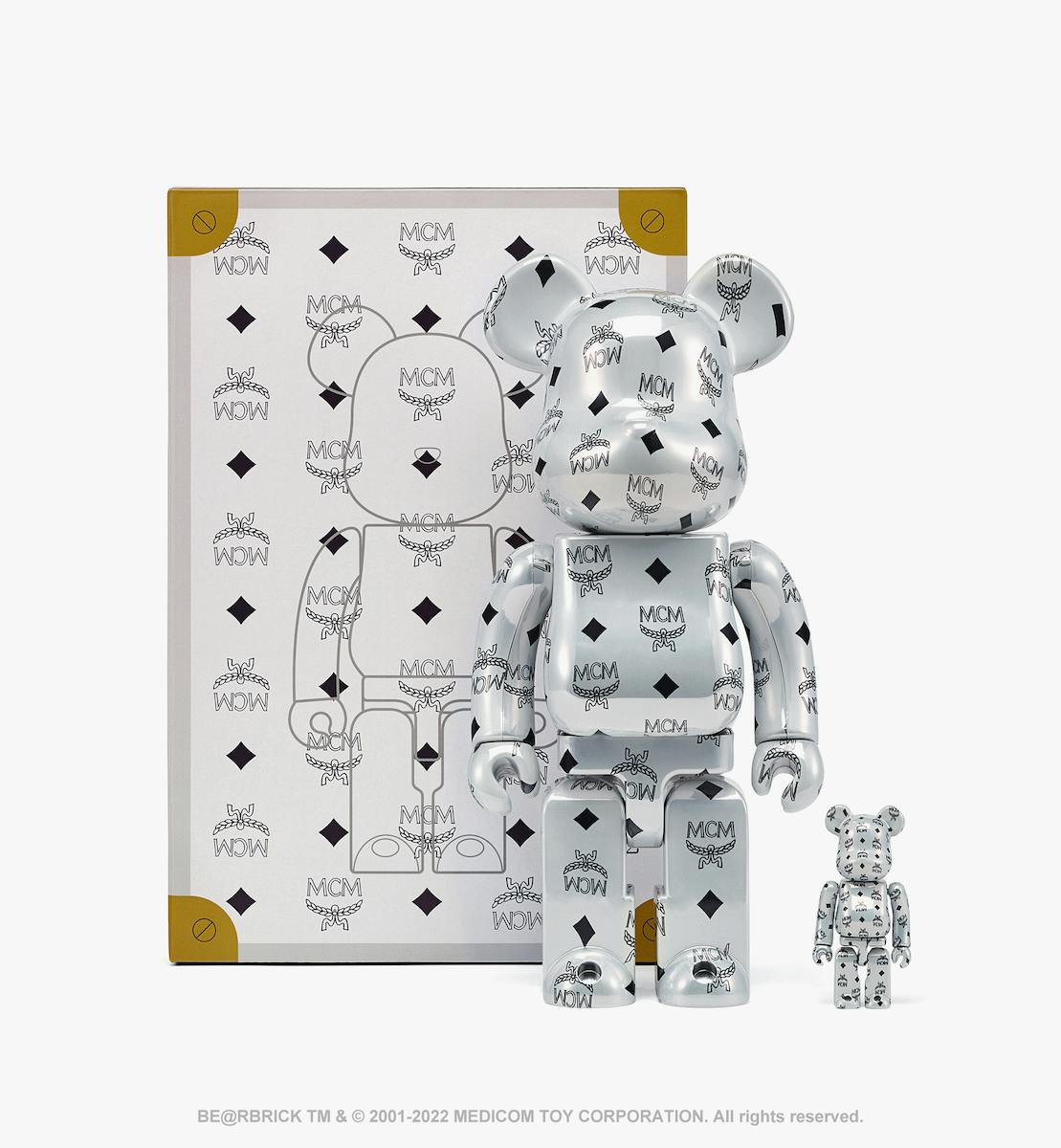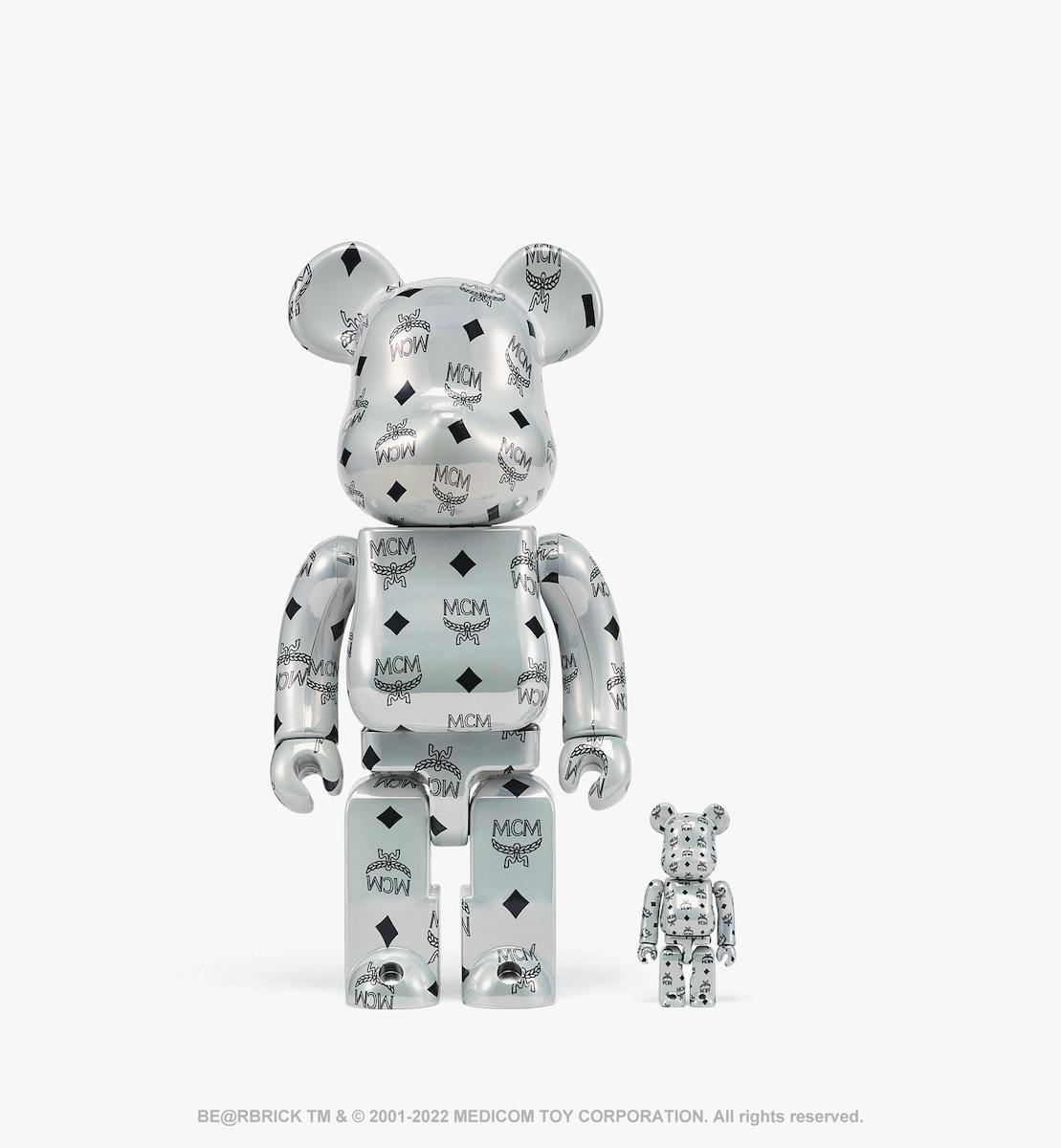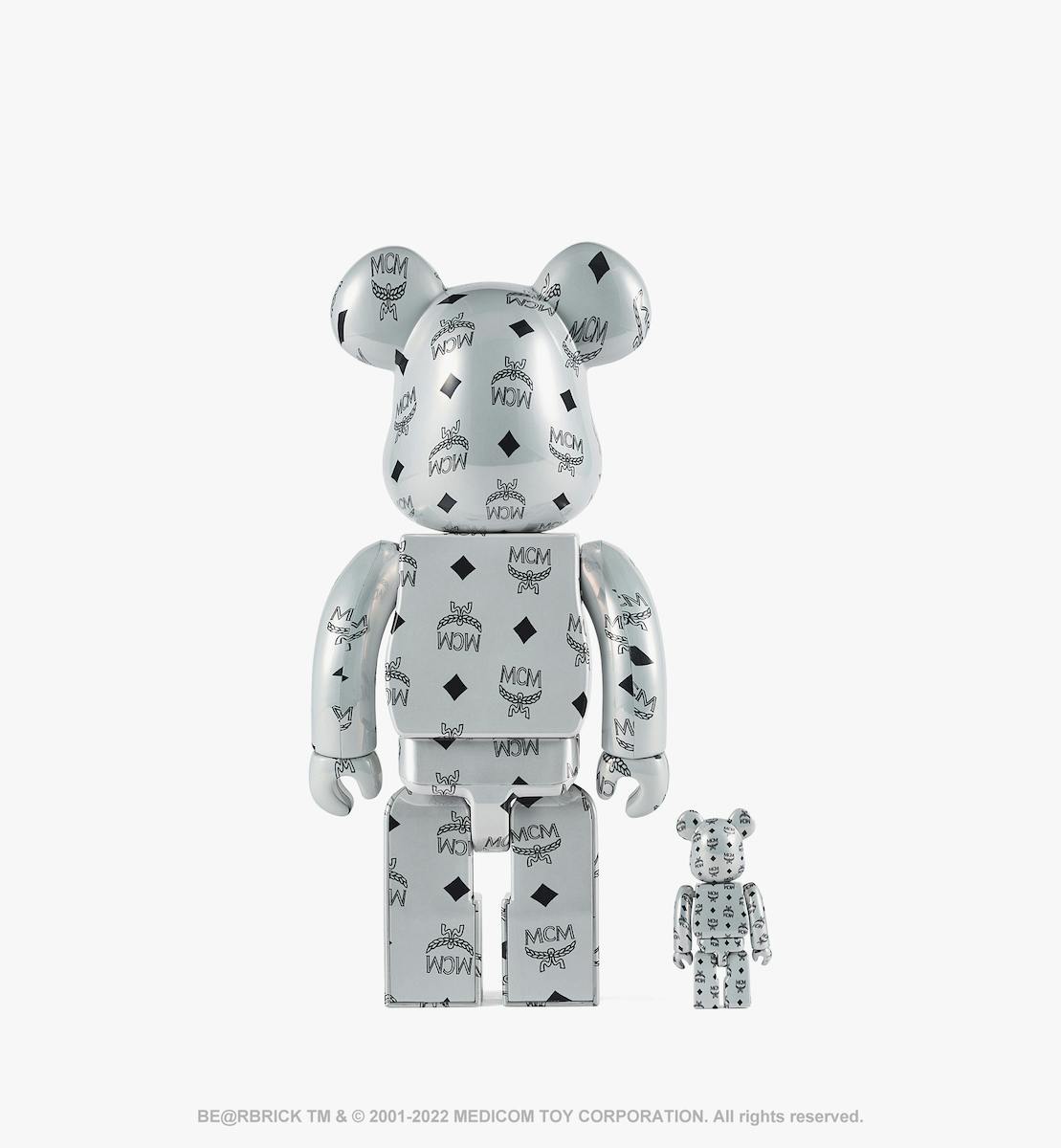 The German brand has switched out the soft fine leather for hard plastic and created its own Be@rbrick models.
Arriving in either a cognac brown or a "chrome love" color scheme, the popular bear figure has been given the full MCM treatment as its entire body is covered in its signature Visetos monogram print. These arrive along with custom boxes which, naturally, also have a matching monogram print.
The silver-hued version is a Japan exclusive and arrives in the smaller 100% and 400% sizes, while the brown design comes in the 1000% size (making it 70 centimeters high) and is available in very limited numbers.
This marks the second time that the two labels have collaborated together, adding a new collector's item to the wishlists of MCM fans in time for the holiday season. Now, it is not only you who can wear the brand from head to toe, but the figurine that decorates your home interior can do the same.