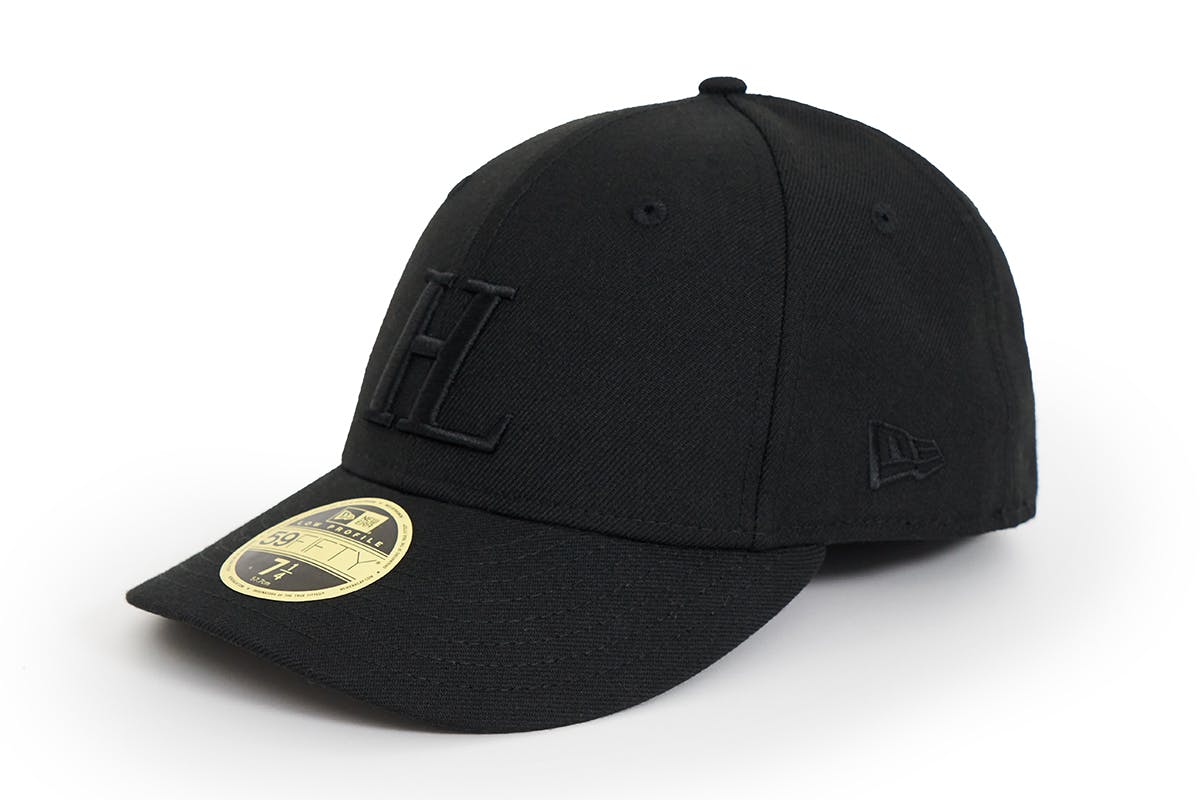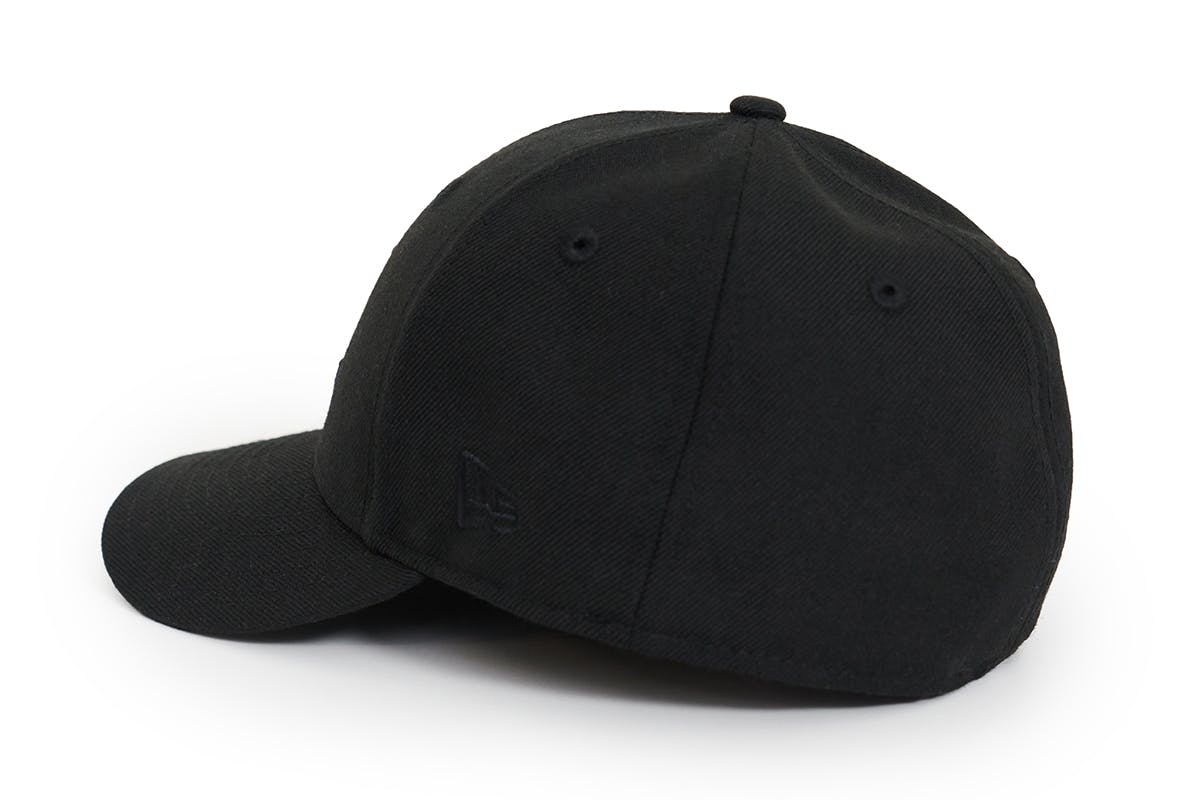 Dao-Yi Chow, co-founder of Public School and current creative director of Italian sportswear label Sergio Tacchini, remembers his first New Era fitted. True to his New York roots, it was a no-nonsense navy blue Yankee hat with a green underbrim. That latter detail is especially important to real heads—the type who still populate forums dedicated to fitted caps and know that in 1993, the MLB transitioned their on-field headwear from green underbrims to gray ones.
So that classic Yankee fitted with that subtle hit of green is more than just a baseball cap, it represents a specific time in cap culture. Founded in the 1920s in Buffalo, NY (where the company headquarters still resides), New Era as we know it made a name for itself in the 1950s, when it debuted its truly inimitable 59FIFTY fitted cap. Along the way, it's built a fanbase far beyond baseball. Guys like Dao-Yi Chow might still remember that first cap, but it definitely wasn't their last.
"I have probably 30 of the same Yankee fitteds," he admits. "7 1/4. My head has stayed the same shape and size for two decades."
Ever the traditionalist, Chow hardly strayed from classic team colors in his collection, even when New Era famously introduced a red version of the Yankee cap in 1996, at the behest of director Spike Lee. It's the same straight-no-chaser approach that characterizes his black-and-white sense of personal style, as well as the first few New Era caps he made with Public School, embroidering "PSNY" or "WNL" (short for "We Need Leaders") on the crowns.
Indeed, New Era caps were one of the first places where streetwear, fashion, and casual sportswear really met in the middle. Supreme's versions made of cashmere in the early 2000s stand out as one of the early instances of "high-low" style, and in 2006 The Hundreds collaborated with New Era and Disney to turn Peter Pan's feathered cap into a forest green fitted.
So to celebrate 100 years of hat history, New Era is launching a whole slew of special collections, collaborations, and re-issue caps throughout the year. During New York Fashion Week, they're dropping a special collab with Helmut Lang, a fashion house known for turning the city into a stylish destination, as well as its minimal reinterpretations of wardrobe staples.
"It's an easy extension for the Helmut Lang brand," says creative director Thomas Cawson. "It's got that perfect high-low vibe to it, and they're definitely the best hats."
Helmut Lang will debut some monochromatic renditions of the fitted cap during NYFW. It features an archival monogram on the front that Cawson and his team felt reflected the cap's sporty heritage and is made from New Era's custom-milled wool twill fabric. To complement the accessories, Cawson also says there will be coordinating apparel pieces in the collection. In a way, he also says that the 59FIFTY's popularity in fashion reflects how style can be just as much about finally finding a team worth rooting for.
"It's about this innate sense of belonging," he says. "It's creating an emblem that says that you belong to this group."
But there are plenty more reasons worth holding onto your hats. New Era also announced collaborations with Yohji Yamamoto, Levi's, and will likely confirm a few more down the line. It also revealed upcoming projects with artist Daniel Arsham, furniture brand Modernica, and watch brand G-SHOCK.