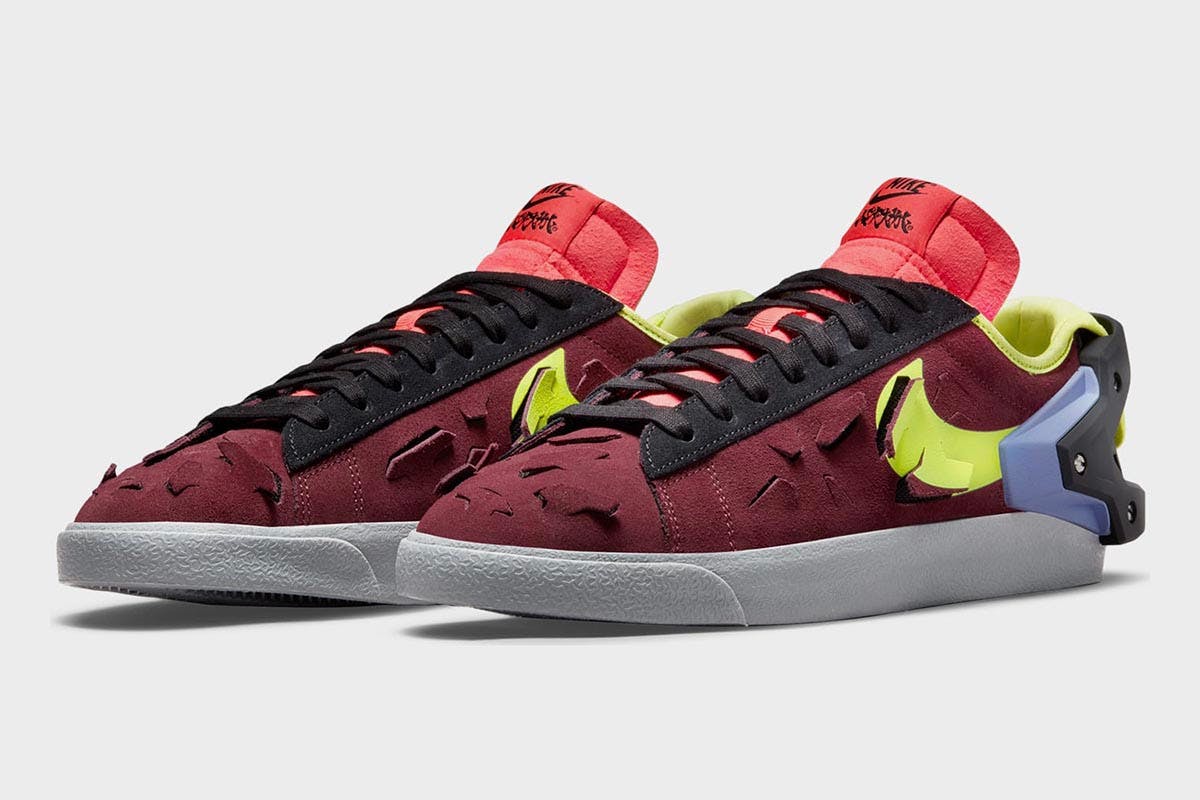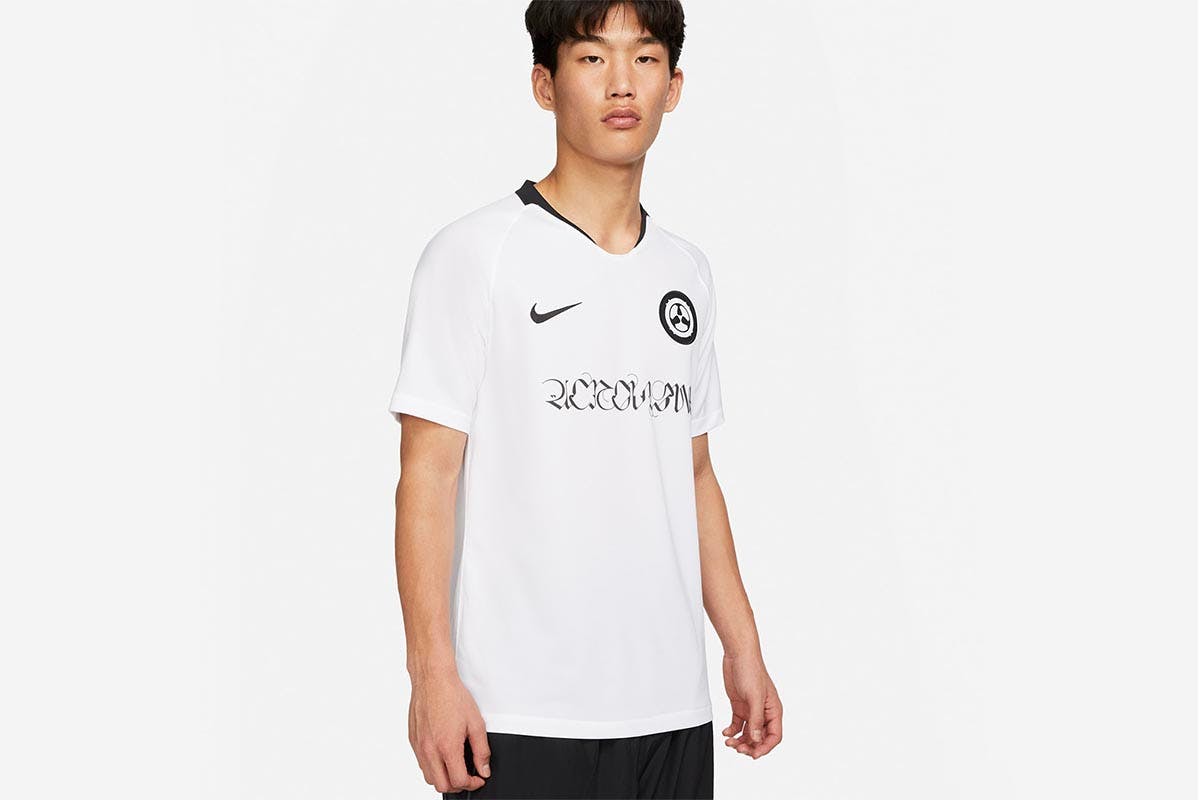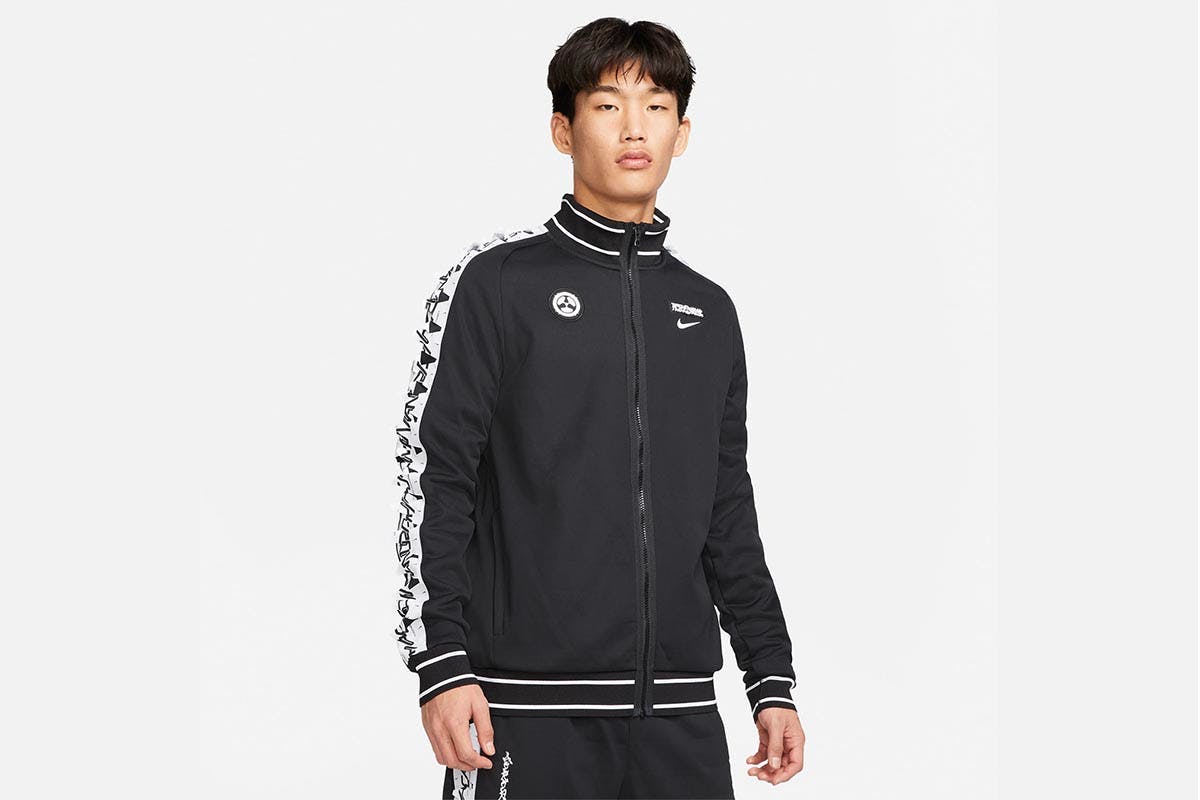 A collaboration that has birthed some of the sneaker industry's greatest creations, Nike and ACRONYM have reunited to deliver their long-awaited Blazer Low alongside a concise apparel collection.
There's a reason that Errolson Hugh's ACRONYM has amassed such a loyal cult following – the brand creates to an incredibly high standard, putting function-heavy design first, without sacrificing its unique edge and distinct aesthetic. It's this same approach to design that has made its collaborations with Nike, over the years, such a success.
Just in case you need a quick refresher course, the duo has worked on the Air Force 1 Downtown and VaporMax Moc 2, though it made its biggest waves with the release of a triple threat of Air Force 1 Lows, and of course, the unforgettable Air Presto Mid.
To this day, the black version of the ACRONYM AF1 Low is a personal grail.
When you involve Errolson in a project, you can expect an aesthetic that feels straight out of Metal Gear Solid or Final Fantasy – utilitarian details come in abundance, and risk-taking is always high.
Though this remains true for this Spring/Summer 2022 collab, the lineup isn't quite hitting as hard as previous releases.
Where footwear is concerned, the Blazer Low (which has been spotted several times in the past year, leading up to this official release) features Ghillie-laser cuts, a removable TPU heel clip, and dog tags. It's a high-tech makeover with clear military influence.
Both colorways – "Black" and "Night Maroon" – are unsurprisingly bold and will easily fill in the gaps in your collection.
Sitting alongside the Blazers is an apparel lineup consisting of two football jerseys and two colorways of a knitted and a woven tracksuit. Although the apparel component utilizes a palette of black, white, and beige, it feels like there's a serious lack of synergy between the clothing and shoes.
That being said, it's always good to see a brand that's willing to take risks and experiment – and undoubtedly, sales will once again prove a success.