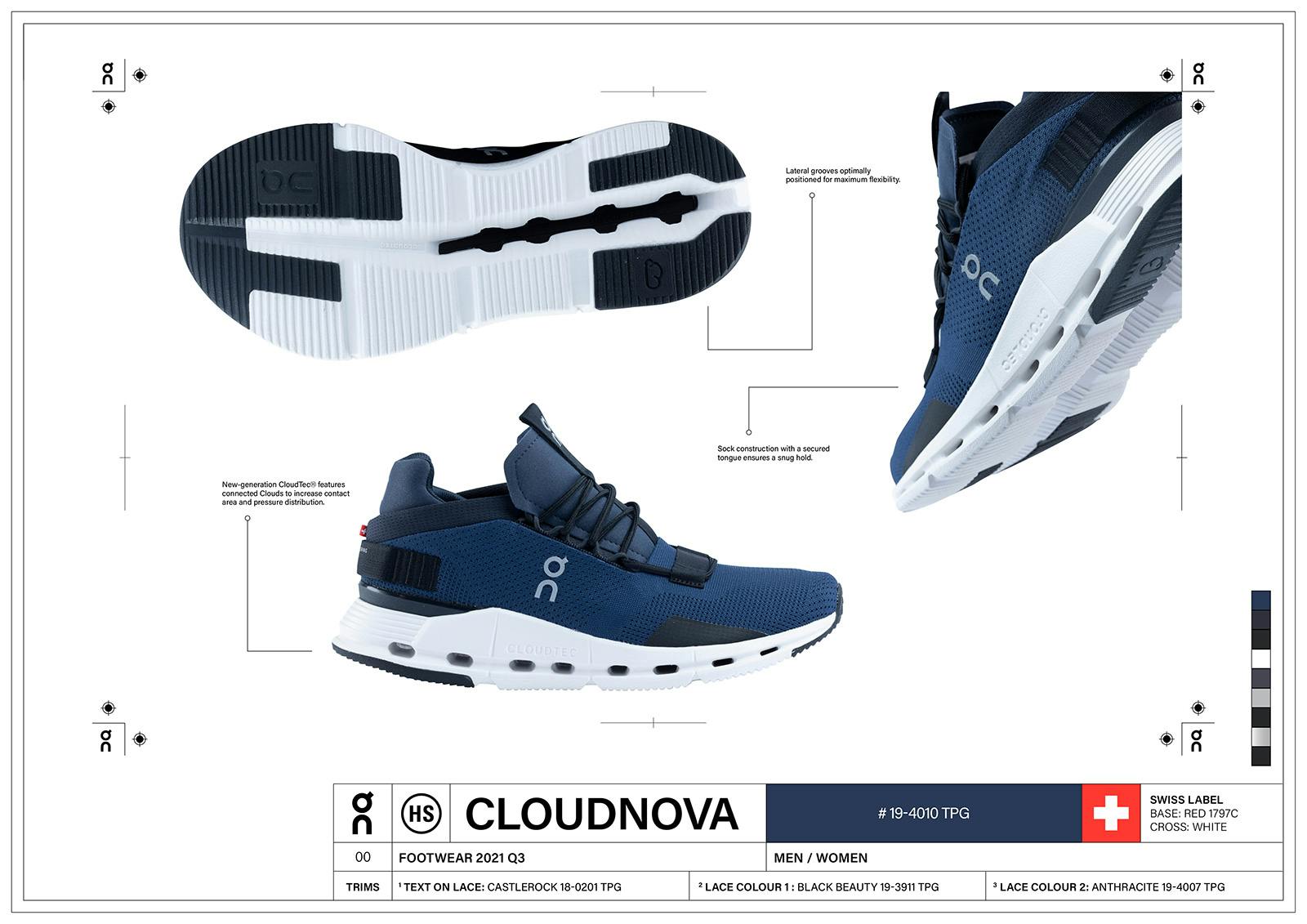 When ON released the Cloudnova last year, it marked a turning point — it was the brand's first running-inspired shoe to enter the lifestyle domain.
For the 10 years prior to the Cloudnova's launch, ON had been strictly focused on performance running, the only exception being its court-style range co-designed with Roger Federer. The Cloudnova, however, took everything the experts at ON knew about running and packed it into a sneaker suited to everyday wear.
Since then it has become one of the brand's most sought-after styles among runners and non-runners alike. It's not hard to see why, the Cloudnova is one of those versatile sneakers that, once in your rotation, you'll find yourself defaulting to way more than you'd thought you would. But why exactly is that? Following the biggest Cloudnova colorway drop so far, we unpack the three elements that make it one of the comfiest sneakers around.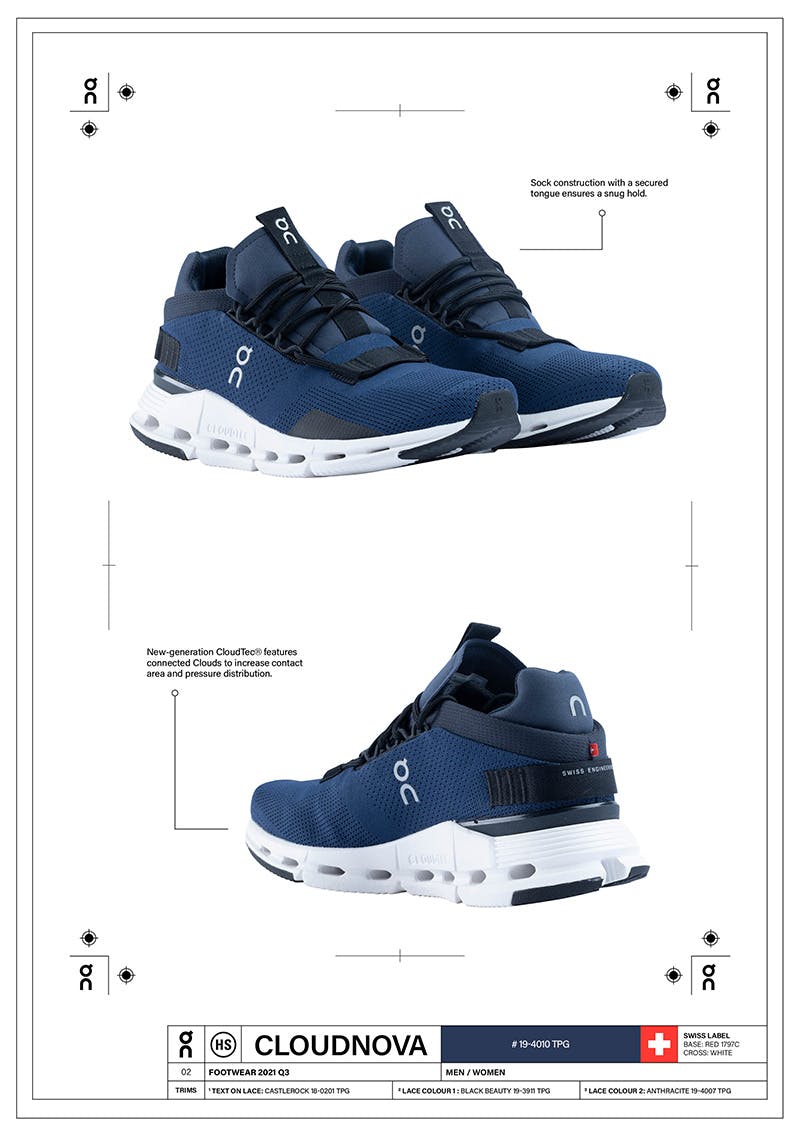 CloudTec
You have to have been living under a rock to not be familiar with CloudTec, ON's proprietary and much-heralded cushioning technology. What makes it different from most cushioning tech out there is that it's built up of multiple individual cushioning units that respond independently to the pressure applied by your foot as it strikes the ground and then pushes off again. This makes for a more responsive and supportive running or walking motion. But don't just believe us, the Swiss Federal Institute of Technology in Zurich has proven that it reduces heart rates and muscle activation. You can't argue with science.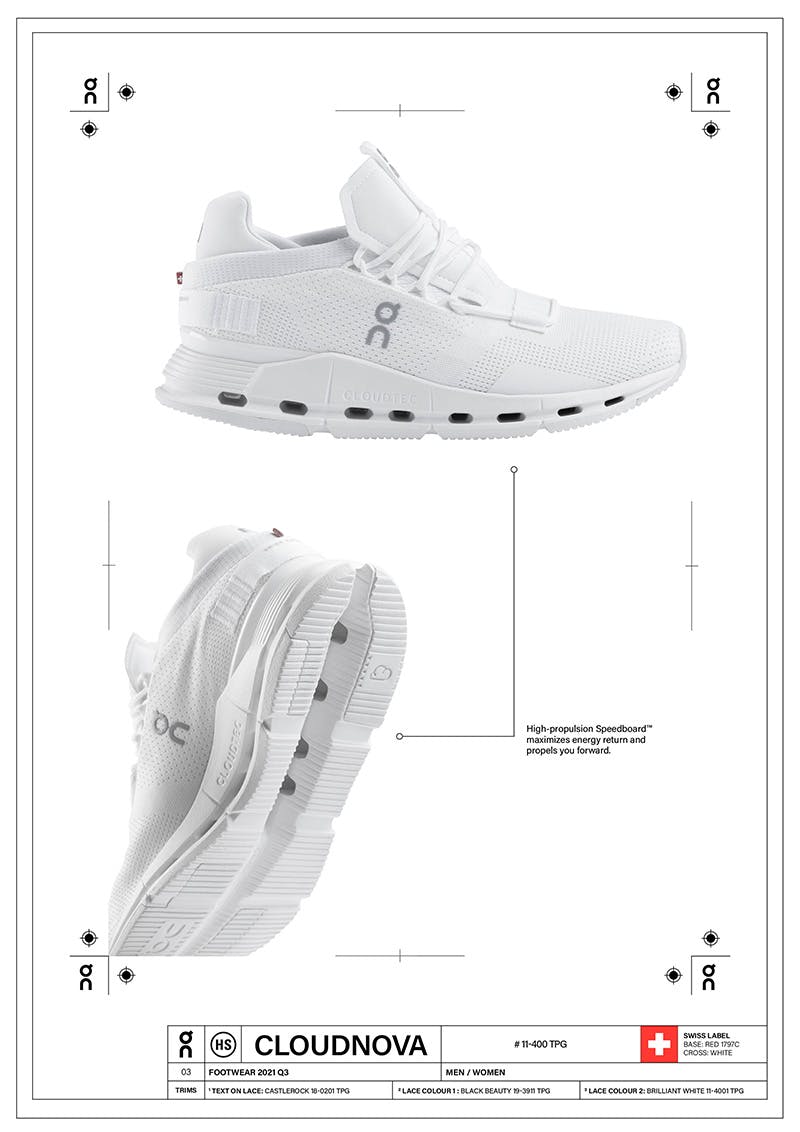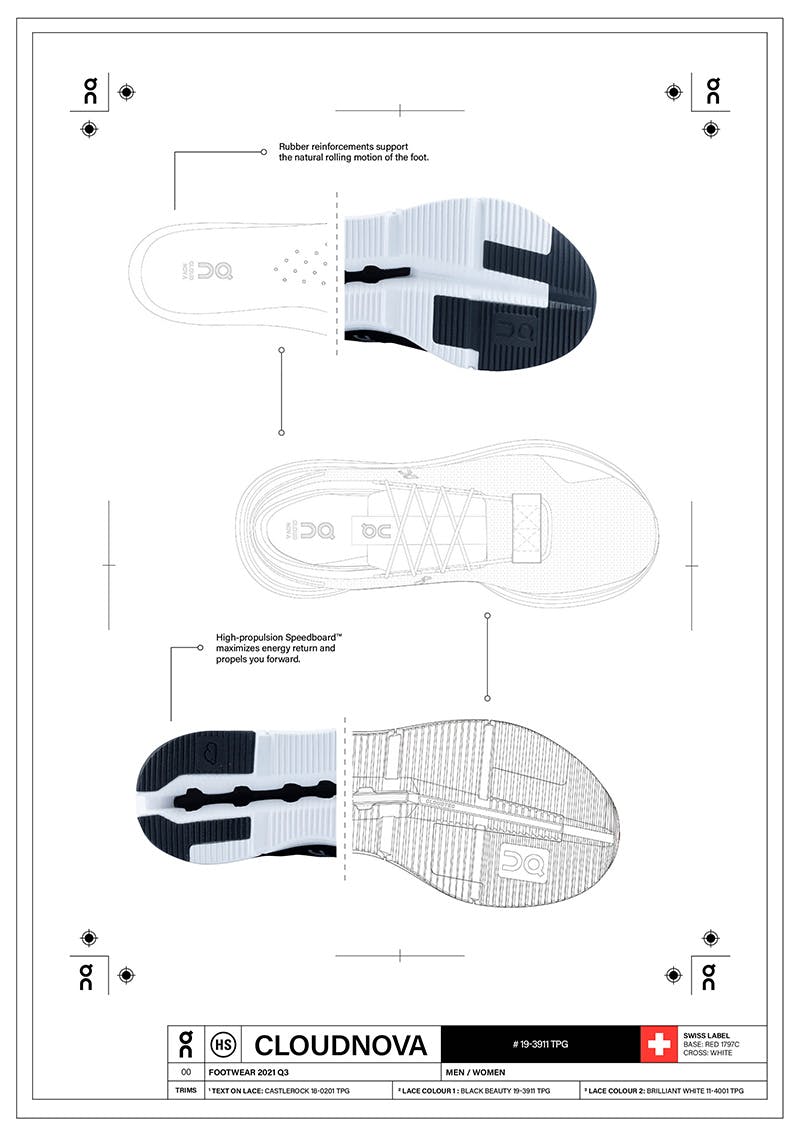 Speedboard
ON's Speedboard is a molded plate that sits between the CloudTec midsole and the upper. It works in conjunction with CloudTec to capture the energy generated when you land and then release it to propel you forward. Clever, no?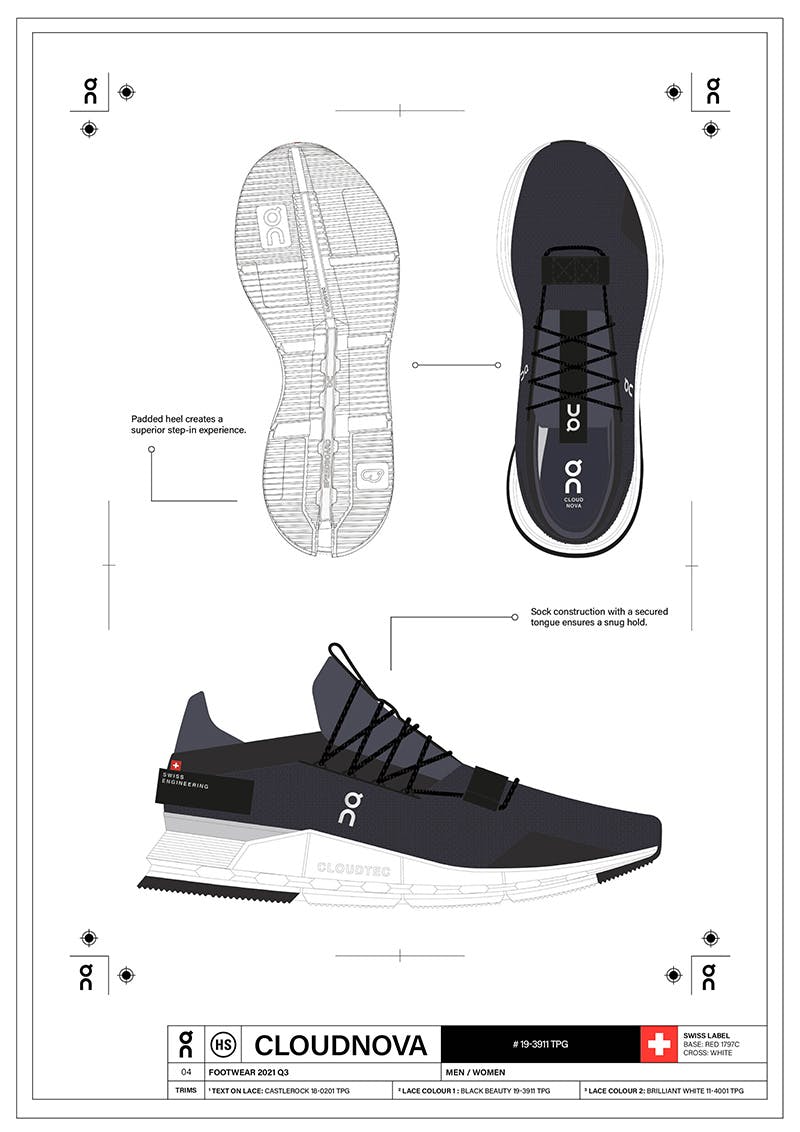 Sock Construction
Finally, something that's often underappreciated in a sneaker is how well it holds and supports your foot, which is probably because it's not something you notice unless it does it poorly. The Cloudnova features a reinforced sock construction with a secured tongue and a padded heel that makes them snug around the foot and extremely comfortable for all-day exploring. There's also a handy "heel tongue", which makes them a dream to slip on easily when you're running late.
Check out all five new Cloudnova colorways at On.