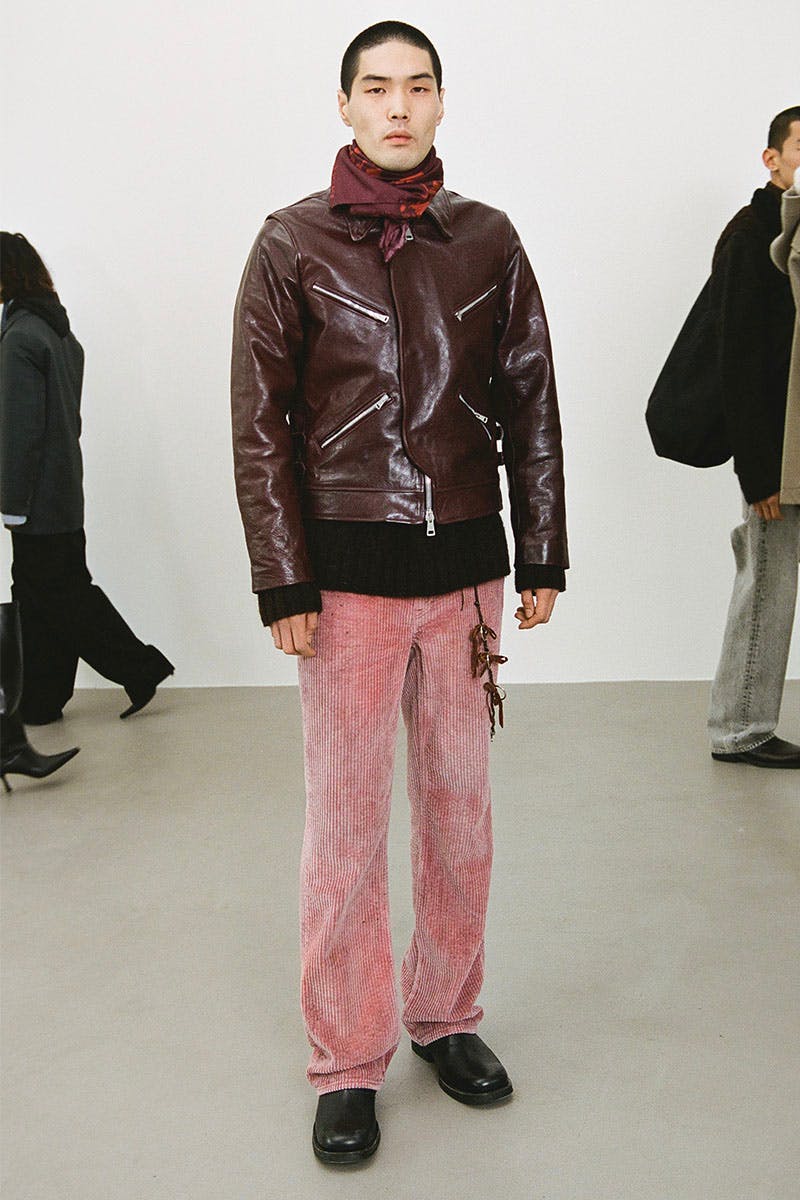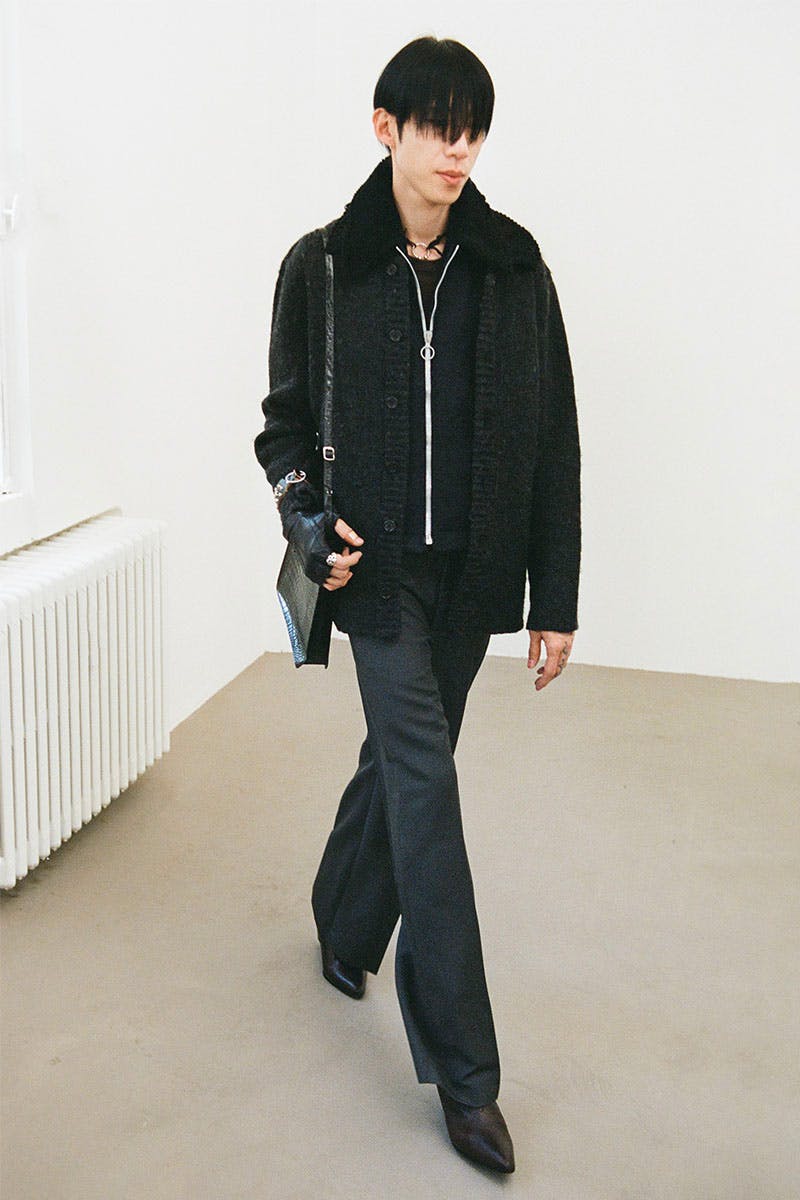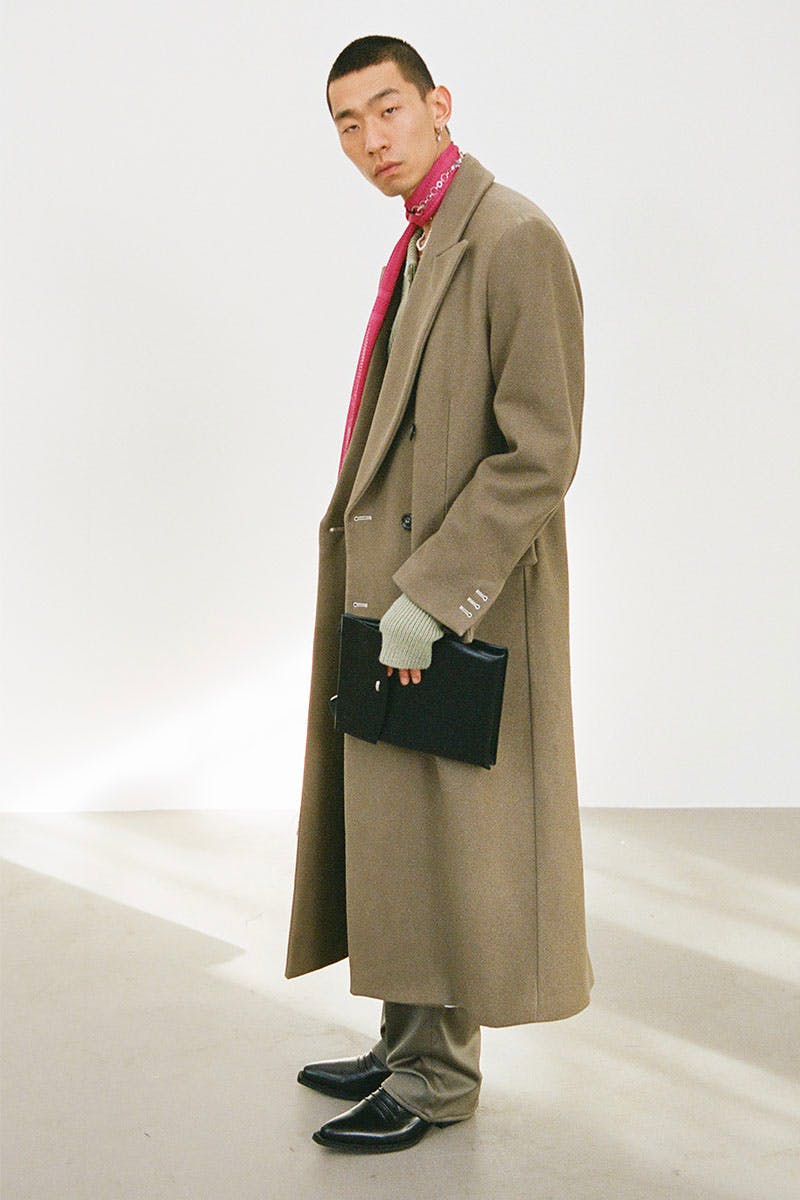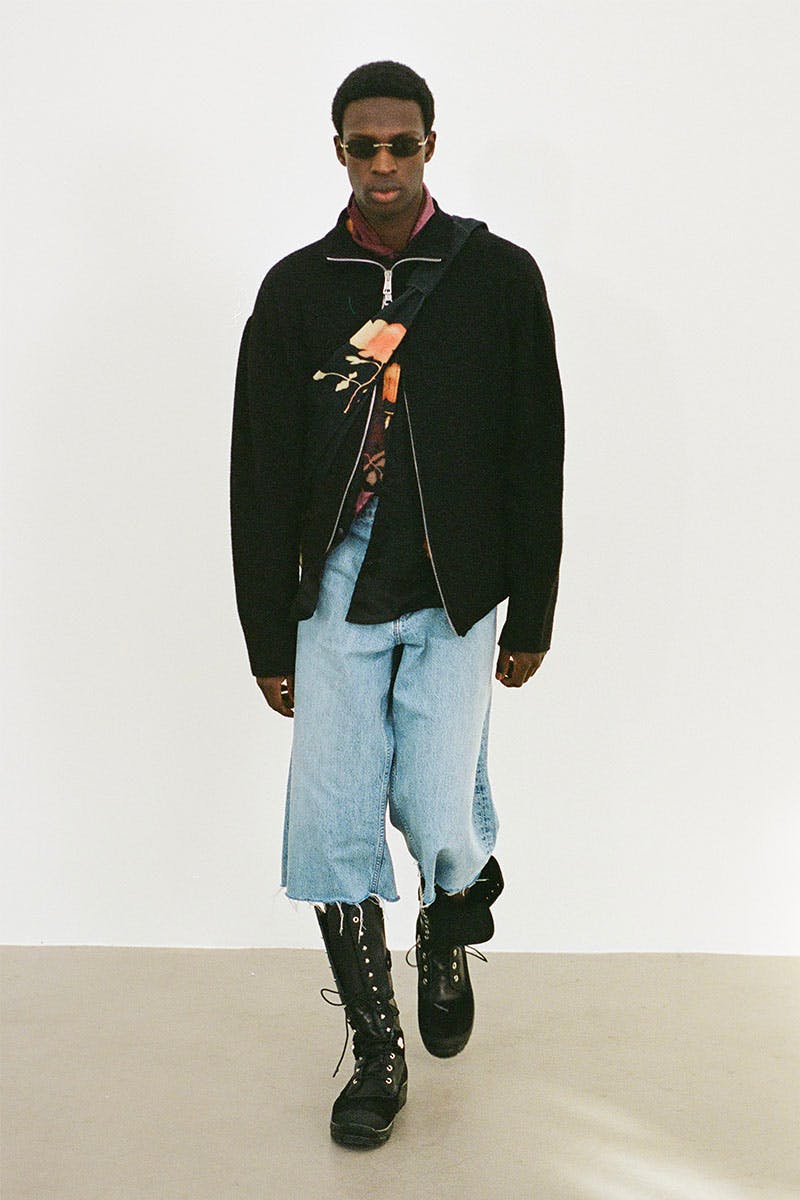 While we all strap in for another hard-hitting collaboration between the WORK SHOP and Stüssy, Our Legacy is setting sights on the strides it'll be making later in the year, unveiling what's to come from Fall/Winter 2023.
I think I speak for us all when I say a week without something to feast our eyes on from Our Legacy is heartbreaking. Hyperbole aside, Legacy has fine tuned its offering to ensure that every time it steps into the light to make an announcement or mysterious tease, our ears and eyes are open.
You need only take a look at its progressive works alongside Stüssy via the WORK SHOP – the latest of which is due to arrive next week – to understand the fanfare the brand commands.
No one has quite mastered and balanced its palette of contemporary menswear to the point of essentialism quite like Our Legacy has, which speaks volumes to the passion and technical understanding of the team that drives it.
With that being said, it should come as no surprise to anyone that Fall/Winter 2023 is already shaping up to be something spectacular – even though we've barely gotten started with Spring/Summer 2023. What a time to be alive.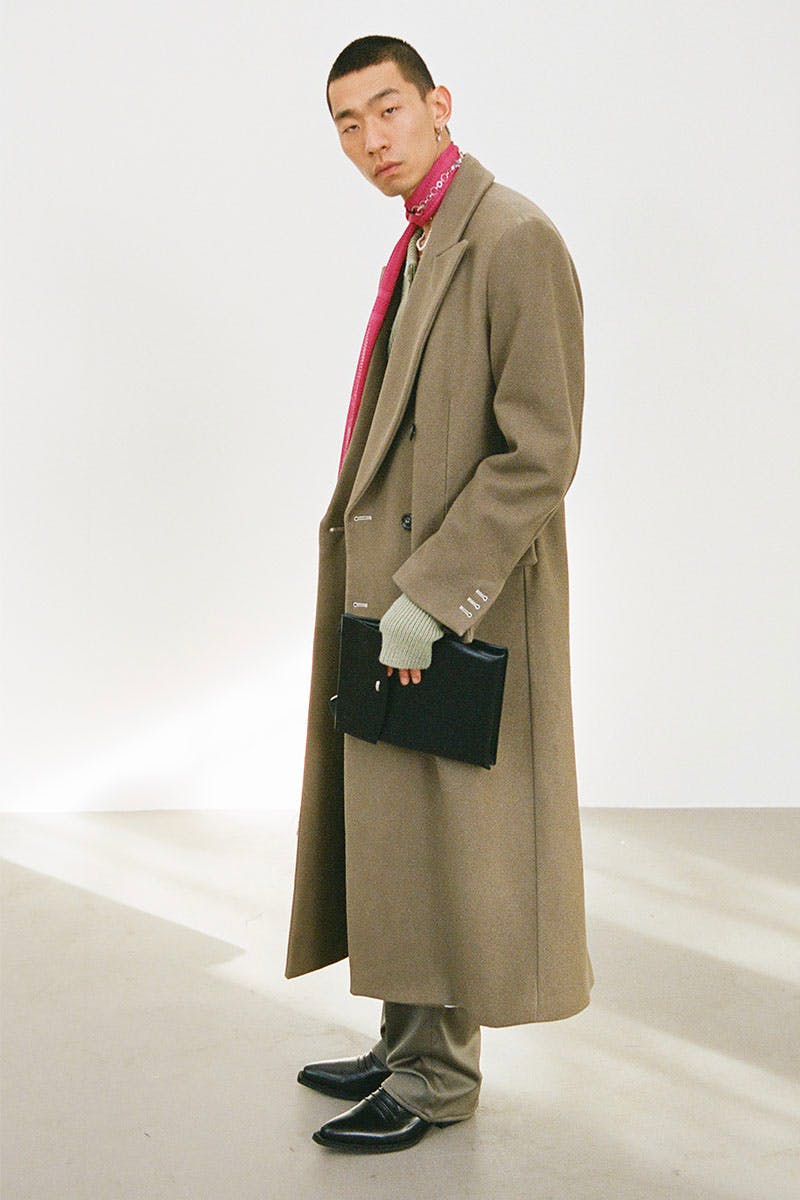 The months beyond the horizon looks to significantly enrichen the brand's color palette to bring a plethora of deep pinks through red, emphasized by the diversity of fabrications littered across both the men's and women's offering.
Favored outerwear, pant, and shirting styles do, of course, return with expanded fabrication, pattern, and color options, adding welcomed depth to Our Legacy's already extensive armory.
Shop our favorite products