I'm honestly running out of superlatives for Palace's collaborations.
The London skate label has already revealed collaborations with UGG, Junya Watanabe, adidas, and Byborre in 2023 alone, all that and we're only one week into February. Astonishing, really.
Whatever's fuelling the brains and motivation behind Palace GIVE ME SOME, because the sheer amount of graft going into these link-ups is nothing like I've seen before.
Anyway, here we are: another week, another collab, this time with German suitcase aficionados RIMOWA, who've taken their 125 years of making great luggage and lent it to Palace.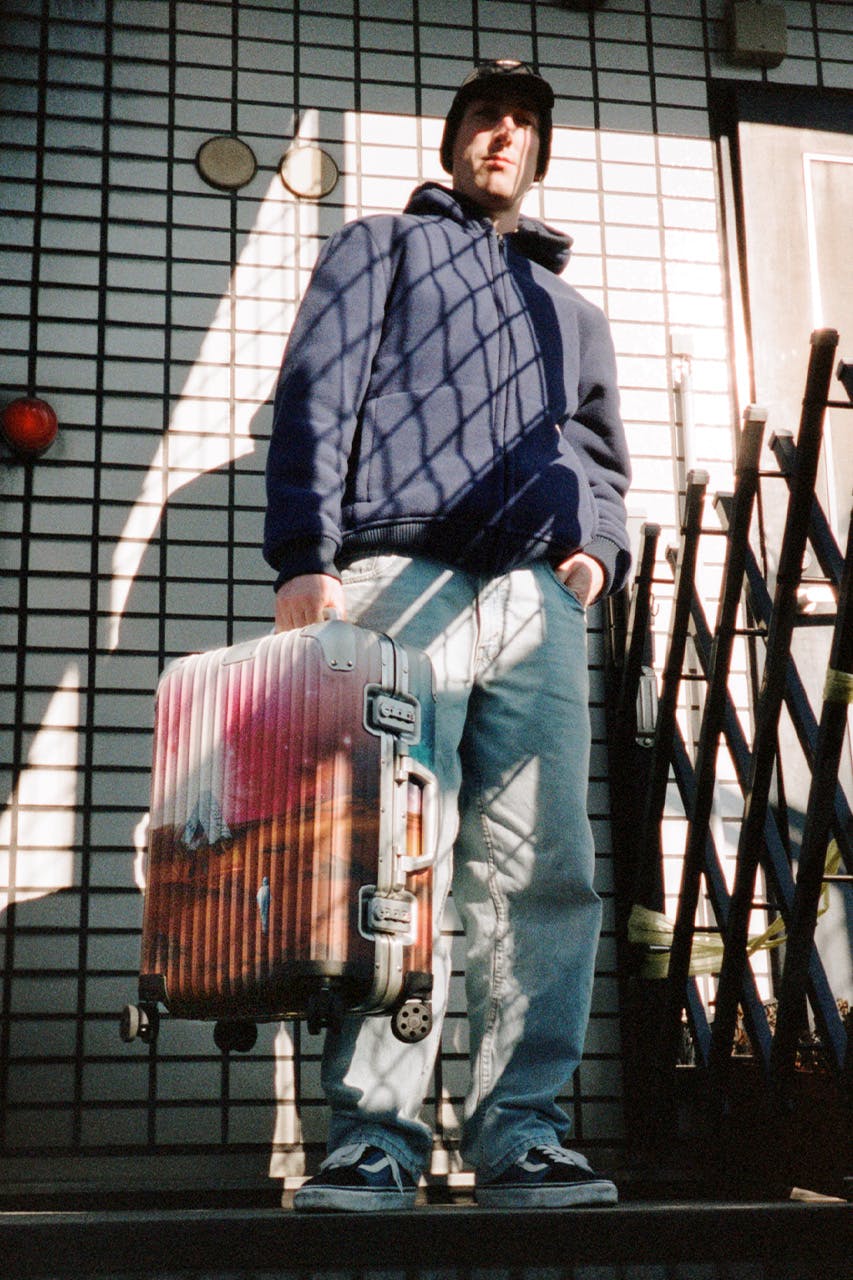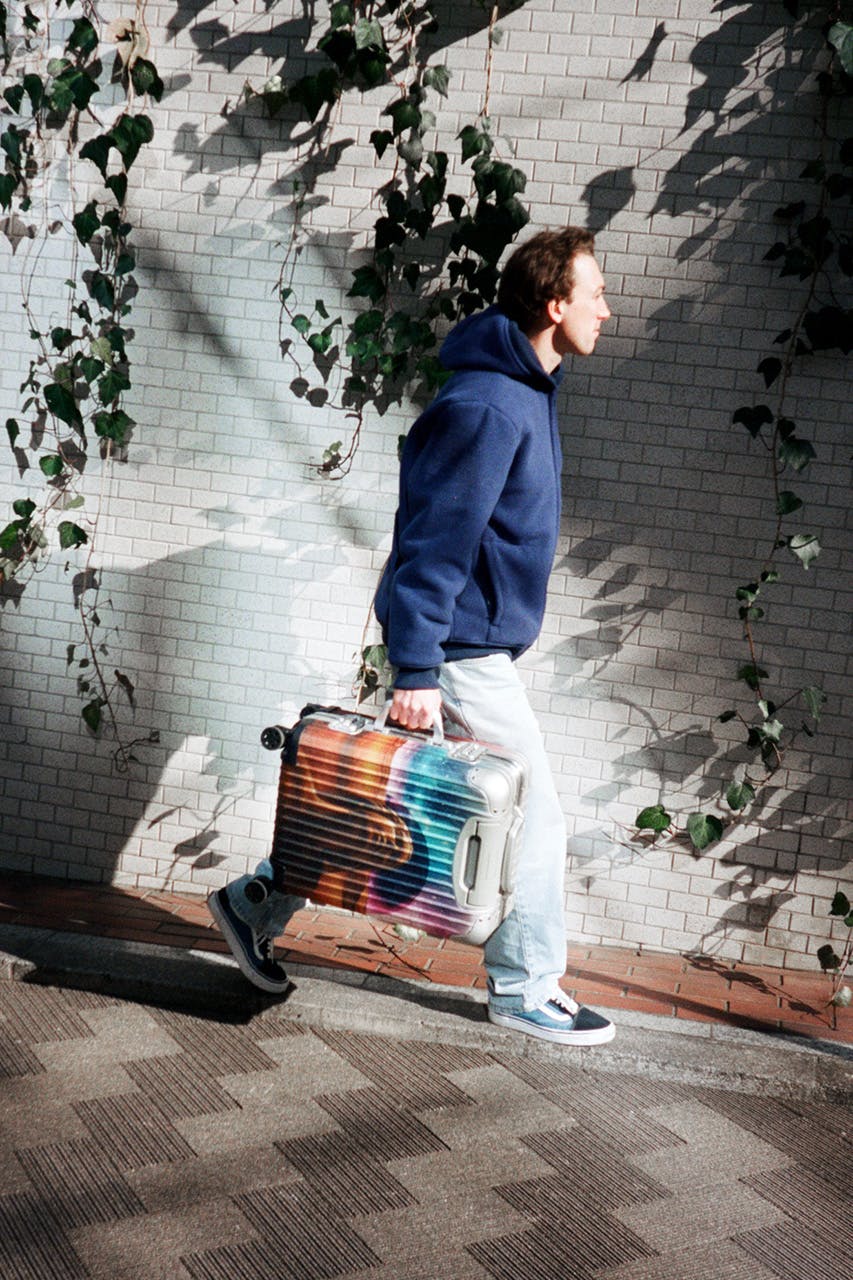 The result? a Palace RIMOWA Original Cabin bag which features vibrant artwork of a dystopian desert landscape set against the backdrop of RIMOWA's aluminum.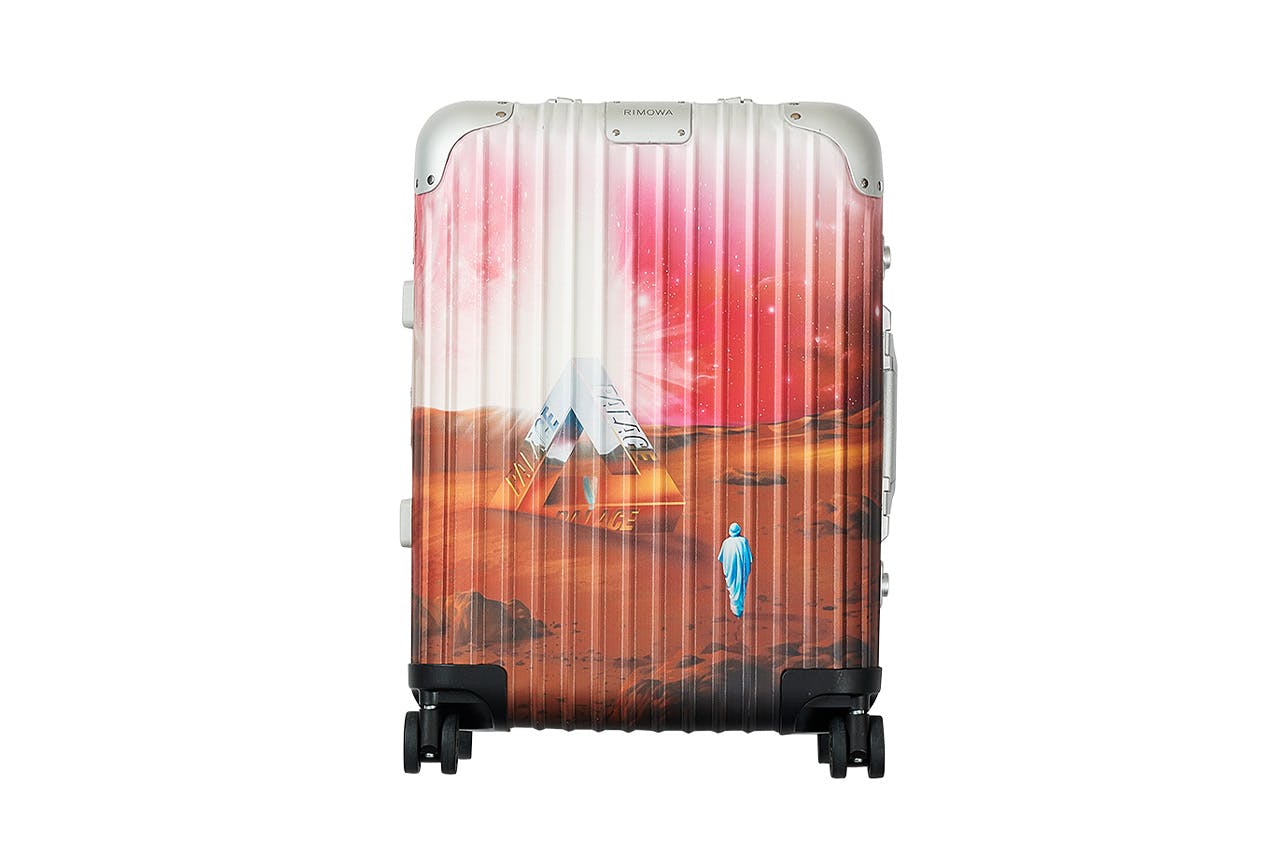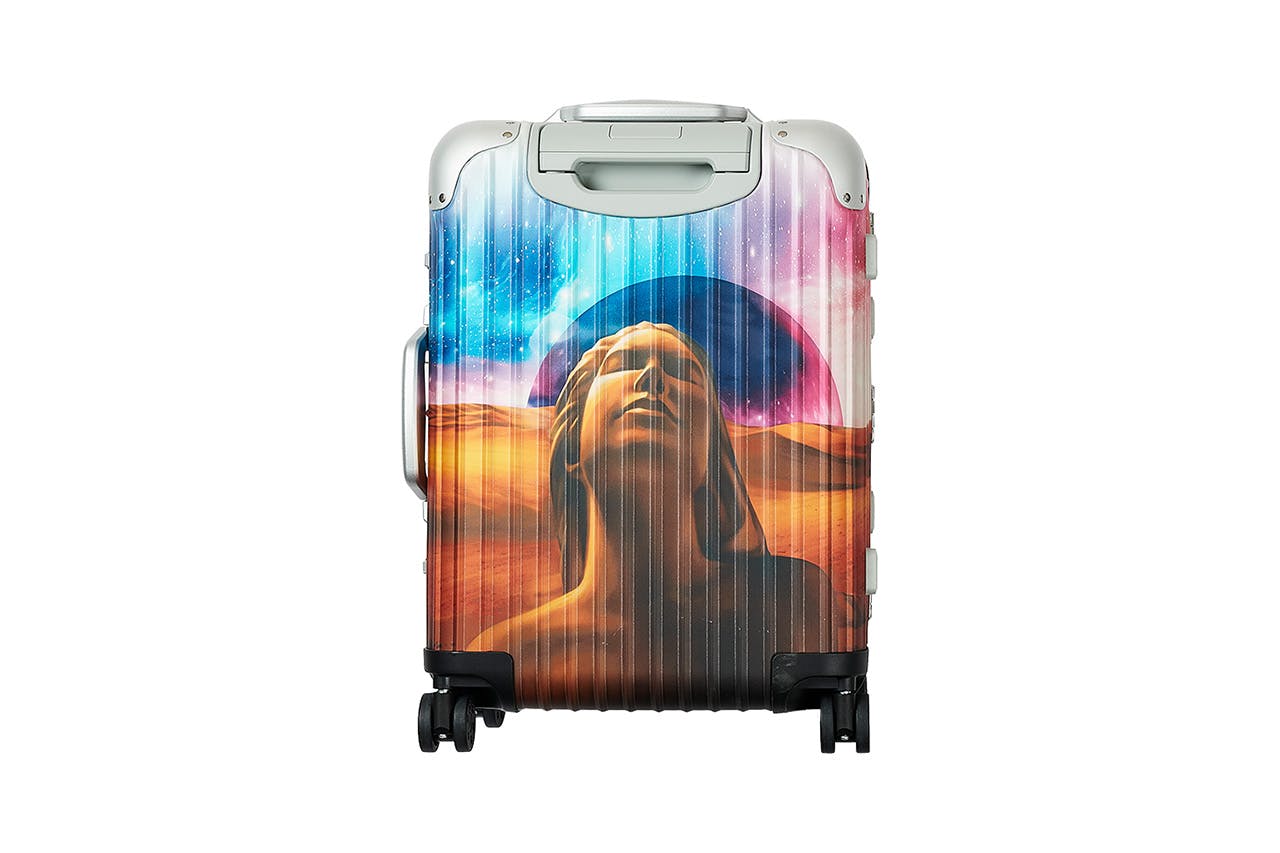 The collaborative case — which lands online on February 10 — will be joined by a co-branded deck which celebrates the spirit of mobility; a notion underpinned by both brands.
The deck features a rendition of the artwork seen on the suitcase's interior, as well as the two brands' names imprinted throughout.
As I said, we're barely into February and Palace has already collaborated more times than most brands did throughout the entirety of 2022, but, in truth, we wouldn't have it any other way, would we?
Shop our favorite products