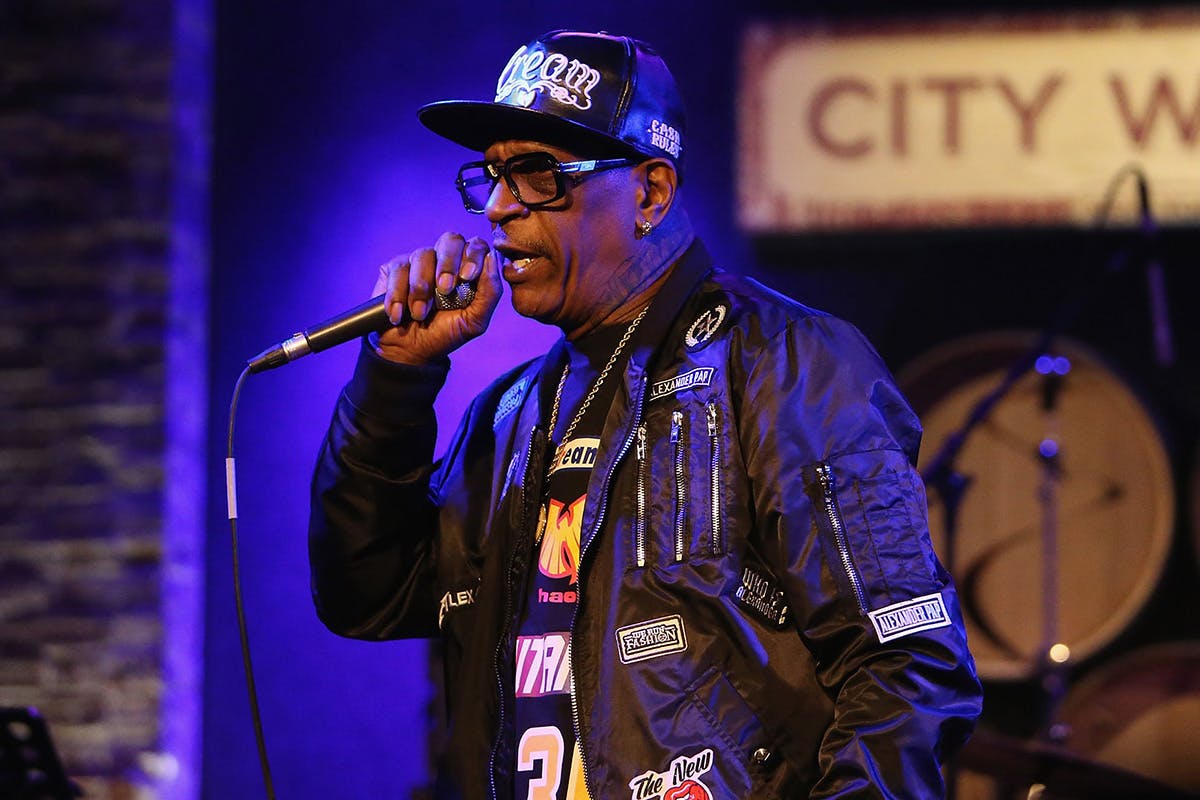 Wu-Tang Clan affiliate and mentor, Freedom "Popa Wu" Allah, has passed away at the age of 63. As the news broke yesterday, Wu-Tang Clan members and other music peers alike began paying tribute on social media.
The older cousin of Wu-Tang's RZA, Popa Wu had appeared on several songs over the years, including Ghostface Killah's "All That I Got Is You," as well as the Clan's Hulu series, Wu Tang: An American Saga. He was also related to Ol' Dirty Bastard and GZA.
The official cause of death has yet to be disclosed. Over the past few hours, everyone from Method Man to Pete Rock have shared messages on social media, remembering Popa Wu and his legacy.
See how the hip-hop community is paying homage to Popa Wu below.
Method Man
Ghostface Killah
GZA
Raekwon
U-God
Young Dirty Bastard
Pete Rock
DJ Premier
Capone
Remy Banks
R.A. the Rugged Man