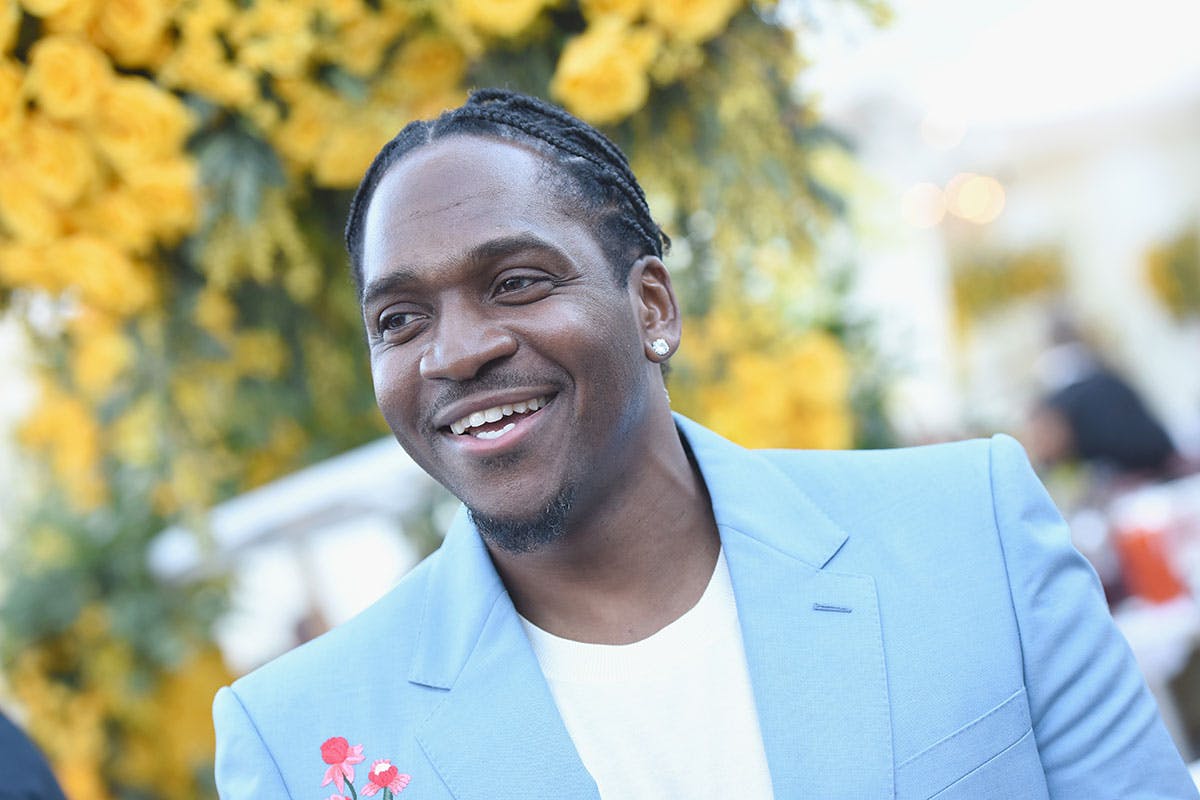 One of the biggest moments on Kanye West's Jesus Is King is definitely the long-overdue Clipse reunion. In a new interview with Vulture, Pusha T opened up about making music with his brother, rapper No Malice, again.
It's been five years since the beloved hip-hop duo and brothers stopped making music together, following No Malice's move to become a Christian rapper. It seems only Kanye's gospel album could reunite Clipse. King Push reflects on how it felt to be back in a creative space with No Malice and how this experience helped their relationship. "Awwww man!" he said, "I'm the younger brother, man. I mean, I'm happier than — I can't even express it!" Pusha also revealed he never thought he would make music with his brother again and felt abandoned by him. "I can't speak for him, but I do think a lot of it had to do with feeling like he should be more present in everything that I had going on musically in the past couple of years."
Clipse and Kenny G feature on Ye's track "Use This Gospel." When Kanye requested the feature, Pusha admits he wasn't sure his brother would say yes. However, the religious theme of Jesus Is King "totally speaks to" where No Malice is at in his life, noting that "him and Ye definitely bonded." Reflecting on recording with his brother again Pusha reveals "there's nothing like having a true warrior by your side."
To listen to the Clipse reunion "Use This Gospel," stream Jesus Is King here.