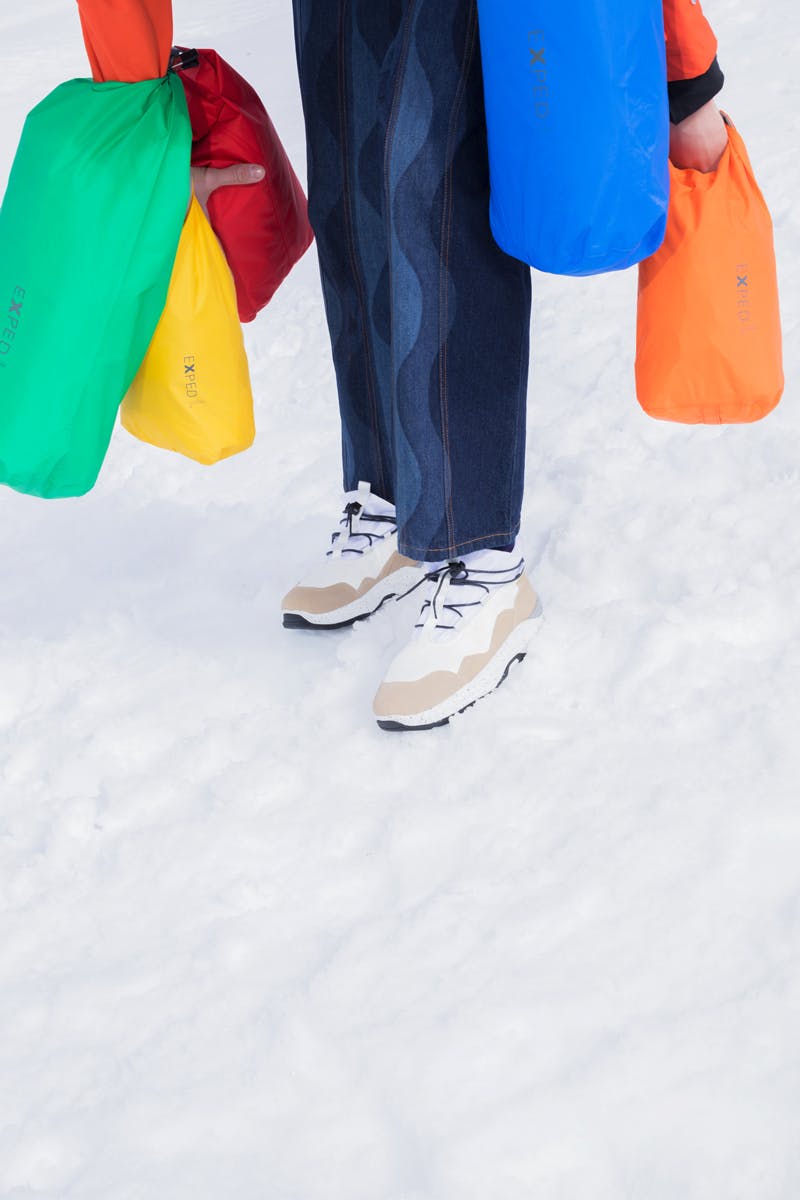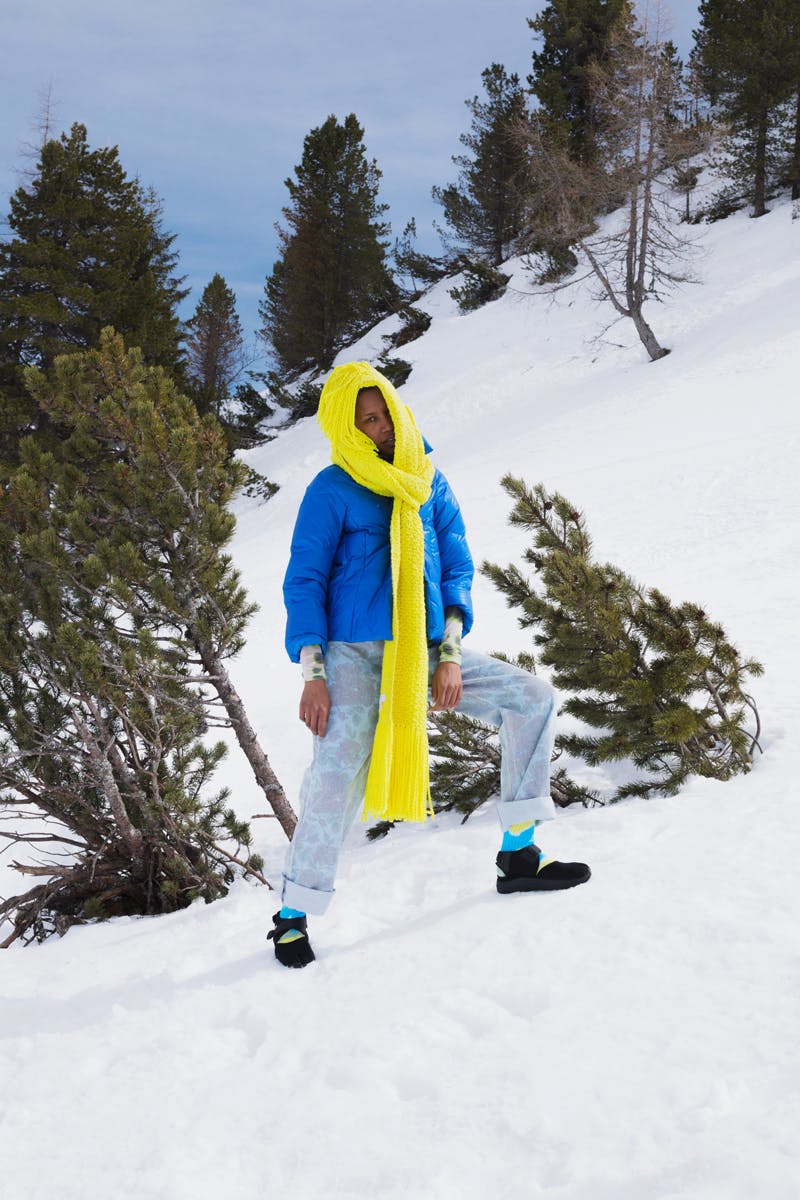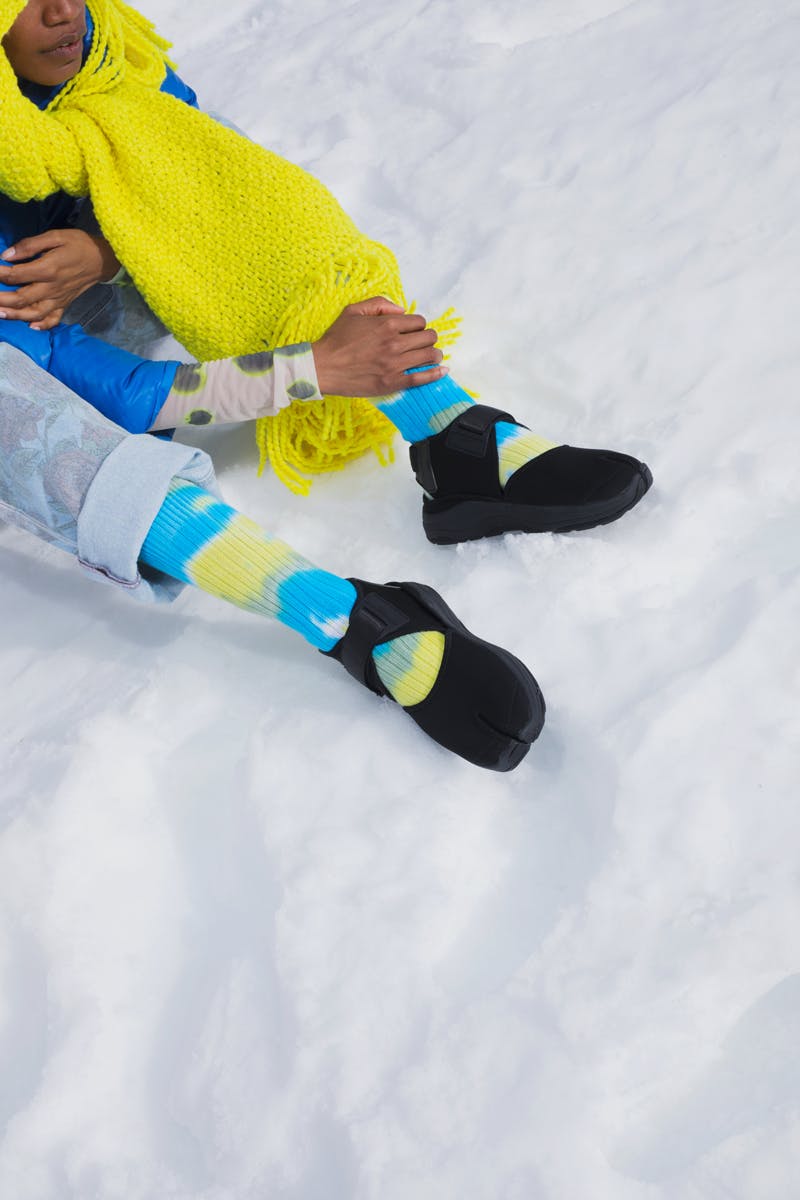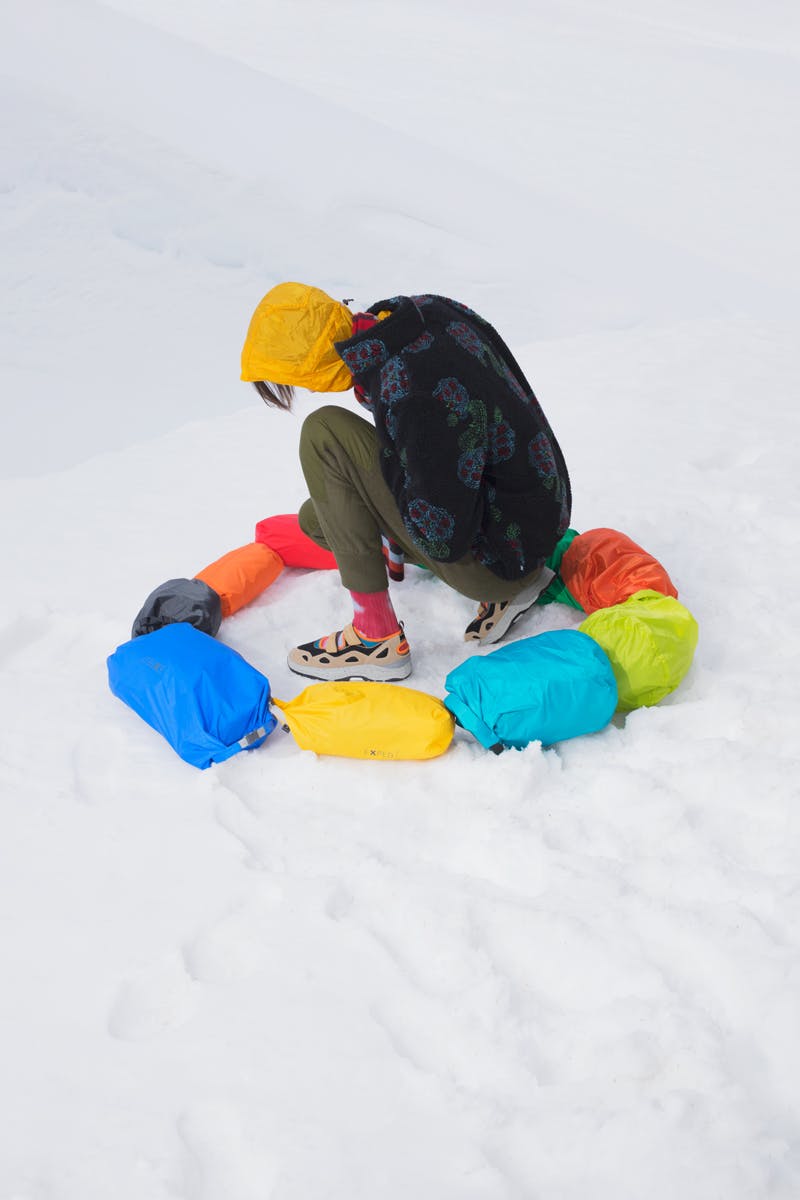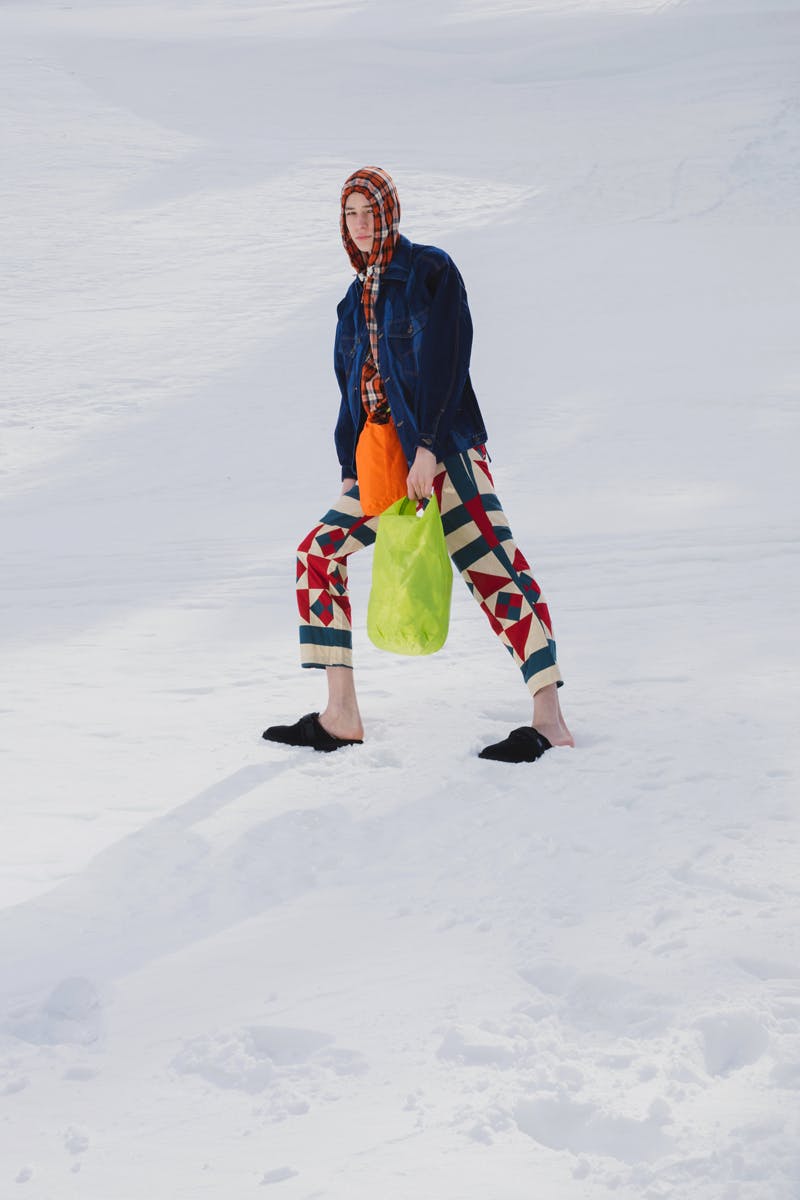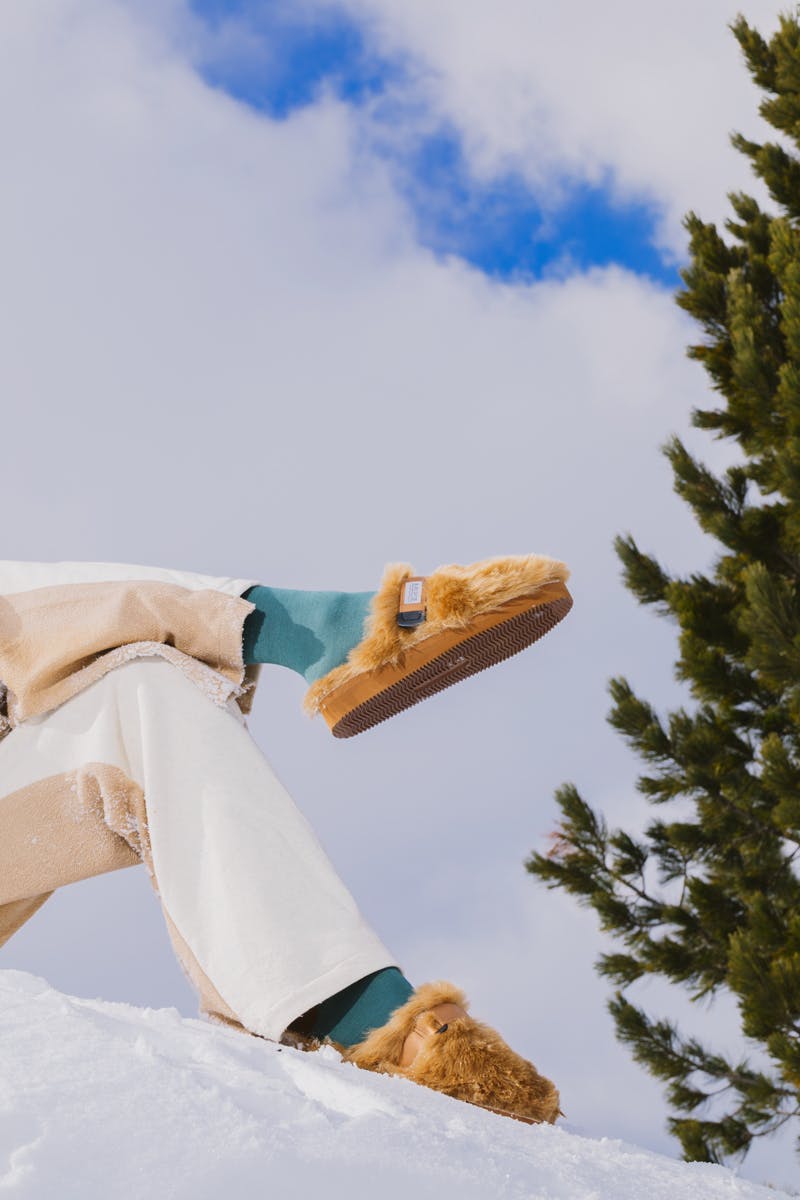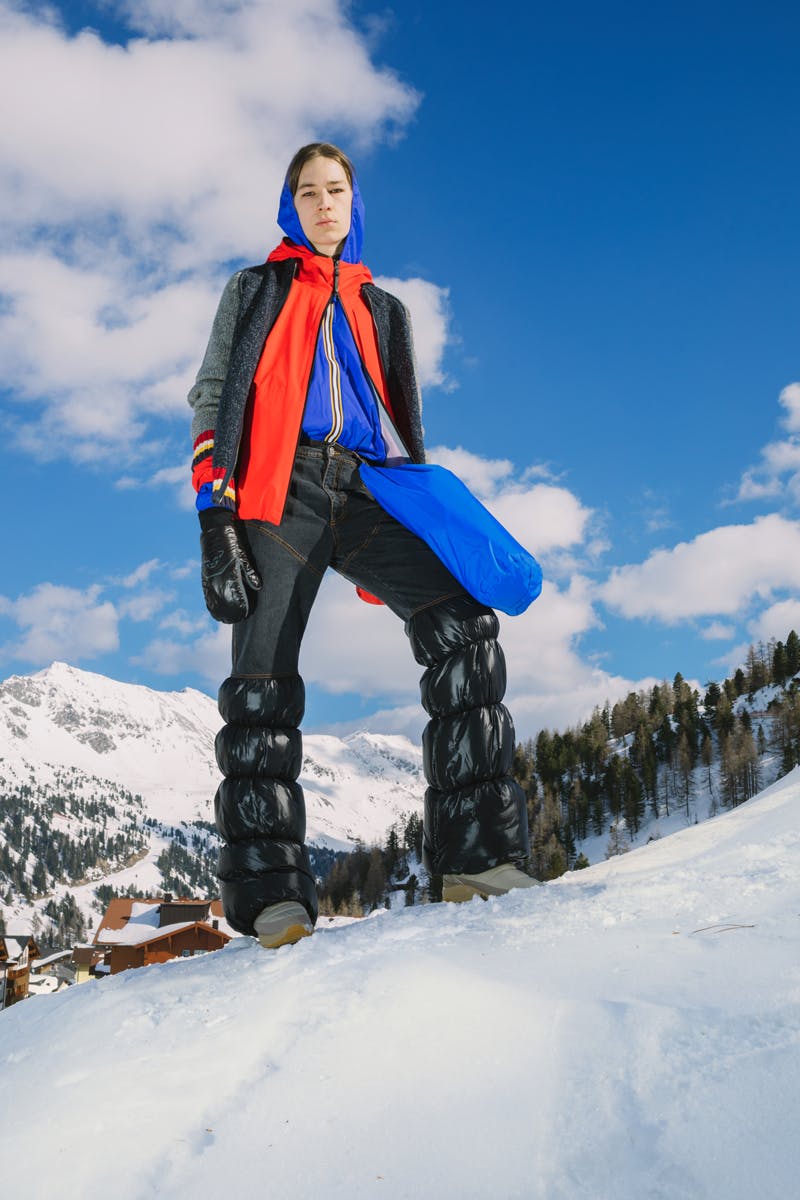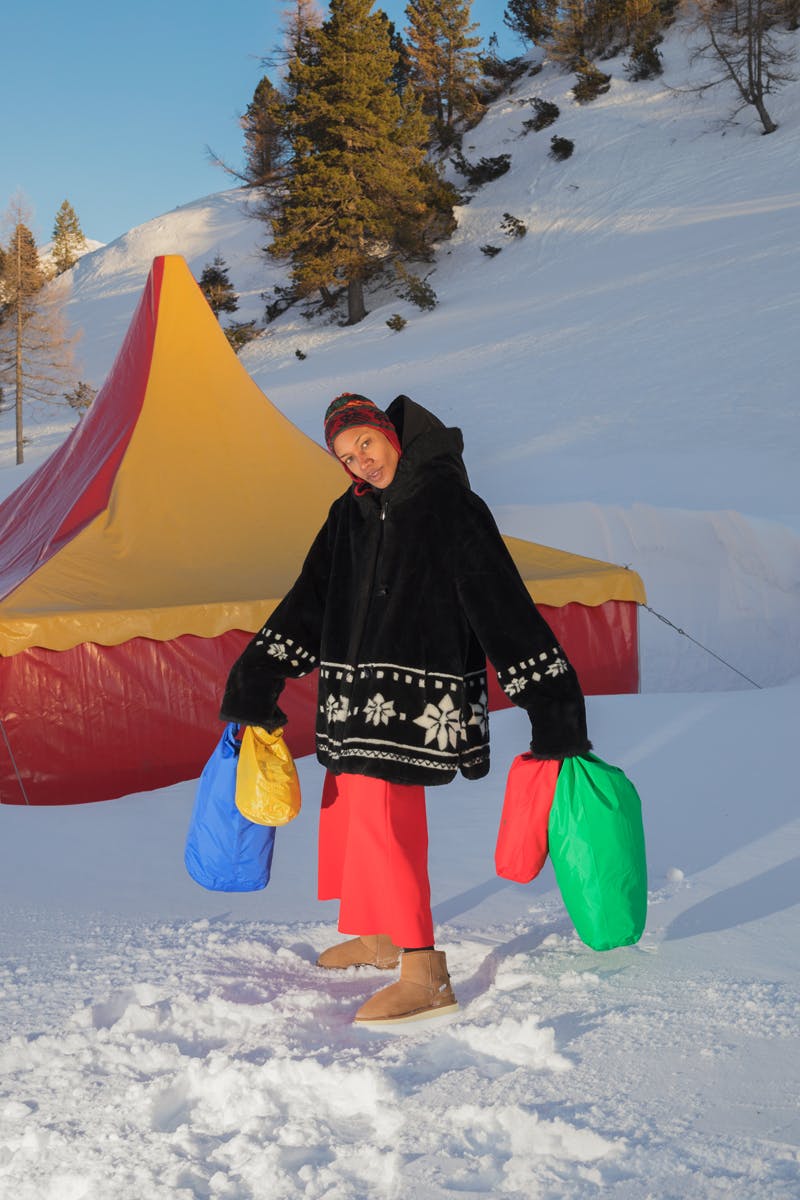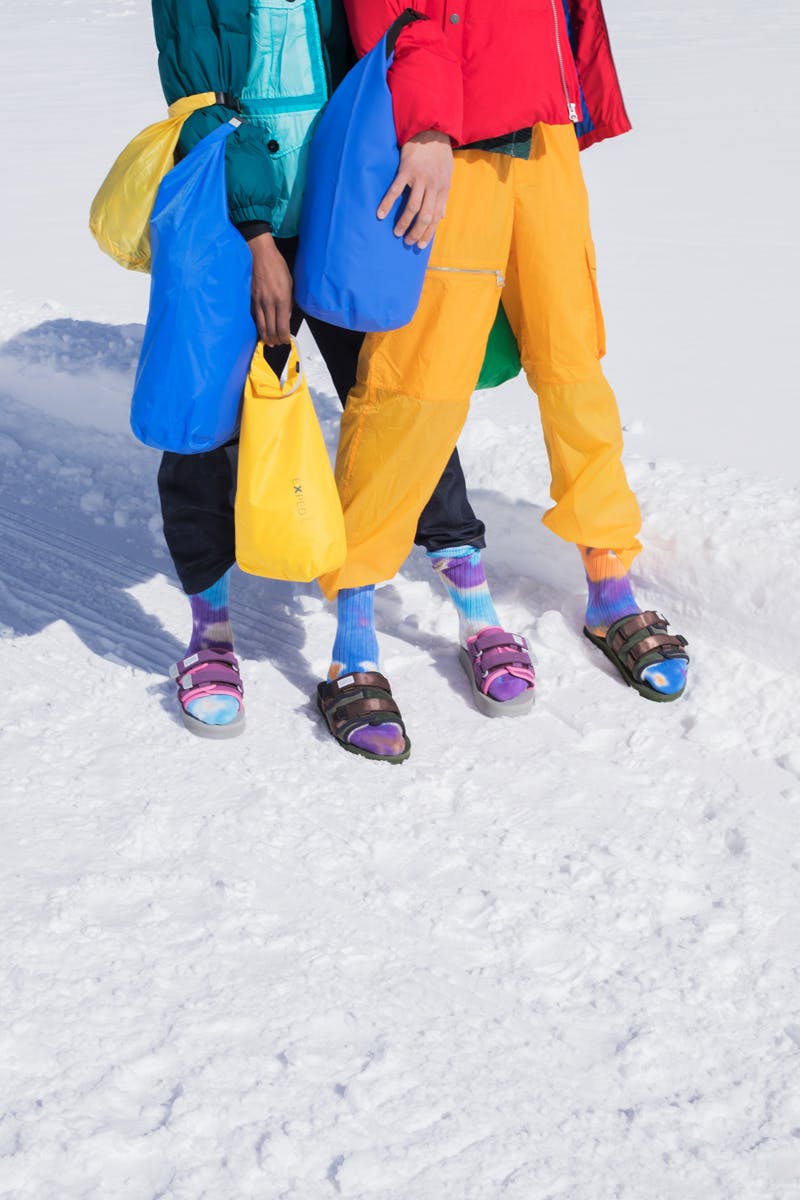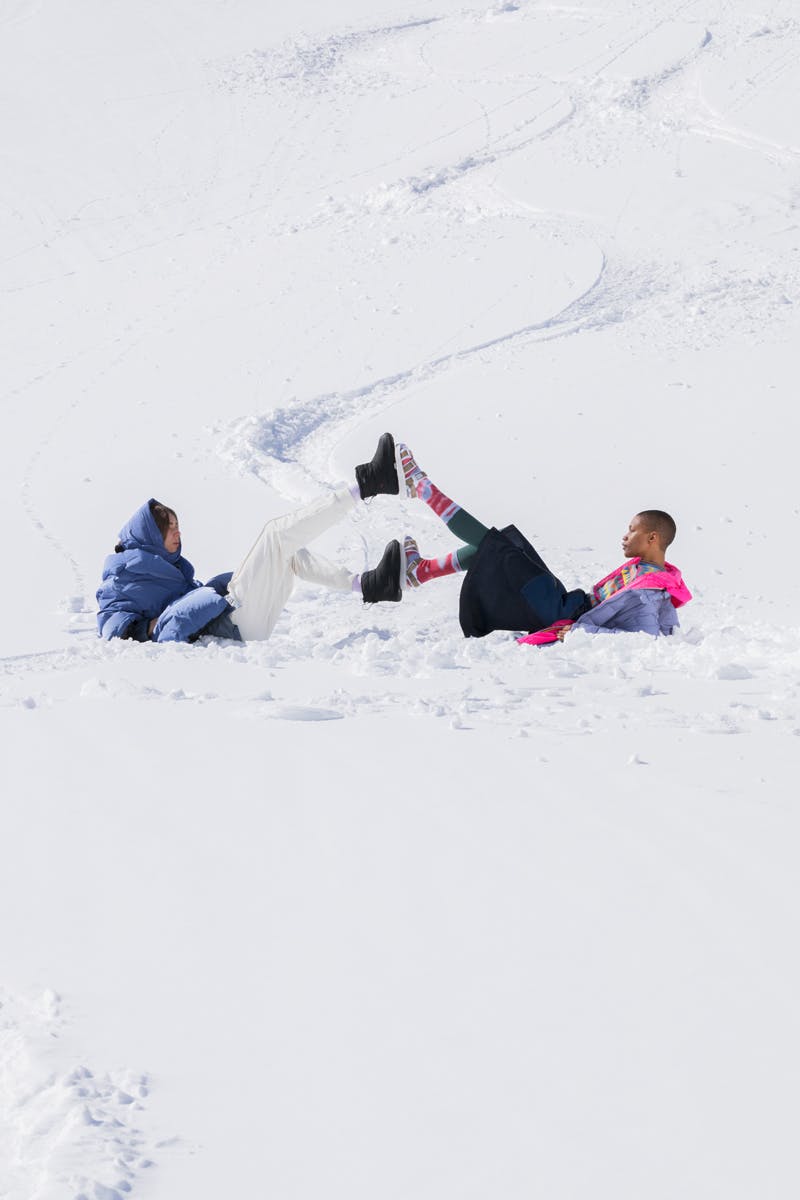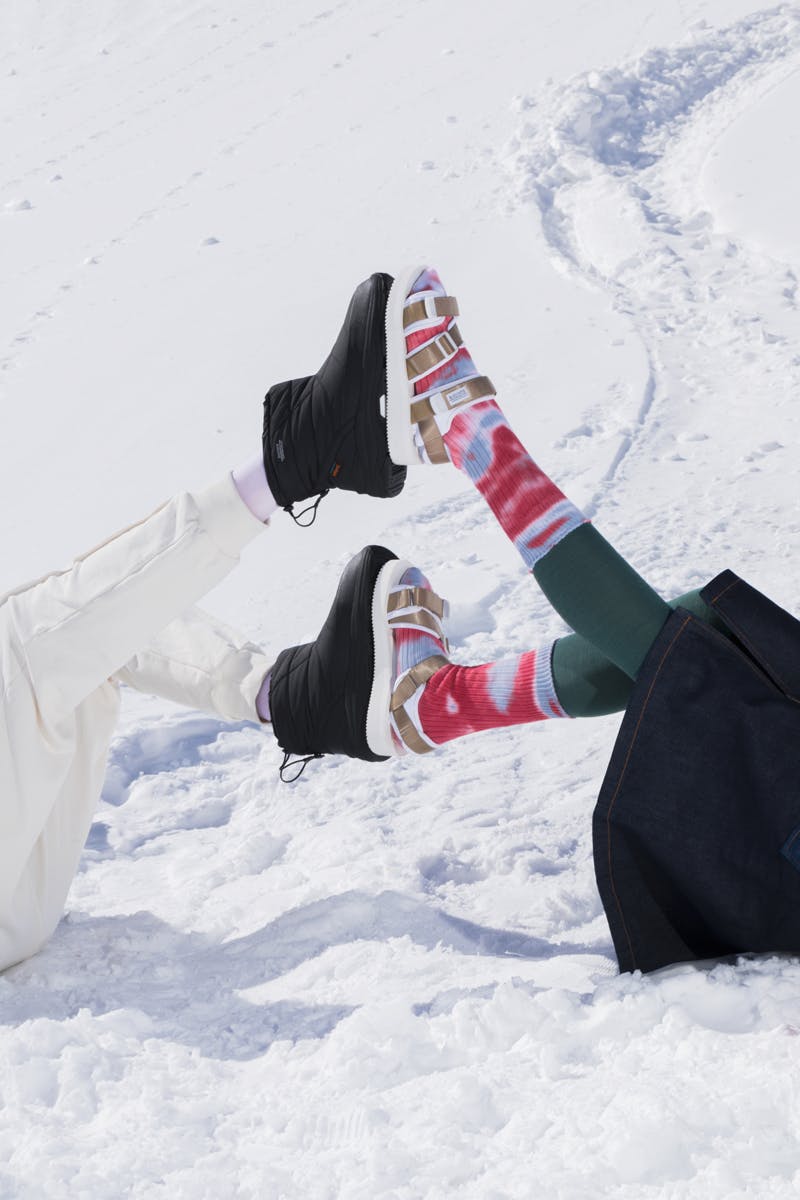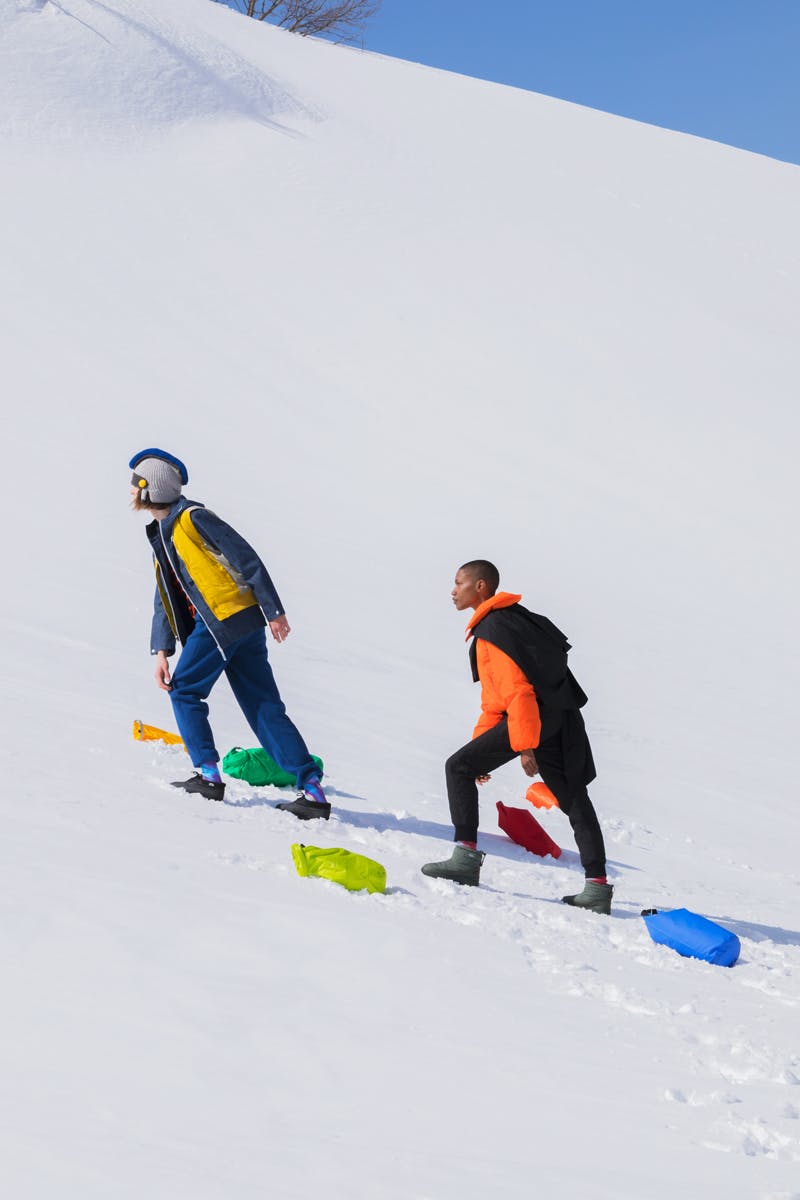 Brand: Suicoke
Season: Fall/Winter 2021
Buy: SSENSE, MATCHESFASHION.COM, Suicoke
Editor's Notes: Suicoke sells much more than sandals but it wants you to know that even its strappy fare is perfectly fine for winter. Its FW21 collection demonstrates that inherent versatility, showcasing a spread of light fare alongside some heavy-duty stompers and tie-dyed socks.
"Tsukushinoshima" (筑紫の島), as the FW21 collection is called, references Kyushu, one of Japan's larger southernmost islands that rarely ever experiences true winter climes.
This relates to the interseasonality of Suicoke's latest lineup. It's dropping plenty of insulated shoes ideal for cold treks, of course, but FW21's breathable sandals speak to a collection that covers all terrain. Plus, a cold month in one part of the world may be pretty toasty elsewhere (hello, Australia).
There are a few returning shapes here, like the DARE derby, fleece-lined OWM moccasin, laceless RON chukka, rainproof TAMB, and riffs on the familiar MOTO and DAO slip-on styles, but Suicoke is also turning up the heat with more than a few new shoes.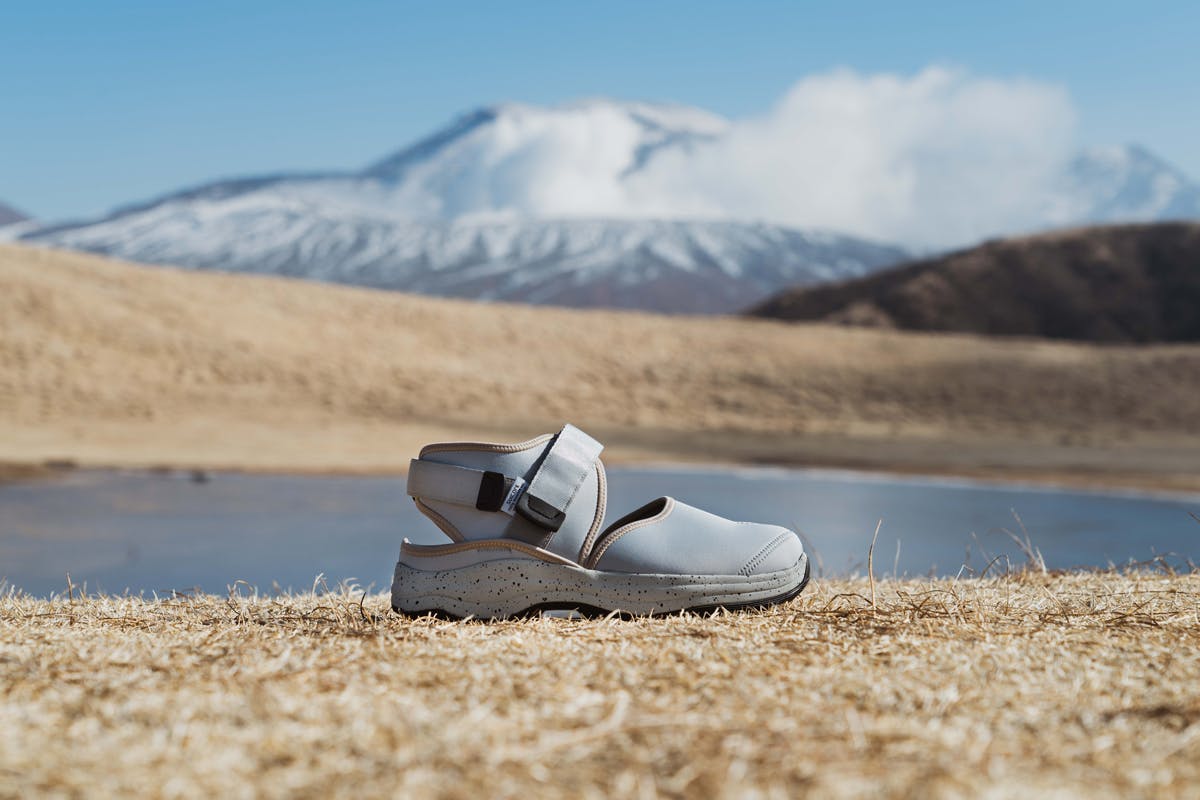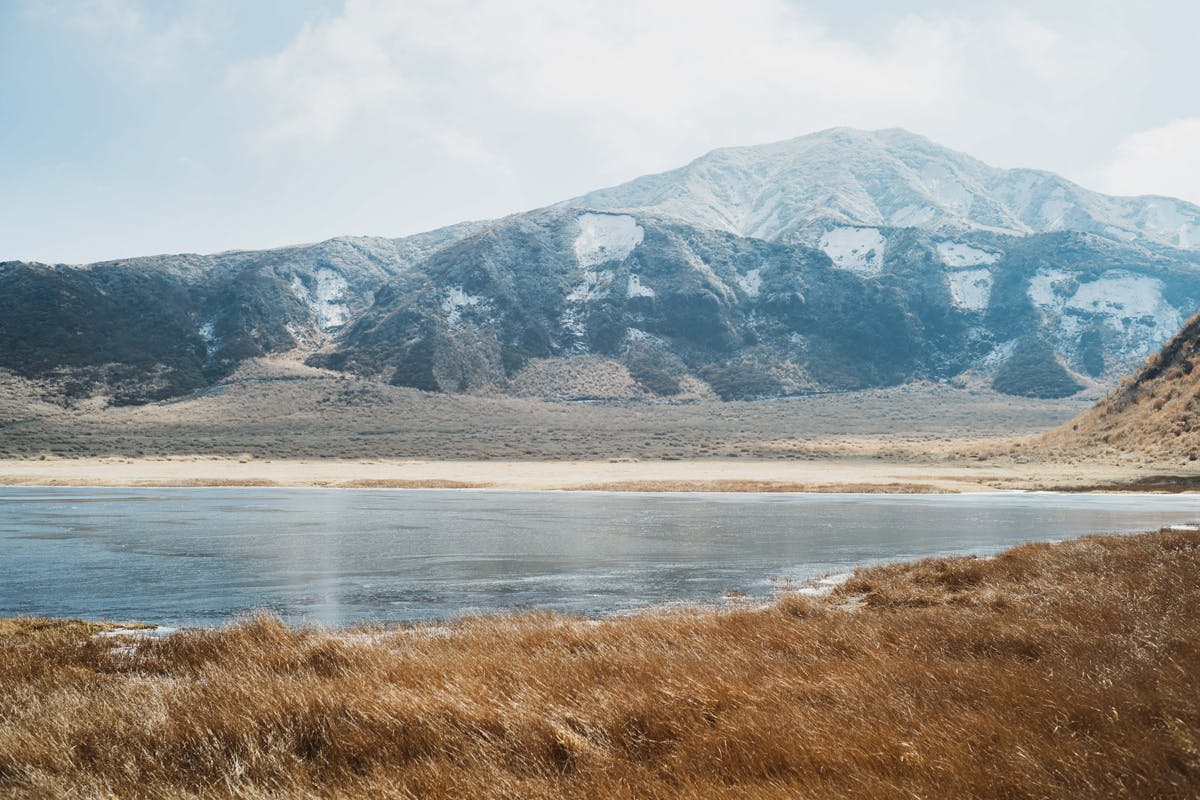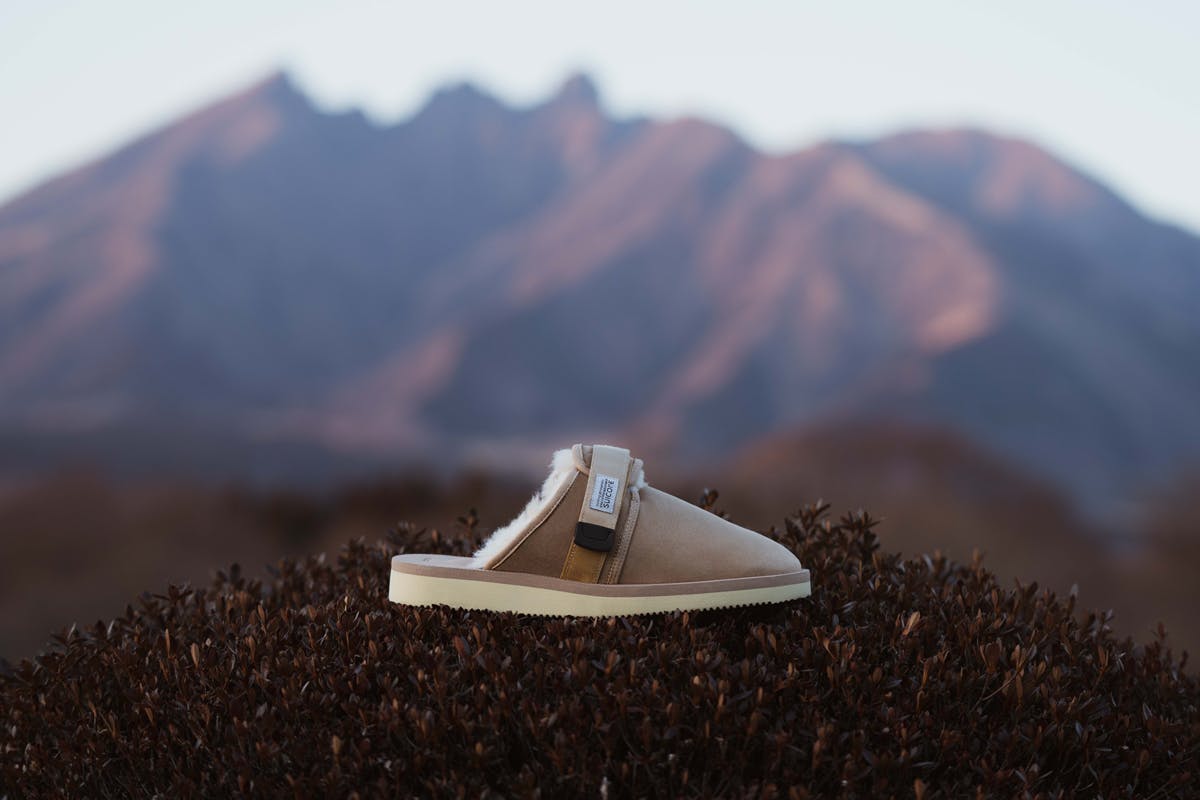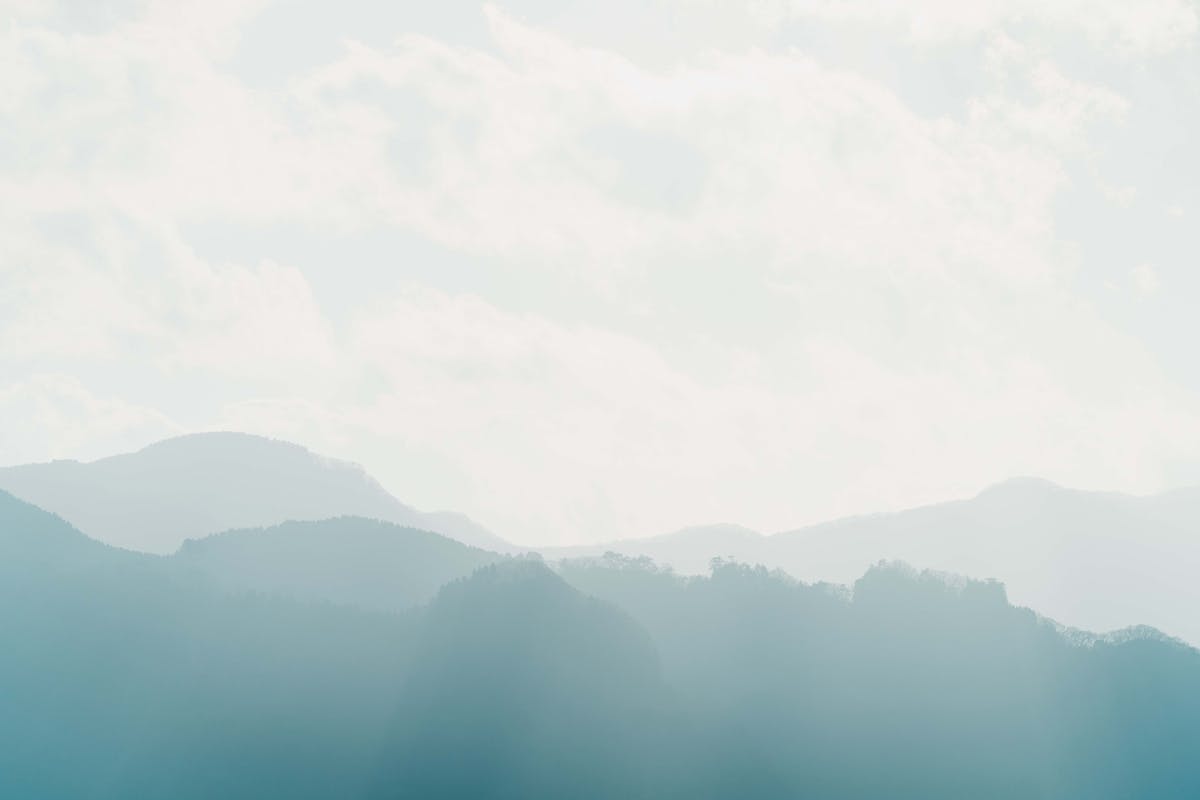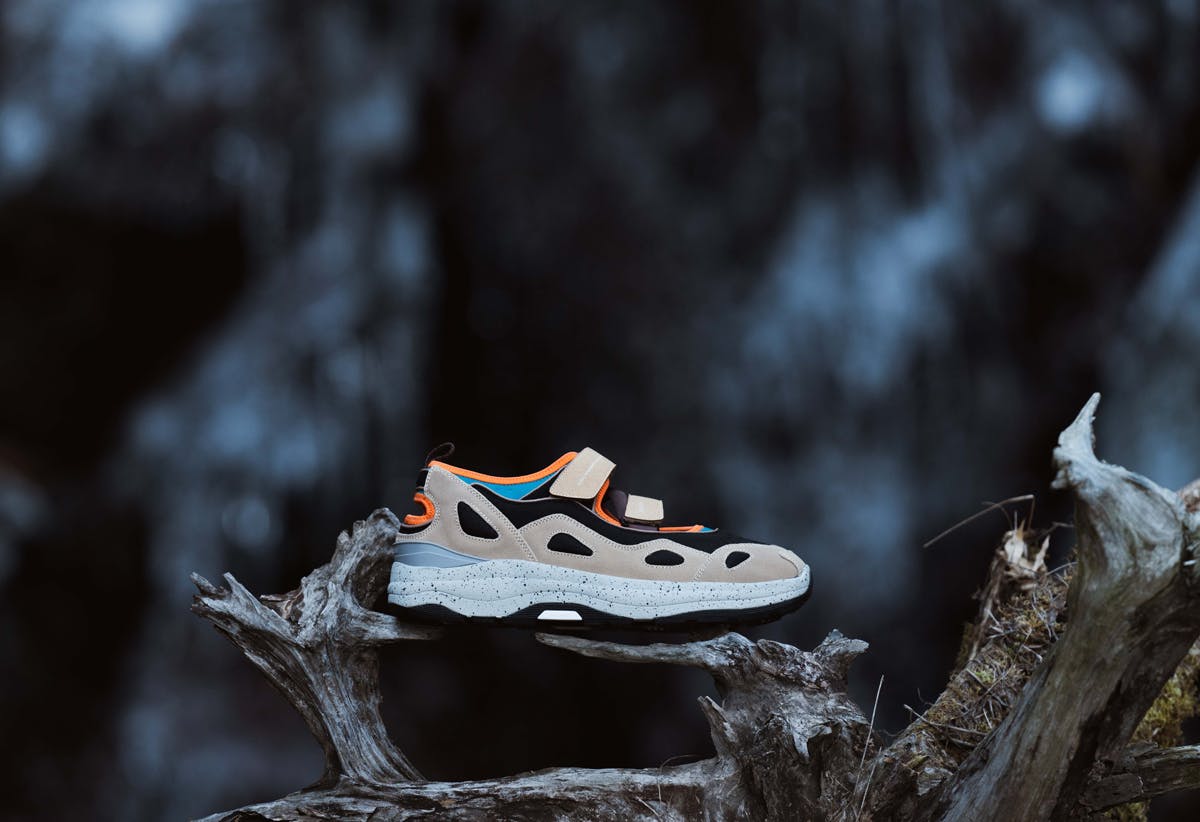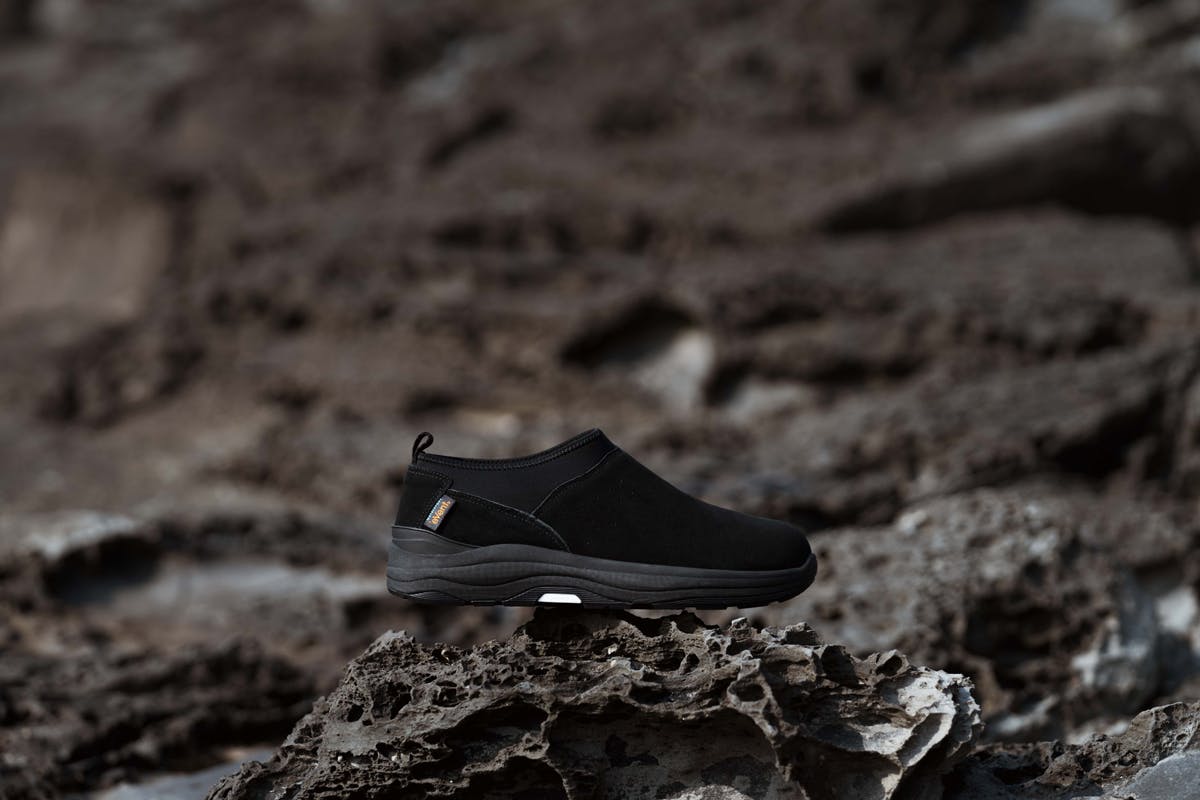 Bootwise, there are the ROBBS, GORE, SGY styles, to name a few, which streamline hiker and workwear silhouettes with single-tone suede uppers. There's the kinda-cowboy CQ-CA in earthy tones, the puffy BOWER revivedwith a new grid pattern, and even a brand-new strappy sneaker, the AKK. Oh, and the terrifying toe shoes are back.
More interesting than name-dropping the new kicks, though, is the way that Suicoke and a few other brands — like Birkenstock and Balenciaga — are pushing for summer sandals to part of the footwear rotation, even in snowy weather.
Now, the move towards all-year accessibility is more to sell the same product for 365 days than it is to transform the way we consider footwear but, either way, I say bring it on. The fewer laces, the better.