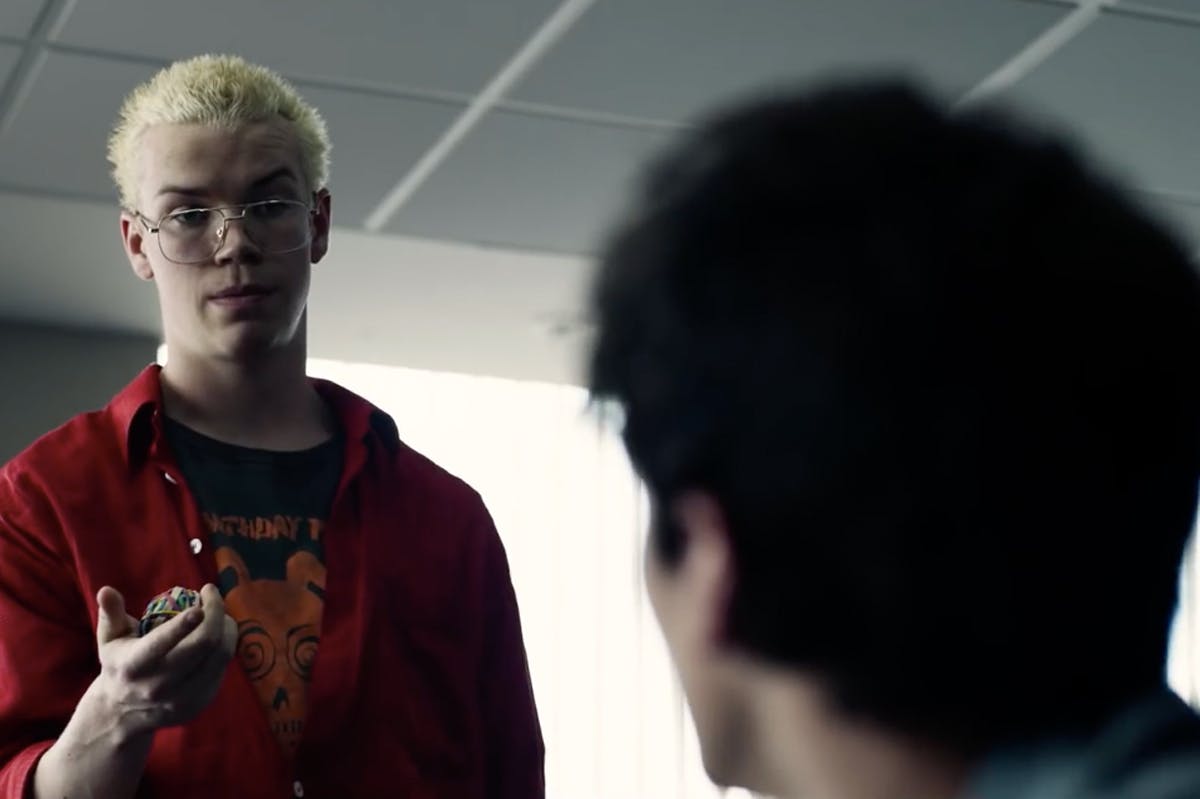 It's a new year everyone! And that means new comments, and the same old savagery. So, to kick off 2019 right, we have setup this year's very first comments roundup... full of everything you have come to expect from our ever-sarcastic readership. We hope you will continue to take time away from your New Year's resolutions and hangovers to entertain us with your Dad-level puns, biting sarcasm, and for better or worse, poor humor. Without it, we might be at risk of taking this thing we deem to be our culture a little too seriously.
This week, Netflix proved to be a breeding ground for sassy comments, which is no surprise since there's nothing else to do in that awkward week between Christmas and New Year's Eve. Of course, the multiple endings of the new Black Mirror movie, Bandersnatch, inspired fruitful participation, whereas the 15 Documentaries on Netflix That Will Make You A Better Person had one reader wanting to pack it in for good.
Next to this, Nike featured heavily, with both the Air Monarch 4 "Snow Day" and Rise React Flyknit "Triple Black" burned for being basic.
Be sure to keep your funny, interesting, and bizarre comments coming, and in the meantime, check out the aforementioned stories, as well as a few more below.
Please keep in mind these comments are meant to be taken as jokes and are only highlighted for the comedic effect they offer.
YouCouldTrySears.gif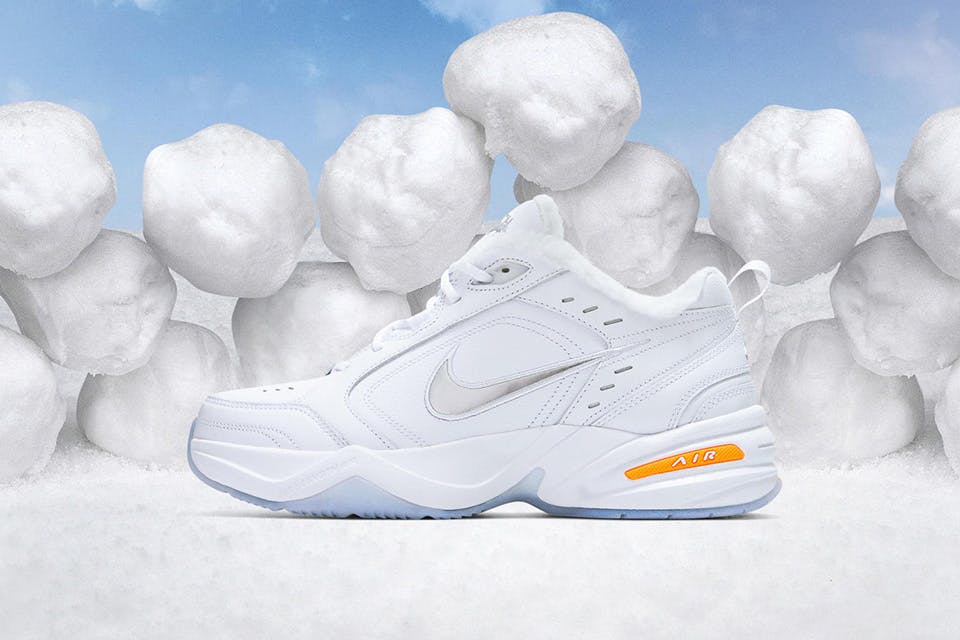 Original Post: Nike Celebrates Winter With "Snow Day" Air Monarch 4
10. "'The Mall Walkers are getting a new look of sorts lmao! I swear I've only ever seen these type of Nikes at Sears." - Herman Floyd (Source: Facebook)
Figured that was a given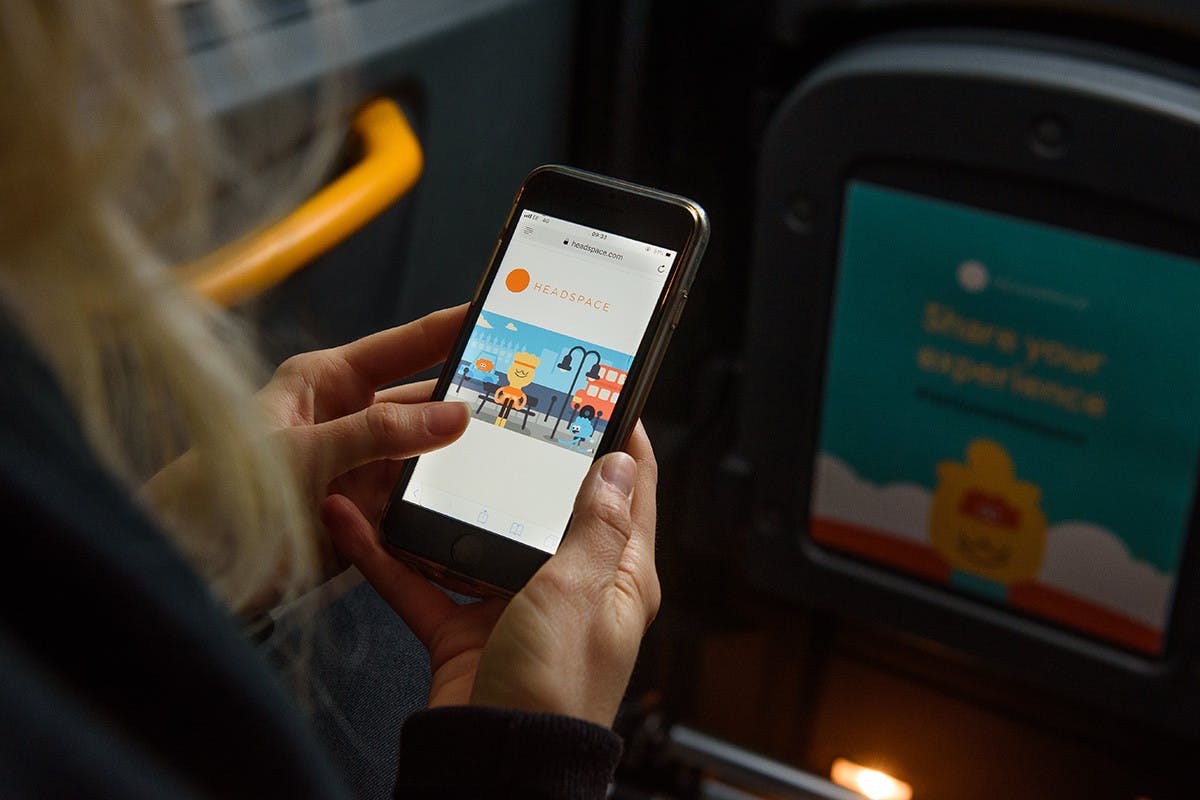 Original Post: The Highsnobiety Guide to Staying Chill This Holiday Season
9. "You forgot booze." - MetalUpYourThingy (Source: Highsnobiety)
Next step: buy a recliner with a fridge built right into it Original Post: Chinatown Market Just Restocked the Utility Chest Rig With 2 New Colorways
8. "Seinfeld Summer of George vest." - rmzo (Source: Highsnobiety)
Get your paper boo boo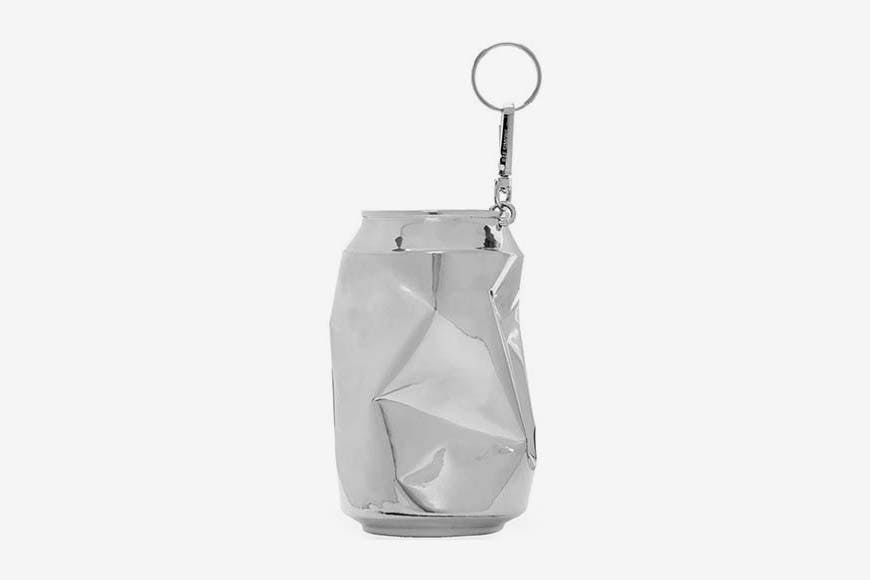 Original Post: Raf Simons Drops $365 Silver Crushed Can Keychain
7. "I got them for $200, but for $250 I'll go out and find your name on the Coke can too." - Dale Cawthra (Source: Facebook)
He's right, you know.
Original Post: Drake Goes Full Dad Mode & Shares Art by His Son Adonis
6. "We wouldn't see a proud Papi without Pusha T." - James Willis (Source: Facebook)
Praying for "Dingodile" 720s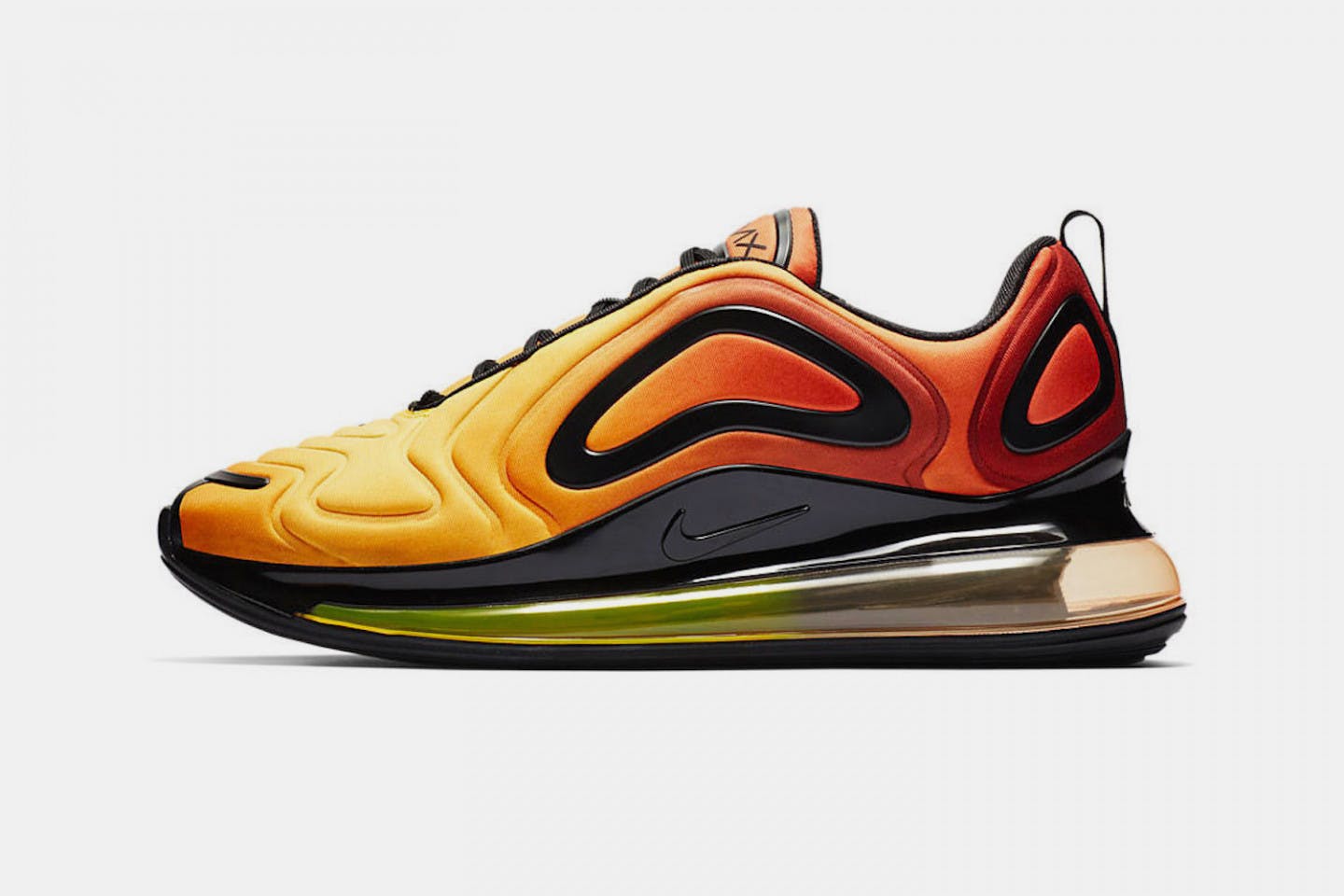 Original Post: Here's an Official Look at Nike's New Air Max 720 in Bold Colorways
5. "Finally, a Crash Bandicoot crossover." - Quincy Teofisto (Source: Facebook)
We see what you did there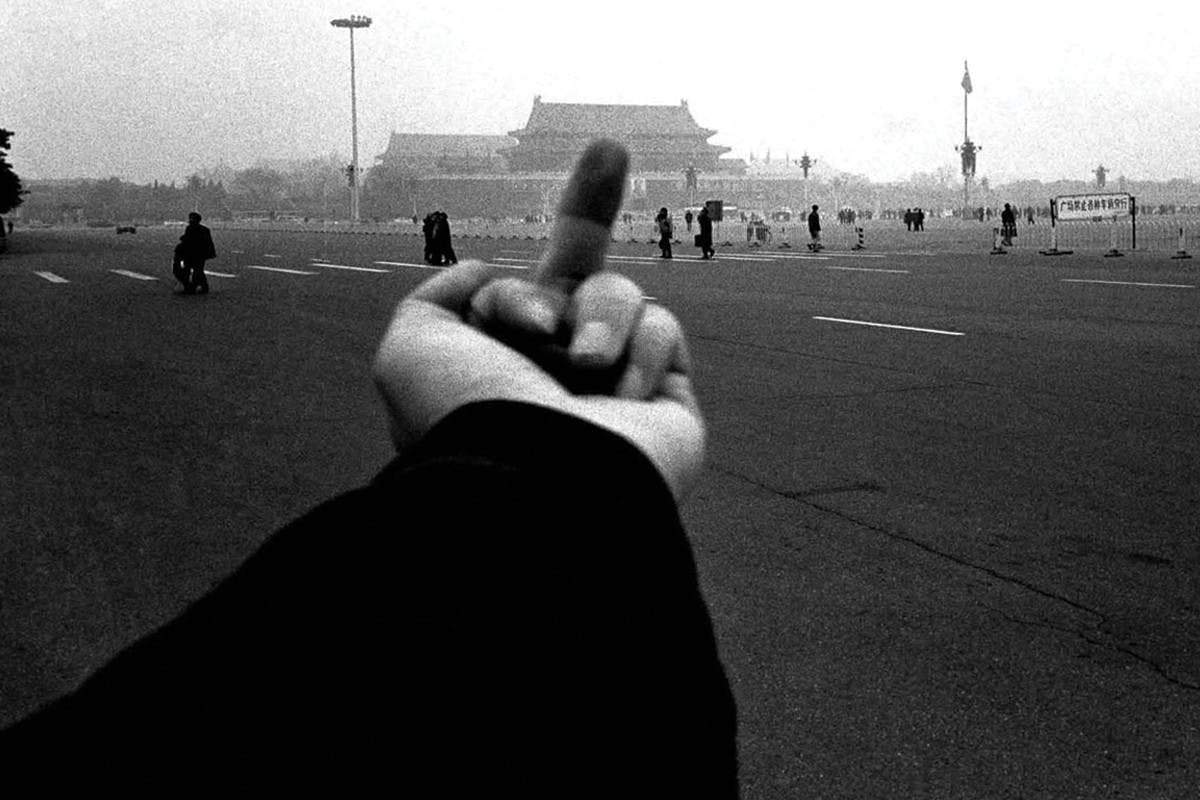 Original Post: 15 Documentaries on Netflix That Will Make You A Better Person
4. "Make yourself a better person by unfollowing Lowsnobiety craps." - Wen Yu (Source: Facebook)
Should've picked Sugar Puffs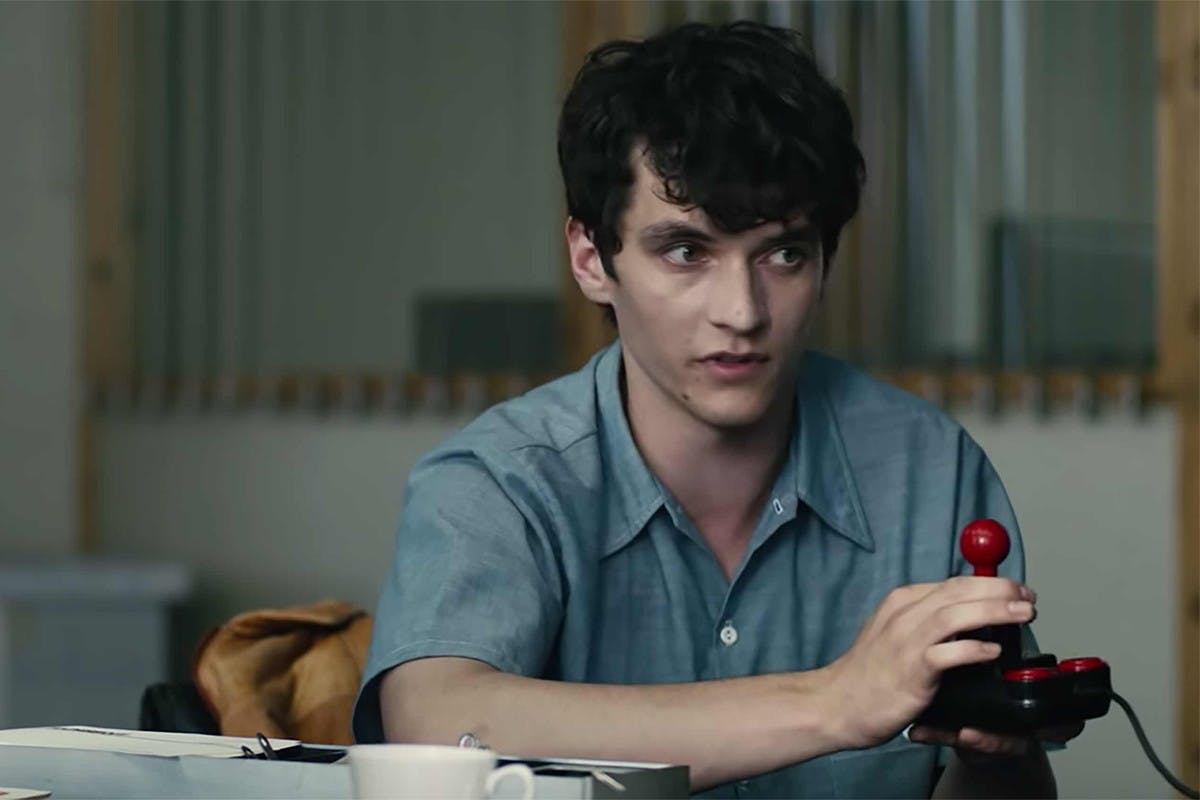 Original Post: You'll Probably Never See All of Netflix's 'Black Mirror: Bandersnatch'
3. "I got the ending where Jack drowns, even though there was definitely room for him and Rose on the floating wood... Pretty sad tbh." - Ryan Jensen (Source: Facebook)
... a best-seller?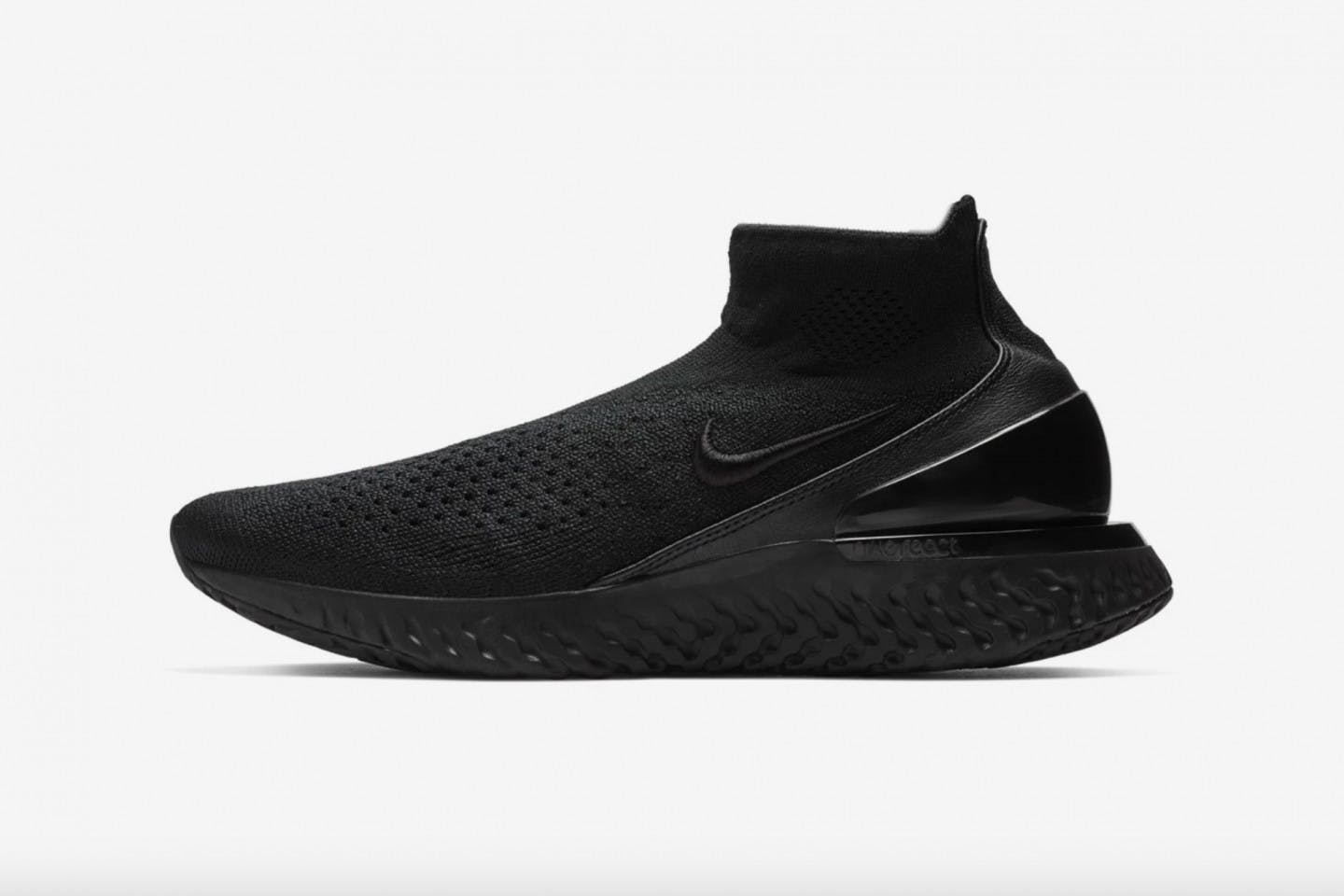 Original Post: Nike's Rise React Flyknit Gets the "Triple Black" Treatment
2. "These shits look like a Ford Fiesta." - Mabel Simmons (Source: Facebook)
If you can't tag yourself, how in the hell you gonna tag somebody else?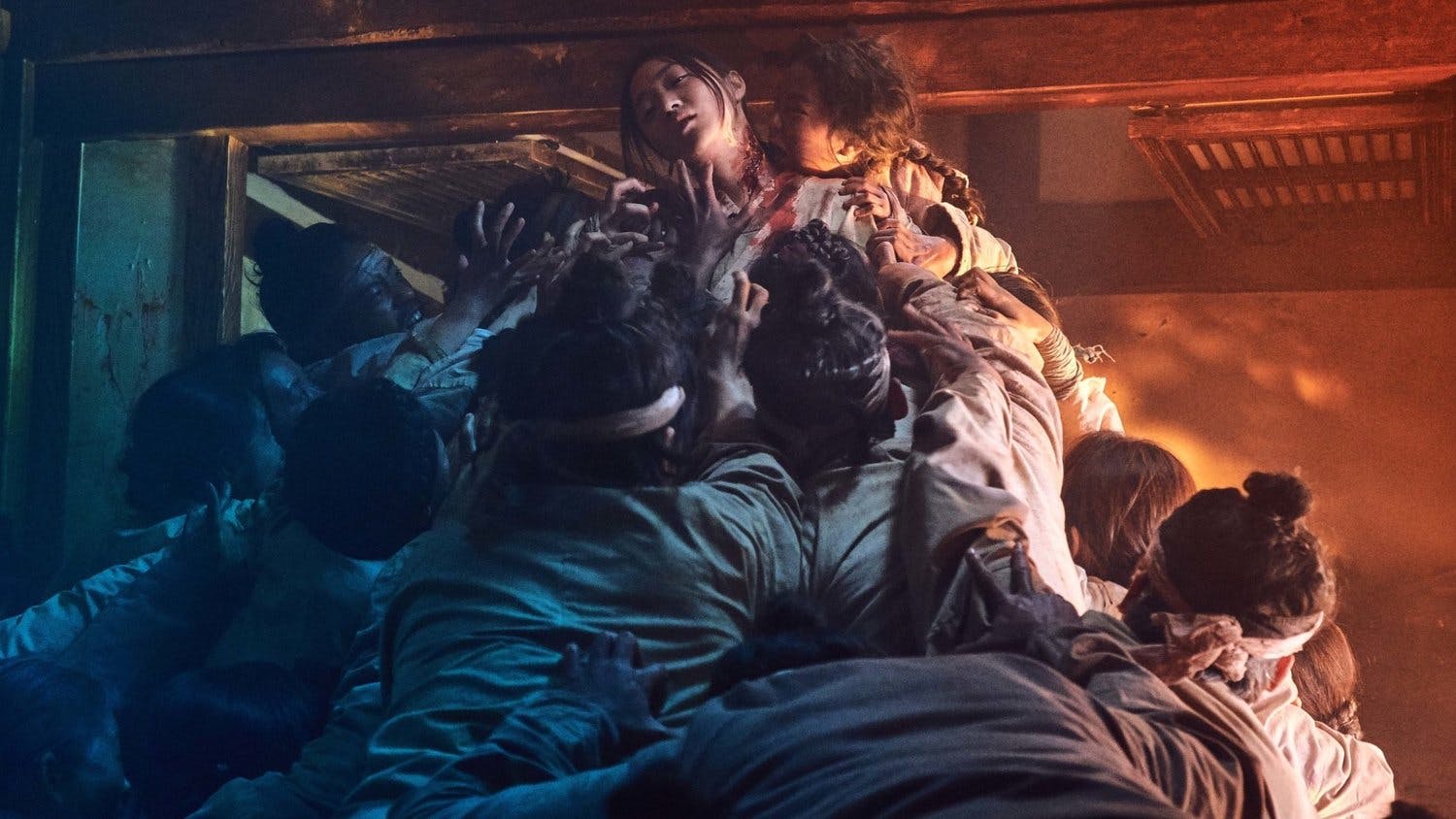 Original Post: Zombie Plague Intensifies in New Trailer for Netflix K-Horror 'Kingdom'
1. "@Mondo Morfin I tag myself cuz I likes that zombie shit." - Mondo Morfin (Source: Facebook)
Let loose on the news that there's going to be a 'Jay & Silent Bob' reboot here.