With the past week having presented a colorful palette of events, both enriching and downright detrimental for the culture, we must take this opportunity to thank our loyal readership for berating each post with such sarcastic precision.
As we have come to learn, the comments game can feel as unsettling as Kanye West's recent conversations with Donald Trump, but without such dubiousness, they wouldn't resonate with quite the same quality as they do now. Next to this, Chance the Rapper made for one of the least convincing undercover Lyft drivers, Balenciaga continues to troll the fashion world with more ridiculously over-priced accessories, Hublot's latest ceramic watch screams "insecure arriviste" according to one reader, and we are more sure than ever that Conor McGregor needs to stick to what he knows.
Be sure to keep your funny, interesting, and bizarre comments coming, and in the meantime, check out the aforementioned stories, as well as many more below.
Please keep in mind these comments are meant to be taken as jokes and are only highlighted for the comedic effect they offer.
"Oh sorry, am I late?"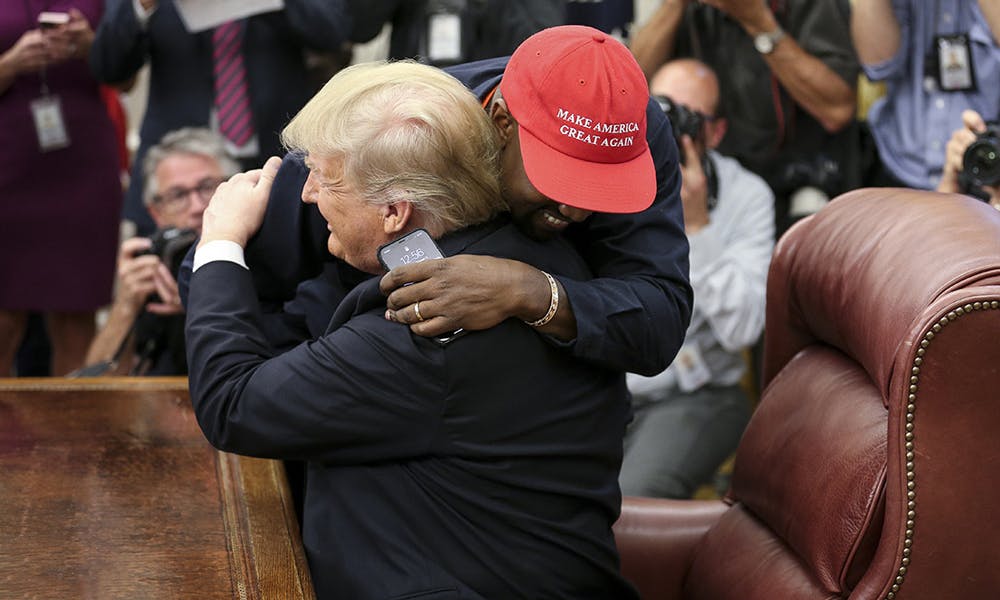 Original Post: T.I. Blasts Kanye West After His Meeting With Donald Trump
10. "T.I. been living under a rock for the past two years?" - Marc Hasan Bieri (Source: Facebook)
IDGAF... the defining term of our generation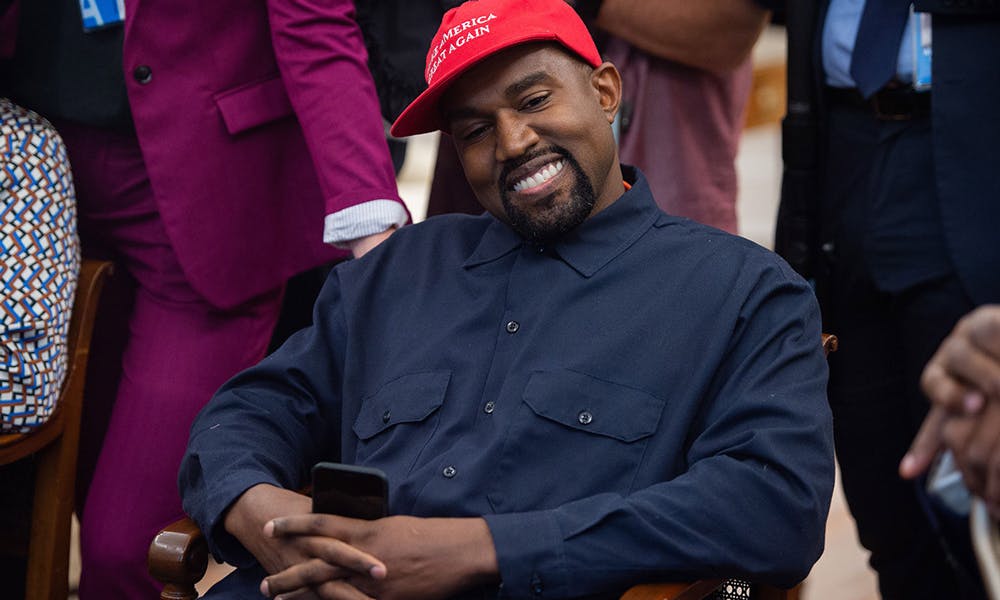 Original Post: adidas CEO Says Kanye West's Behavior Is Part of the Package
9. "adidas said, 'As long as they buying YEEZYs, IDGAF.'" - Keegan Barrie (Source: Facebook)
Safe swag
Original Post: Kendrick Lamar & Nike Made the Perfect House Shoe
8. "Life Prison Cortez" - Tomohiro Tokita Jr. (Source: Facebook)
#neverforget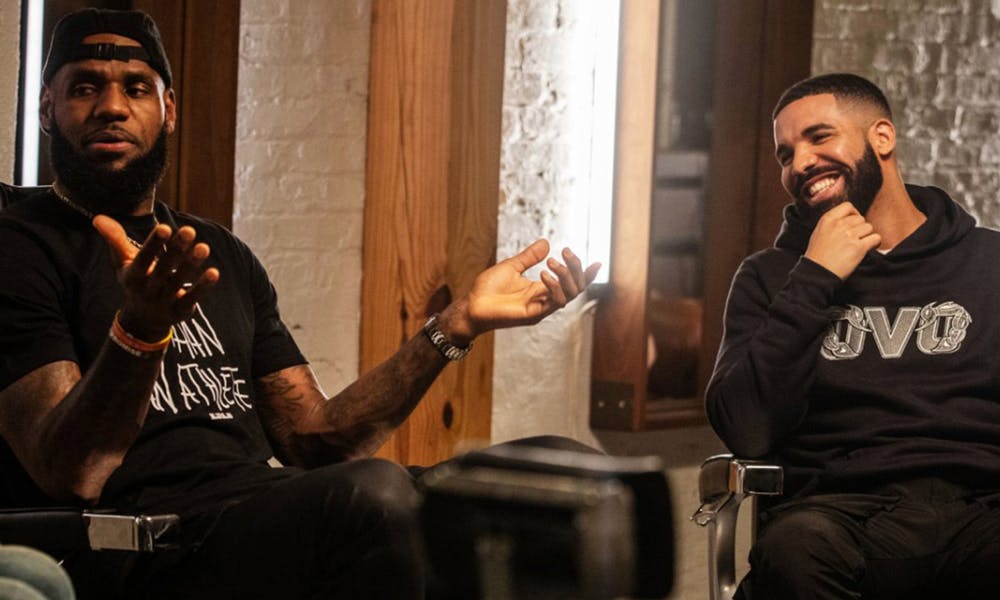 Original Post: Drake Spills Everything on His Relationship With Kanye West to LeBron James
7. "Regardless how u wanna spin it, mans took a big fat L against Pusha." - Howard (Source: Highsnobiety)
Going down like a sack of you know what
Original Post: Conor McGregor Roasted for Worst Throwing Technique Ever Before Cowboys vs. Jaguars
6.  "Someone put the word 'dignity' on that ball..." - Andrius Cawa (Source: Facebook)
Well, that would have been too obvious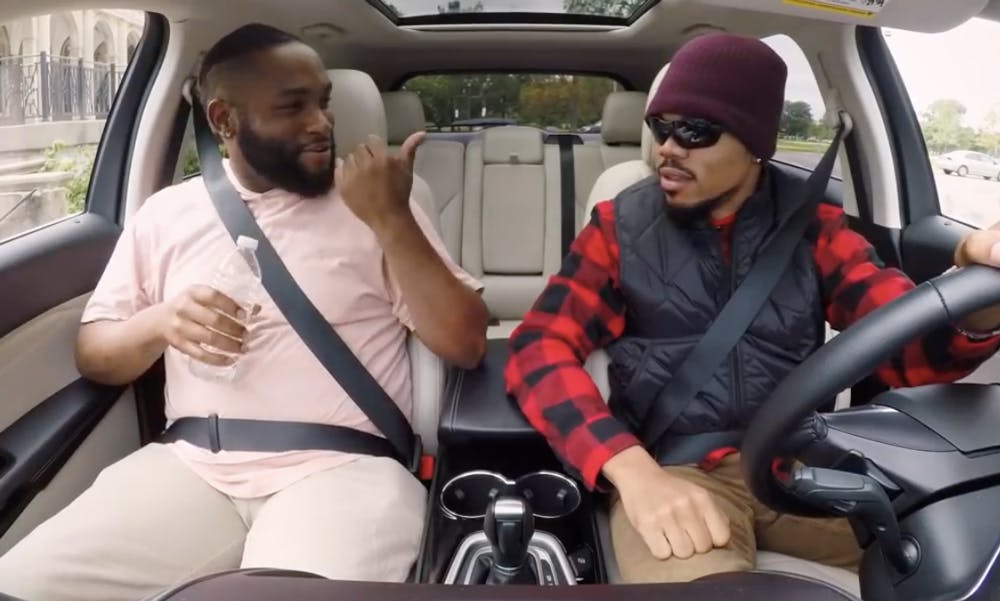 Original Post: Watch Chance the Rapper Surprise Fans as an Undercover Lyft Driver
5.  "'If you're really Chance the Rapper where is your 3 hat?'" - Jose Luis Castro Jr. (Source: Facebook)
Stupid rich
Original Post: Balenciaga's Air Freshener-inspired Accessories Are Pure Luxe
4.  "$2,100 for the blue one! These prices are directly proportional with the stupidity of their clients." - Bogdan Dicu (Source: Facebook)
Step aside Ye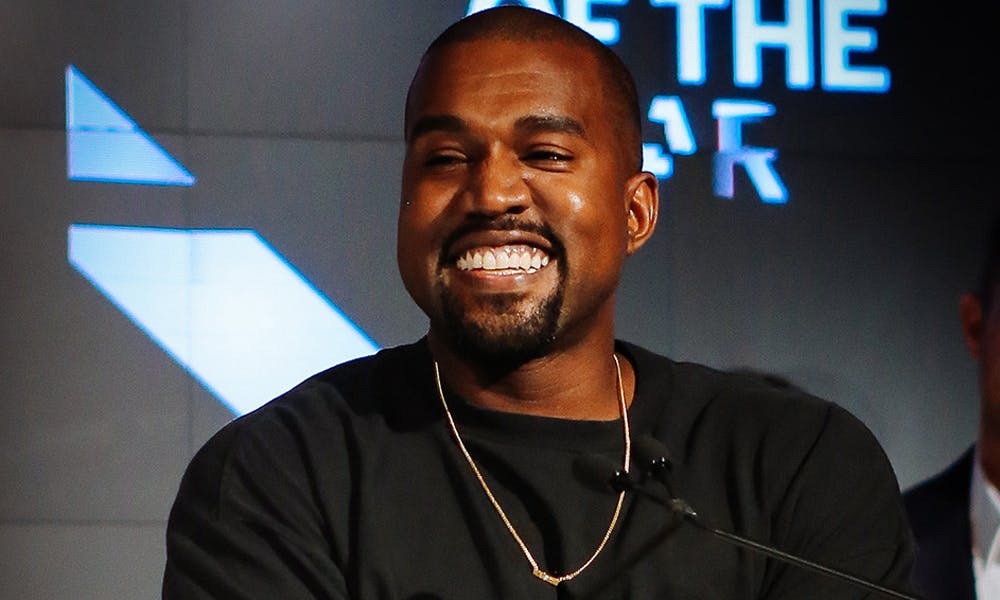 Original Post: Kanye West Gives Ugandan President & School Children Free YEEZYs
3. "That's cool and all, but LeBron gave Ohio a school." - Michael Ireland (Source: Facebook)
At least they look good
Original Post: Beats by Dr. Dre Celebrates Mickey Mouse With 90th Anniversary Headphones
2. "Bass, bass, bass, no mids and no highs and more muffled bass." - Mark Camilla Canar (Source: Facebook)
Always strive to be extra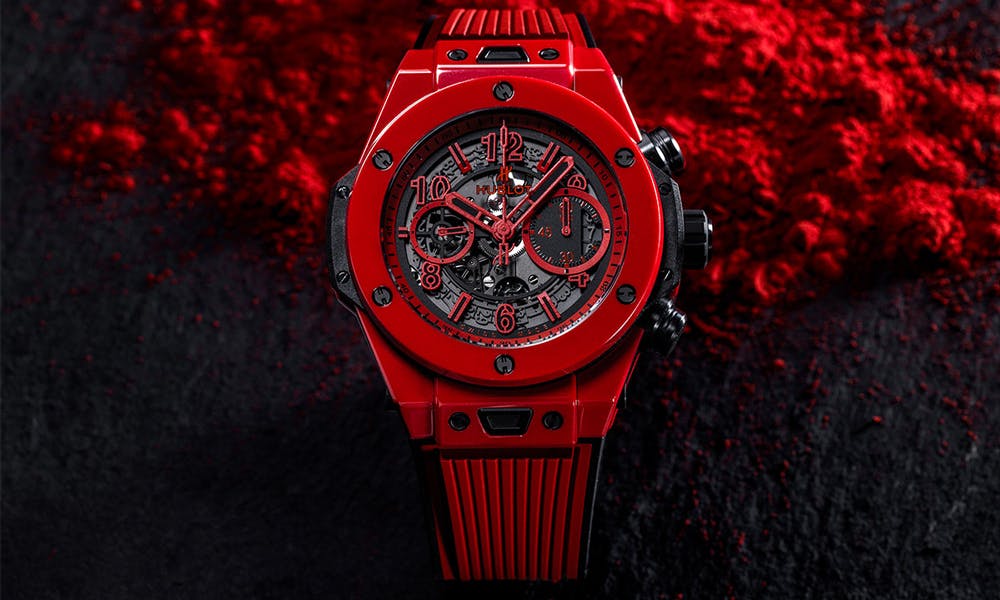 Original Post: Hublot Has Made the World's First Vibrantly Colored Ceramic Watch
1. "Nothing says 'insecure arriviste' quite like a gaudy Hublot on your wrist." - FlickaNash (Source: Highsnobiety)
For more in comment-worthy news, new research suggests that memes are damaging to health.