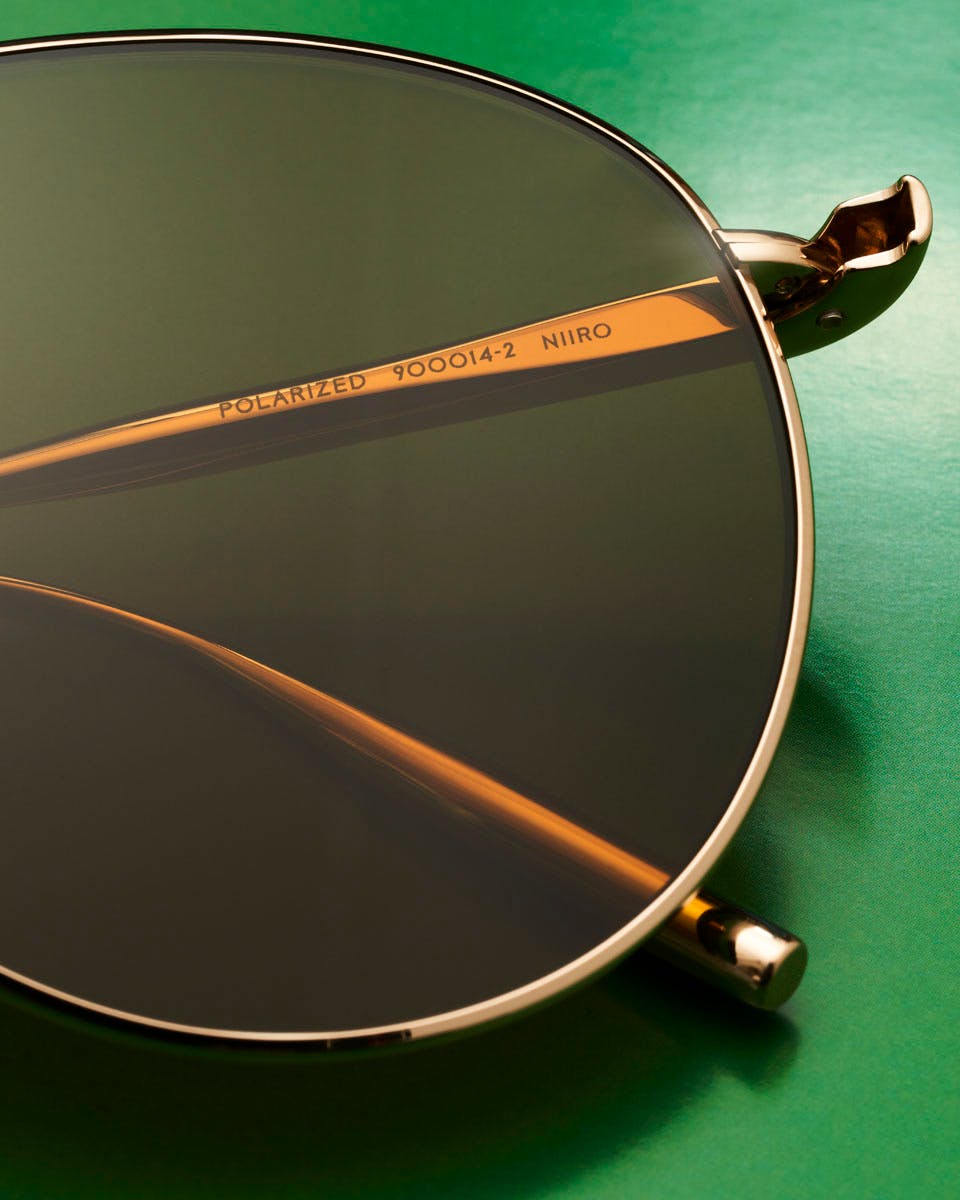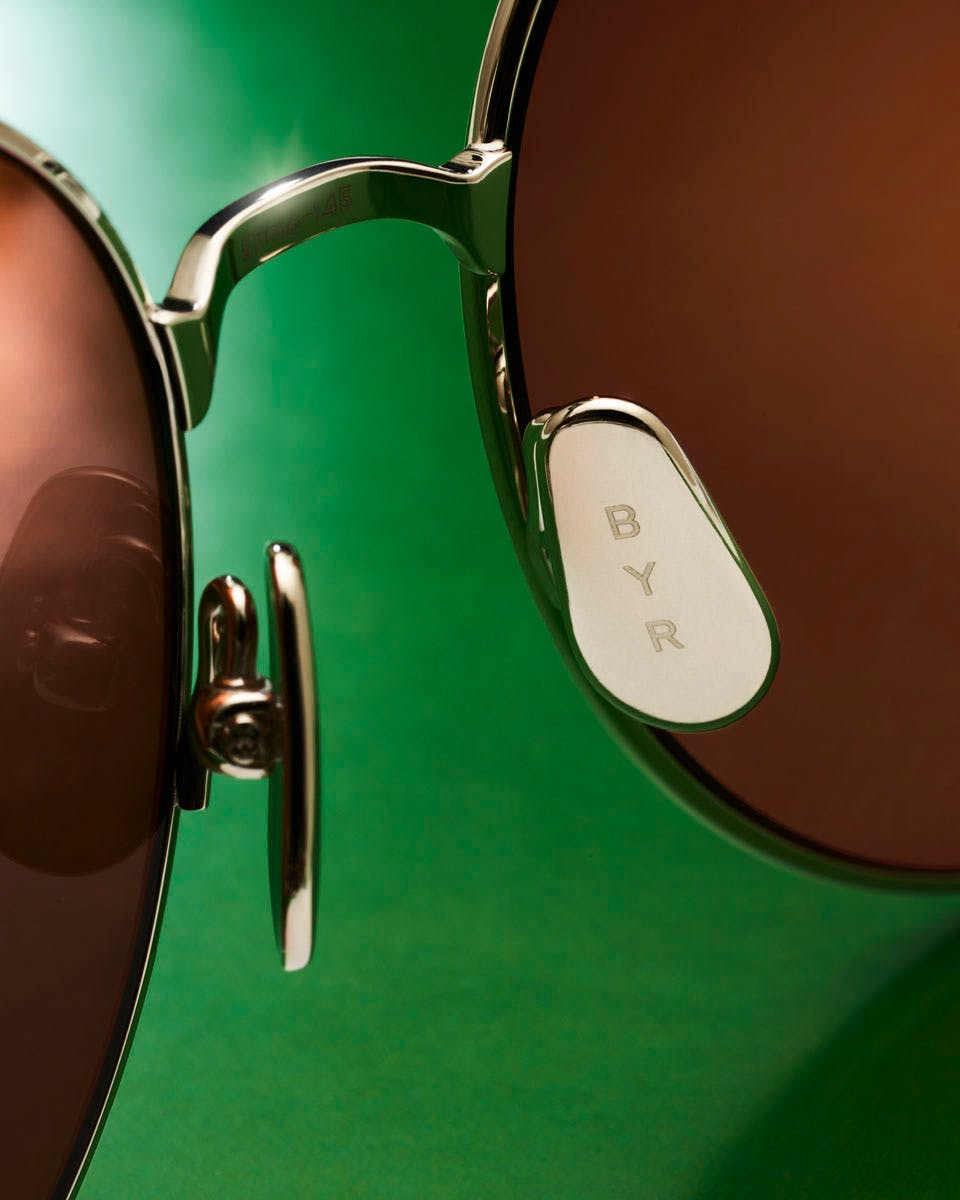 By now, we already know that Byredo is much more than a fragrance brand – it is its own universe.
We've seen fun collaborations with Our Legacy, Off-White™, and plenty more, as well as the launch of Byproduct – the label's non-beauty, product extension that has brought us blankets, bags, wallets, and even clothing.
Its latest release is Byproduct 34, and features three signature Byredo Eyewear shapes with CR-39® lenses, in colors such as brown, pink, and black. The Usami arrives with a round, '60s-inspired shape, Madea, a more modern trapezoid shape, and Niiro, which is a take on the traditional aviator shape.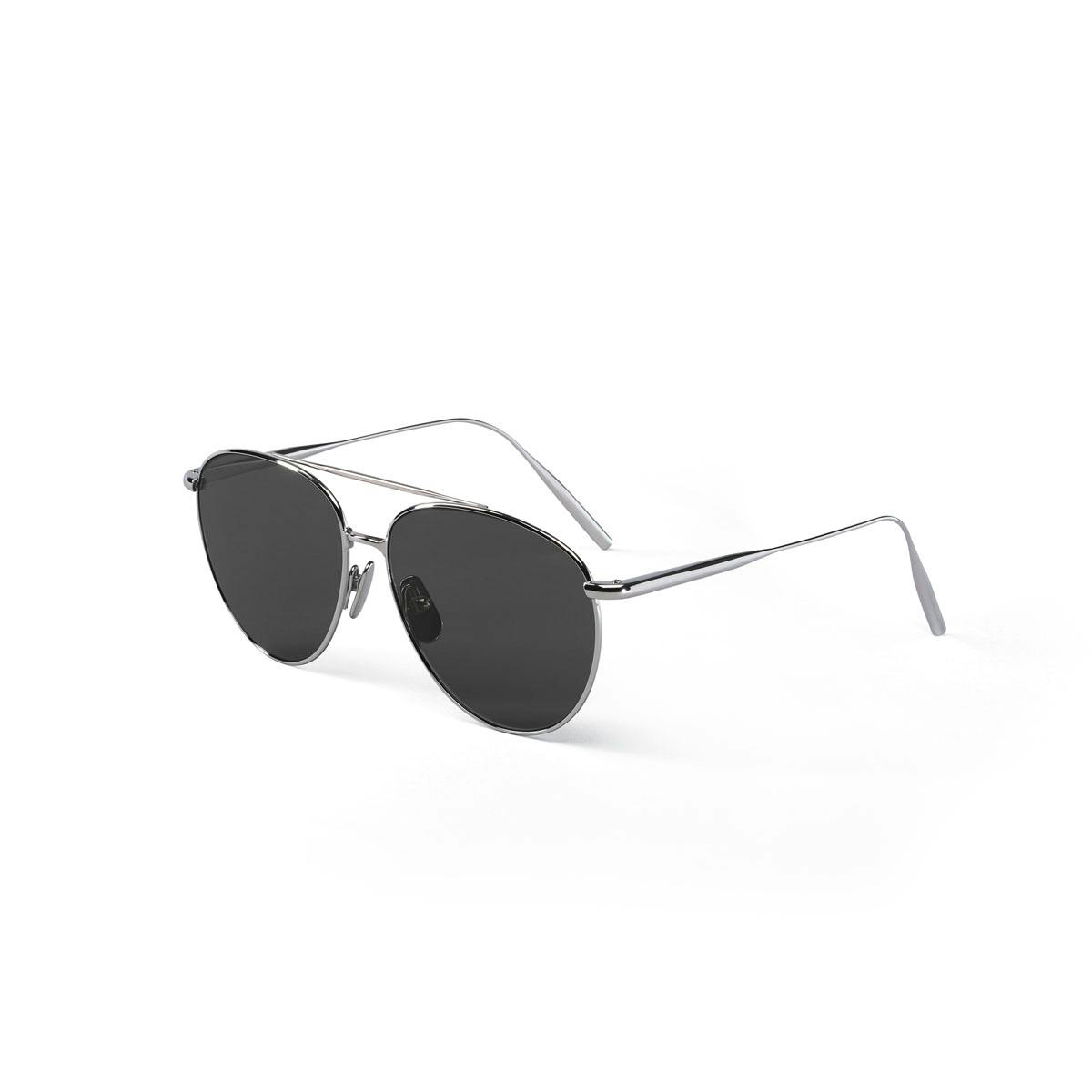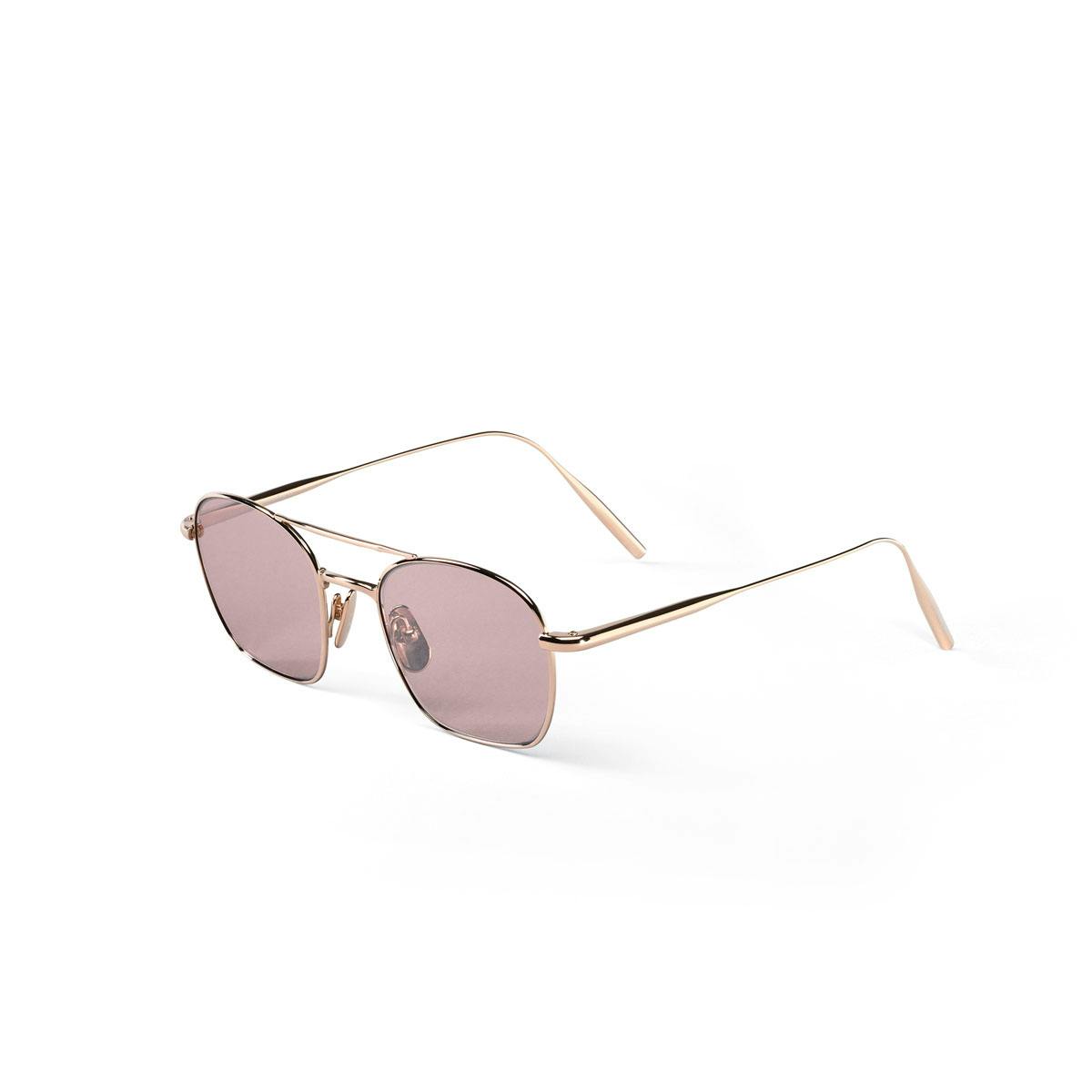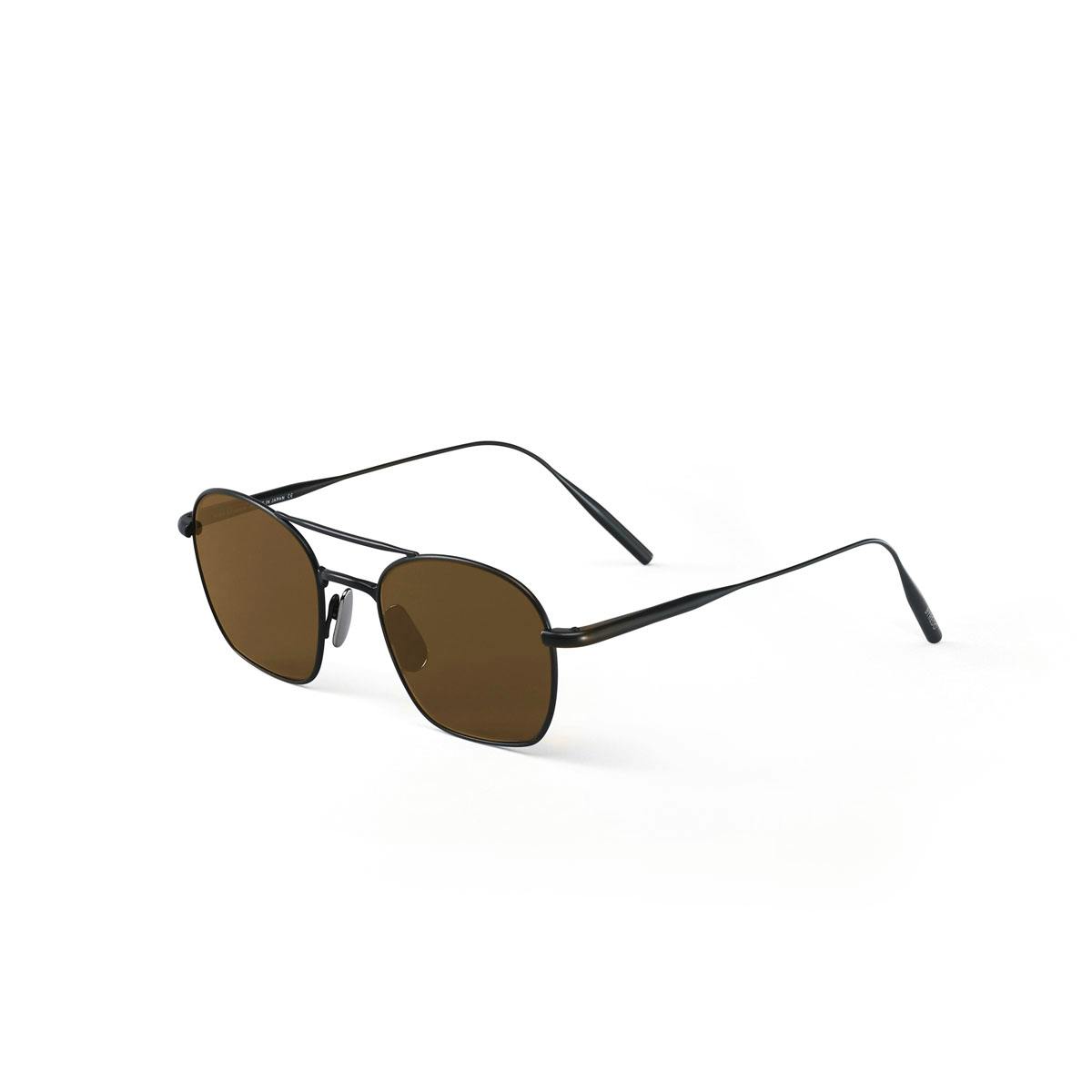 With Byredo, you always know that the craftsmanship behind the product will be top-tier, and the sunglasses are no different. Using traditional methods combined with modern, technologically advanced technology, each frame is made in the epicenter of luxury eyewear in Fukui, Japan.
As Byredo continues to grow its Byproduct range, each product gets more exciting. Of course, they're also only made in a limited quantity, so act fast if you want to snag a pair.
Retailing at £250, the shades are currently available for purchase both online and in-store at Byredo. If you're looking for a fragrance to add, or perhaps makeup, don't miss the label's newest fragrance De Los Santos, as well as its new mascara.