Leave it to much-hyped beauty brand Byredo to make its debut workwear offering as authentic as it gets. In the latest edition of Byredo's ongoing Byproduct series, the house of Ben Gorham has created a simple chore coat in partnership with de-facto workwear imprint Le Laboureur.
Byredo isn't popular just because it makes quality product (though those factors certainly help). Byredo's bold-faced branding and slickly clean campaign imagery reflect the no-nonsense natural materials that inform Byredo's fan-favorite makeup and candles.
It's all in favor of creating a holistically "authentic" presentation. When you buy Byredo, you feel like you know what you're getting; no mystery ingredients or secret sauce here. Customers have responded in kind, boosting Byredo's appeal enough that it was acquired by Puig earlier this year.
This sense of authenticity manifests in everything Byredo makes, including its Byproduct releases.
Byproduct, launched several years ago with a minimalist sneaker, expands Byredo's output beyond beauty and into everything frm sunglasses and lamps to metaverse scents.
It's a canny extension of the approachable cool that's built Byredo a cultish following and it exists in every Byproduct outing.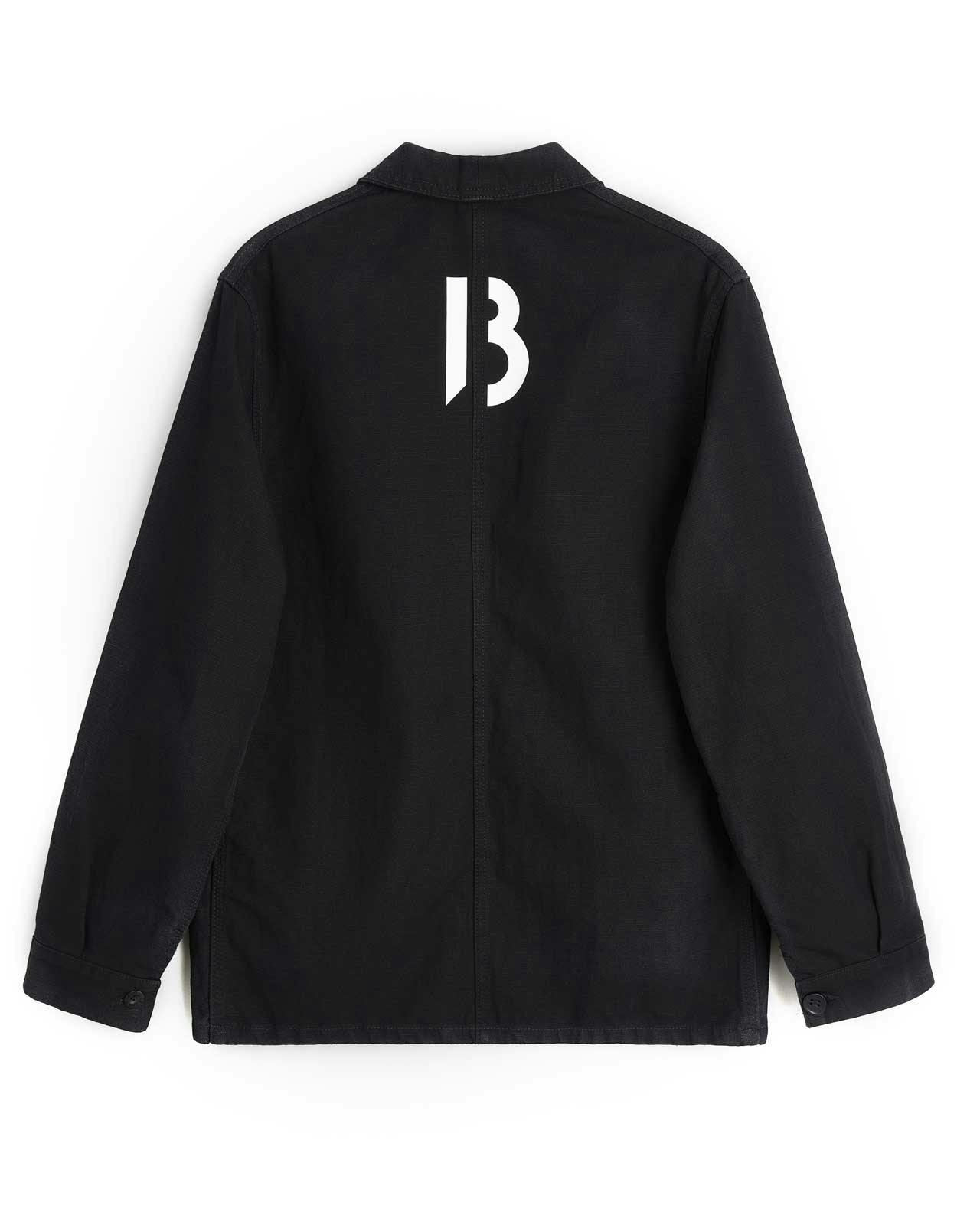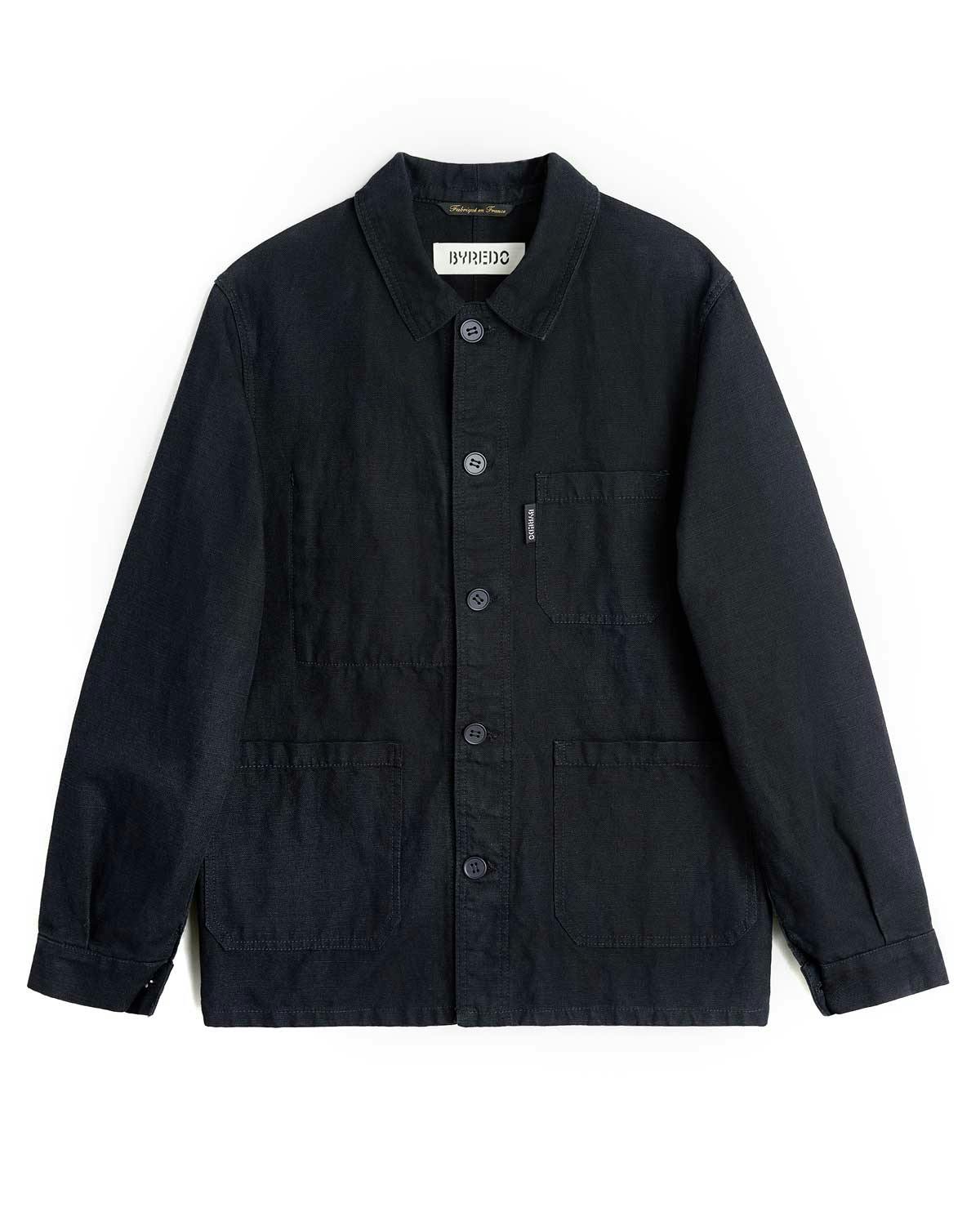 Consider the Byredo x Le Laboureur chore coat as an example.
Launched on August 25 via Byredo's website, the unisex $345 jacket instantly sold out immediately.
How can a brand ostensibly known for beauty products drive enough demand for a black workwear jacket that it sells out in five seconds within hours of its drop? It all comes back to authenticity and the value of the Byredo co-sign.
Based in pastoral Burgundy, France, Le Laboureur is one the last remaining makers of authentic French workwear.
Much has been written of French workwear's immense legacy but, the point is, you've either gotta go vintage or track down a label like Le Laboureur or Old Town that still does things the old-fashioned way, patiently crafting reliably tough clothes designed to be worn for life.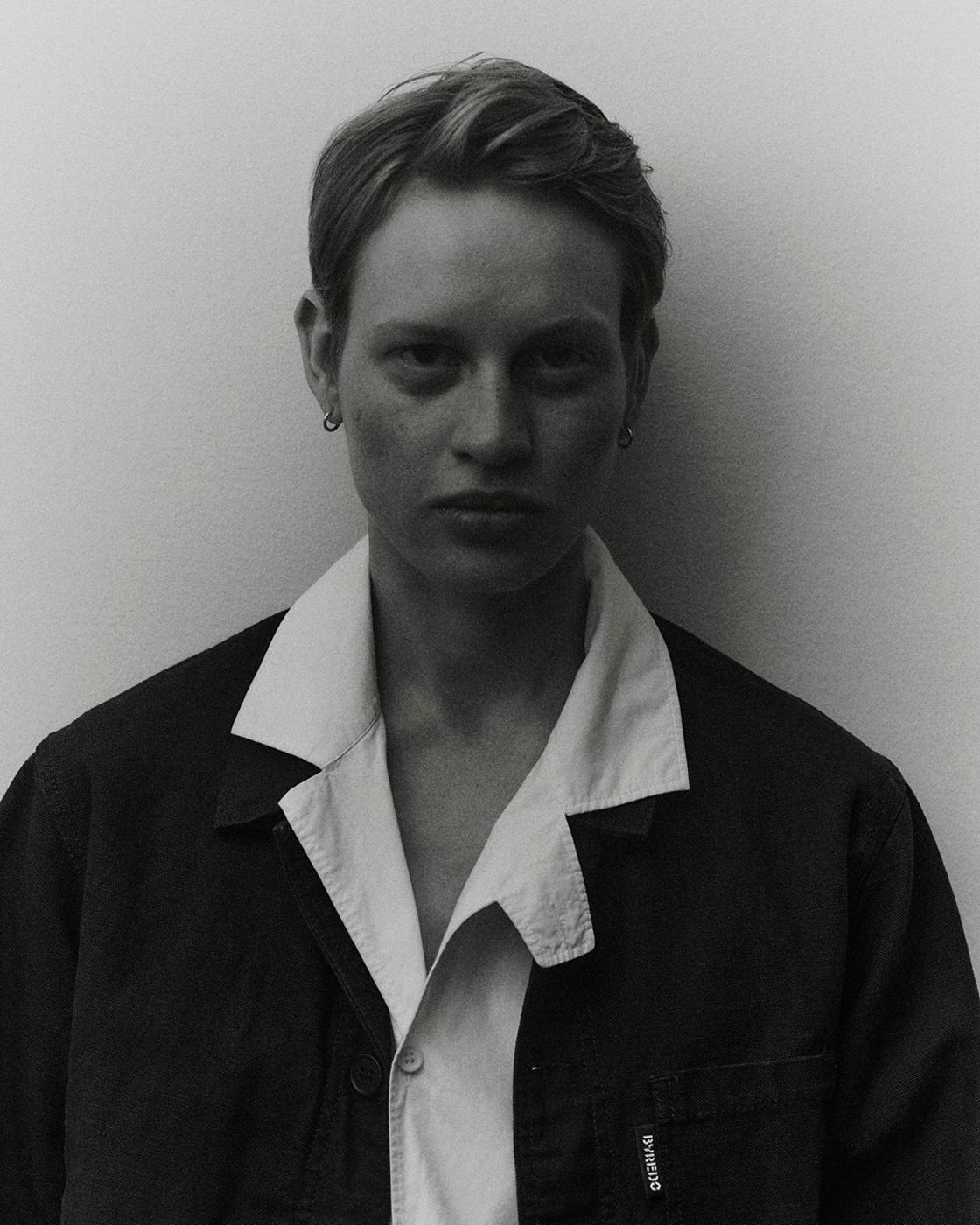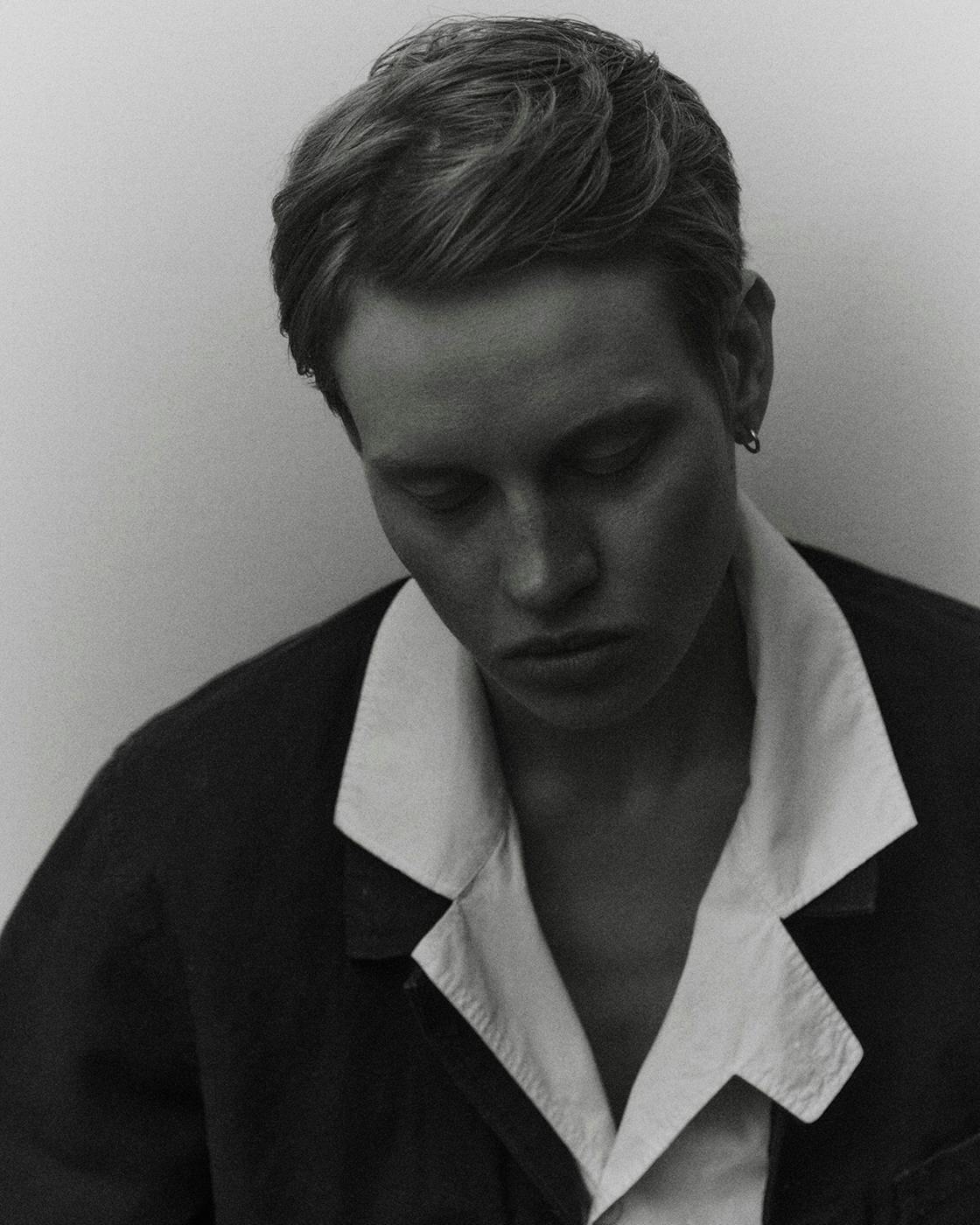 Byredo updates Le Laboureur's signature chore coat a bit by cutting it from a lived-in-feeling cotton/linen textile but, other than a printed Byredo "B" on the rear, it's not so different from other vintage-y chore coats.
Indeed, you can get a similar Le Laboureur jacket for less than half the price of Byredo's collab, albeit in hardier moleskin.
Without the Byredo cosign, though, most fans just see a jacket.