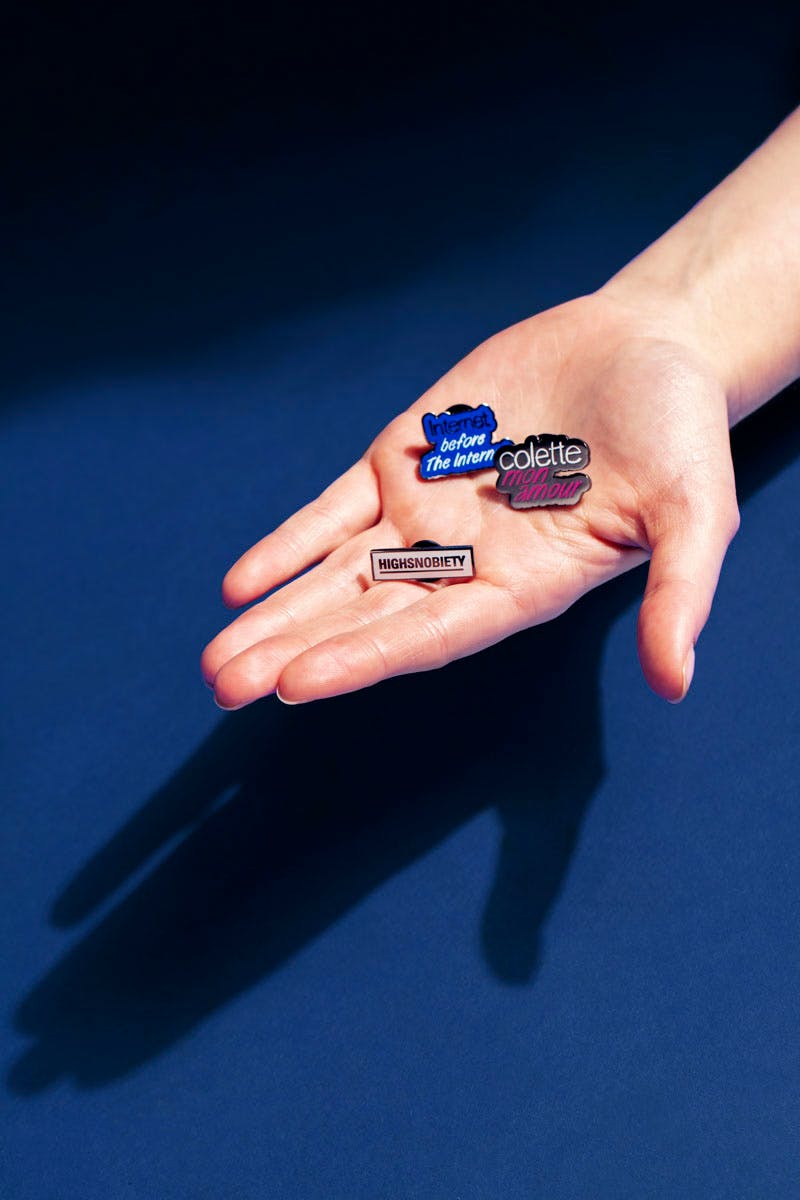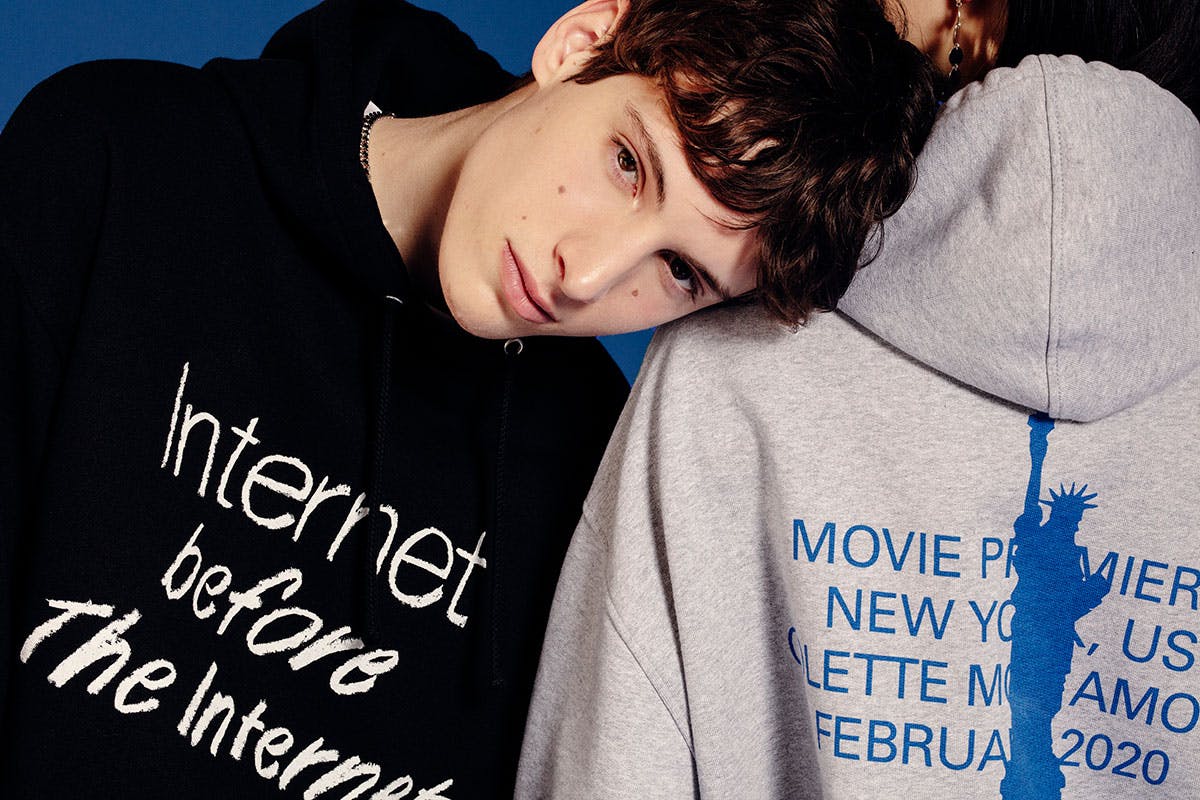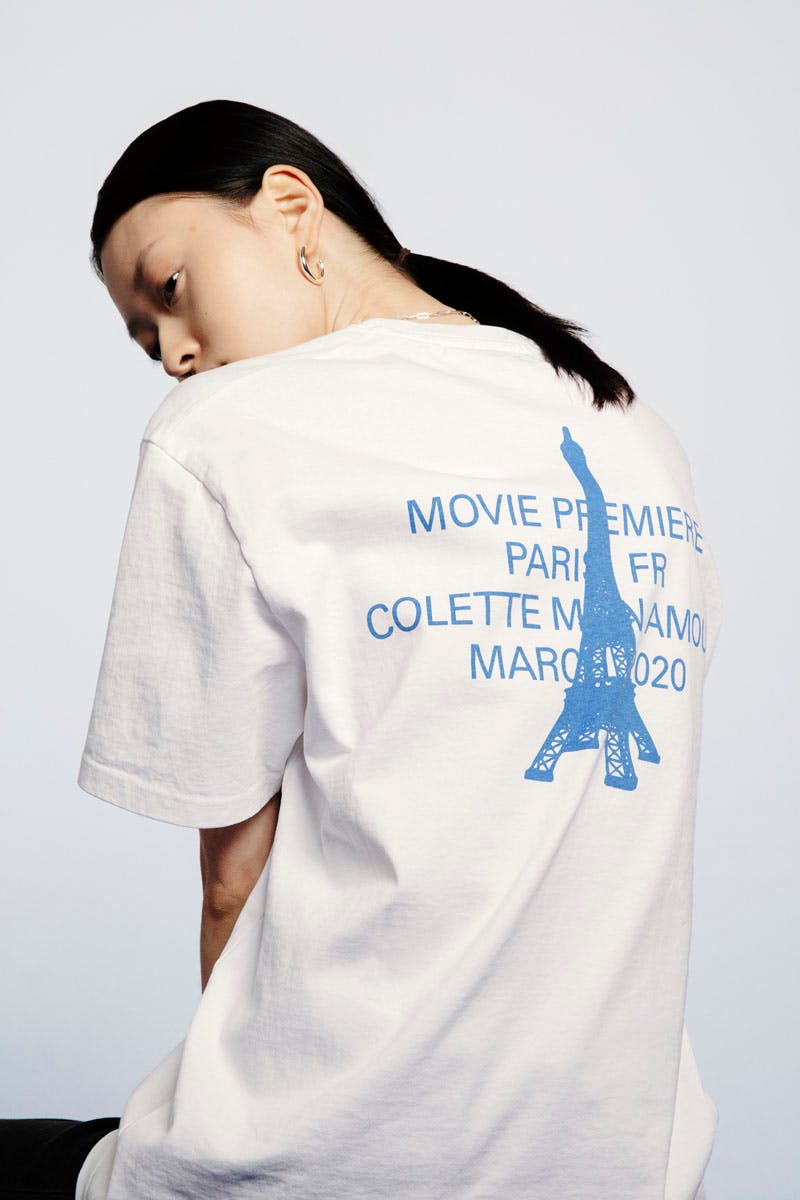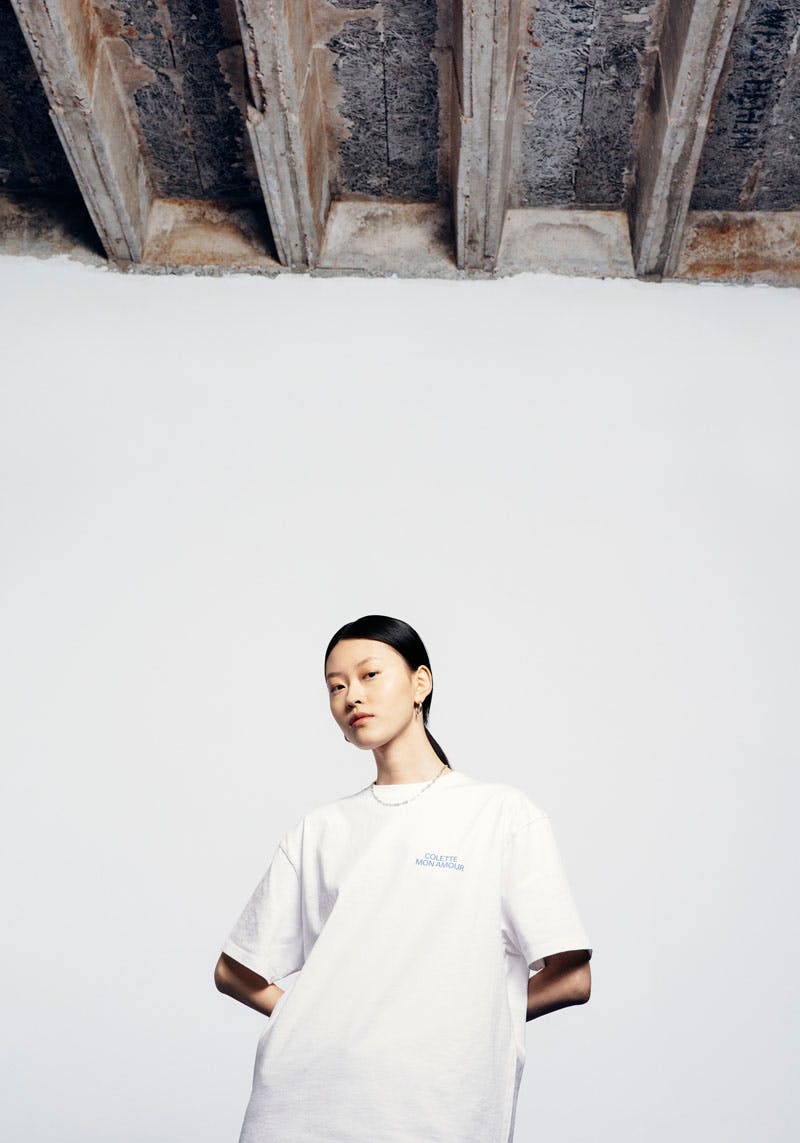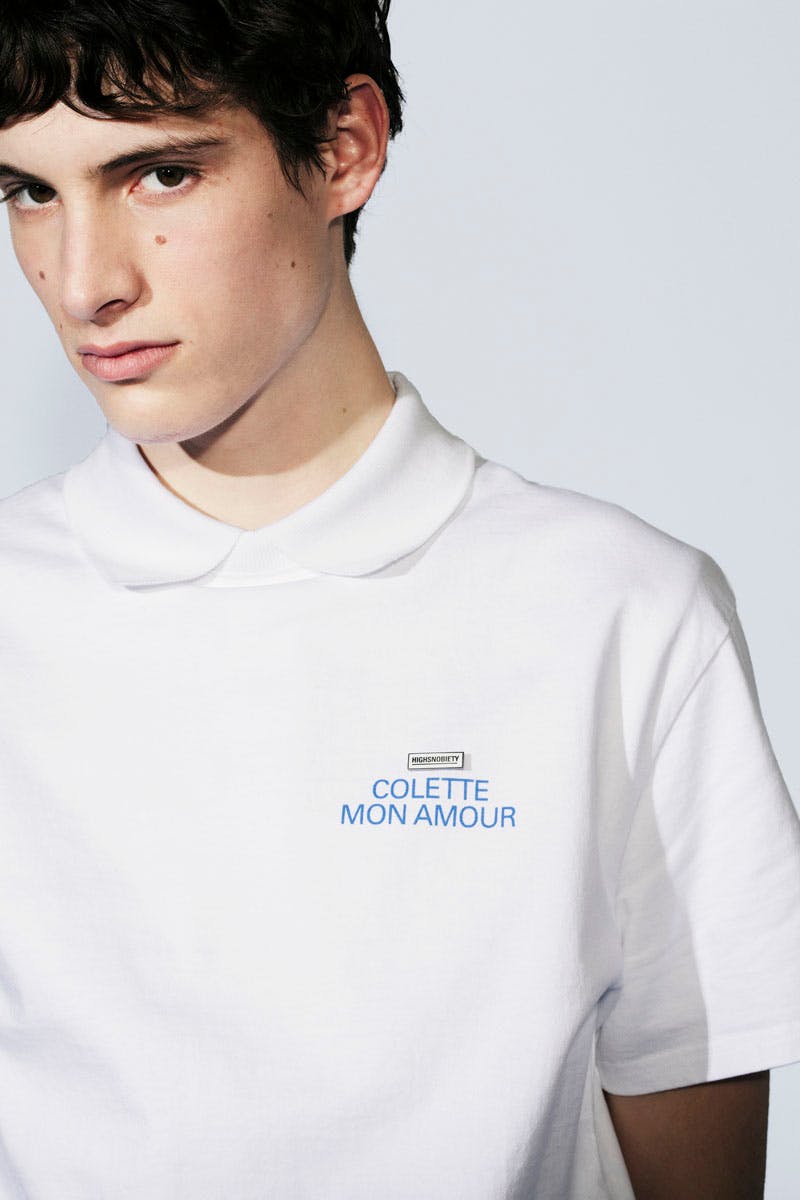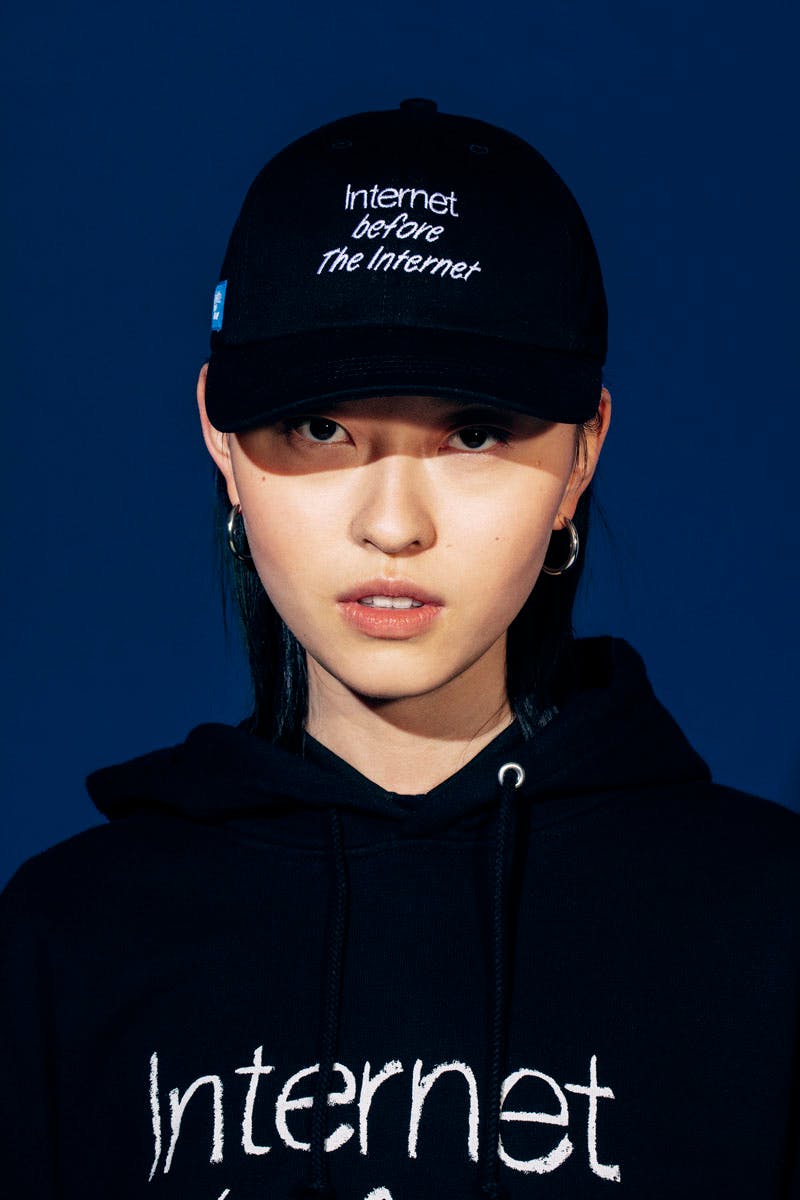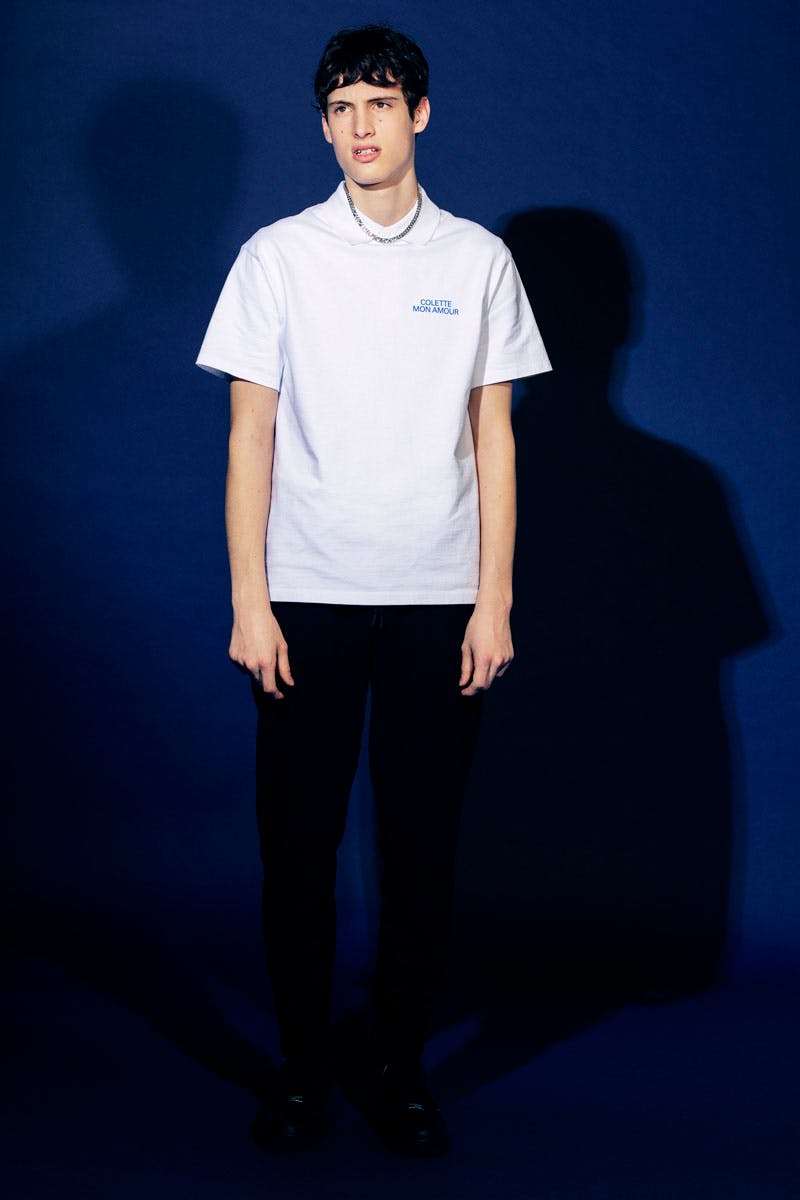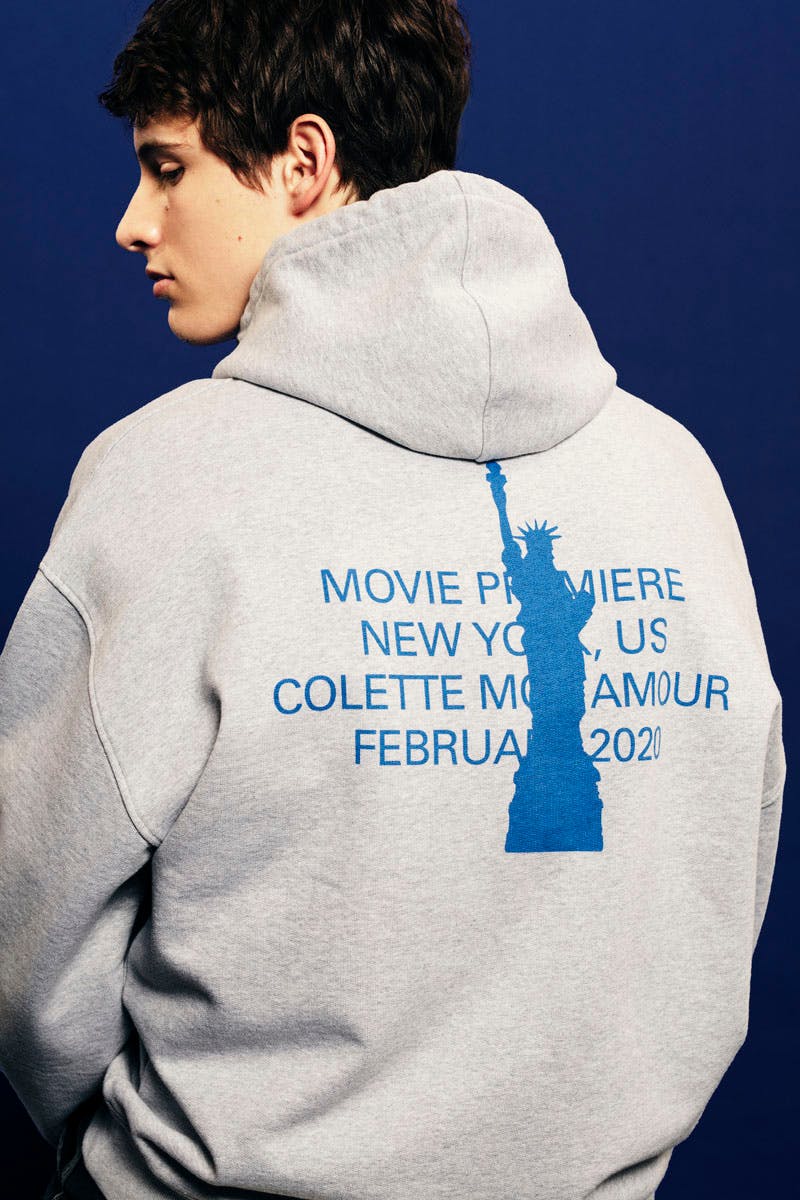 To coincide with the New York City premiere of the official Colette, Mon Amour documentary — co-produced by Highsnobiety and featuring testimonials from the likes of Kanye West, Pharrell Williams, and Virgil Abloh — Highsnobiety Shop is pleased to release our second accompanying merchandise capsule.
Following from our London drop, this collection comprises T-shirts, hoodies, a baseball cap reading "internet before the internet," a tote, and pick-up merch such as an iPhone cover, a notebook, and an AirPods case. The complete collection is exclusively available on the Highsnobiety Shop and at KITH Soho.
The new capsule – created in partnership with the store's founder and creative director, Sarah Andelman – arrives in black and gray with a splash of colette's unmistakable blue and white color palette. Prices for the apparel range between €45 and €120 (approximately $50 and $134).
Colette, Mon Amour provides an exclusive insider's look at the days leading up to, and following, the closing of the retailer's iconic physical location. A number of industry figureheads open up about what colette meant to them, as they share their personal memories and discuss its effect on the fashion industry and today's youth culture.