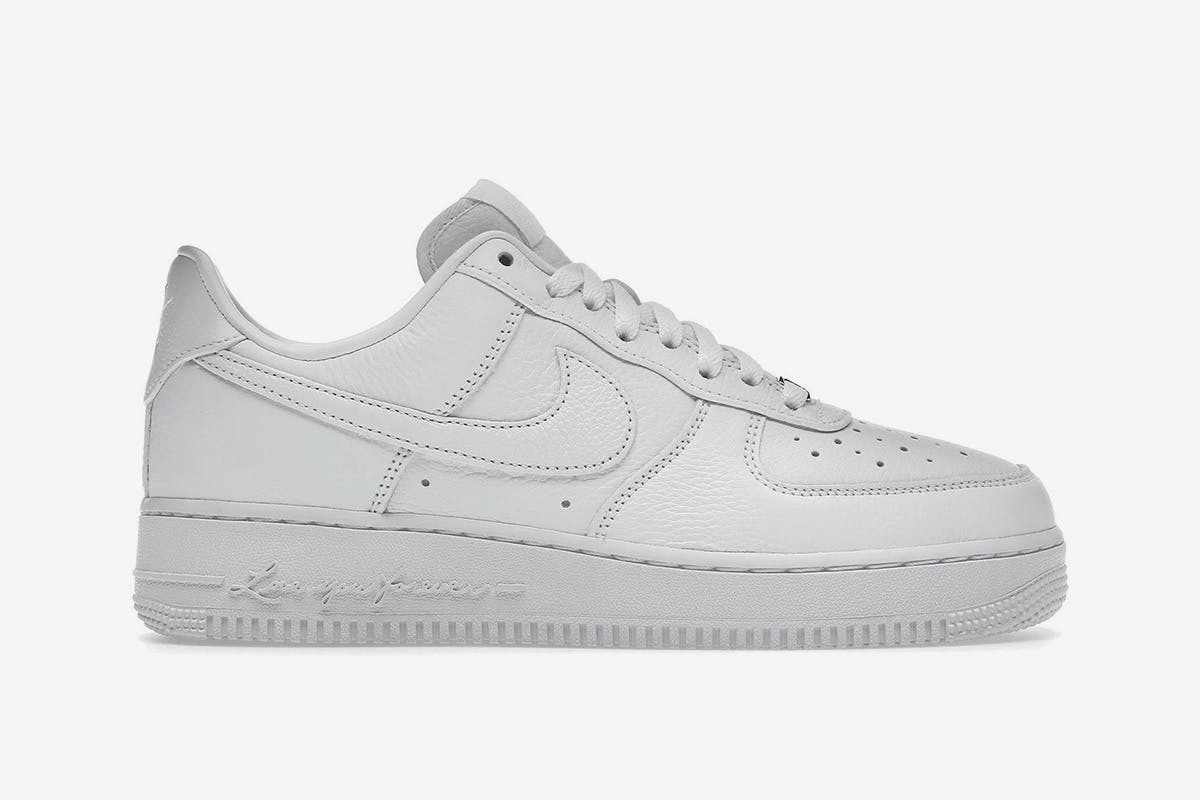 Back in 2021, we waited a long, long time for Drake's Certified Lover Boy which dropped on September 3, racking up a record 153.4 million streams on its first day on Spotify alone. But what made Certified Lover Boy so popular? Well, Drake understands that the longer he waits for a release, the more people want it. That goes for his Certified Lover Boy merch, too.
In fact, Certified Lover Boy merch was released soon after Drake first announced the album back in October 2020. Of course, before any of us knew much about the album itself, the merch sold out within minutes.
Made in collaboration with Nike, the Certified Lover Boy collection was teased for months and designed specifically to commemorate the album. The collection consisted of several T-shirts, hoodies, outerwear, and accessories. But even though the album is done and dusted, listened, relistened and forgotten in favor of newer drops, the merch hasn't stopped.
Drizzy fans are back in the purgatory of waiting on the star to drop something with an undefined release date. This time, it's the Certified Lover Boy Air Force 1. Luckily, you can actually reserve your pair at StockX now.
How much does Certified Lover Boy merch cost?
Certified Lover Boy merch comes in at every price point. The cheapest items are the socks, with prices beginning at $45. Most T-shirts sit around the $100 mark, with the exception of the Twins T-Shirt which is fetching upwards of $300. Unfortunately, if you're hoping to get your hands on a bomber jacket, you'll have to fork out around $900 for the luxury. The Certified Lover Boy Air Force 1 is currently shifting for an average price of $250.
Brand: Nike Model: Certified Lover Boy Release Date: October 2020 Price: $45 - $900
Shop the best Certified Lover Boy merch below.

(Available at 2 Merchants)
(Available at 2 Merchants)
Want to keep browsing? Head to the Highsnobiety Shop for more products that we love. Highsnobiety has affiliate marketing partnerships, which means we may receive a commission from your purchase.