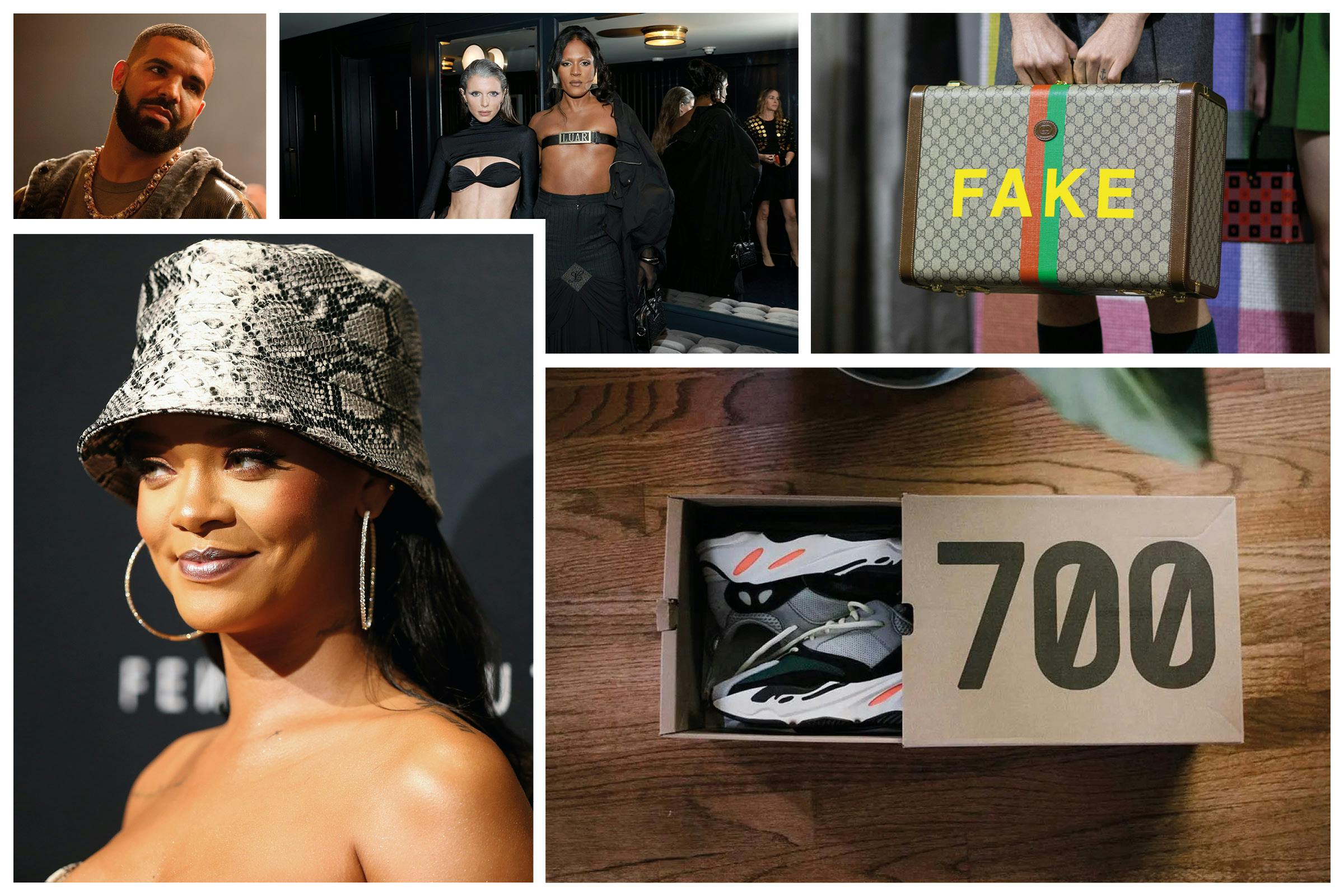 It's the weekend, baby!
Before you sit back, relax, and plan your Thanksgiving travel (who else is primed to talk politics with the fam?), allow us to sum up the week in news.
There was plenty of fashion buzz: Thom Browne gave us the scoop on his latest football capsule, Supreme opened a store in Chicago, and Rhuigi Villaseñor's unveiled his first drop at Bally. Throw in two totally unexpected collaborations, Doublet x Marc Jacobs and Dries Van Noten x Stüssy, and you've got more than enough to digest.
Footwear also kept us busy. Drake's "Certified Lover Boy" Air Force 1 are finally (maybe) releasing, Nike's Air Jordan 1 "Chicago" is making a comeback, and Casablanca announced its first in-house sneaker.
Lest we forget about the rich and famous, celebrities didn't let the freakily warm weather stop them from stepping out in noteworthy 'fits. Martha Stewart got dripped out in Chrome Hearts, Jack Black donned Bad Shorts to match his Bad Shirts, and Billie Eilish pulled up to the LACMA gala in a Gucci quilt and matching pajamas.
Before getting into the biggest headlines of the week, we leave you with a question to ponder: are we finally nearing a post-sneaker society?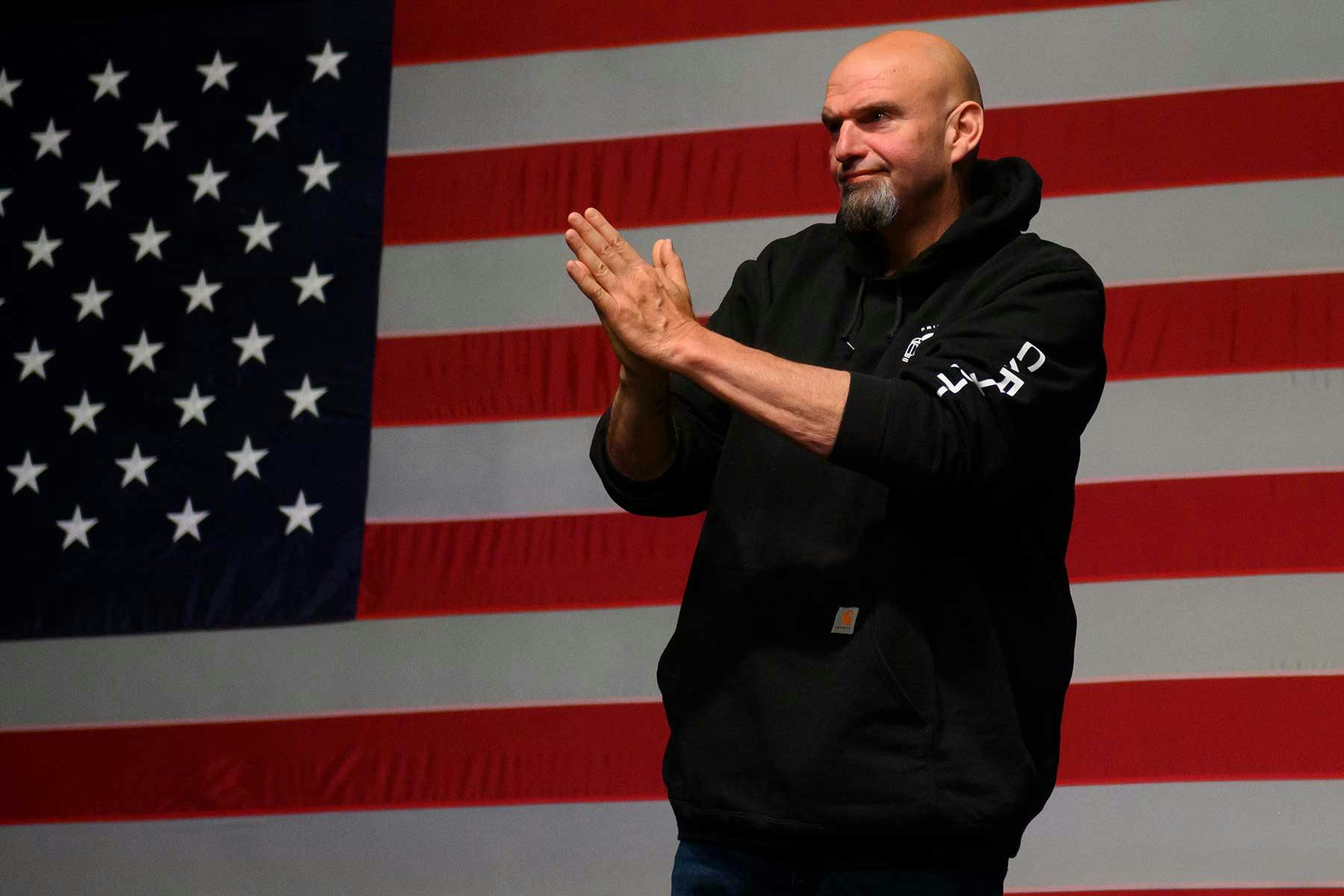 With his bald head, tattooed forearms, and Carhartt, Fetterman's brand has become that of the no bullshit sleeve-roller-upper who'll cut through Washington's red tape on behalf of the working class.
Drake & 21 Savage reallllllyyyyyy wanted to be on the cover of Vogue magazine to tie in with Her Loss' November 4 release date. Nothing wrong with that, I suppose, except for the fact that the magazine apparently didn't feel the same way.
Finally, adidas clarified things: it's still gonna sell YEEZY shoes, just without Ye's name or company attached.
While it's almost unheard of for an international musician, especially in rap genres, to declare their love of fake designer clothing, Skepta's preference for "Fucci" falls well in line with Gen Z's openness to designer dupes, as seen on TikTok and Reddit.
The celebrity outfits at the 2022 CFDA Awards proved why black is fashion's favorite color.
How did Savage X Fenty, a brand built on inclusivity and empowerment, conclude that a man who described his ex-wife as a "Mushy pointless dangling overused floppy fish market" best embodied its ethos?
Shop our favorite products