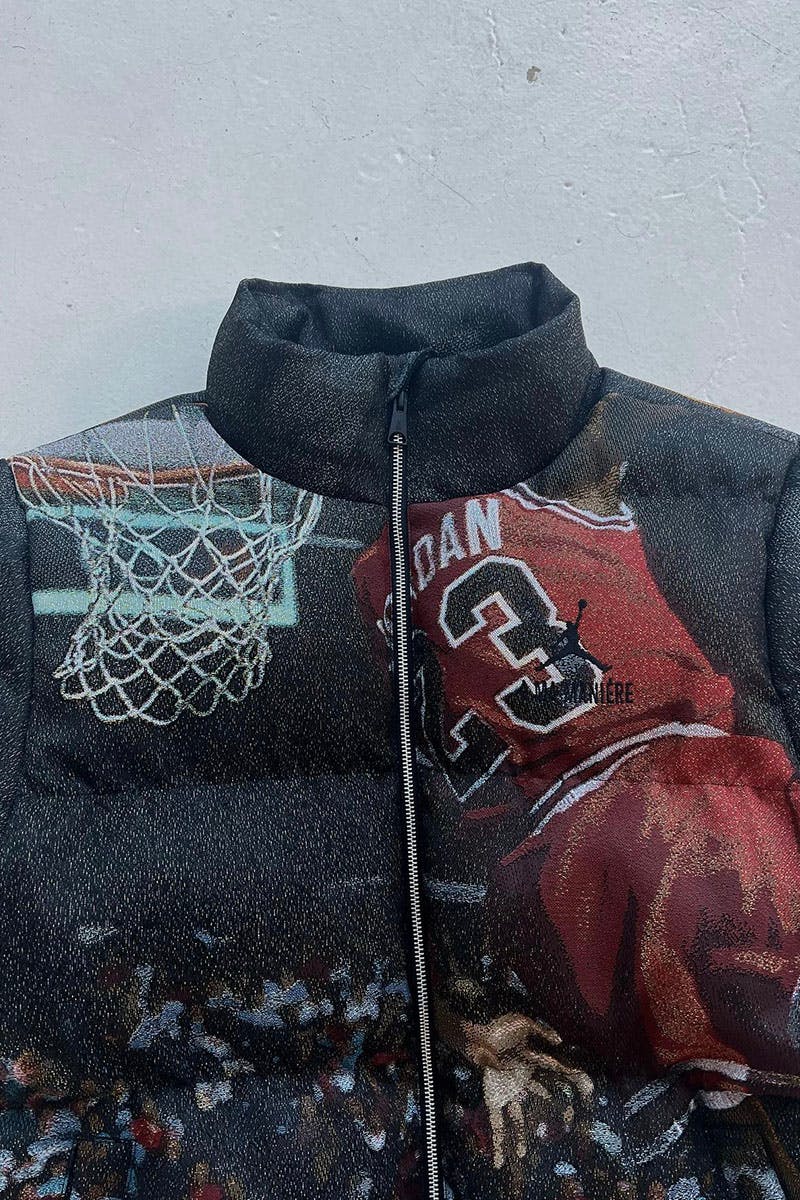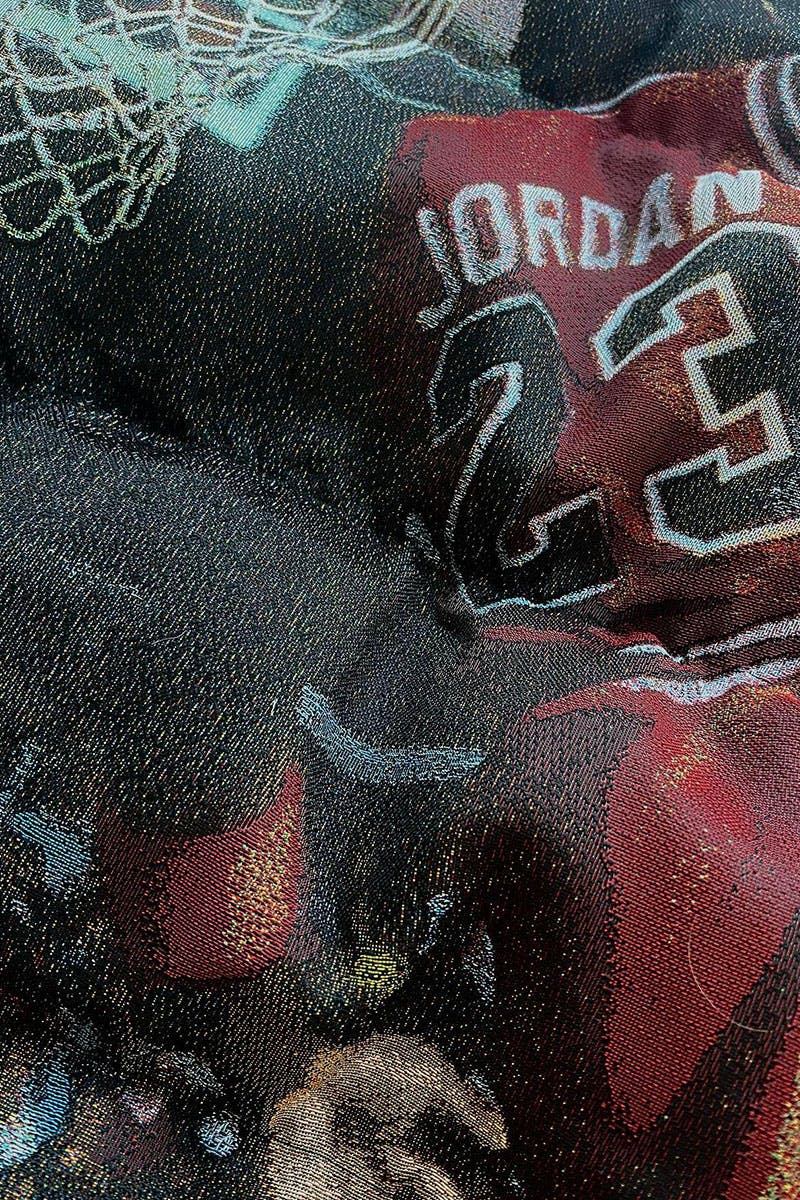 What is a wardrobe without a statement puffer? Nothing at all! Hyperbole, of course, but the puffer jacket is certainly essential; but if it's going to be done, it needs to be done right. A strong start? A Ma Maniere x Air Jordan.
When A Ma Maniere tapped into the world of Nike through the Air Jordan line-up, magic was made. It was a bread-and-butter moment. Somehow, the Atlanta-based boutique figured out how to craft Jordan colorways better than the Swoosh itself.
A strong sentiment, sure, but the hype and desirability of its sneaker releases speak for themselves. Long before they touch the market, whether it be the Air Jordan 4 or 12, rumors, hype, and speculation keep fans held tight at the neck.
Release after release, it's mastered its craft, quickly rising to the surface as one of Nike's strongest collaborators. Its merits proven, it's been allowed freedoms of experimentation not often permitted Nike's alumni.
As part of its latest release, the fine wine-looking Air Jordan 12, A Ma Maniere worked closely with Jordan Brand to deliver an apparel collection equal in beauty to the footwear component.
Effortlessly styled, cherry-picking a string of references from vintage Swoosh looks, the apparel collection comprises several parts, including popper pants, tracksuits, and shirting in a luxe palette of reds and cream.
The cream of the crop, so to speak, is its statement puffer. Crafted with intricate attention to detail, this jacquard knit piece features an all-over print of Michael Jordan hitting a dunk.
Thanks to the detail of the piece, the print takes on a life-like depth, resulting in one of the biggest statement puffers that the market has to offer.
While winter might be on its way out, you can grab the A Ma Maniere x Air Jordan puffer online now – we seriously doubt you'd regret it.